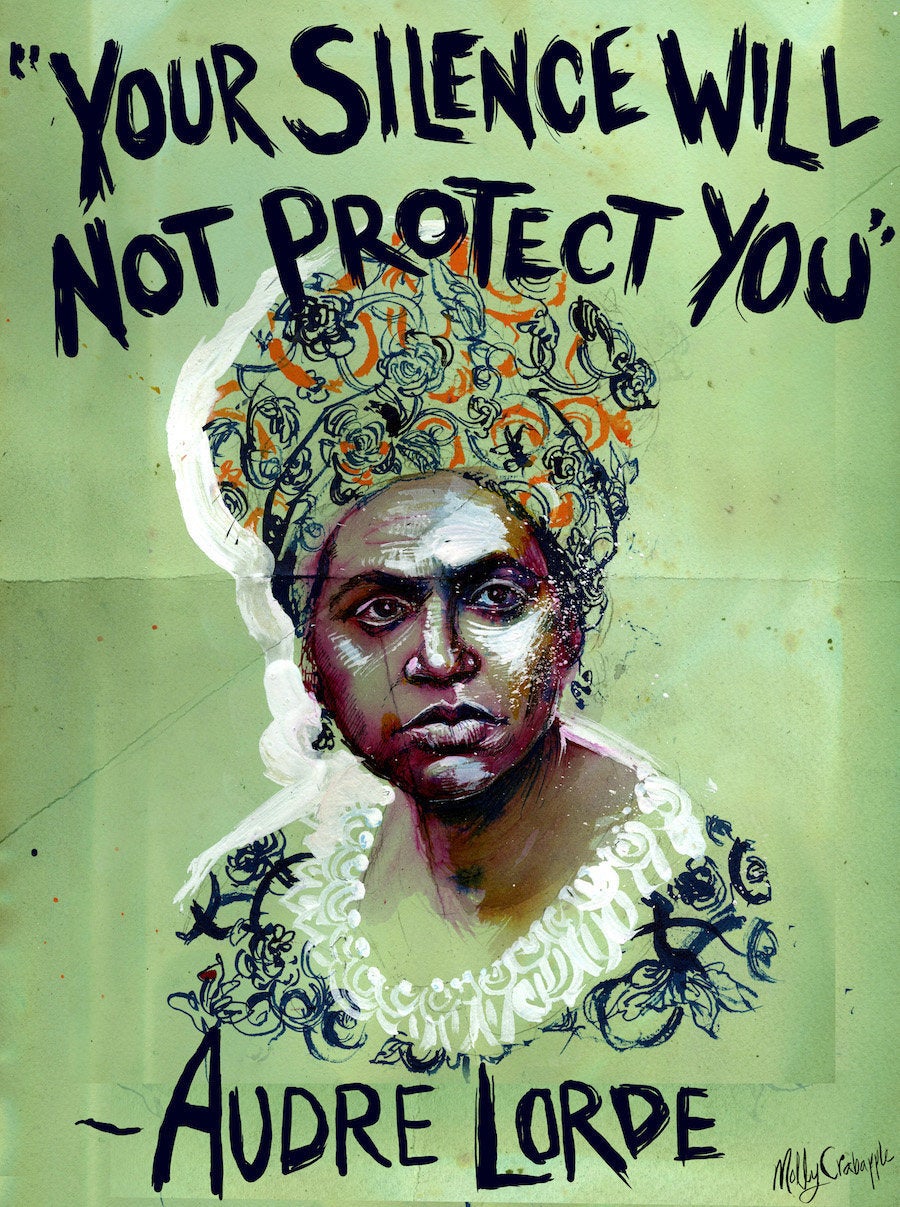 It can be overwhelming to confront a blank poster head on, trying to select the one message that you most want to share with the masses during a march or protest. Thankfully, Molly Crabapple has your back. 
The artist, journalist and activist has created four free, downloadable and printable posters, each featuring the wise words of an iconic writer. The images were originally meant for last weekend's "literary protest," led by famous writers including Laurie Anderson, Robert Pinsky, Masha Gessen and Art Spiegelman, held on the steps of the New York Public Library. 
Protesters were emboldened by the thoughts of some of history's most impactful scribes, including Audre Lorde and James Baldwin, thanks to Crabapple's painted words. The posters, still available through Crabapple's website, will be just as relevant to those marching this weekend to protest President-elect Donald Trump's inauguration, whether participating in the Women's March on Washington or many of the other protests taking place around the country. 
Crabapple has long expressed her opinion, through both her written reporting and searing illustrations, concerning Trump and the terrifying ramifications of his presidential run. In 2014 she wrote about confronting Trump with a challenging question during a press conference in Dubai, which he ignored. More recently, she's discussed the circus that was his campaign, breaking down how he appeals to his followers and why. 
The latter piece ends, however, with a call to arms for dissenters nationwide. For a politician's power, no matter how valuable or dangerous she or he may be, cannot compare to the potential of an activated populous. As Crabapple put it: "Real politics belong in the streets."
On that note, many are taking to the streets this weekend to make their opinions on the president-elect known loud and clear. If you're one of them, and are having trouble stating your case, let Junot Diaz or Suheir Hammad help you out.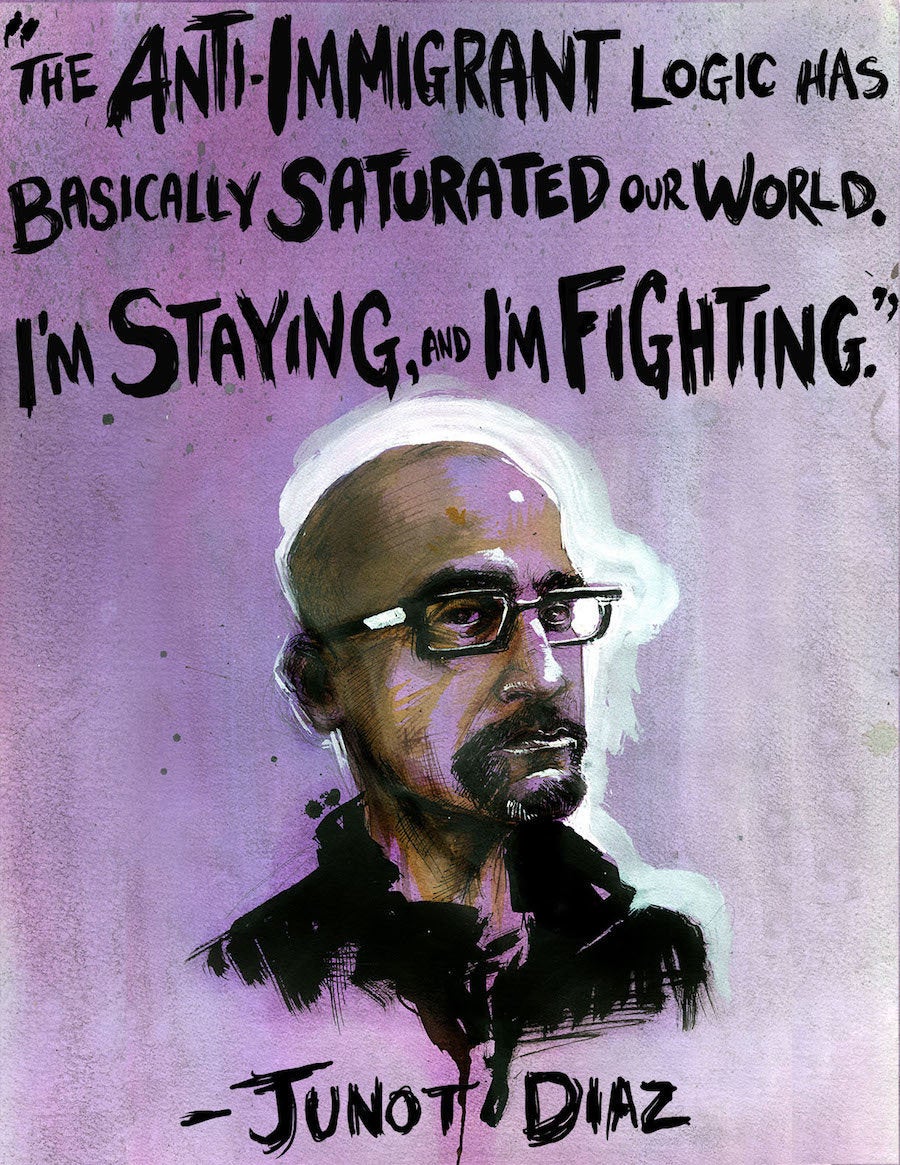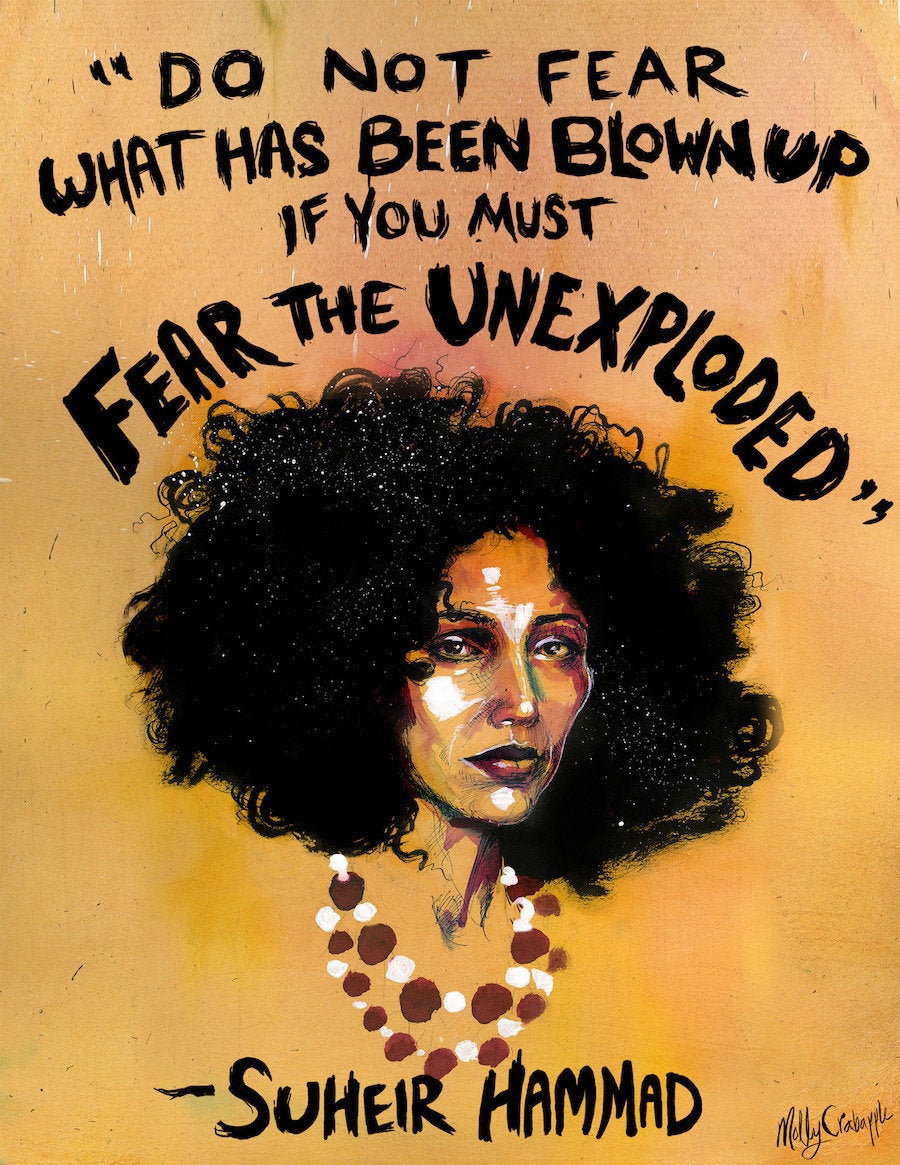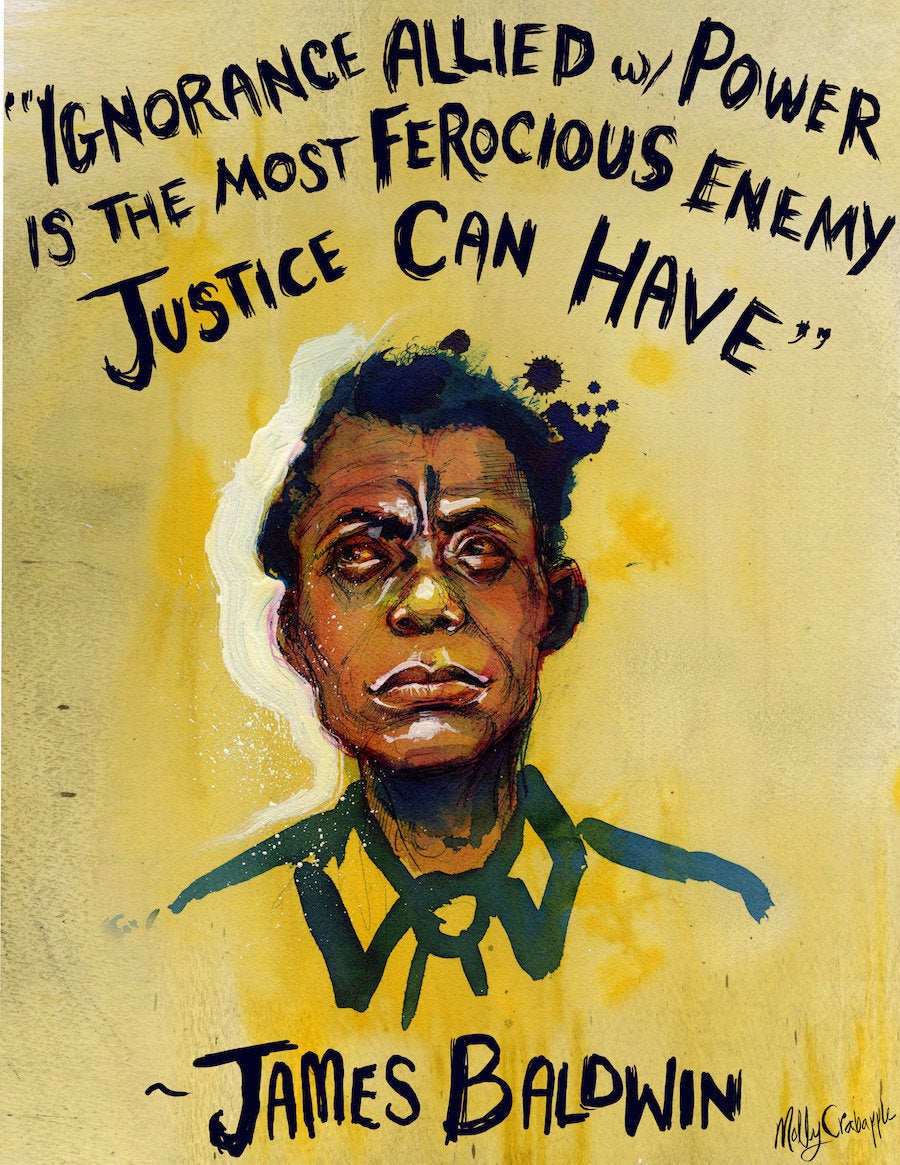 Calling all HuffPost superfans!
Sign up for membership to become a founding member and help shape HuffPost's next chapter
BEFORE YOU GO