Molly Kate Kestner is a high school senior from Minnesota with an incredible voice and some serious songwriting skills.
A video of Molly performing an original song, "His Daughter," has gone viral on Facebook -- and it's very clear why. The lyrics are dark, but powerful, and her voice is insanely mature.
Watch her performance above.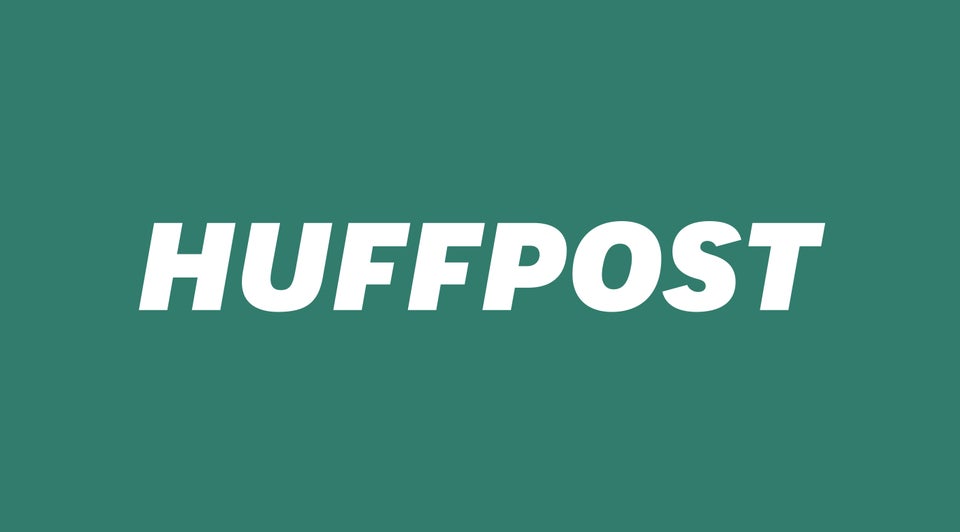 10 Amazing Carly Rose Moments On "X Factor USA"