"I really think the reason why we did it was because when we recorded the album, it really wasn't that long after John Hughes had passed away and he was on my mind a lot," Ringwald said in an interview with HuffPost blogger Mike Ragogna. Hughes directed Ringwald in "The Breakfast Club," as well as "Sixteen Candles." (He also wrote "Pretty in Pink.")
"I thought it would be interesting to just hear that song in such a different way," she said. "The song was meaningful to me. I remember the first time I heard it, when I first heard the demo when they brought it when we were filming in Chicago and when Simple Minds agreed to record it. It was really exciting. So that's pretty much why I did that. It was the only song on the album really that's modern at all."
Ringwald's foray into jazz is hardly a lark. According to her bio, the actress started "performing with her pianist father's jazz band when she was 3."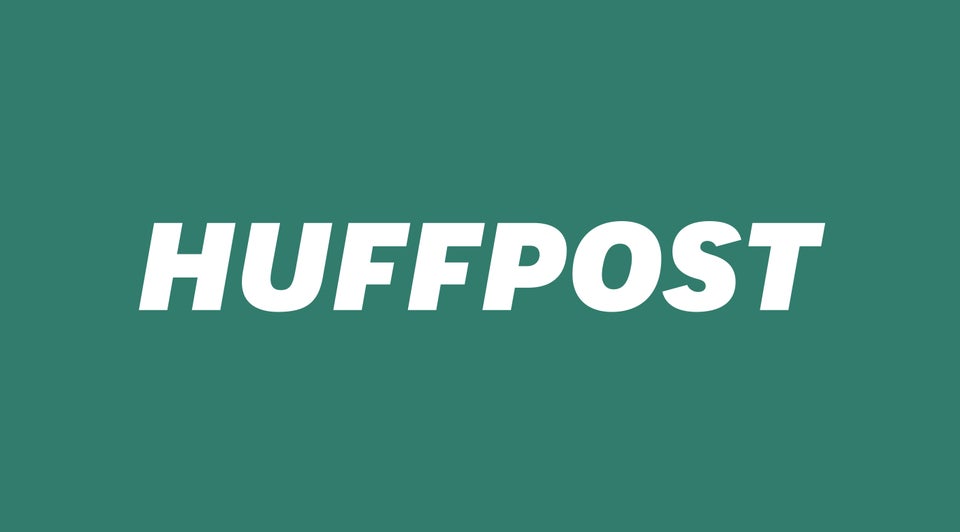 The High School Movies Guide To Life
Popular in the Community