There's a reason John Hughes wrote his most memorable screenplays with Molly Ringwald in mind -- with her signature pout and flame-red hair, the girl was inspirational.
And with the girl came some iconic '80s style, served up in films like Hughes' "Sixteen Candles," "The Breakfast Club" and "Pretty In Pink." Below, see the fashion lessons we've learned from Ringwald and why we think she's still muse-worthy.
Pastels don't have to be boring -- go for interesting silhouettes to create interest.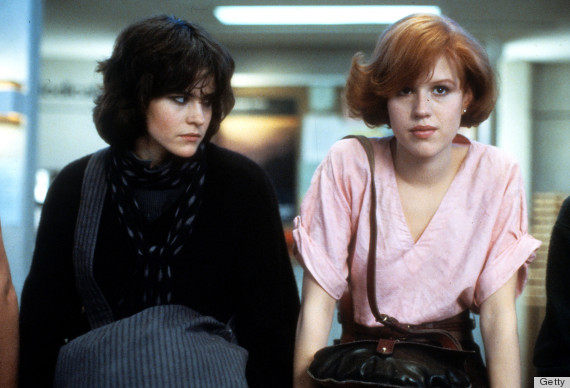 Oh, and make sure you can move in it.
Leather jackets can turn any get-up into an outfit (even if you're just sitting in detention).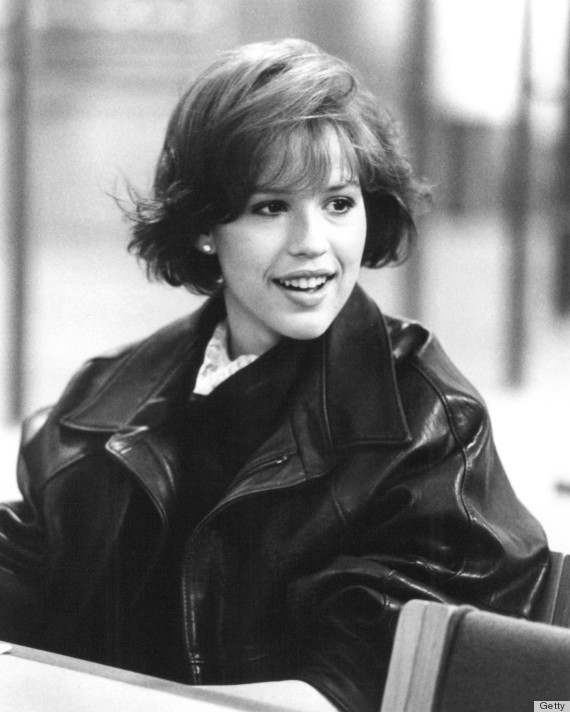 If you're going to complain, do it with while wearing pretty lipstick.
Don't be afraid to go for out-of-the-box style -- popular dudes secretly dig that.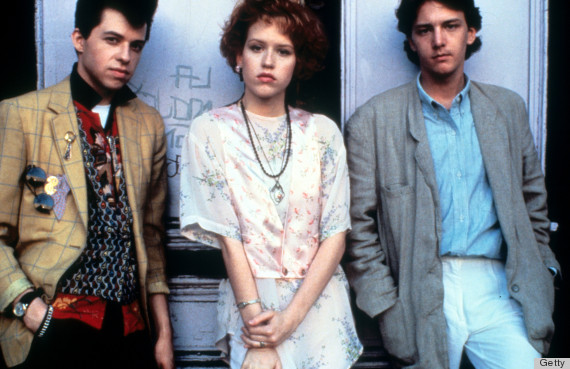 And so do the rest of dudes, apparently.
When it comes to glasses, go big or go home.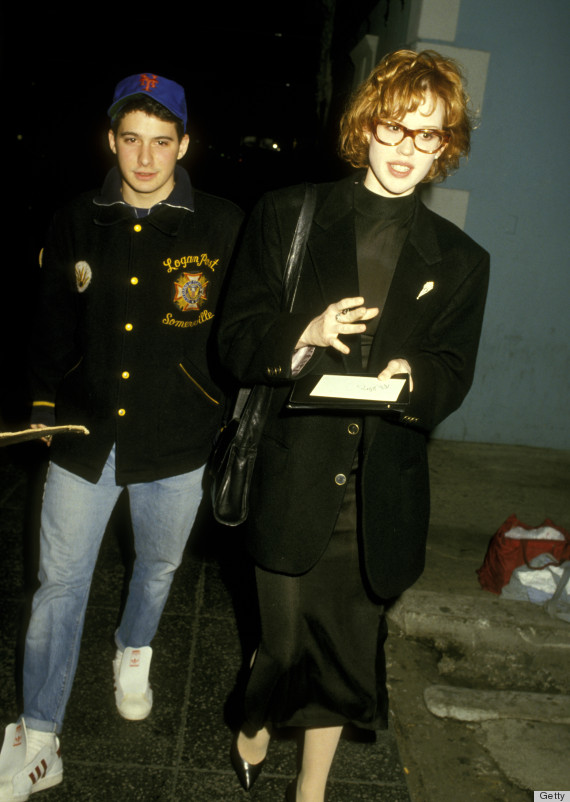 Seriously, the more offbeat, the better.
Confidence is half the battle, so always make sure to act like you look amazing.
...even if you're feeling a little less-than-loved.
Take a walk down memory lane...