When reality and fantasy converge, even if for just one day, it's a special moment. Today, we're happy to report, we experienced one of those moments.
For years, "Saturday Night Live" alum Molly Shannon portrayed the unapologetic 50-year-old Sally O'Malley, the red-jumpsuited character who liked to KICK, STRETCH and KICK. Molly Shannon herself turns 50 today, so we wish her a happy birthday and hope she will continue to kick, stretch aaaaand kick as much as the unabashed Sally O'Malley.
FIFTY YEARS OLD, LADIES AND GENTLEMEN!
Before You Go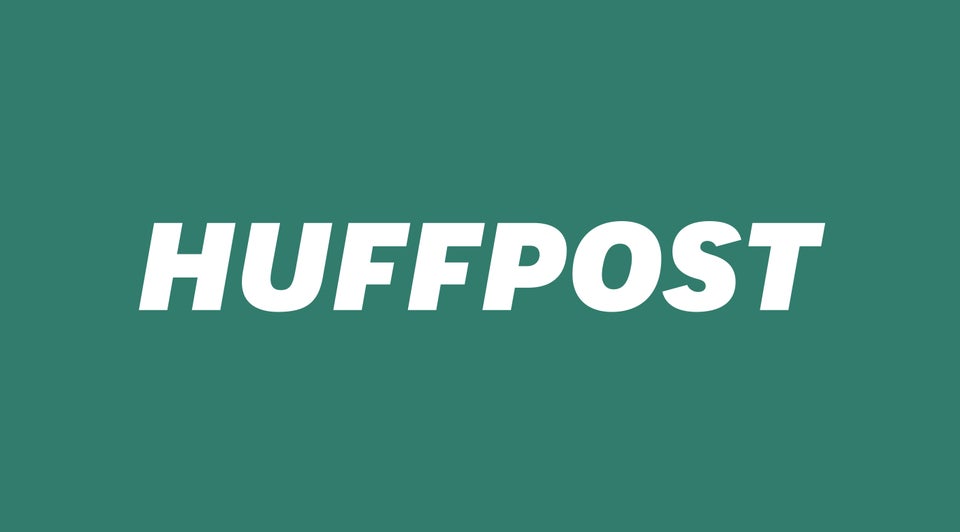 Cats Playing With Boxes
Popular in the Community