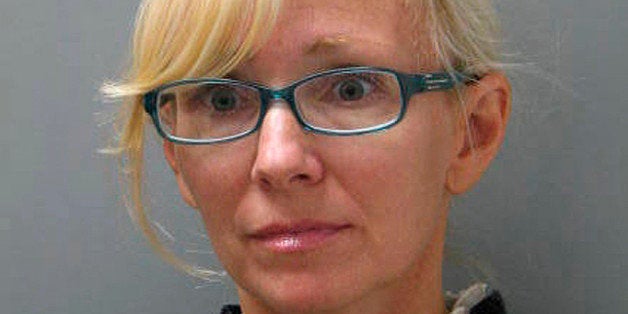 WBAL reports that the divorce was granted Nov. 3, and all legal documents related to the case were sealed. According to the station, the divorce was granted far quicker than the three months normally required in Maryland.
The couple announced they were separated in March, when Molly Shattuck told the Baltimore Sun that "there was no animosity in [their] parting," and that they had no immediate plans to divorce.
Molly Shattuck, 47, once made history as the oldest woman to become an NFL cheerleader. On Nov. 6 she was indicted in Delaware on nine counts, including two counts of third-degree rape, four counts of unlawful sexual contact and three counts of providing alcohol to minors.
Court documents obtained by the News-Journal state that the woman's son appears to have sent the victim his mother's cell phone number, along with the message, "You should text my Mom, she is obsessed with you."
Before You Go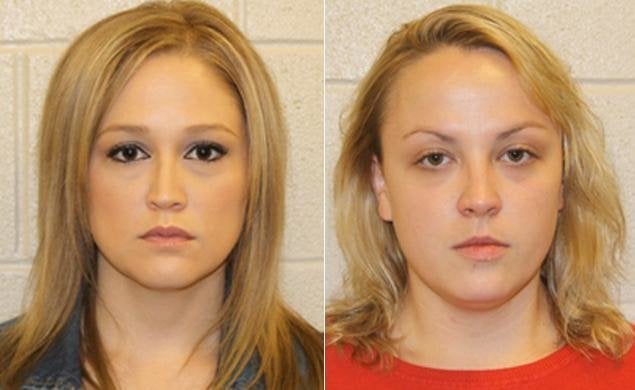 Teacher-Student Sex Abuse Cases
Popular in the Community