In a conversation with HuffPost Live on Thursday, Molly Sims spoke candidly about the drastic measures she explored in her attempts to maintain her model body.
"I'd walk 14 miles a day," she told host Caroline Modarressy-Tehrani. "It was very difficult to stay the weight you were supposed to stay, for me. I'm genetically blessed in certain ways, but in terms of having the weight be a certain size zero, it was very hard. I didn't eat sometimes for a couple of days."
Sims' efforts took her all the way to a plastic surgeon's office when she was just 23.
"I was like, 'Is there any way you could make my calves smaller?'" she recounted. "They] sent me home and said get out, but that's obsessiveness that we can get into."
Today, the supermodel says she's able to be more relaxed about her size as she focuses more on her family.
"Other things have become more important," she affirmed. "What I look like -- it doesn't have as much weight. Now that I have a husband and a family and have kids, I'm not consumed with trying to get into the size two. Who gives a shit if I'm in a size six?"
Watch more from Molly Sims' conversation with HuffPost Live here.
Want more HuffPost Live? Stream us anytime on Go90, Verizon's mobile social entertainment network, and listen to our best interviews on iTunes.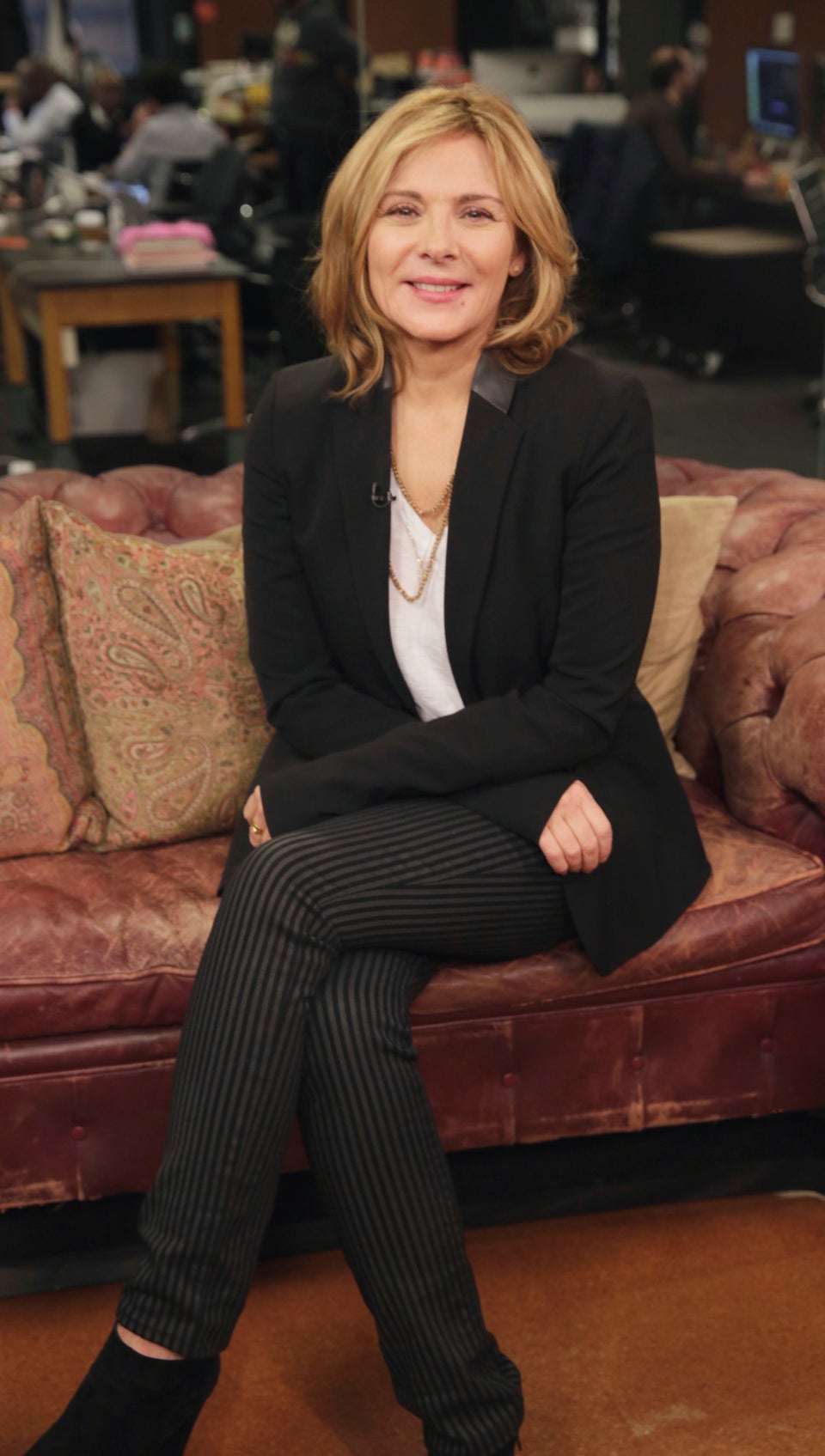 HuffPost Live's Celebrity Guests
Related