Sail us to the moon and let us play among the starfish.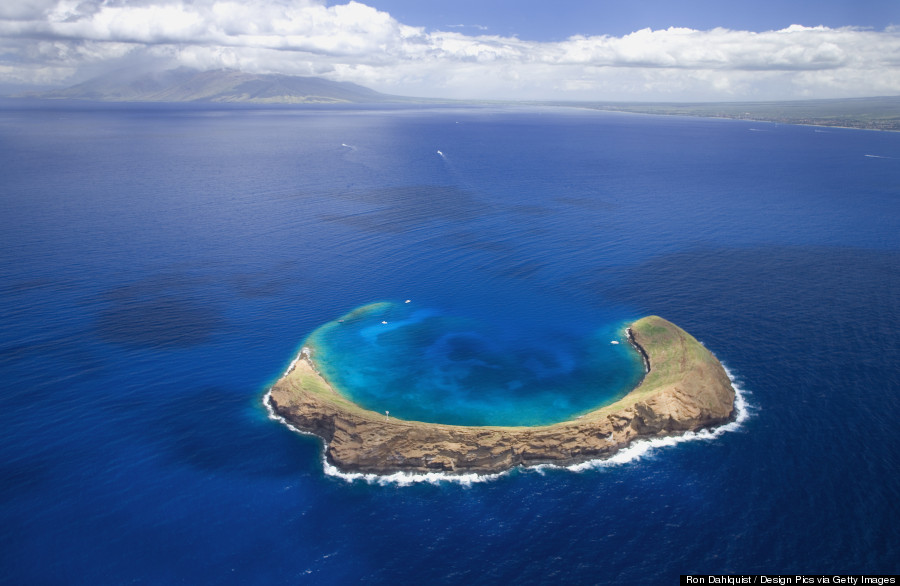 The crater, which was created more than 230,000 years ago by a volcanic eruption, has a fascinating history. It was used as a fishing spot by early Hawaiians starting in the 6th century and as a bombing target by US aircraft during World War II. Now Molokini -- as well as the 77 surrounding acres -- is a Marine Life Conservation District.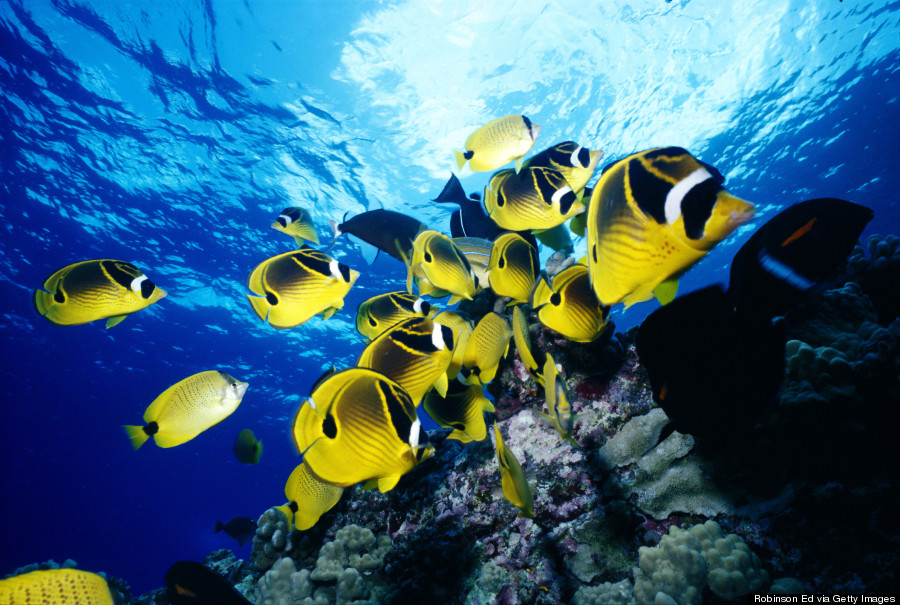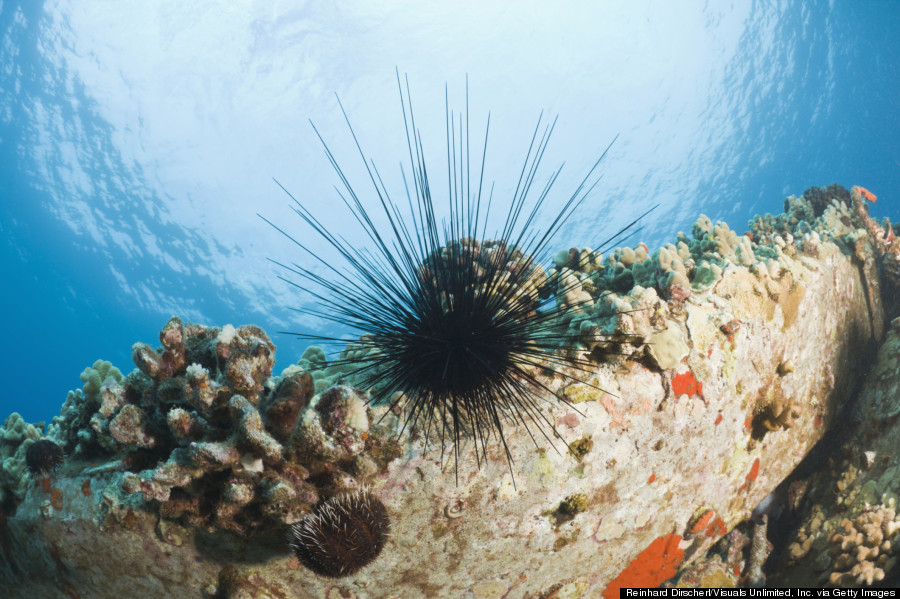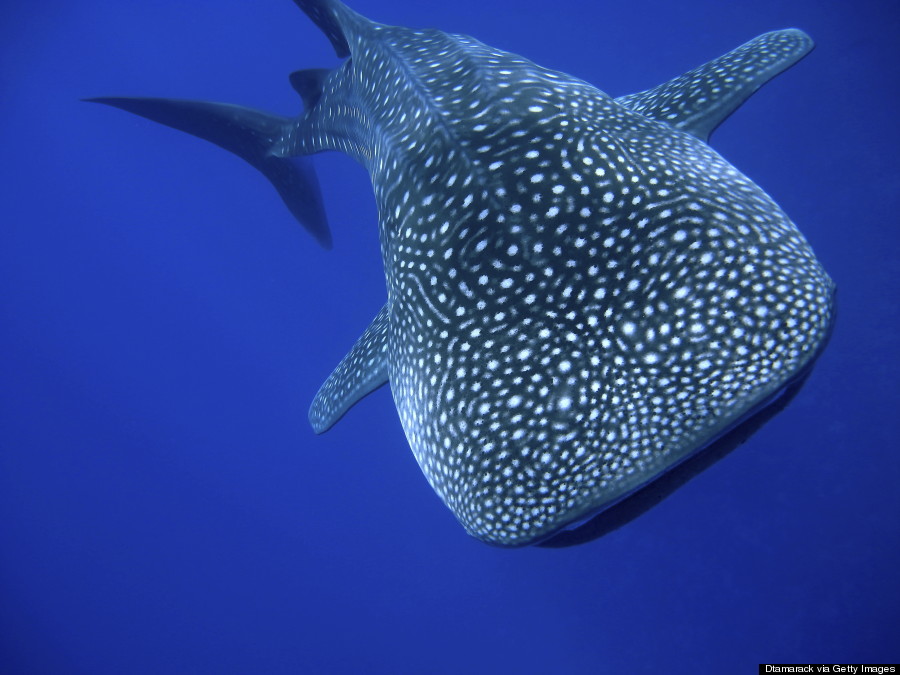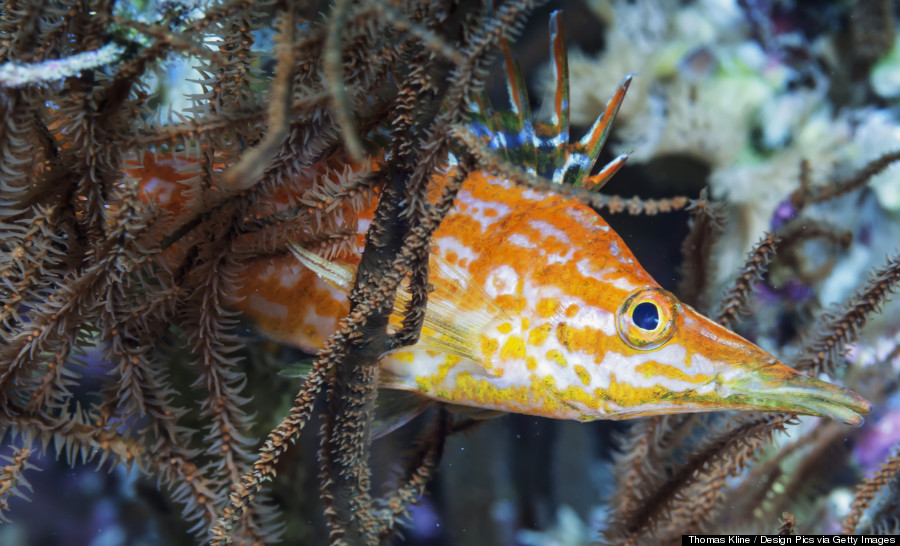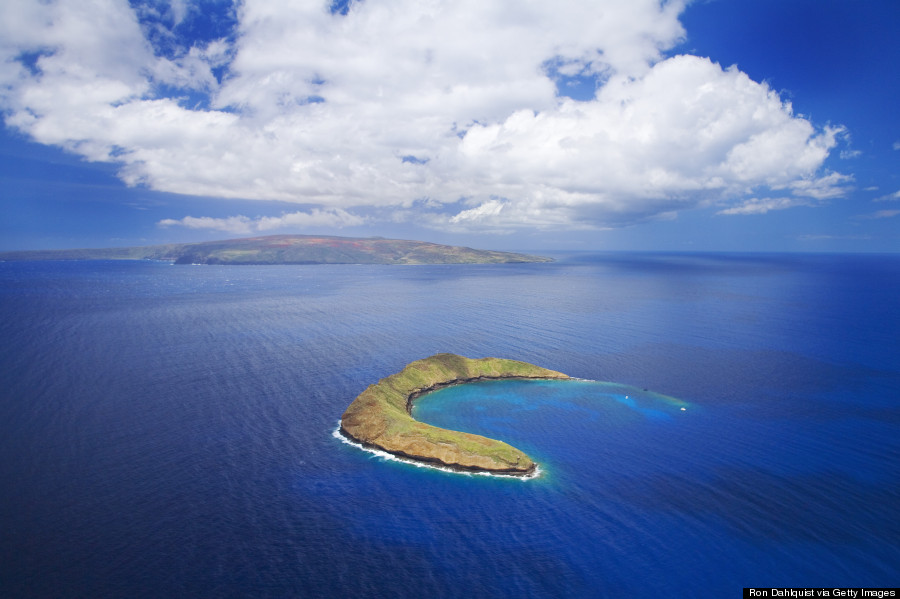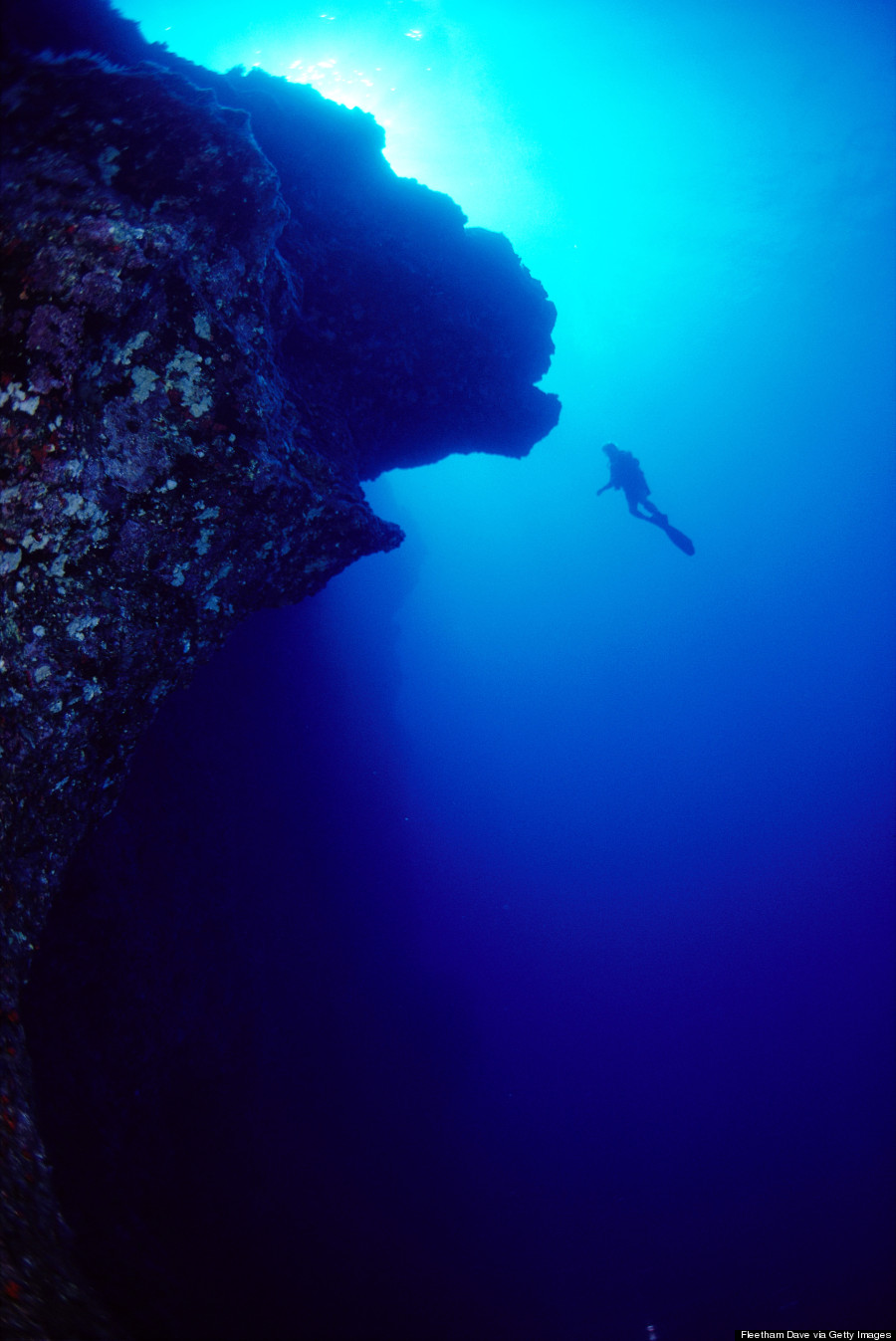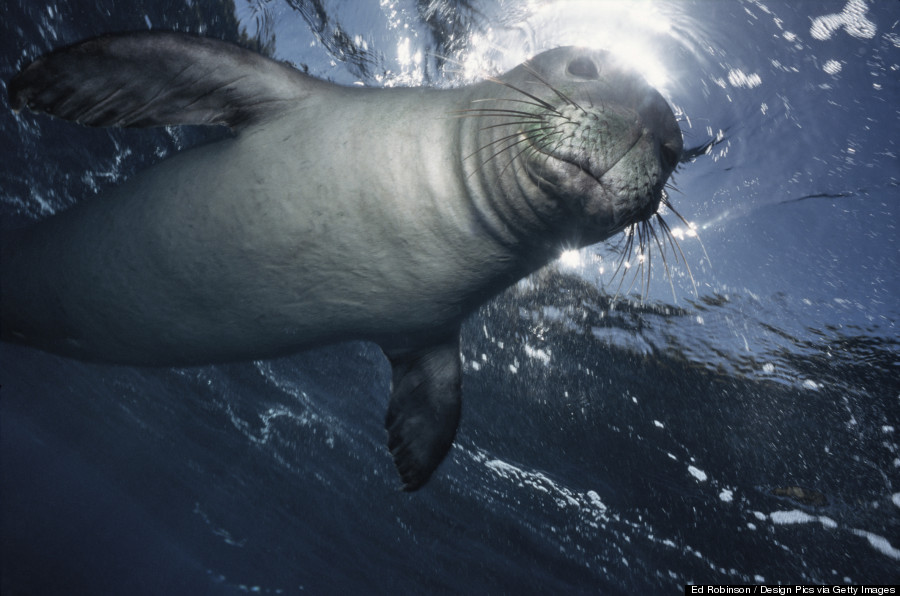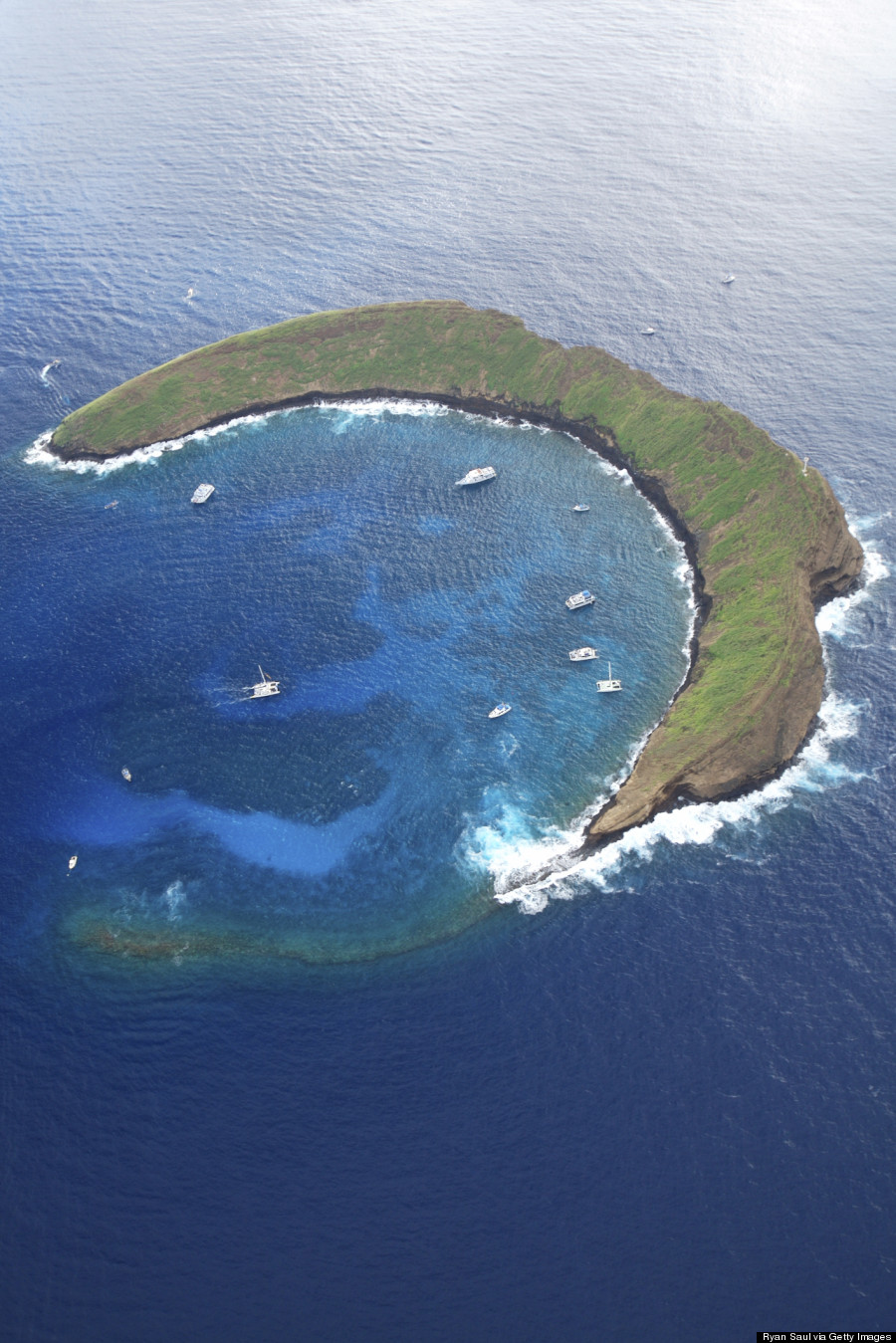 The next time you find yourself in Maui, make sure a day-trip to Molokini is at the top of your to-do list. Whether you're an experienced SCUBA diver, a newbie snorkeler, or a wannabe mermaid, this is an adventure that will not disappoint.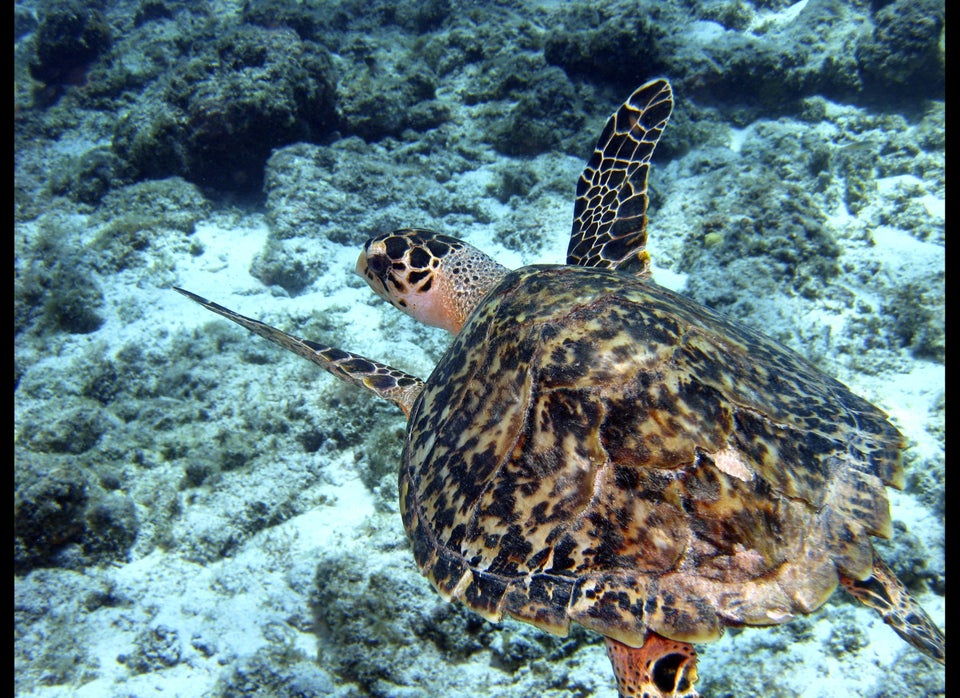 The Amazing World Underwater