Marijuana-infused beer is an idea that has long brewed among pot enthusiasts — and it may soon hop onto store shelves in Canada.
Bloomberg reports that the company wants invest in the pot purveyors in hopes of creating cannabis-infused beverages that might stop the company's beer sales from declining further.
A source familiar with Molson Coors' negotiations told Bloomberg the brewer is seeking "high quality product that isn't going to embarrass them" and enough pot to make a potential cannabis-infused beverage viable on a large scale.
The source also said Molson Coors is most interested in marijuana that has a fast-infused reaction and can mimic the experience of downing a beer or two in 15 to 20 minutes.
Molson-Coors CEO Mark Hunter indicated the company was exploring the risks and opportunities of entering the cannabis space in Canada during an investor presentation on June 6, according to Fortune.
Although some people might not be high on the idea of cannabis beer, Chris Burggraeve, former chief marketing officer at AB InBev, said companies who don't include stoners in their marketing are going to be left in the dust.
"Every [consumer packaged goods] company worth its name should be designing a 420 strategy. And if they are not, you wonder whether they are close enough to consumers," Burggraeve, who is the co-founder of the Toast brand of cannabis cigarettes, told HuffPost.
Molson Coors isn't the first beer company attempting to smoke out profits from pot.
Last year, Constellation Brands Inc., which handles beers like Corona, Pacifico and Ballast Point, bought a minority stake in Canopy Growth Growth, the nation's largest marijuana producer, according to The Denver Post.
There will be more such indica investments on the way, predicts Lex Corwin, founder of Stone Road Farms, a Los Angeles-based cannabis company.
He said corporate cash will likely negatively affect mom-and-pop marijuana growers by homogenizing everything.
"The same way the American alcohol business is controlled by three large companies, the legal cannabis business, once federally legal, will be controlled by a few giant corporations," he told HuffPost. "While there will be small artisanal brands with loyal followers that will continue to exist, I predict rapid consolidation and a flurry of [mergers and acquisitions] in the next one to three years."
Meanwhile, others will be watching how Molson Coors handles their new pot, er, pet project, according to Amy Margolis, founder and program director of The Initiative, an accelerator program specifically for female cannabis entrepreneurs and executives.
"This is the beginning of what true legalization looks like and other countries should be watching closely," she said. "While there may be risks in the combination of alcohol and psychoactive cannabis, Canada will need to navigate these challenges while the rest of the world watches."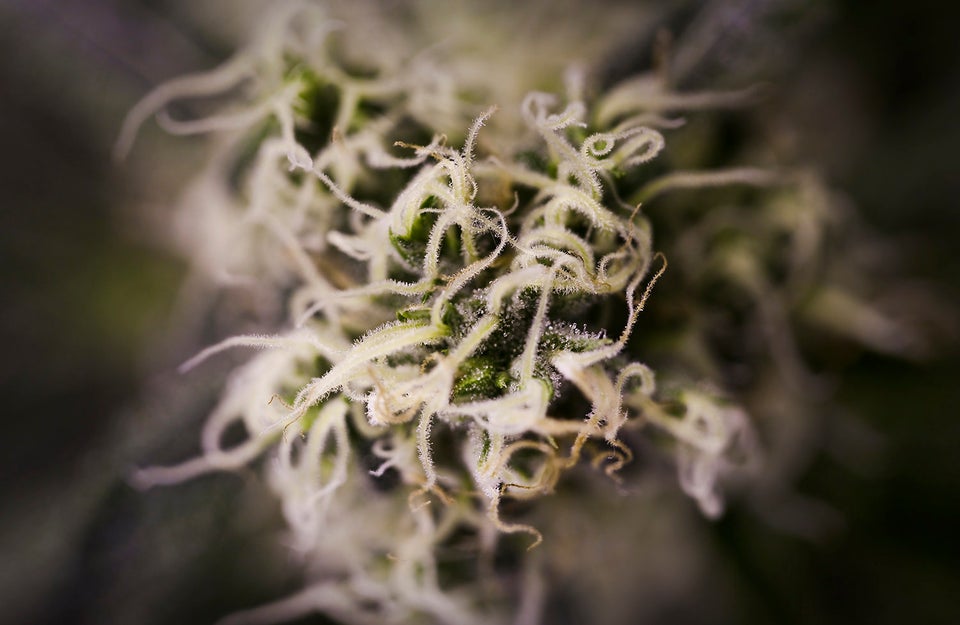 Marijuana Porn
Popular in the Community