Molten lava cake is an individually portioned chocolate cake that breaks open to reveal a soft, fudge-like center (which is really just perfectly under-baked batter). Though it looks ordinary from the outside, once broken it reveals a deliciously tender core. It's a lot like your heart.
The original version of the molten lava cake was created by chef Jean-Georges Vongerichten, whose chefs bake more than 1,000 of these legendary desserts every day at his restaurant, Jean-Georges. Ever since the dish's creation, chefs, recipe developers and food bloggers have come up with myriad versions of this gooey cake, catering to all different tastes and skill levels.
Though it may seem like an intimidating recipe to master, it's really not. Most recipes call for 4-ounce molds or ramekins, but in a pinch a nonstick muffin tin will do just fine. And the ingredient list for the classic recipe is short and sweet ― butter, chocolate, eggs, sugar and flour ― which gives you few excuses to pretend this dish is too complicated for you.
The biggest trick is timing: Lava cakes are best served hot, immediately after they come out of the oven. If you wait too long, the chocolate lava will turn into something more akin to lava rock.
If your heart melts for someone this Valentine's Day ― or any day, really ― make them a dessert that shows it. Below are 13 of our favorite molten lava cake recipes. If you want to practice a few times before Feb. 14, we highly suggest doing so and eating all the results.
Easiest Chocolate Molten Lava Cake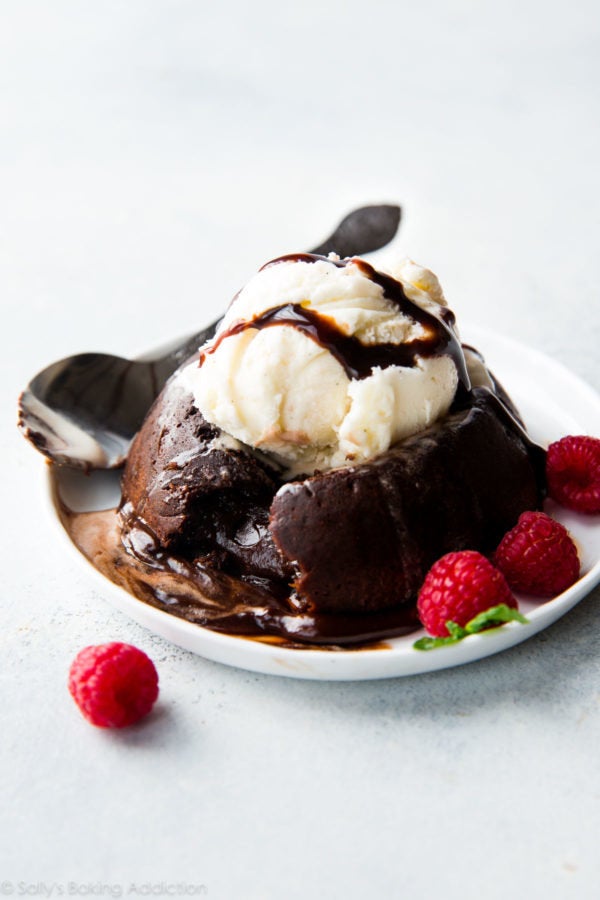 Vegan Chocolate Lava Cakes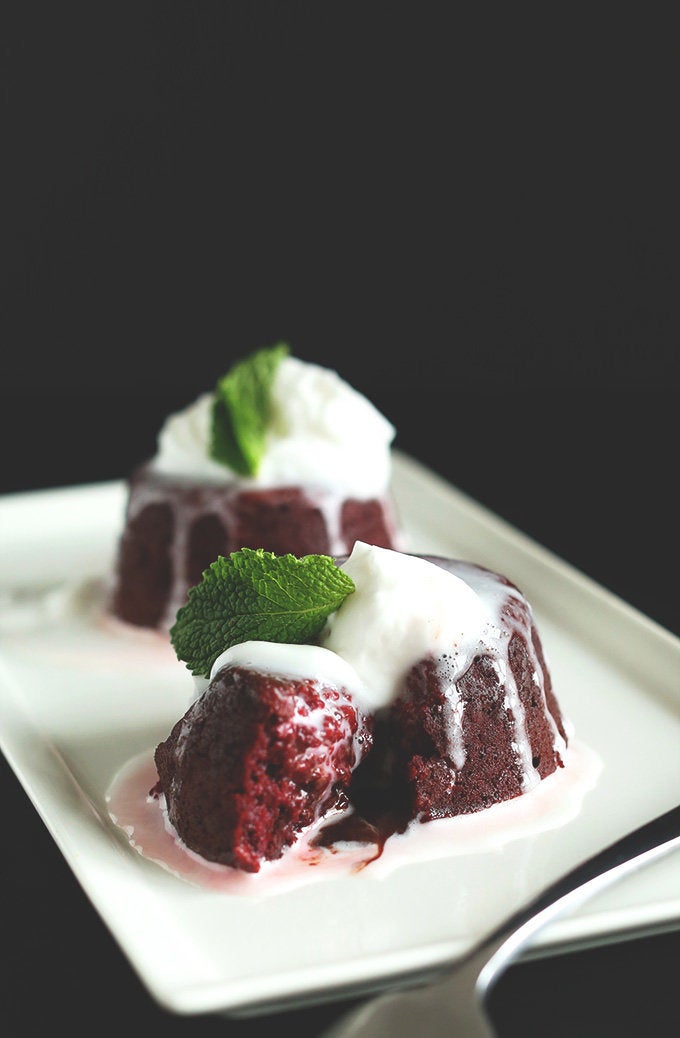 Molten Nutella Lava Cake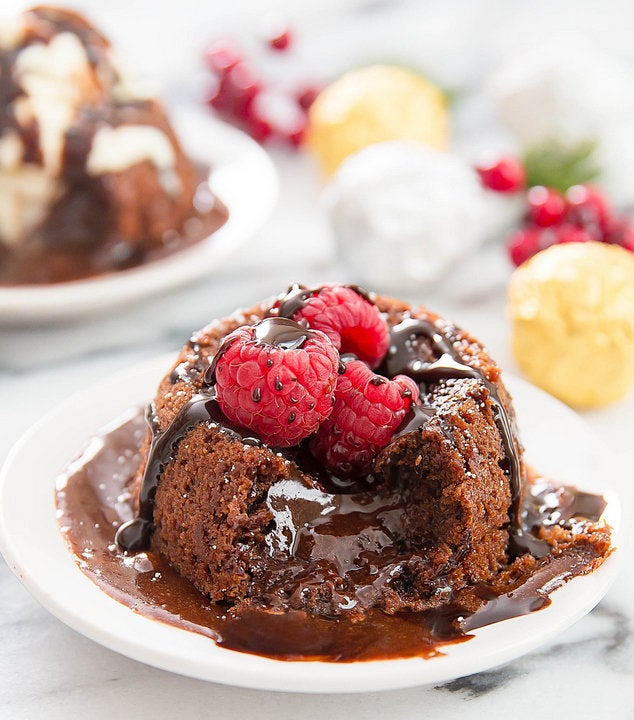 Chocolate Peanut Butter Lava Cakes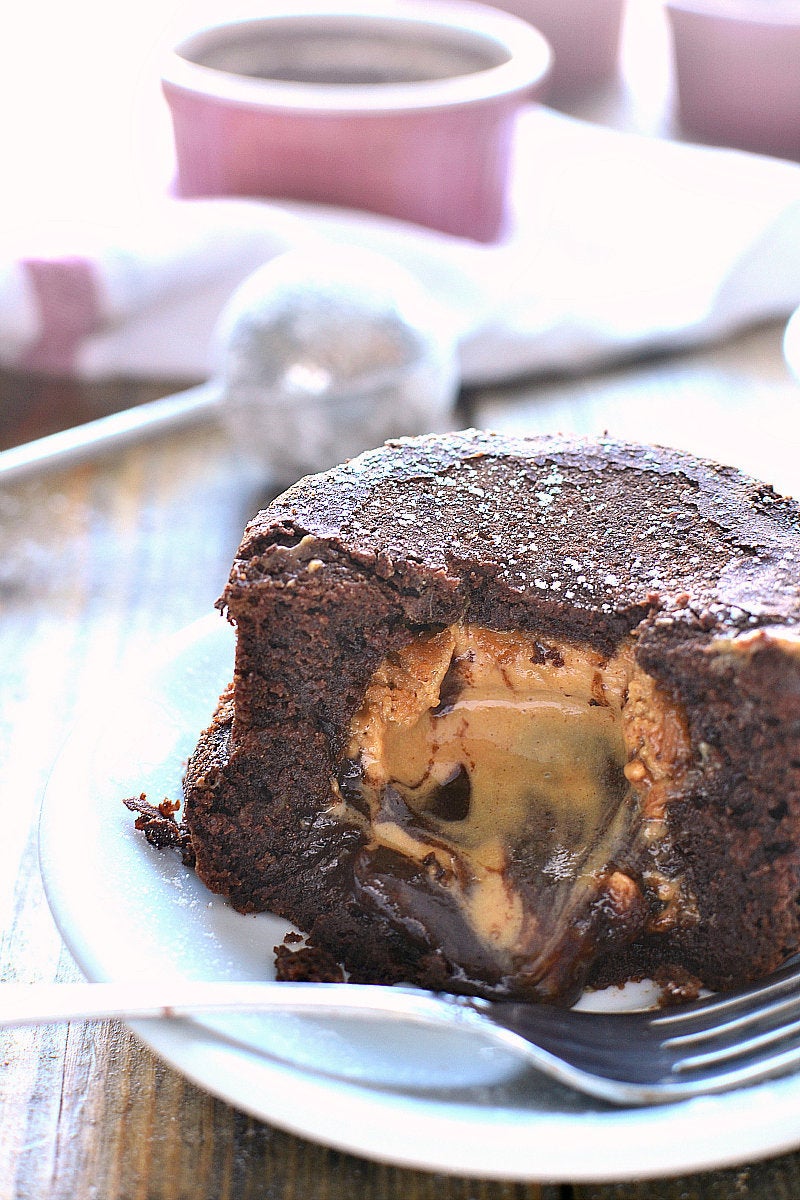 The Best And The Easiest Molten Chocolate Lava Cakes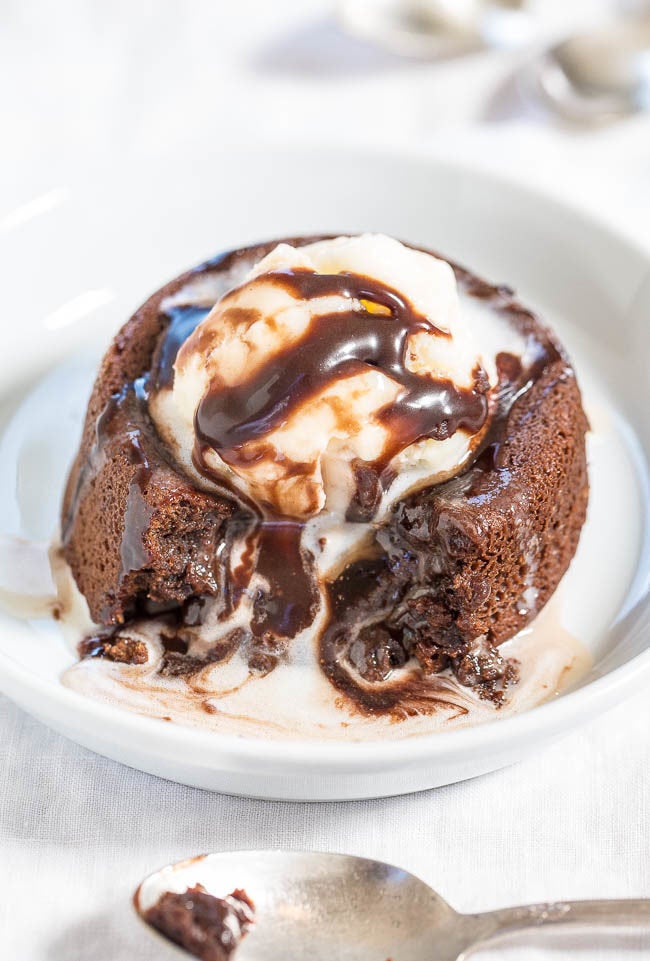 Raspberry Molten Lava Cake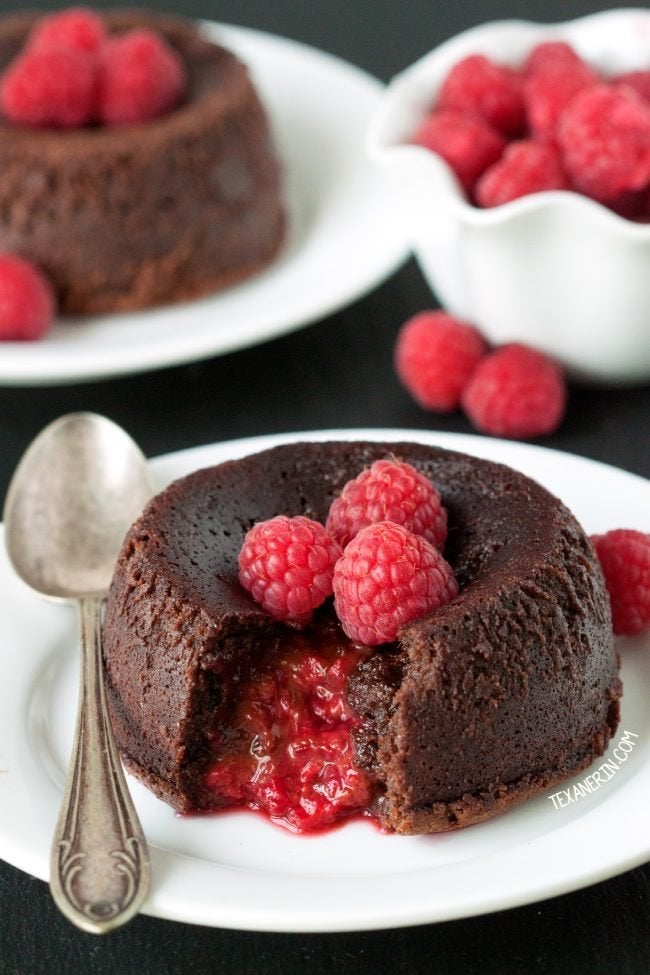 Black Bean Lava Cake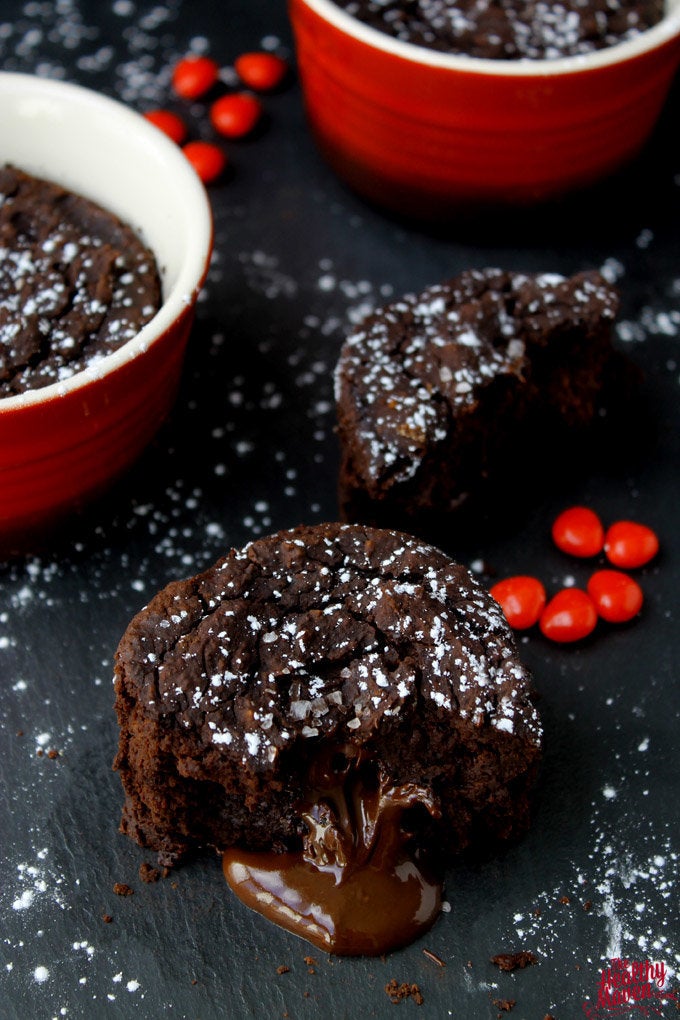 Red Velvet Molten Lava Cake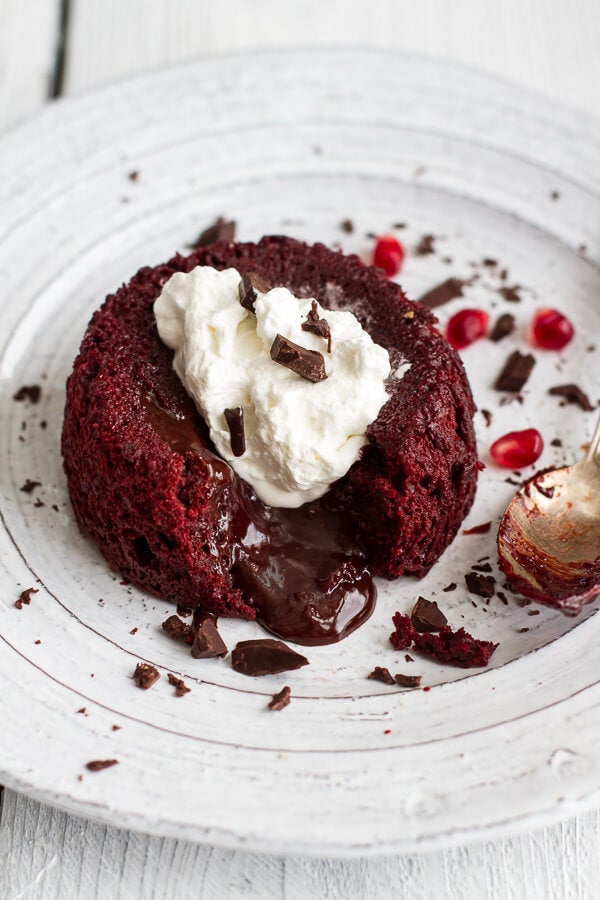 Oreo Lava Cake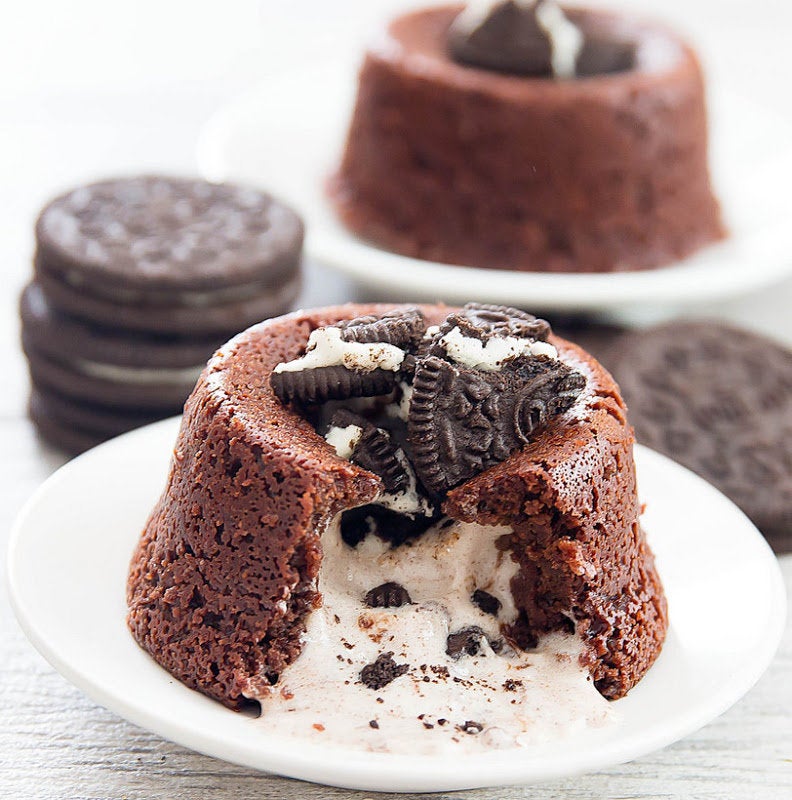 Mexican Chocolate Lava Cake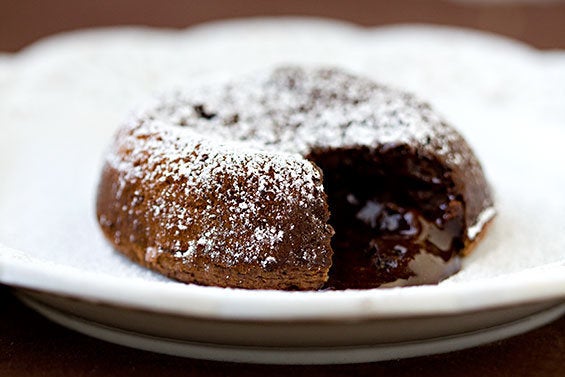 Molten Lava Brownies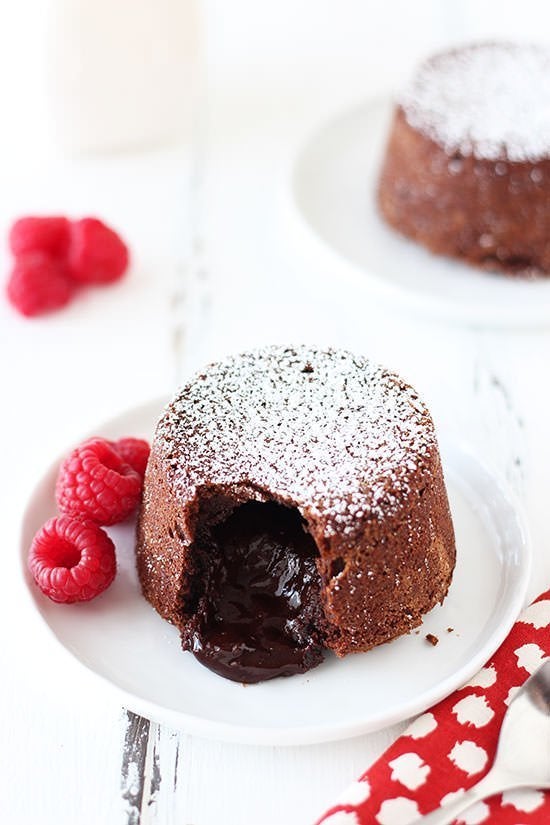 Perfect Molten Lava Cake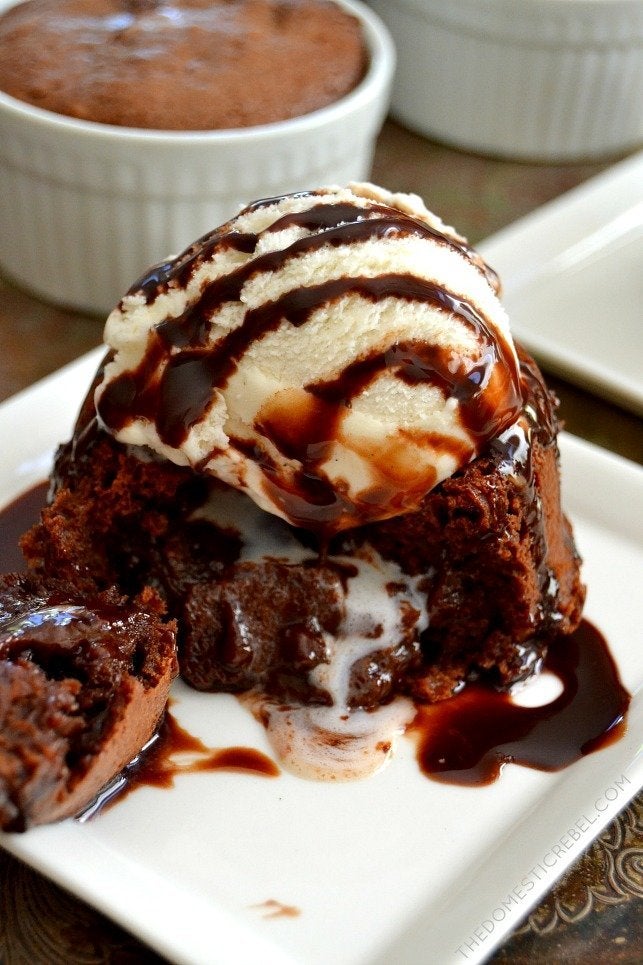 If you're not a chocolate person: Lemon Molten Lava Cake