A mother is charged with poisoning her 9-year-old son for nearly a year with a toxic mix of prescription medication that she allegedly obtained from two hospitals, neither of which knew about the other.
Rachel Kinsella, 35, of Meadville, Missouri, is charged with felony endangerment of the welfare of a child, prosecutors announced Friday.
Investigators -- who have been working on the case since January, when Kinsella's son was put in protective custody -- say the mother allegedly brought her son to different hospitals to get him treated for epilepsy, according to Fox 2.
Doctors realized there was something wrong after the boy became ill from an overdose of prescription medication on several occasions starting March 7, 2014. Prosecutors allege that Kinsella had been bringing the boy to two hospitals, one in St. Louis and another 200 miles away in Kansas City, to get drugs used for seizures and mental health.
"The child, when he would present at the hospital in very serious condition, would get much better while he was there," St. Louis County Prosecutor Bob McCulloch told Fox 2. "When he was returned to her custody he got sick again. And apparently was being treated by two different doctors, apparently unknown to each other."
Missouri is the only state in the nation without a prescription medication database, which would allow a hospital to see what another has prescribed a patient, although legislators are trying to change that.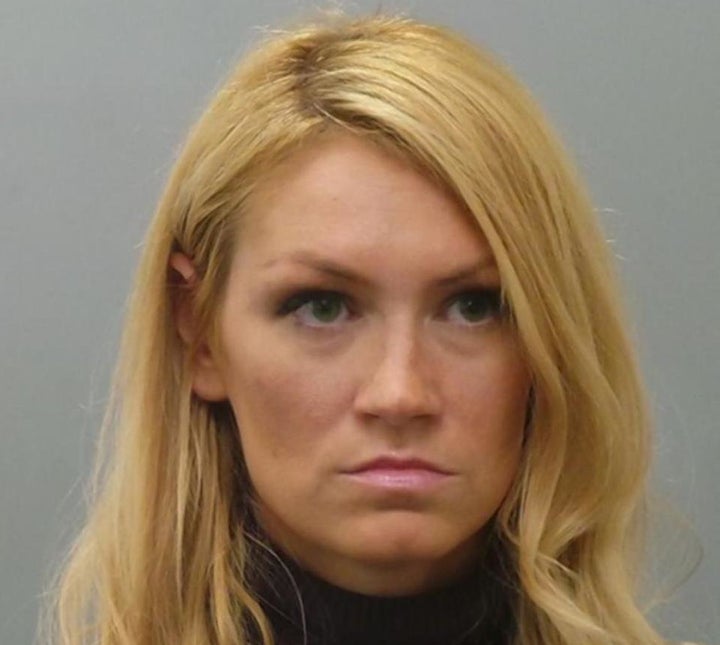 Authorities handed custody of the boy to his grandparents in January and launched an investigation into Kinsella.
Kinsella told police that she "accidentally" gave her son the wrong medication on "an occasion," the St. Louis Post-Dispatch reports. But medical experts believe the type and amount of drugs found in the boy's system proved that she was poisoning him on purpose.
Investigators believe she was poisoning her son to get attention, the Post-Dispatch reports -- a condition called Munchausen syndrome by proxy.
Kinsella's lawyer denies the charges.
"We deny all the allegations that have been made against her," defense attorney Greg Smith told Fox 2. "Rachel wants her son back and she has been dealing with that through a juvenile case. Now that we have the criminal case we are prepared to fight the good fight."
Kinsella was reportedly released from jail on $50,000 bond, according to the New York Daily News. She was slapped with a no-contact order on Friday and can't reach her son until further notice from the court.
Popular in the Community