Rylee is a self-described "sugar baby" who spends time with wealthy men — many who are older and some who are married — in exchange for gifts and money. "I always say 'finances before romances,'" says Rylee, who says she charges $5,000 for a week and $2,000 a day for her companionship.
"In the last five years, I've had four cars, I've had my boobs done twice," she enumerates about gifts from her "sugar daddies," explaining that her next goal is a Bentley. She says she's never had sex with her clients, though admits that she will go topless. "I've been called slut, gold digger, home-wrecking whore," says the 26-year-old, who estimates that she has made about $500,000 in cash. "I don't care what anyone else thinks; I have a very good life."
In fact, she says the sugar baby business has been so lucrative that she convinced her mother to try it, and the two women have gone on dates together. Watch the video above to see how Rylee has shown her mom the ropes — including their teamwork pleasing a man with an unusual fantasy.
Watch more form this episode of Dr. Phil, "The Secret World Of Sugar Babies," here.
Have a question for Dr. Phil? Ask it here!
Like Dr. Phil |
Follow Dr. Phil | Be on the Show |
Ask Dr. Phil
Before You Go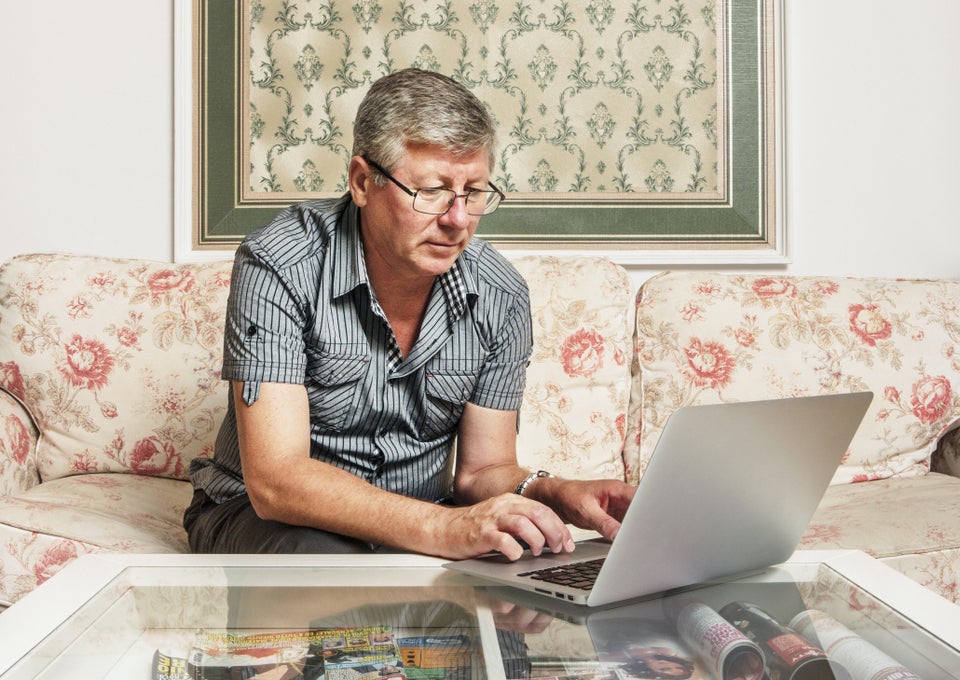 How To Master The Art Of Online Dating
Popular in the Community