Tracy Moutafis is not shy about expressing her back-to-school excitement. For five years, the mom of two has been posting a celebratory video of herself dancing as her kids' school bus pulls away. Her 2012 "Celebration" dance made her a bona fide Internet sensation, and now -- hooray! -- she's back with a new hilarious performance to *NSYNC.
Moutafis told GMA that she looks forward to "lots of mommy time" when her sons, George and Angelo, are no longer home for the summer. Bye bye bye, kids!
Have you sent your kids back to school? Show us a picture of their first day!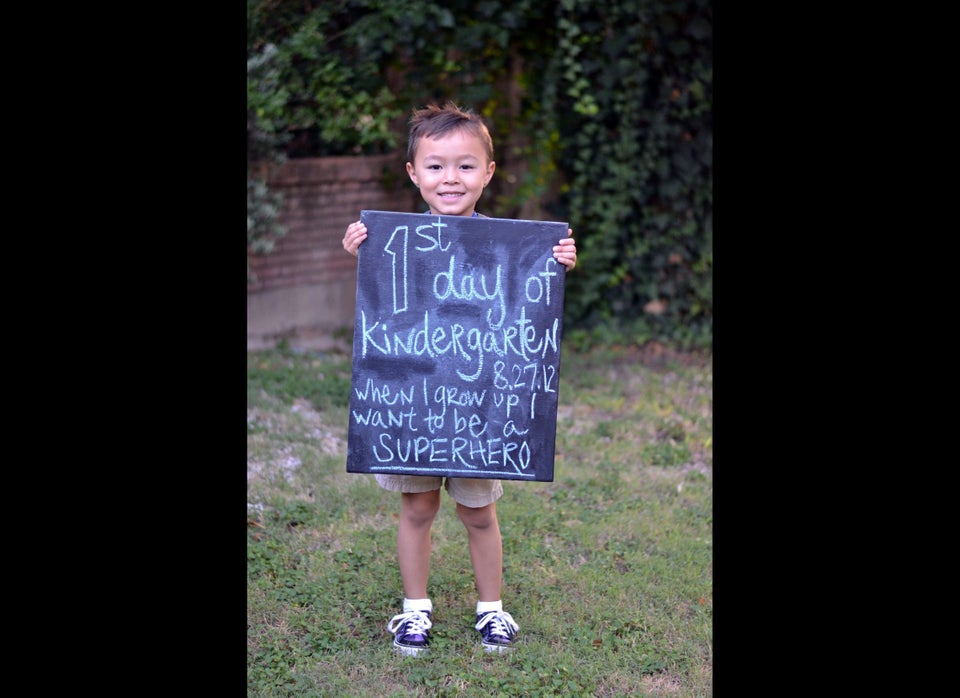 First Day of School Pictures