Having one set of twins can be a real game-changer — now imagine having three.
A Kansas super mom has her arms full of babies after naturally giving birth to three sets of twins over a 26-month period.
"People just consider me a freak of nature when I tell them," Danesha Couch, 20, told Fox 4 News.
Just last month the Kansas City mom gave birth to her latest set, named Dalanie and Darla. One year before that, she gave birth to Delilah and Davina and one year before that two boys named Danarius and Desmond.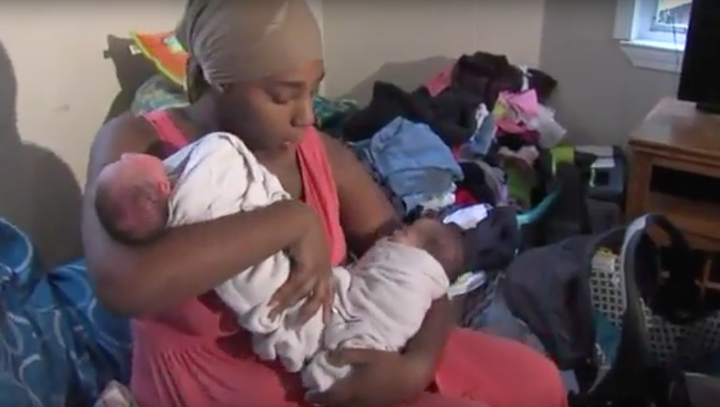 Desmond, however, died shortly after birth due to complications of being born prematurely.
"That was a pretty bad time," the mother somberly recalled.
Couch's race could have played a factor: African-American women are more likely than Caucasian and Asian women to have twins. Also, those who give birth to twins are significantly more likely to do it again, according to a report published by the European Society of Human Reproduction and Embryology.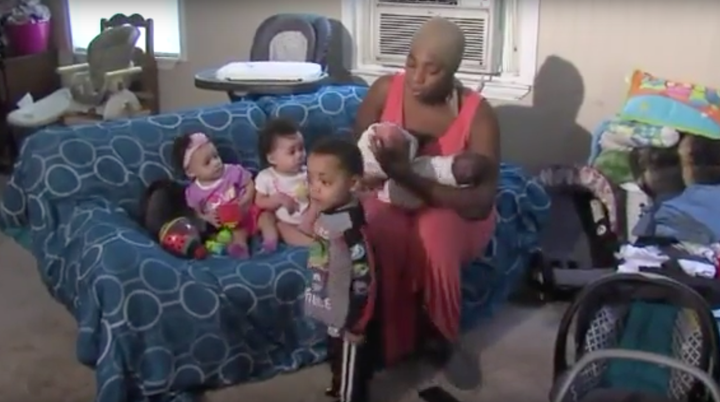 Couch, who realizes her odds of having another set of twins should she get pregnant again, said that she and her fiance, whom she plans to marry this September, don't plan on having any more kids — at least for now.
Though Couch said that they are getting by, she admitted that they could use some extra help. After being denied benefits, the family set up a GoFundMe account to help pay for diapers and formula. The fundraiser can be accessed here.
Popular in the Community