When Macy Rodeffer learned that she was pregnant, she decided to announce the news with a photo that acknowledged her long journey with IVF.
The mom-to-be posted an Instagram photo of her IVF medication in the shape of a heart around an ultrasound photo and onesie that says "Worth the Wait and Wait and Wait."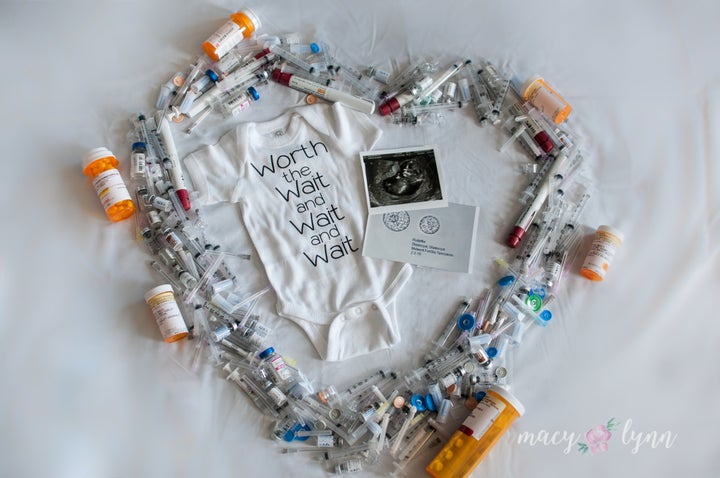 "I knew that my announcement would hurt women still waiting for their baby, because I've been there before myself," Rodeffer told The Huffington Post. "It was important to me that my announcement not only convey my joy, but also share my struggle and encourage women not to give up."
"While I don't expect everyone to share their infertility struggle (as it's a deeply private thing), I felt passionate about being an advocate for women with infertility and pregnancy loss," she added.
Rodeffer and her husband Tyler spent almost four years trying to conceive -- a painful time that involved three miscarriages, a diagnosis of male factor infertility and severe endometriosis and surgery to remove a large ovarian cyst.
After a January IVF cycle, Rodeffer learned she was pregnant with her rainbow baby, a boy due in October.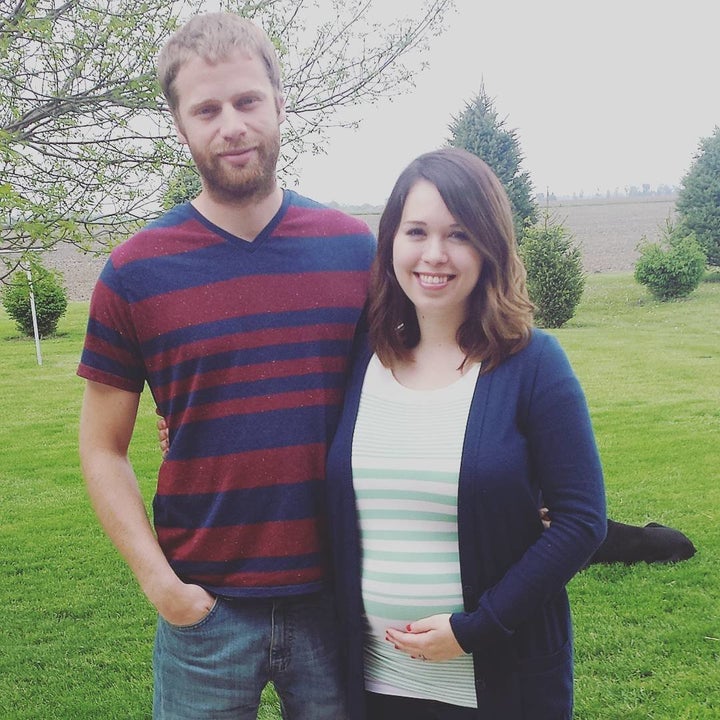 For the pregnancy announcement, she drew inspiration from a viral photo of an infant surrounded by her mom's IVF medication. "The moment I saw that photo I knew that I wanted to do something that included all of my medicines, too," Rodeffer told HuffPost.
The mom-to-be wants her photo to inspire others as well. "It is my hope that men and women find encouragement to never give up on their dreams," she said.
"There are those who do understand exactly what they are going through," she continued. "And we're here to support them through their journey. To rejoice with them when it's successful, and cry with them when it's not. To give those who haven't struggled a glimpse into what it takes just to have hope again, and to encourage them to ask questions about how it works and what it's like to go through."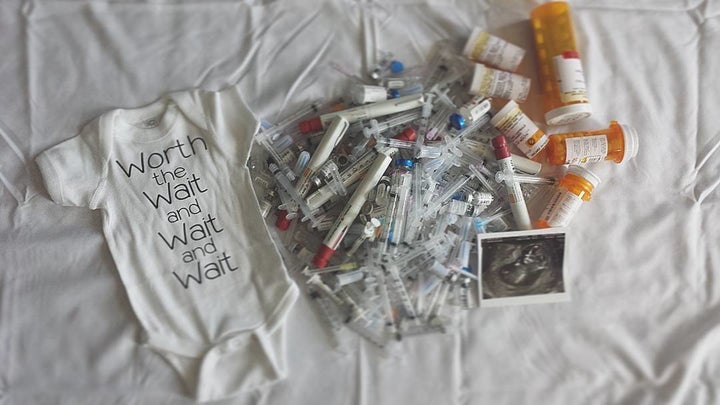 Related
Before You Go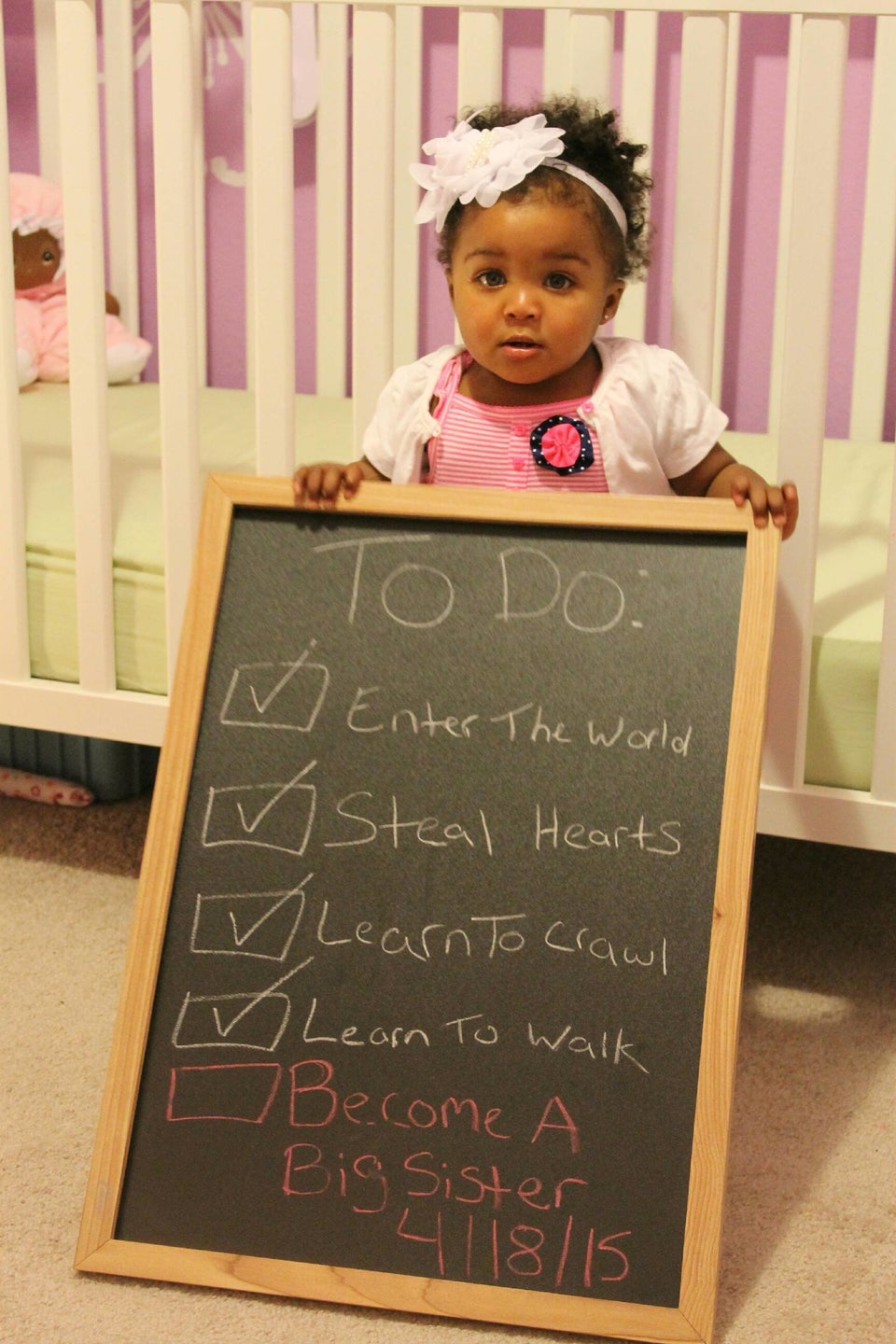 Creative Pregnancy Announcements