A mother from Knoxville, Tennessee, believes the New York Times bestseller The Immortal Life of Henrietta Lacks has too much graphic information for her 15-year-old son and should not have been assigned as summer reading.
"I consider the book pornographic," Jackie Sims told WBIR-Knoxville. "There's so many ways to say things without being graphic in nature, and that's the problem I have with the book."
The book, by science writer Rebecca Skloot, details the true story of a poor black tobacco farmer whose cervical cancer cells were taken without her knowledge in 1951. The cells, which scientists referred to as HeLa, went on to become a vital tool in medicine, helping to develop the polio vaccine, in vitro fertilization and other major scientific breakthroughs. The book was published in 2011 and has won numerous awards from medical and scientific organizations.
Despite the book's success, Sims thinks it should be told in a "different way."
Other parents in the district worry that this one mother's objection to the book will threaten the experience for all the students. "To try and stop the book from being read by all students is, to me, a modern-day kind of book burning," Shelly Higgins, the parent of an eighth-grader, told the local television station. "My major point is: Don't take that opportunity away from all students."
Knoxville school district officials said they place a lot of weight on teachers' judgment in selecting books, as long as they fit within the district's guidelines.
"We feel very strongly that teachers and administrators will make the best instructional decisions for their school communities," Millicent Smith, the district's executive director of curriculum, told WBIR-Knoxville.
The anti-censorship group Kids' Right to Read Project said that book banning has been on the rise since 2012, and cited 49 book-banning incidents in 2013 -- a 53 percent rise over 2012. The American Library Association says that 311 challenges were filed in 2014 against a variety of books.
The Knoxville schools were also in the news for a similar incident in 1984, when the school board attempted to ban John Steinbeck's Of Mice and Men, citing its "vulgar language," according to the ALA.
The Knox County Schools Board of Education updated its policy on "sensitive" content last year, said current board chair Doug Harris. "We give teachers guidance to make sure that they're aware of the books that they're putting in the classroom," Harris added.
CORRECTION: An earlier version of this story incorrectly described The Immortal Life of Henrietta Lacks as a novel.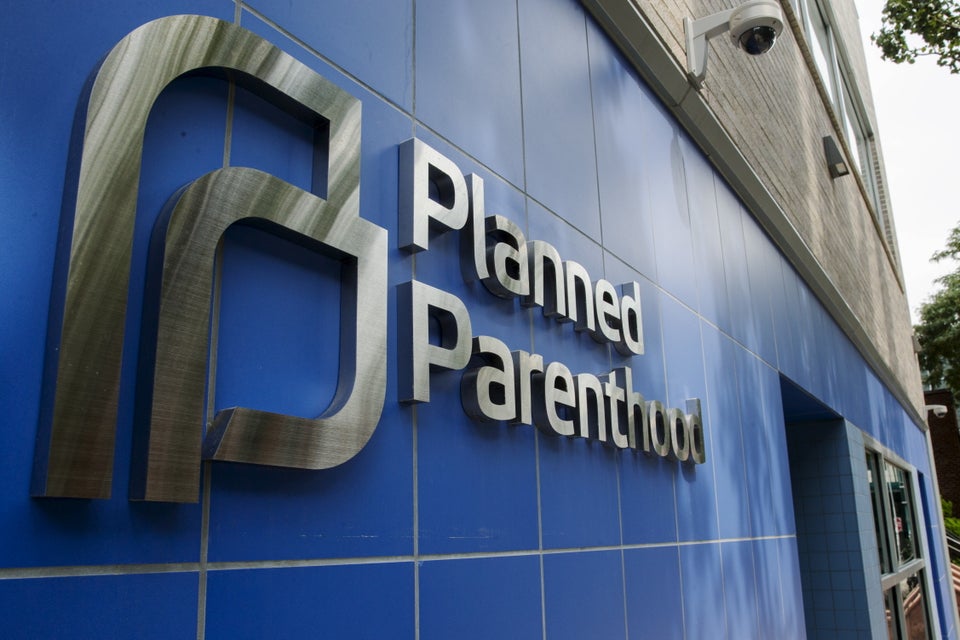 Facts About Planned Parenthood
Popular in the Community