Mom Betty Strachan believes the key to erasing the stigma around breastfeeding is education. That's why she's created a breastfeeding doll for kids.
Strachan ― who has two sons, ages 3 and 5 ― lives in Brisbane, Australia and has made a hobby of repainting dolls over the past four years. She calls her new breastfeeding mother doll the "Mamas Worldwide Barbie."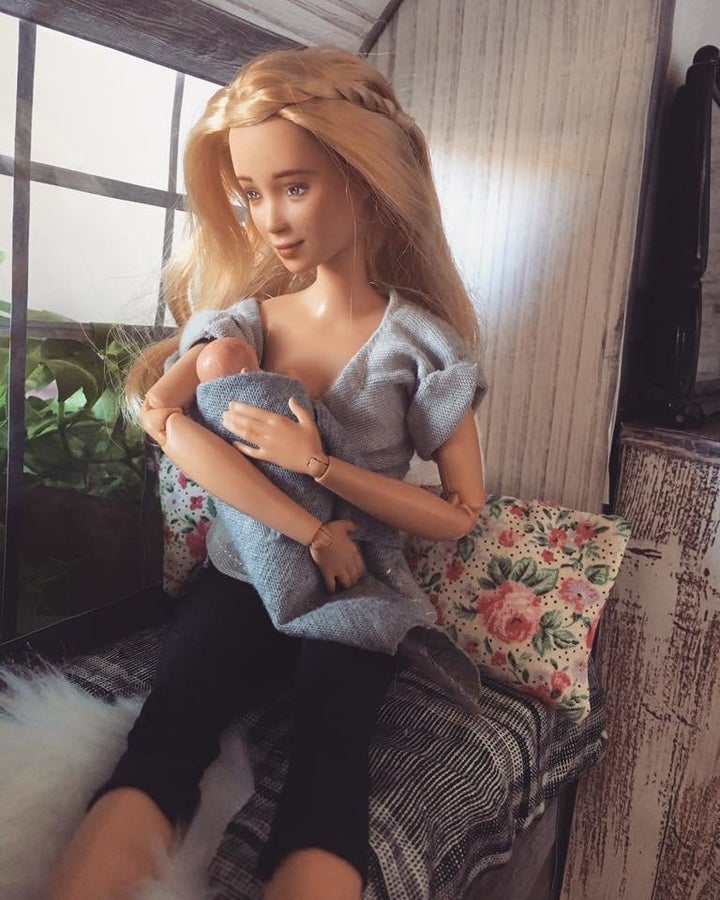 "The decision to make a breastfeeding doll didn't come consciously," Strachan told The Huffington Post. "I'm a member of a mothers' group that's comprised of very lovely and supportive women. I remember one day, I was drawing the new face on a Barbie doll, and she just seemed to be the embodiment of the entire group."
She continued, "So I mimicked the positioning of a latched baby with an old figurine I had and called her the 'Mamas Worldwide Barbie.'"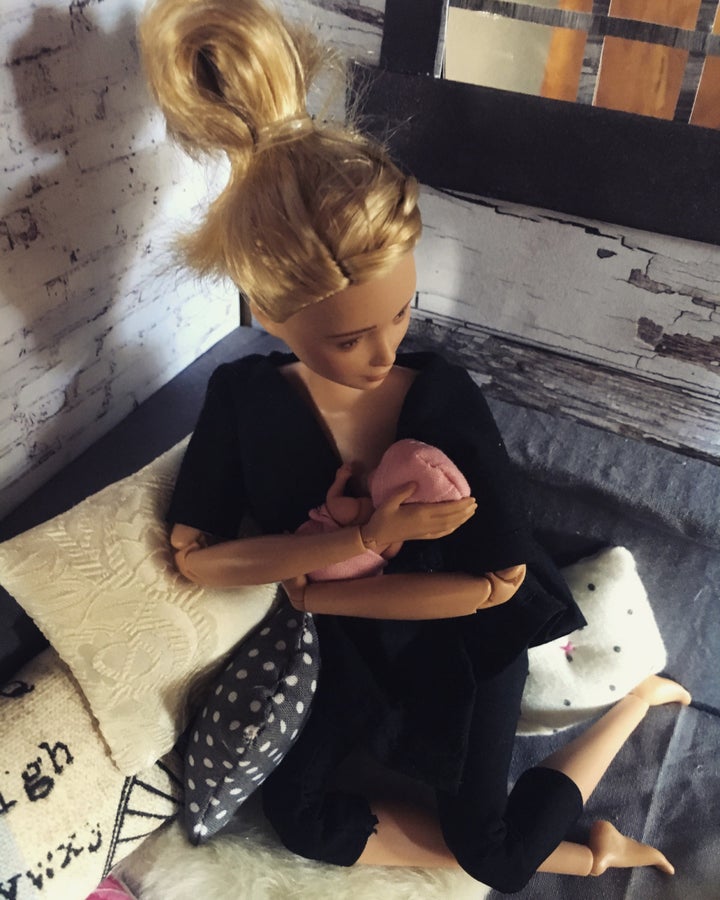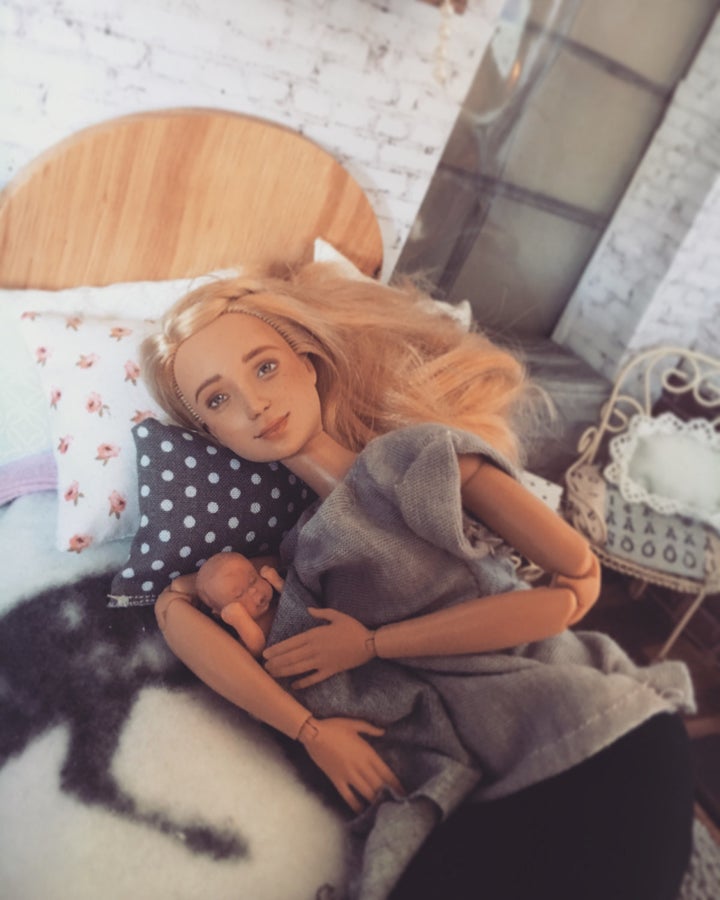 Strachan listed the mother and baby dolls and their accessories on her Etsy shop, where they sold quickly. In the past, she has also offered pregnant dolls.
"I make a few sales here and there, but it's really only enough to buy the materials to make more and sell them on again," the mom explained. "Most of the sales I've made have gone to mothers with children, and I've received a few pictures of happy customers playing with their dolls."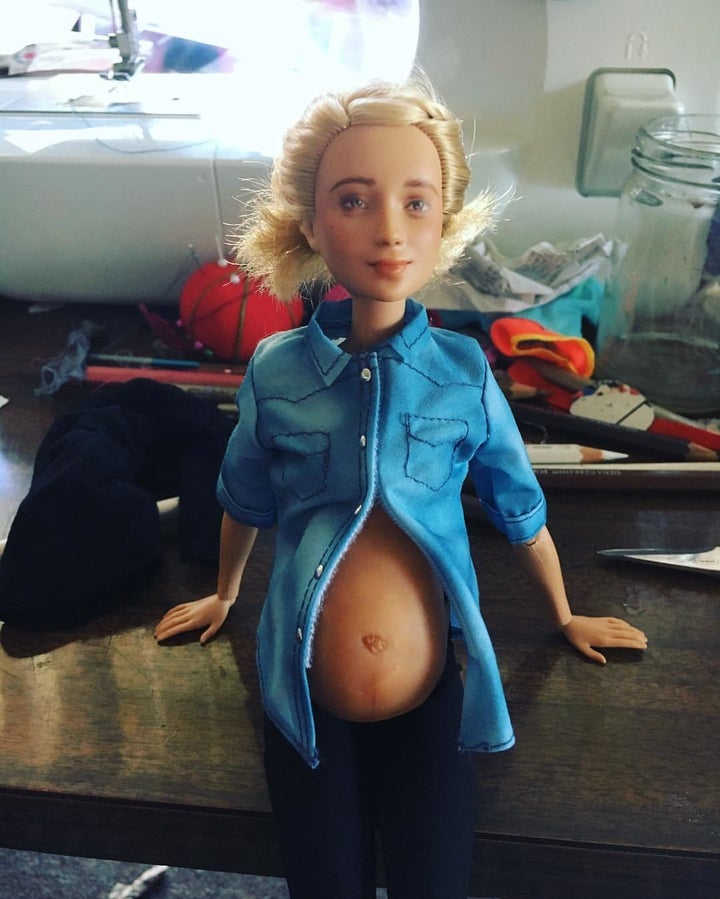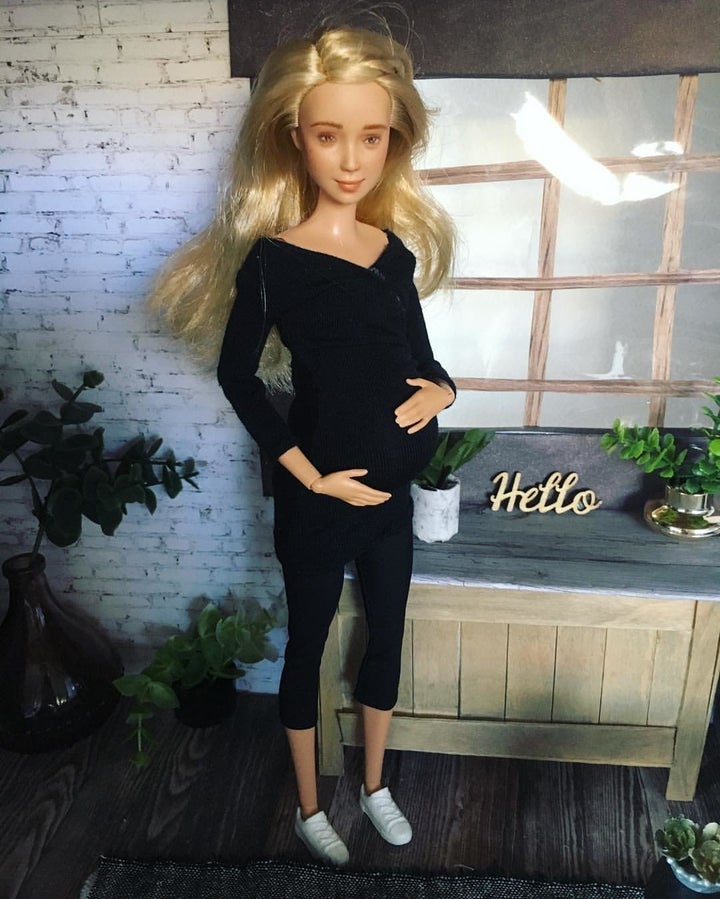 Strachan's breastfeeding doll got the seal of approval from the people who inspired it.
"Everyone in my mother's group thought it was great, so I posted her on my Instagram page," the mom explained. "After that, I received a few requests to make more, and I realized that it was really something that should be available ― because, like most things that society deems unacceptable, educating children is the way to erase the stigma behind it."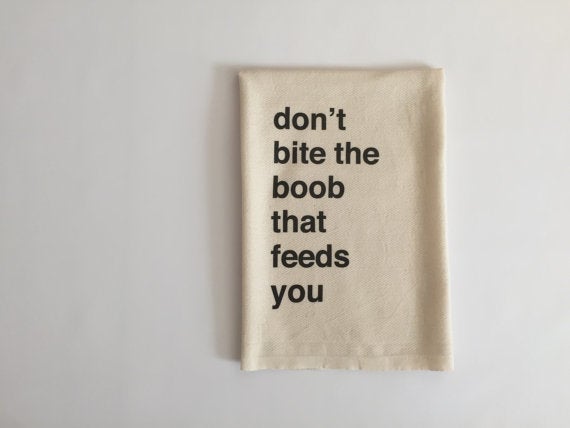 Gift Ideas For Breastfeeding Mamas
Popular in the Community