In just four days, one Ohio mom created a costume her son will probably remember forever.
Stephanie Pokorny of Mentor, Ohio, crocheted an "E.T." costume for her son, Jack, who will turn 2 in November. The mom told The Huffington Post she didn't follow a pattern and freehanded the costume, which she started on a Friday and finished on a Monday.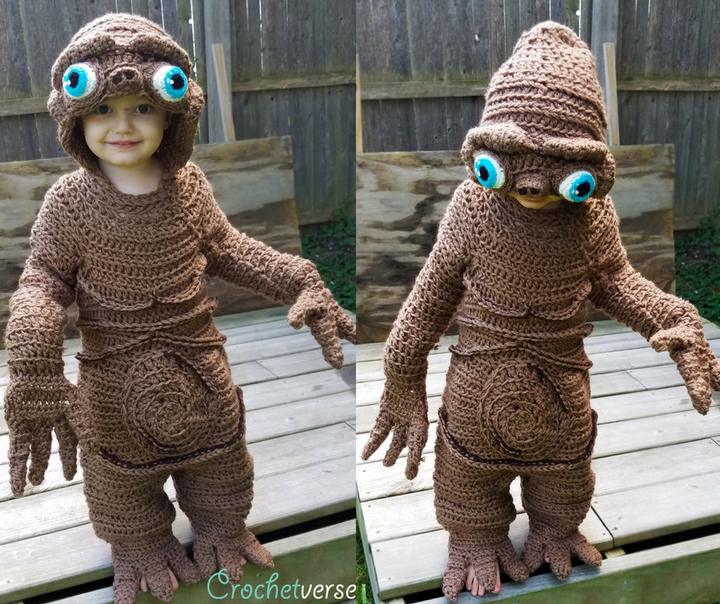 Pokorny learned to crochet when she was a teen. "My grandma taught me when I was 16 sitting on a fabulous '70s brown plaid couch," she told The Huffington Post.
Though Jack is a bit too young to fully appreciate "E.T." now, his mom said he loves "hamming it up" in the costumes his mom makes and adores dress-up in general. This one in particular is a nod to Pokorny's love for the 1980s, which she hopes to pass down to her son.
"Mark my words, when he is old enough I plan to instill a healthy love of all things '80s as any good mother should," she said.
The creative mom has also crocheted an Absolem costume (the caterpillar from "Alice in Wonderland") for Jack and a Clint Eastwood costume for her son Jake that included the iconic poncho from "The Good, the Bad and the Ugly."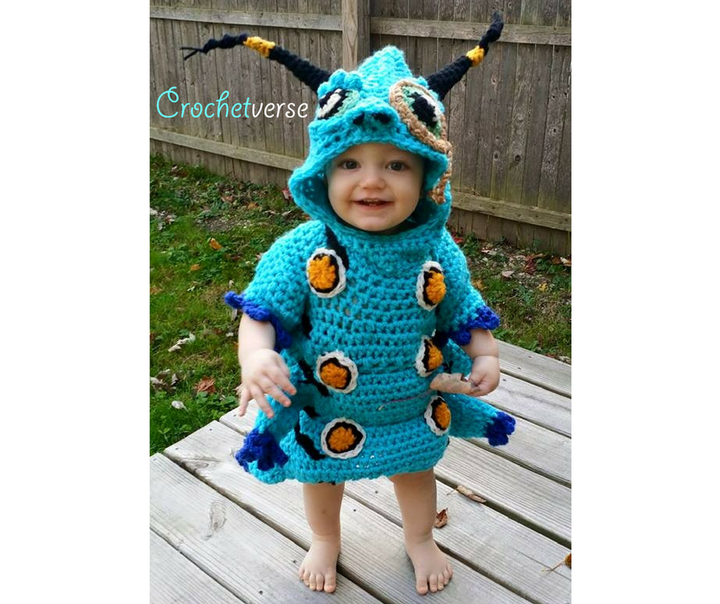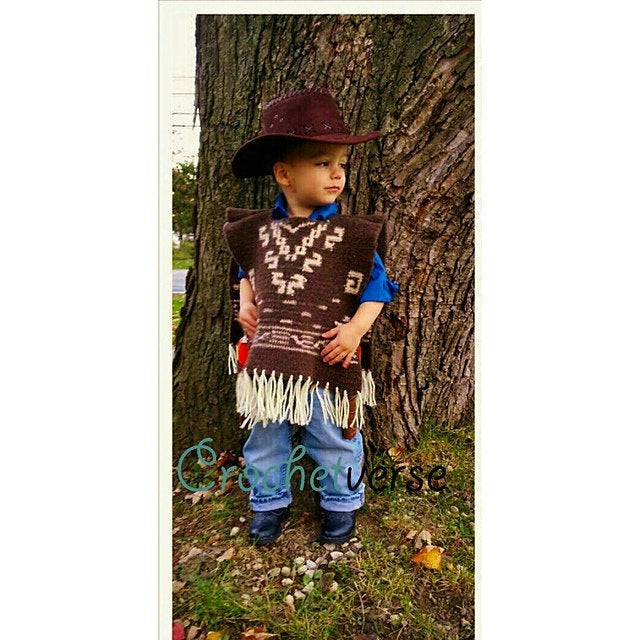 Other crocheted Halloween costumes on her resume include Harley Quinn, a unicorn and the Cheshire Cat. But none of this comes as a surprise considering Pokorny's love for the spooky holiday. The mom is a self-proclaimed "Halloween nut."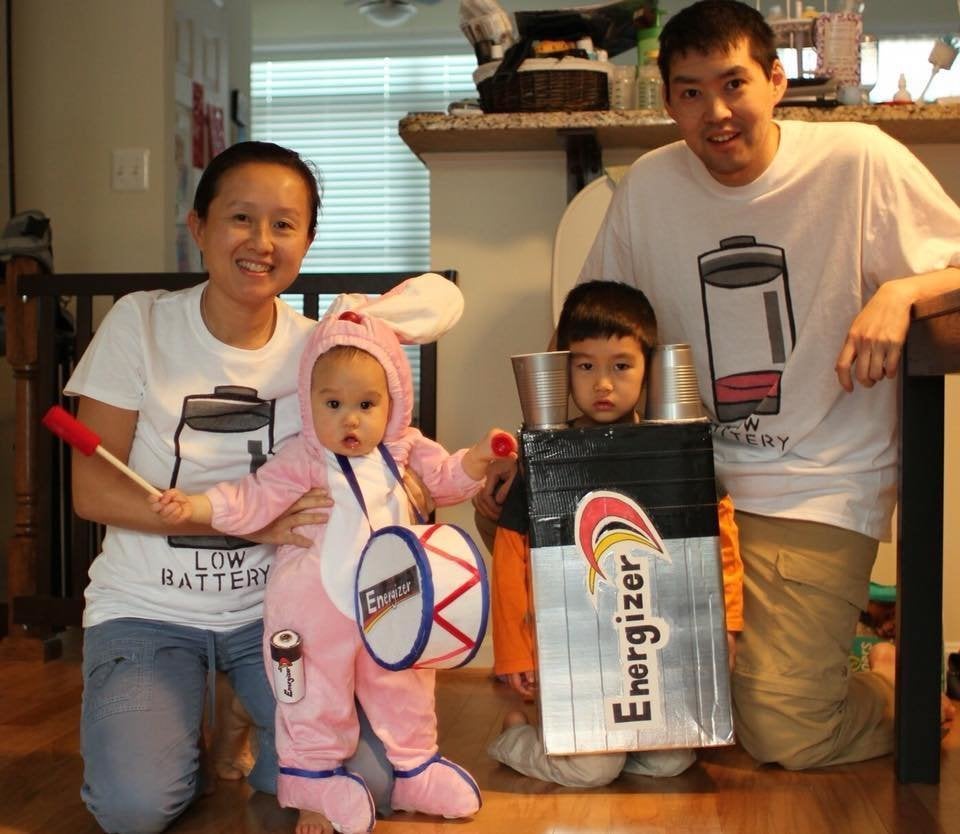 Family Halloween Costumes