Seeing Disney characters at Disneyland is fun, but dressing just like them? Even better.
Thanks to her mom, Haylie Bonser does just that. Mom Angela Bonser makes mini replicas of the princesses' dresses and Haylie -- obviously getting the better end of the deal -- gets to show off the creations to the Disney characters themselves.
Over the course of 4 years, the San Diego natives have taken many trips to Disneyland, and Haylie wears a new costume each time. "It was the interactions at Disneyland that made the princesses special to her," mom told The Huffington Post in an email. She explained that her daughter wasn't really into them until she visited the theme park. Since Angela loves to create costumes, anyway, making outfits for her daughter is a no-brainer.
Mom says the best part about making princess costumes is seeing the joy on her daughter's face when she wears them. And the "real" princesses seem pleased as well. "They love having a mini-me!" she says.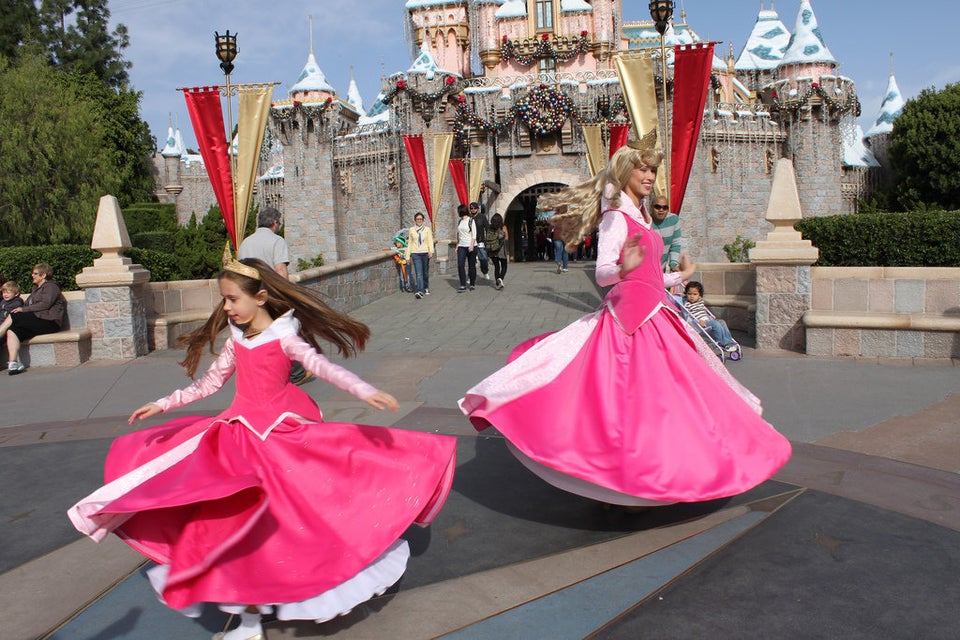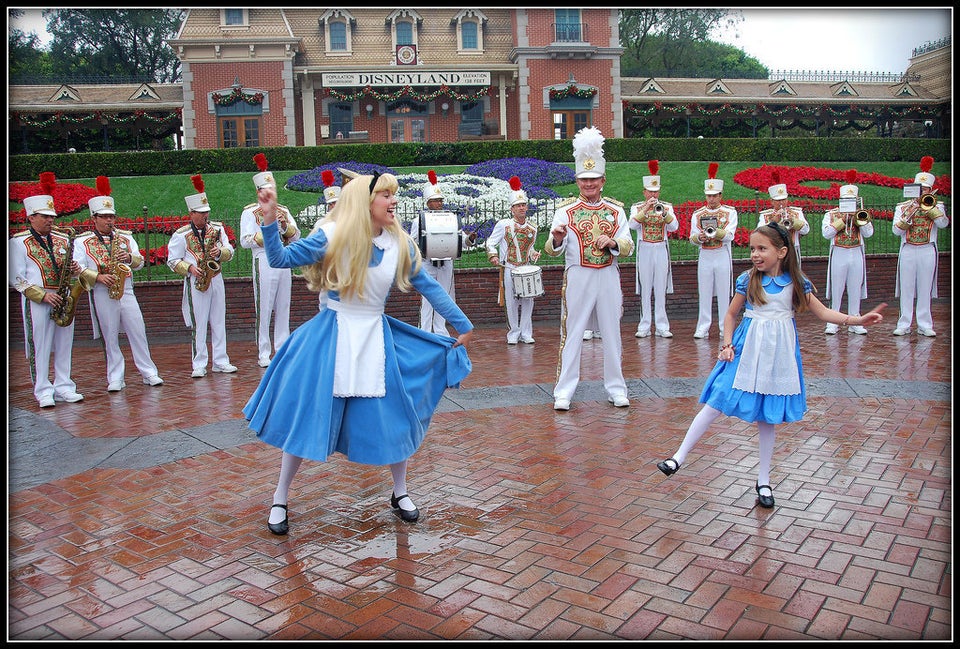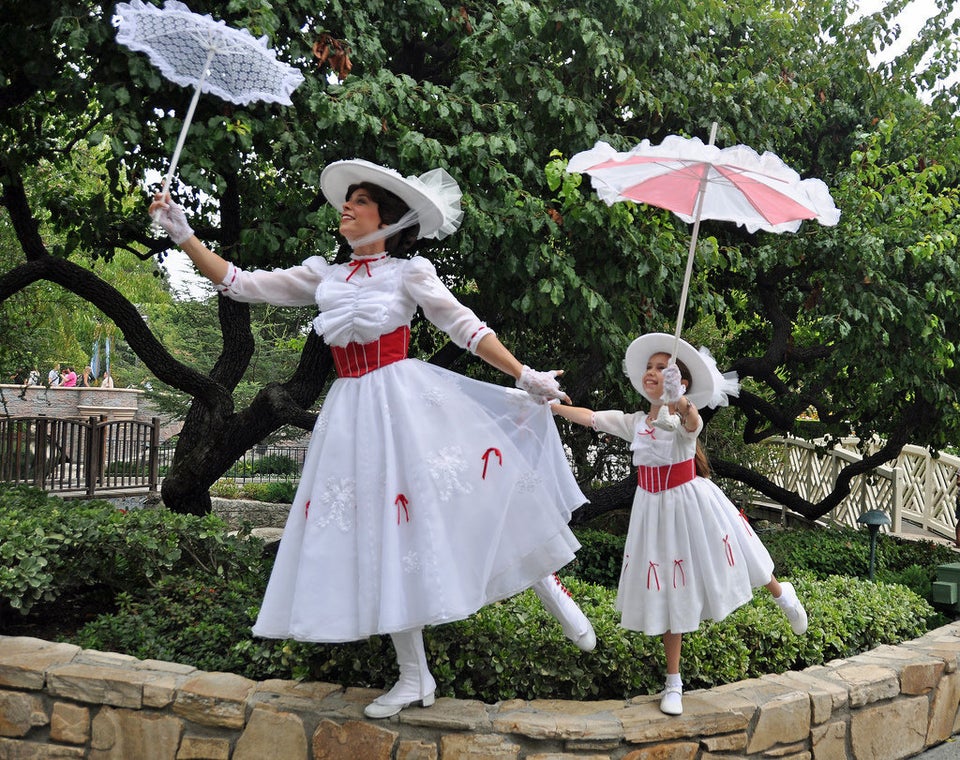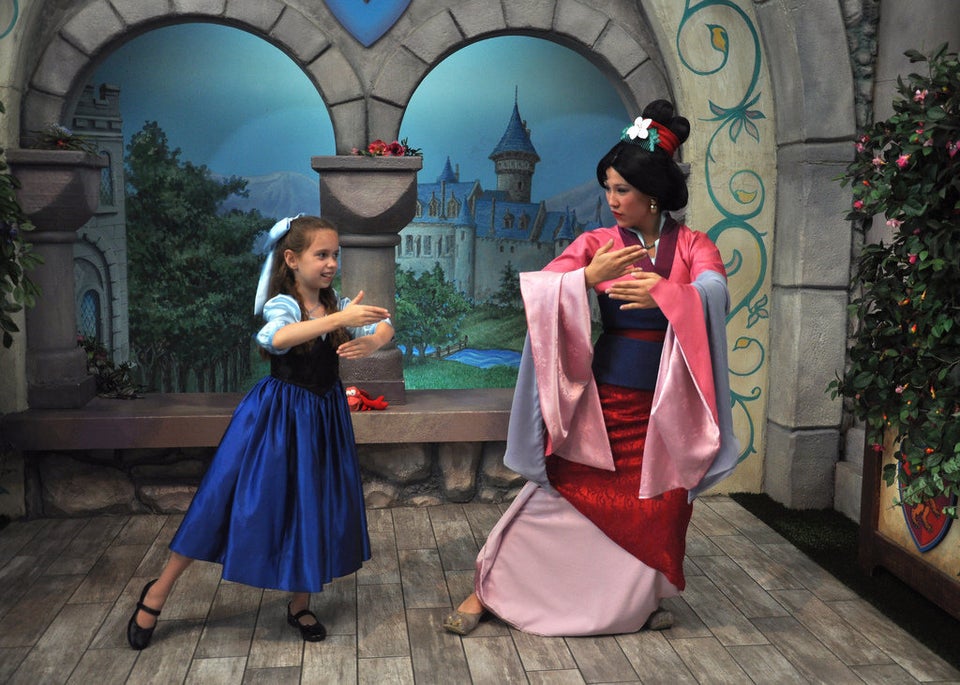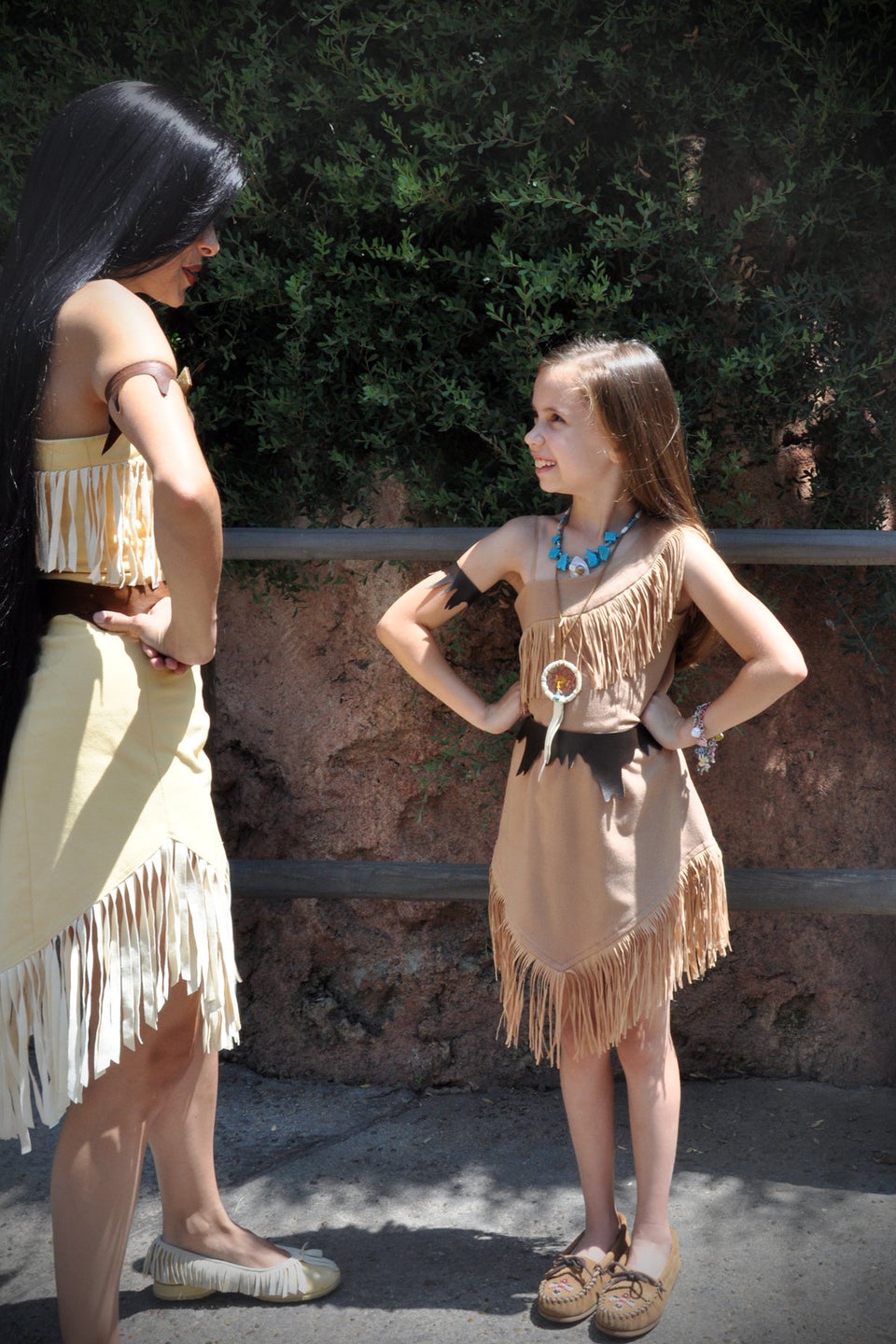 -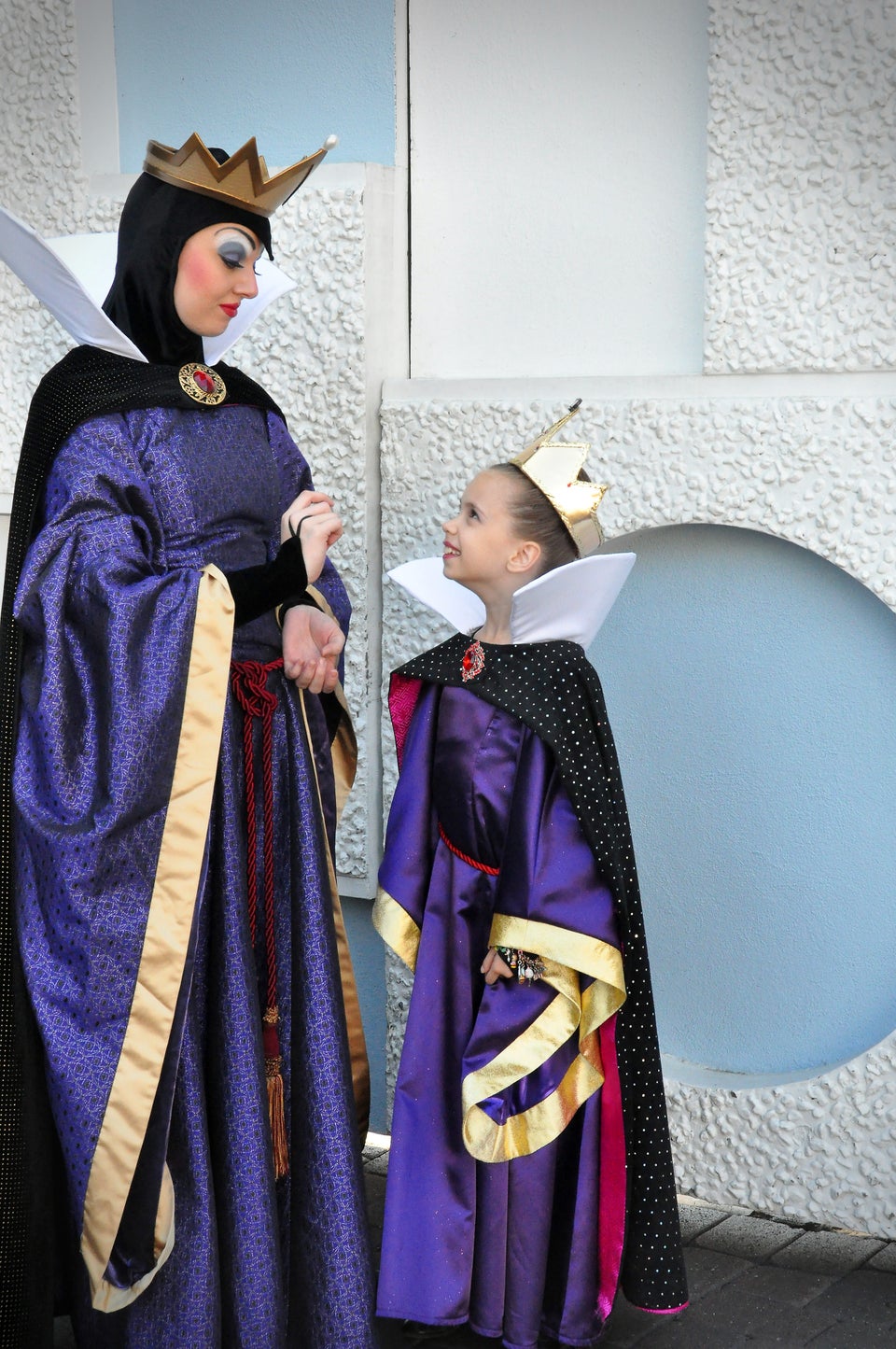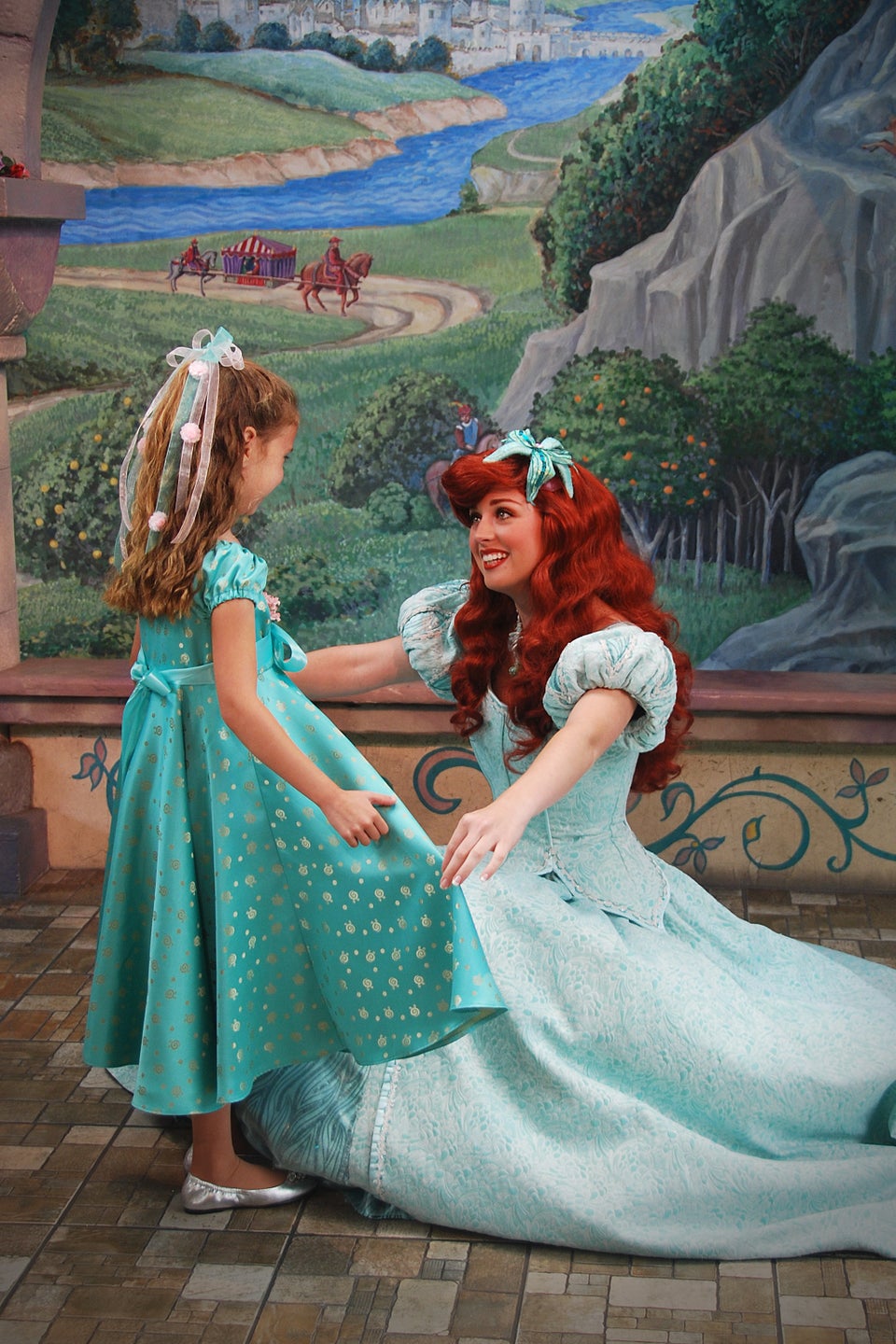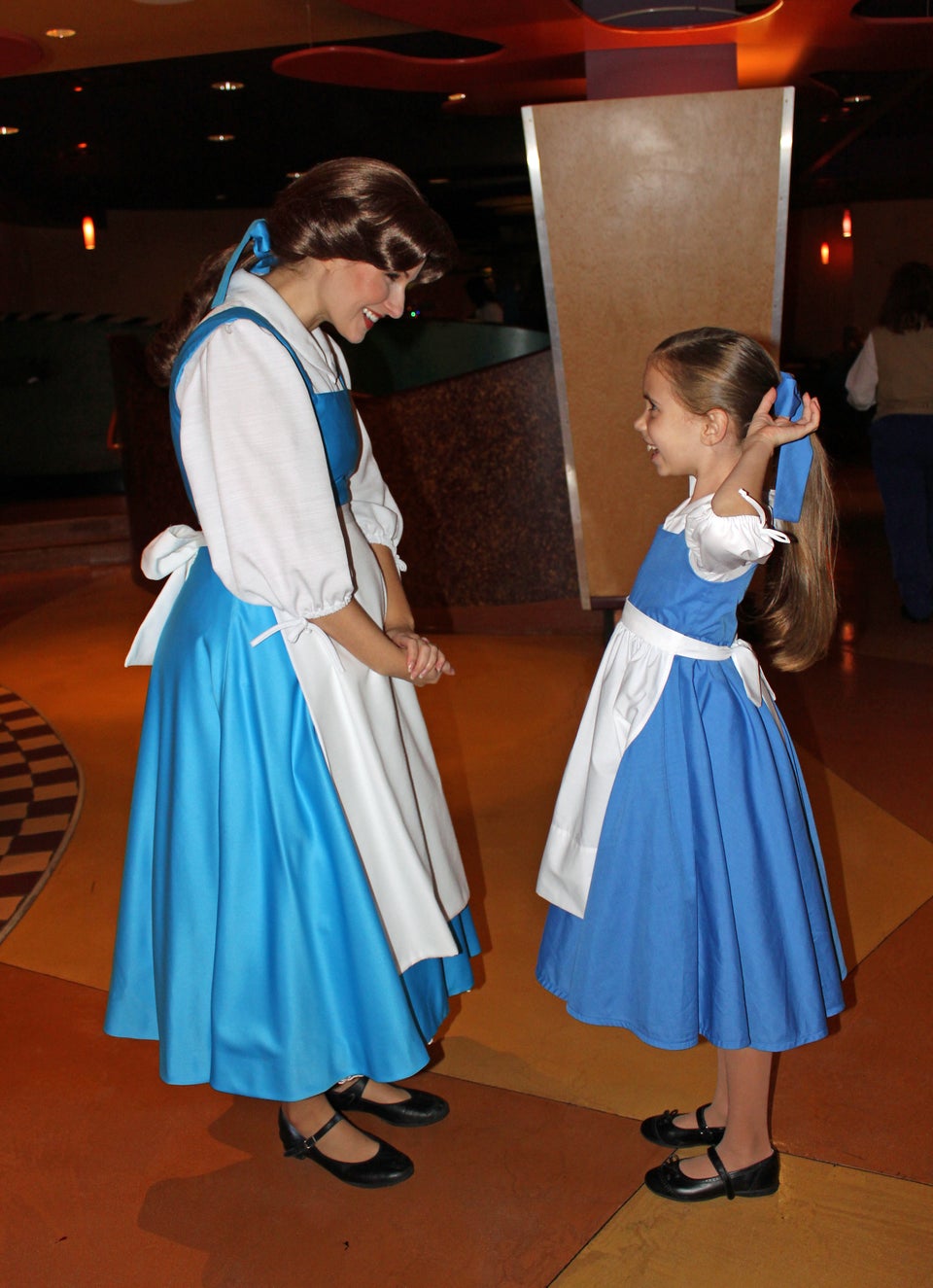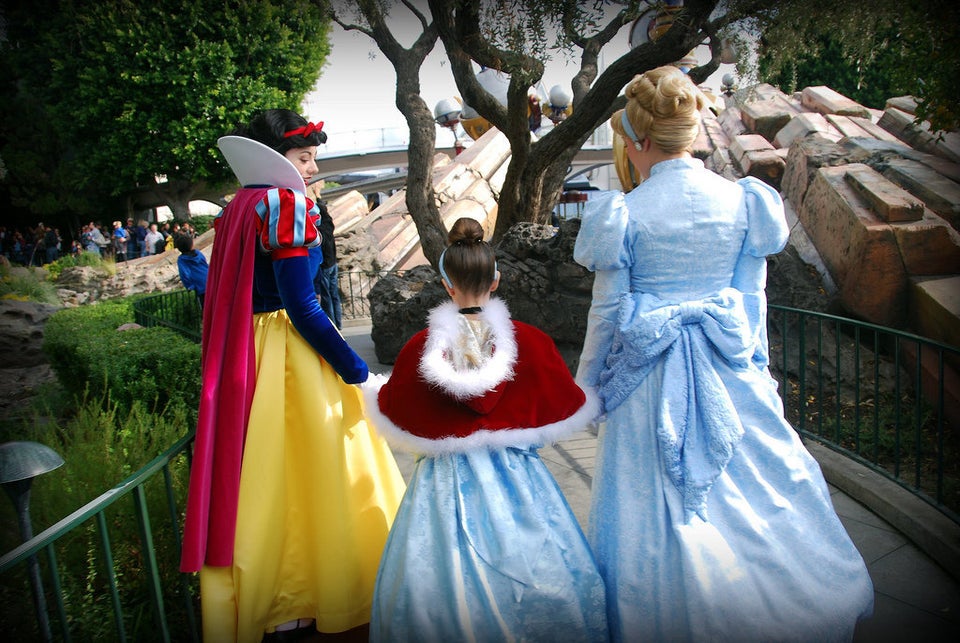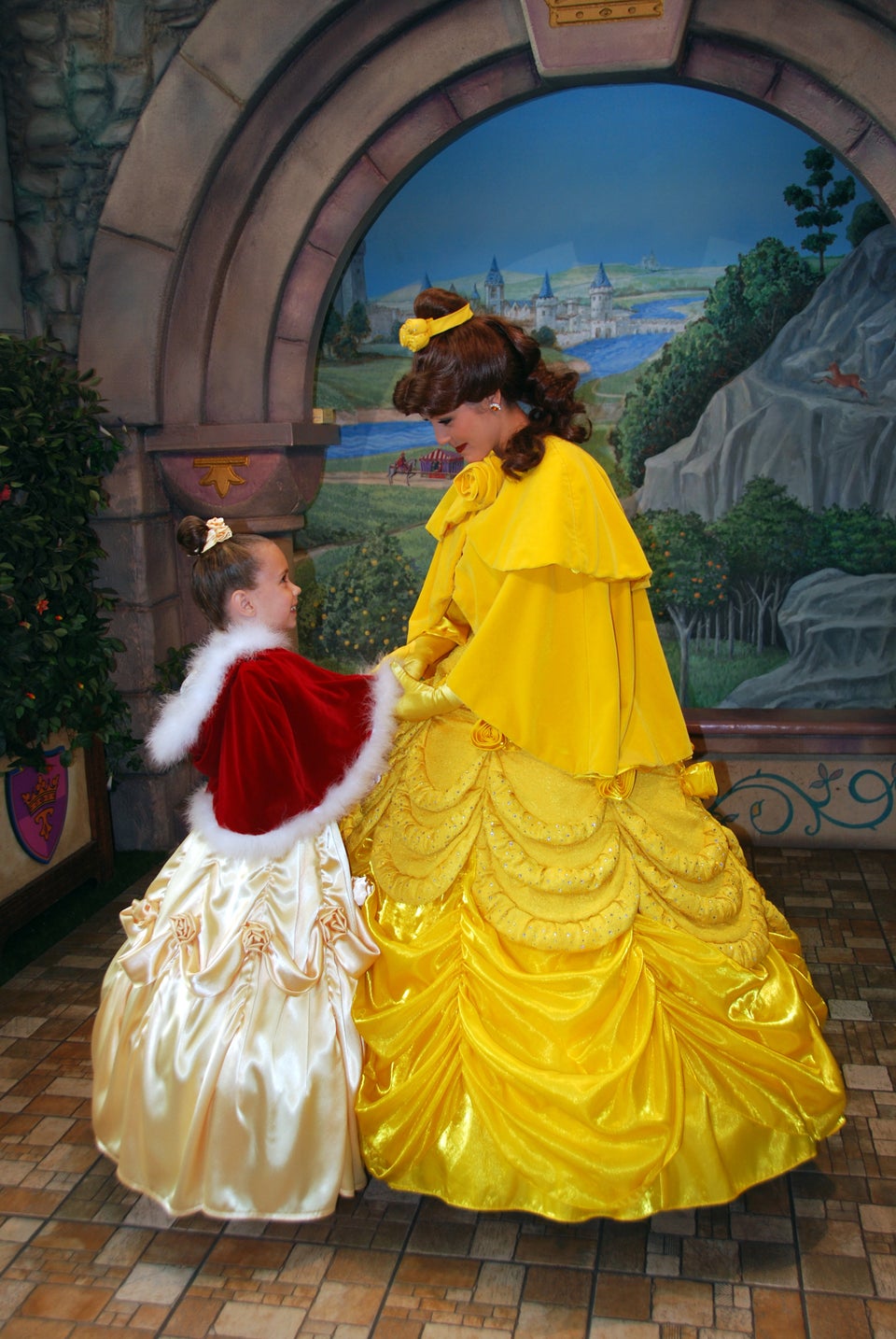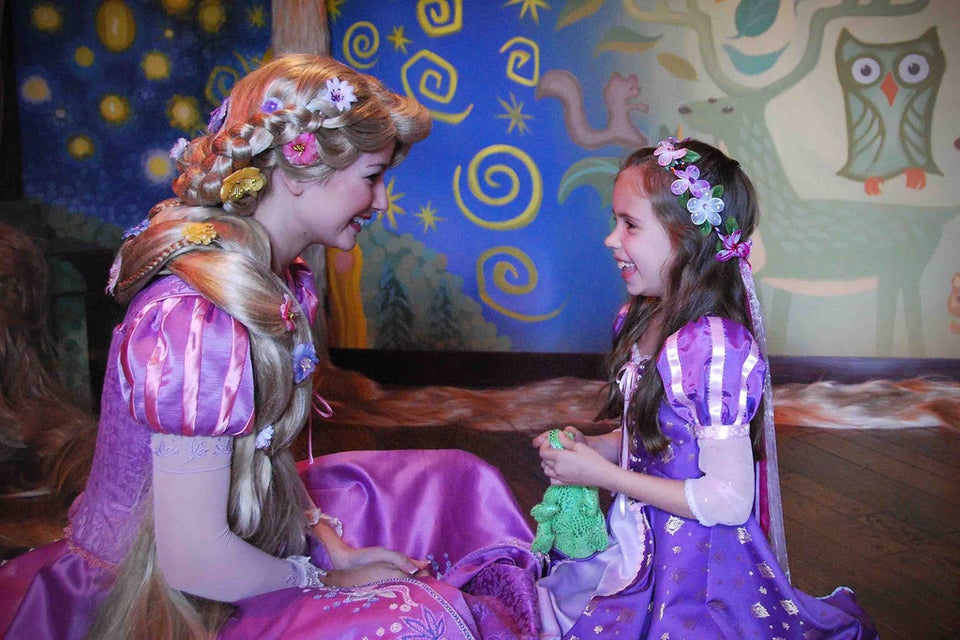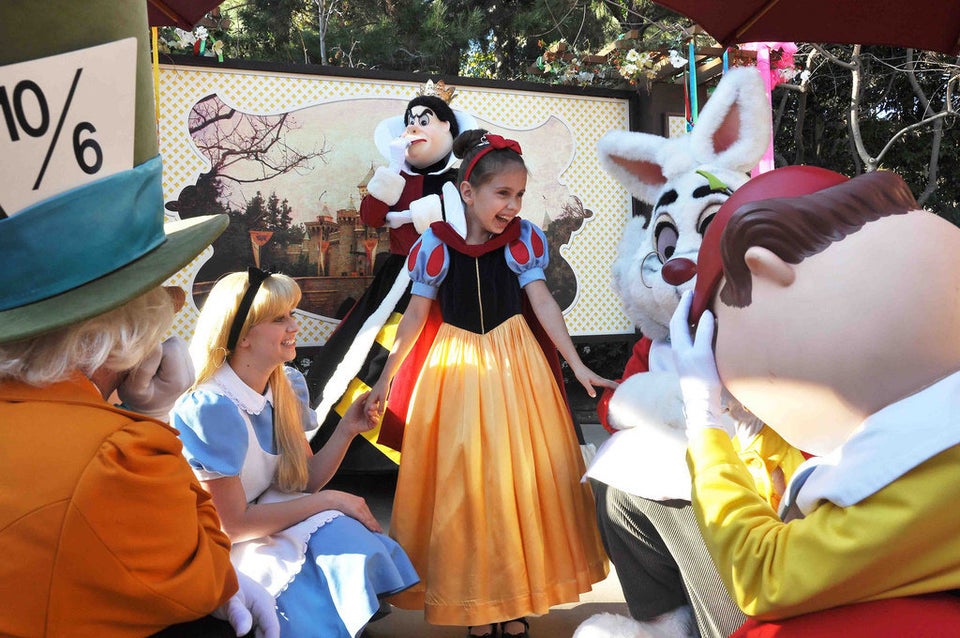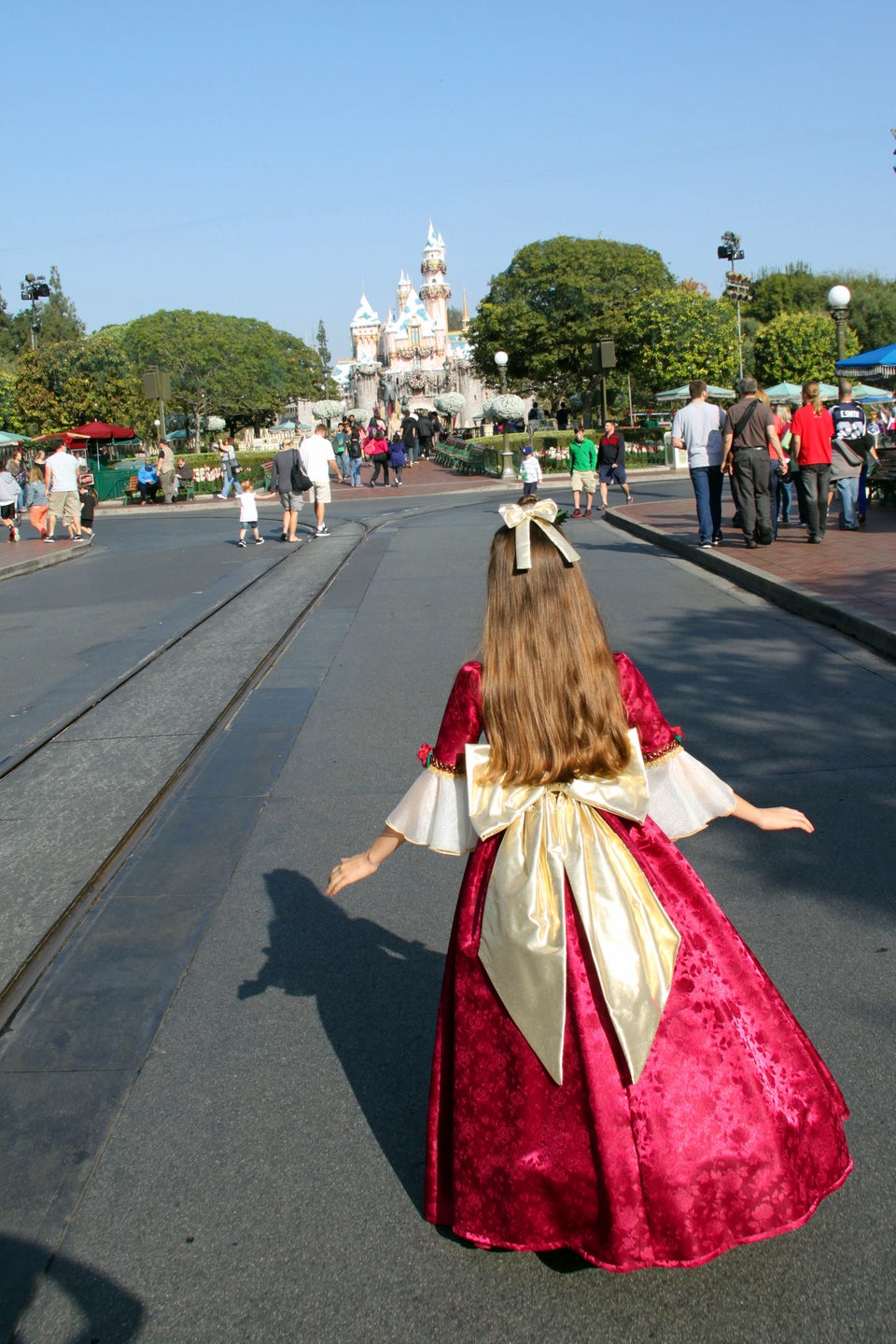 Before You Go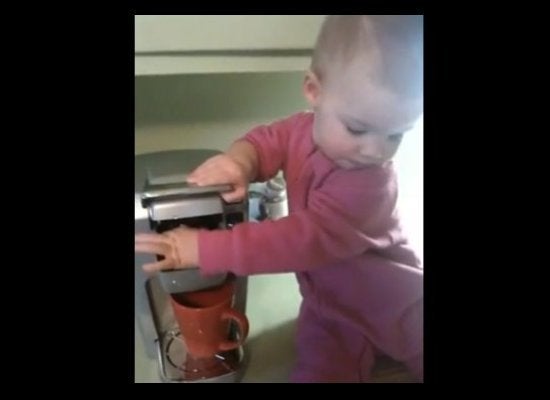 Kids Doing Adult Things
Popular in the Community