For a year, little Miles had been sweetly asking Wagner for "a boy doll like his sister's American Girl doll" -- a look-alike "Truly Me" doll she had received for her seventh birthday, the mom told The Huffington Post. Given the lack of doll options for boys, Wagner decided to go the DIY route.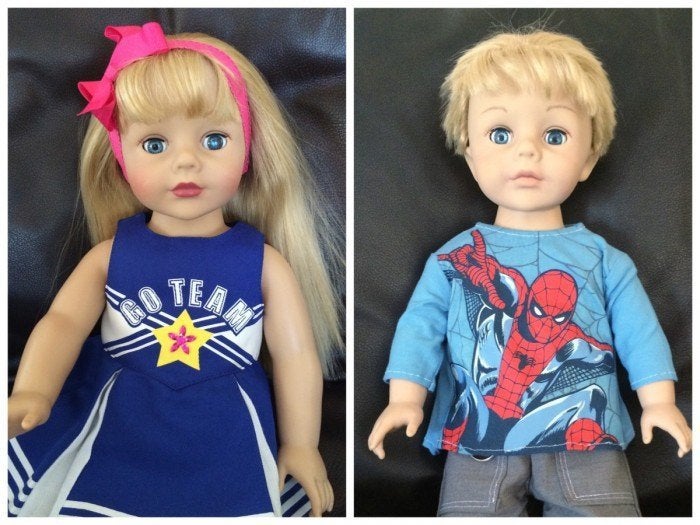 She searched eBay and Craigslist for 18-inch dolls that were in good condition and resembled her blond-haired, blue-eyed son, and after purchasing a Madame Alexander doll for $25, she made a few adjustments, like removing the blush and lipstick with nail polish remover. "If I looked past the hot pink lipstick and hair bow, I saw the spitting image of my son," Wagner wrote on her website.
When the big day arrived, Miles loved his new "American Boy" doll. The mom posted a video of his sweet reaction on Instagram.
Wagner's blog post about her "American Boy" project generated a lot of traffic and positive feedback, including messages from startups like Wonder Crew and the soon-to-launch Boy Story, which will offer boy dolls for children.
"There are doll options for boys, just not very many. And very few are marketed to older boys in the same way that American Girl appeals to older girls," Wagner told HuffPost. "I think it's a simple business equation for many companies, and they may not realize that there's a big enough market for boy dolls."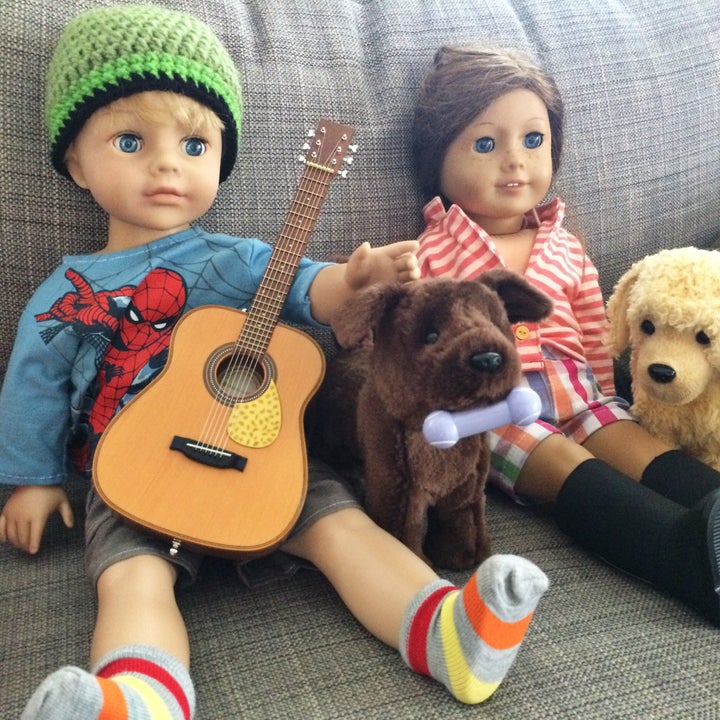 Though Wagner says she initially only shared her story to help other parents who may want to create DIY boy dolls, she's pleased with the broader effect. "If my story helps toy companies rethink the market and consider breaking down gender barriers, then I'm thrilled," she told HuffPost. "I'd love to see that happen."
Wagner said she's a big fan of American Girl and would like to see the brand offer annual boy dolls, as they do with their "Girl of the Year" dolls. "My daughter loves her 'Truly Me' doll, and I love all the cute accessories and historic story lines," she said, adding, They've said publicly that they want to focus on what they know best, American Girls, but I think they'd discover that many girls enjoy boy dolls too."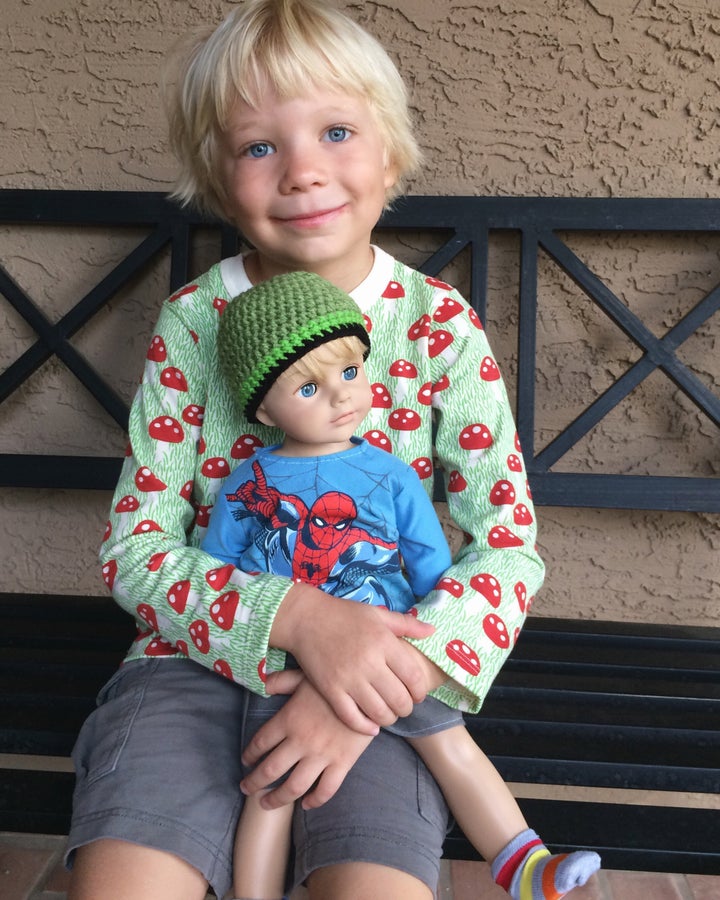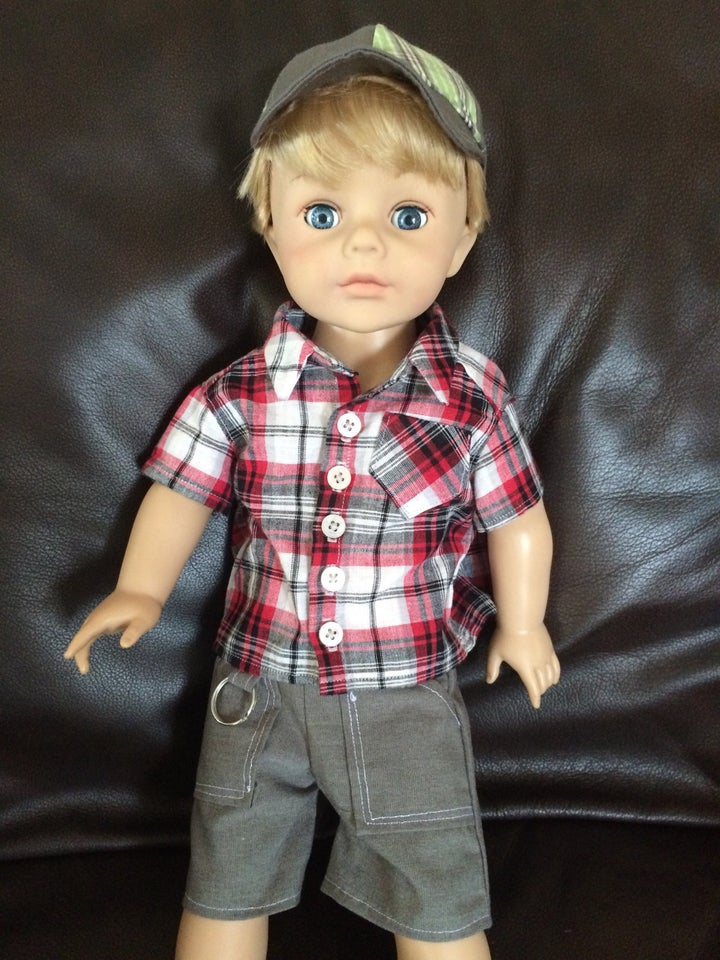 Dolls Without Makeup By Nickolay Lamm
Related