When mom Yuki Nishizawa went into labor with her second child, she had a unique way of coping with the pain and hurrying the process along: Dance it out.
"I know I shouldn't be laughing as a husband," Cloyd says. "But she said she wanted to be famous, so I guess this is how you do it. Doing the 'Tootsie Roll' when you're in labor."
"Water is breaking!" Nishizawa exclaims at one point. On August 18, Cloyd shared the video of his wife dancing on Facebook, where it has been viewed over three million times.
That's certainly one way to deal with labor.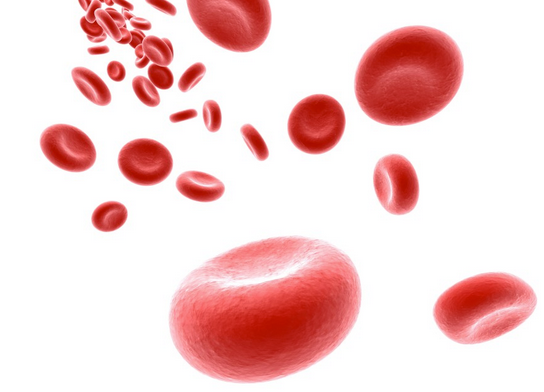 7 Awesome Things Your Body Does During Pregnancy
Related