Ali Solomon has been drawing cartoons since she was a child. As she grew up, her characters have aged alongside her, so once Solomon became a mom, it was only natural they would become parents as well.
A middle school art teacher and freelance illustrator, Solomon lives in Queens, New York and has two daughters, ages 3 and 5. She draws comics about the trials and tribulations of parenting for her blog, Wiggle Room.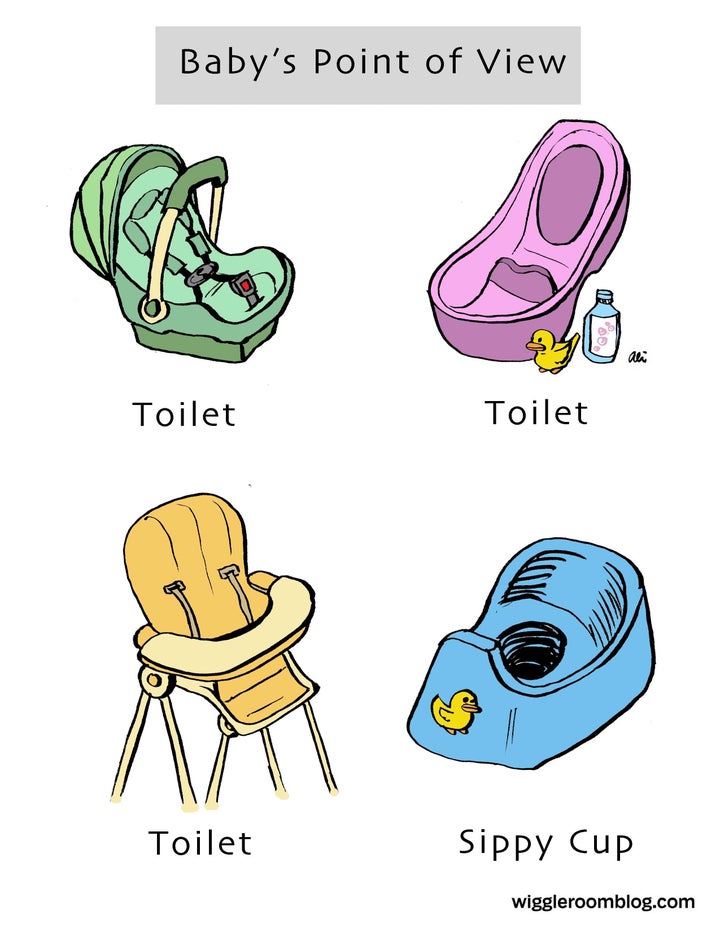 "I was way too tired to create a baby book, but my cartoons and blog became a sort of record of my kids' life moments, from heartfelt to completely bonkers. Also, it gave me an outlet to help manage the insanity of having a newborn," Solomon told The Huffington Post.
"I'd love to be able to capture not just the relatable everyday stuff, but the absurd, undignified, or magical aspects of parenting," she added. "For example, recently my daughter stamped red ink all over me, which, contrary to the product's claims, doesn't wash off skin. For days, people avoided me, thinking I had a face tattoo, a contagious rash, or had applied my make-up blindfolded. Naturally I turned it into a comic. "
Solomon said she hopes other parents relate to her cartoons and feel entertained. "Parenting can be exasperating and isolating. There's comfort in knowing that other people have similar experiences."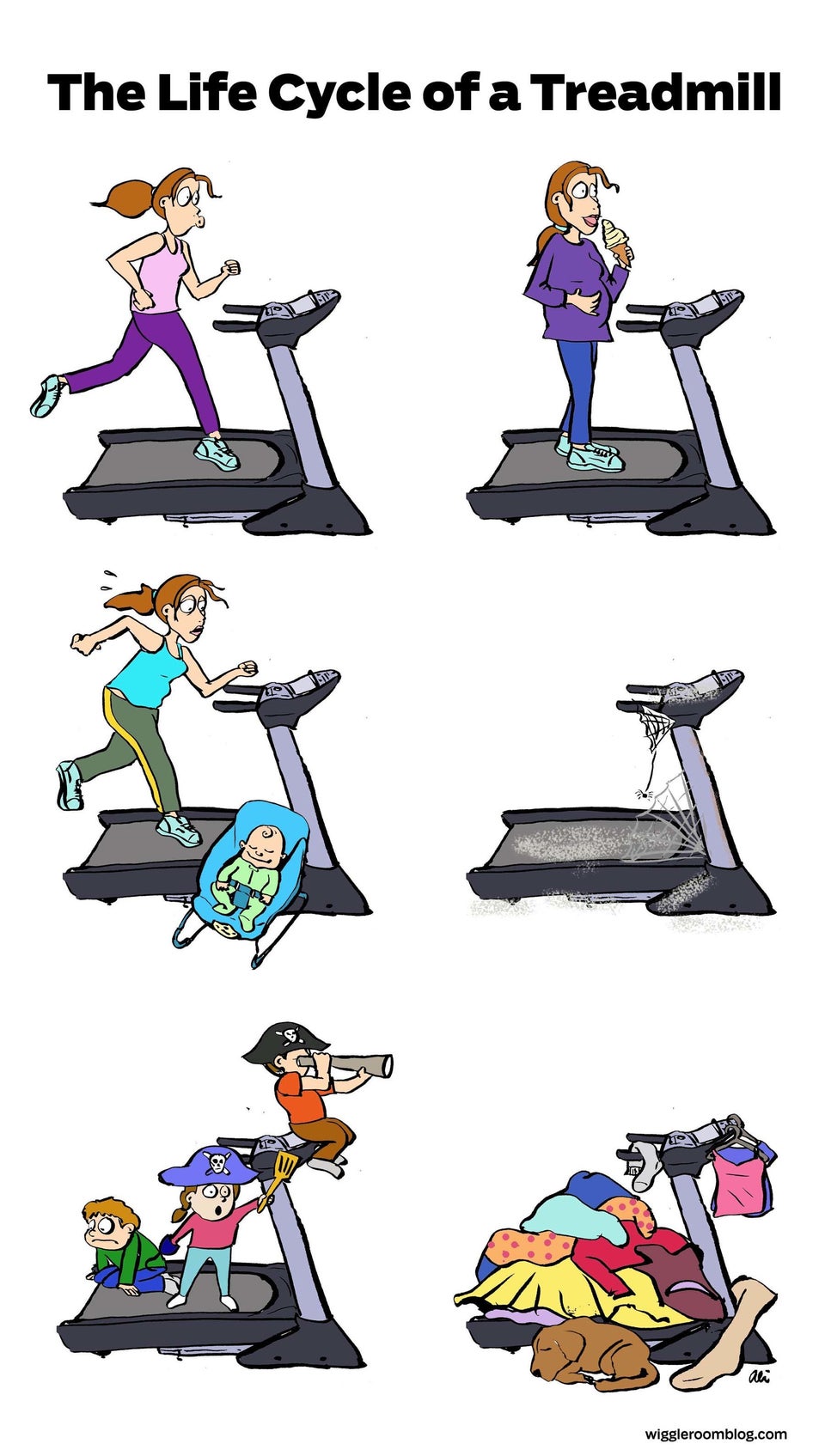 Wiggle Room by Ali Solomon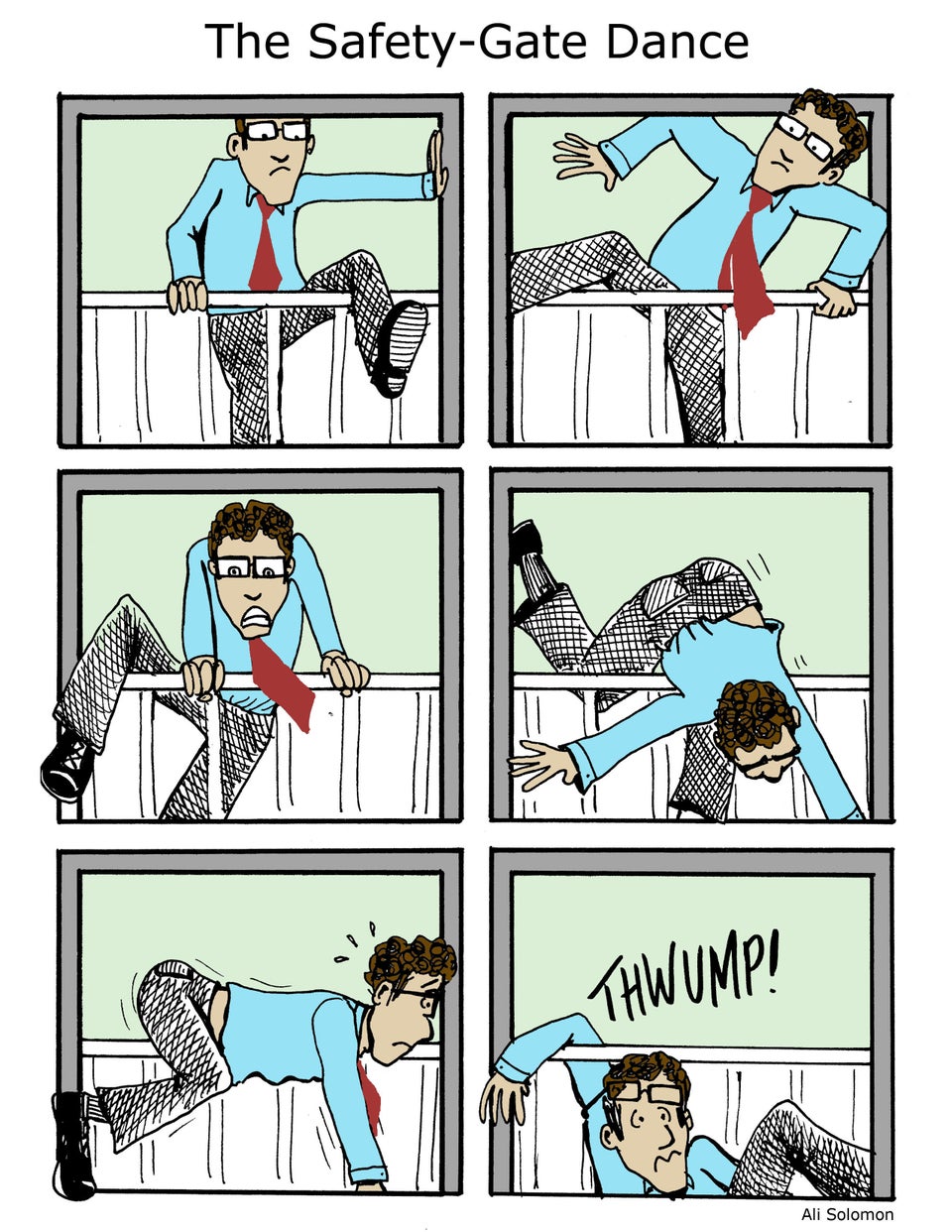 Wiggle Room by Ali Solomon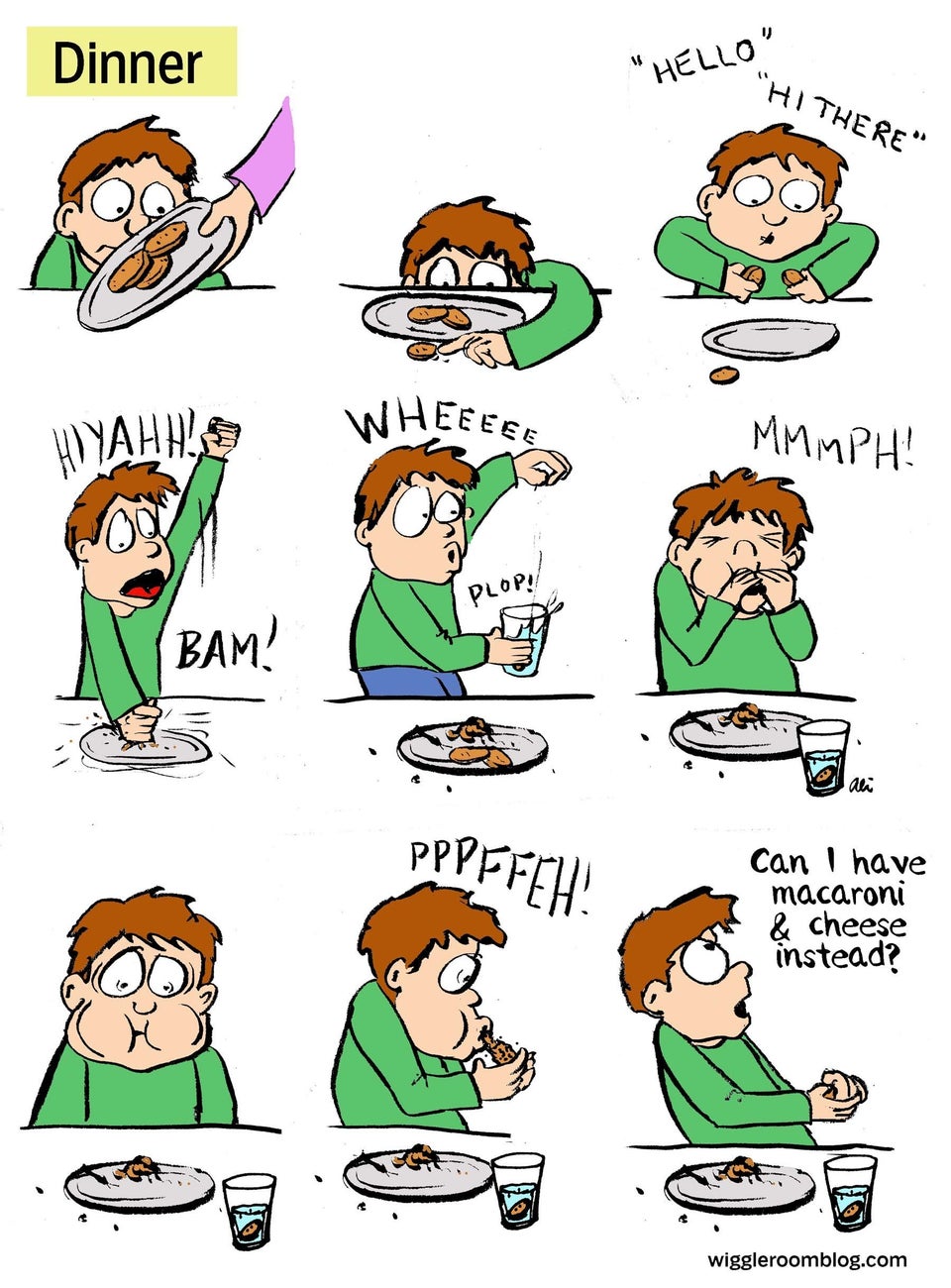 Wiggle Room by Ali Solomon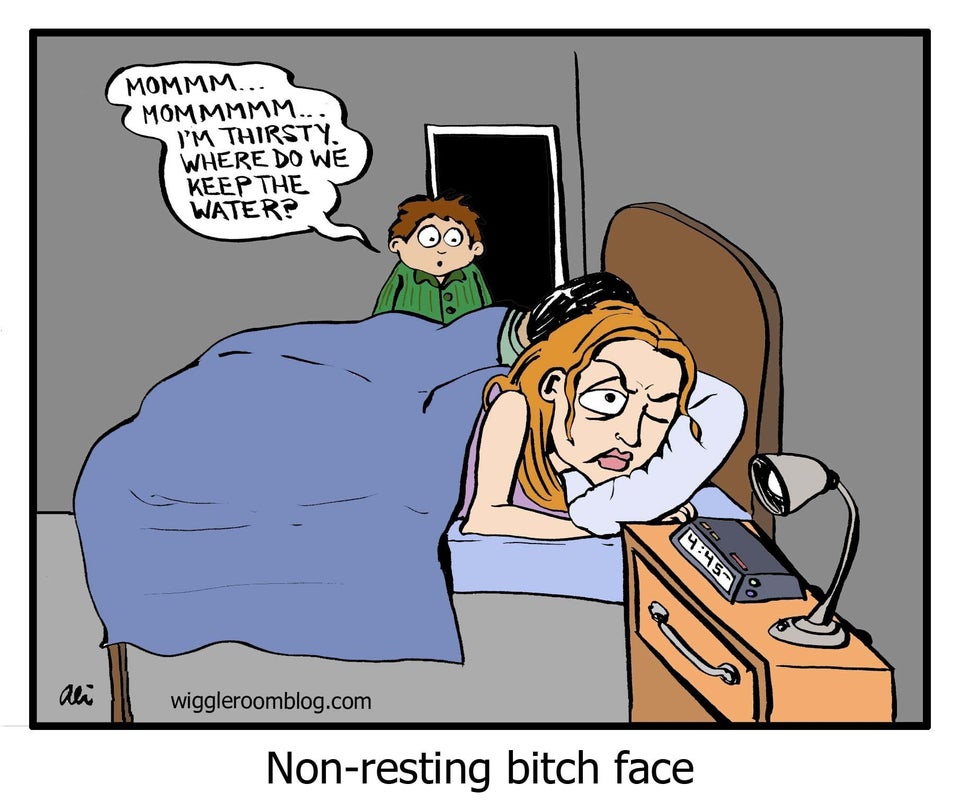 Wiggle Room by Ali Solomon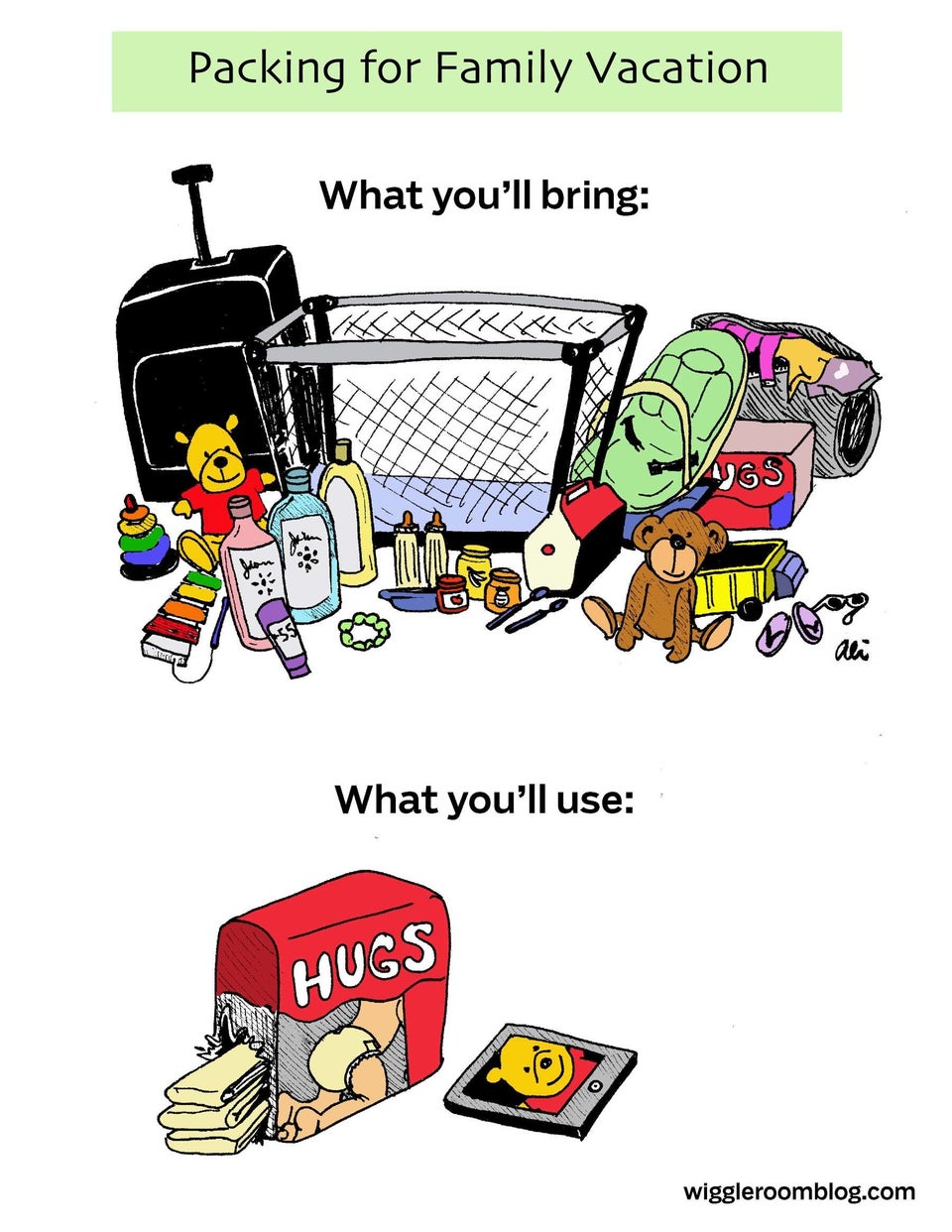 Wiggle Room by Ali Solomon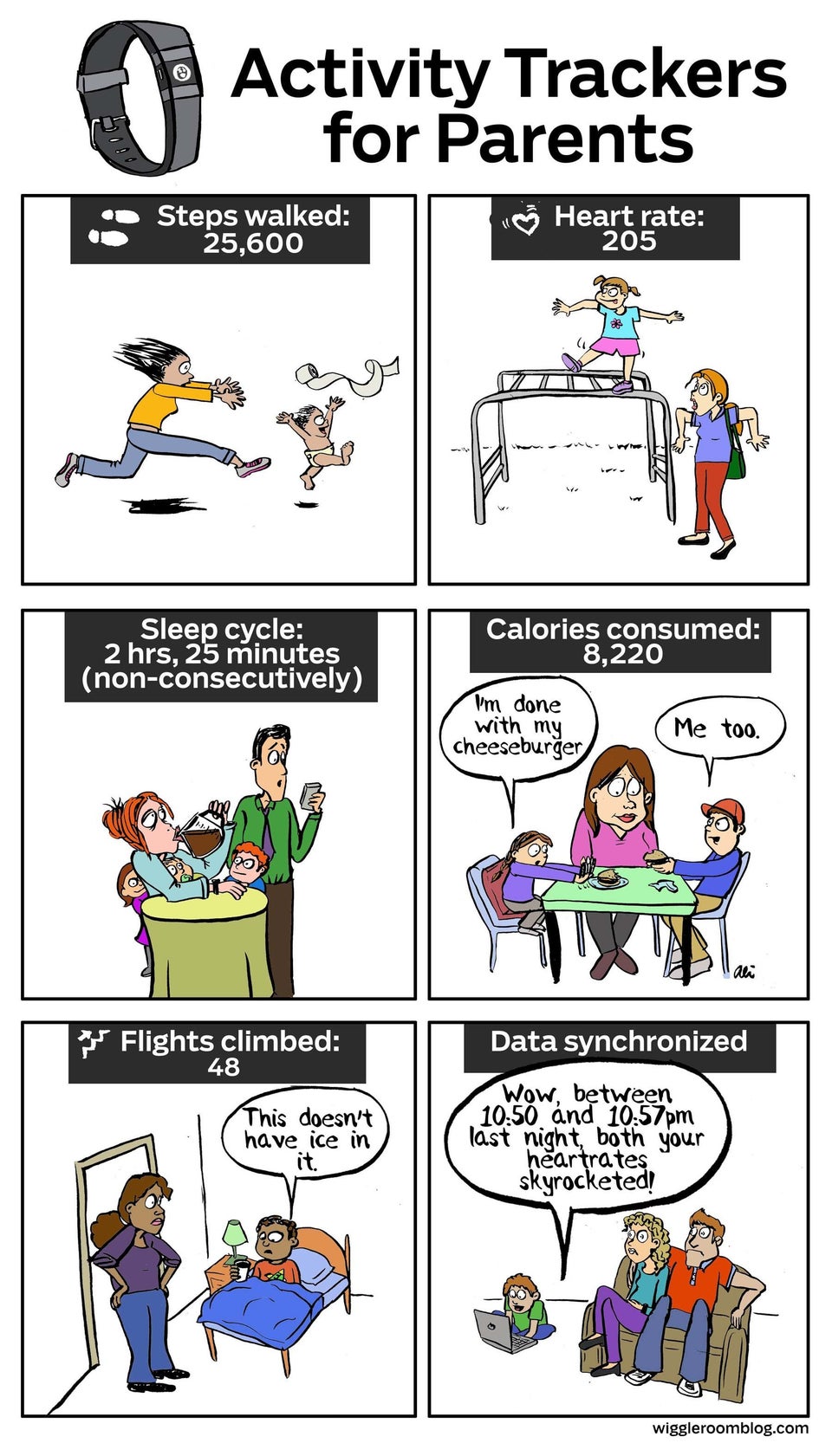 Wiggle Room by Ali Solomon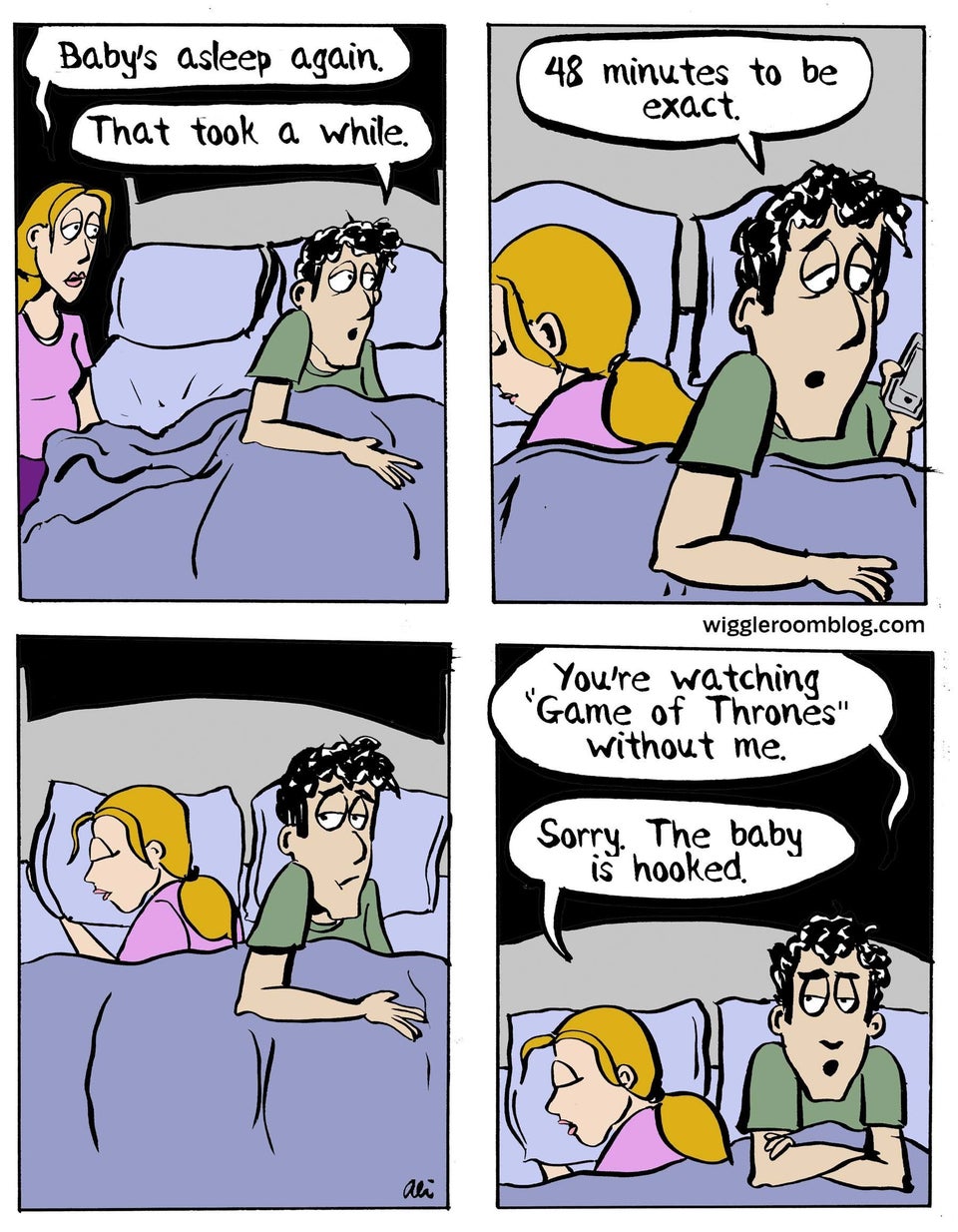 Wiggle Room by Ali Solomon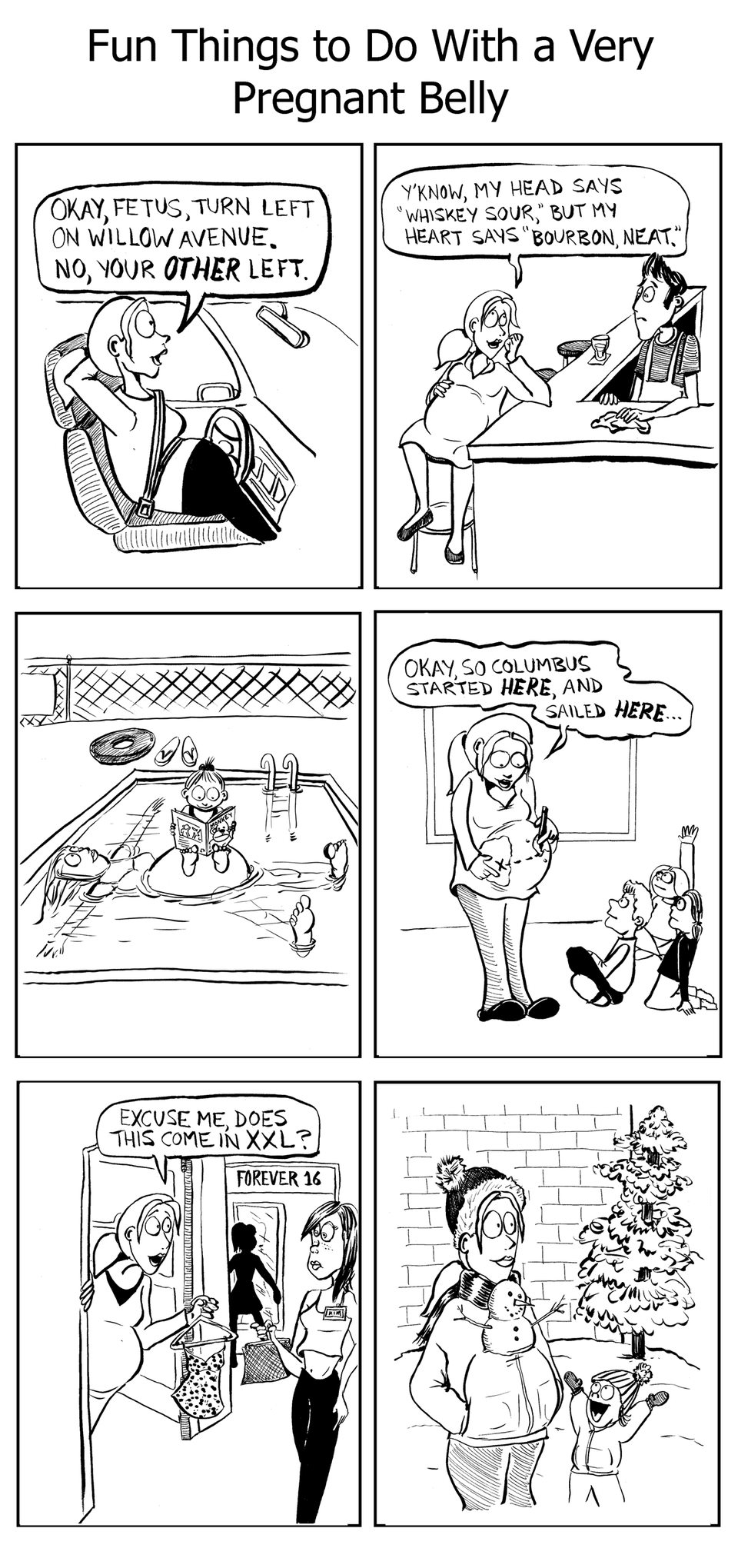 Wiggle Room by Ali Solomon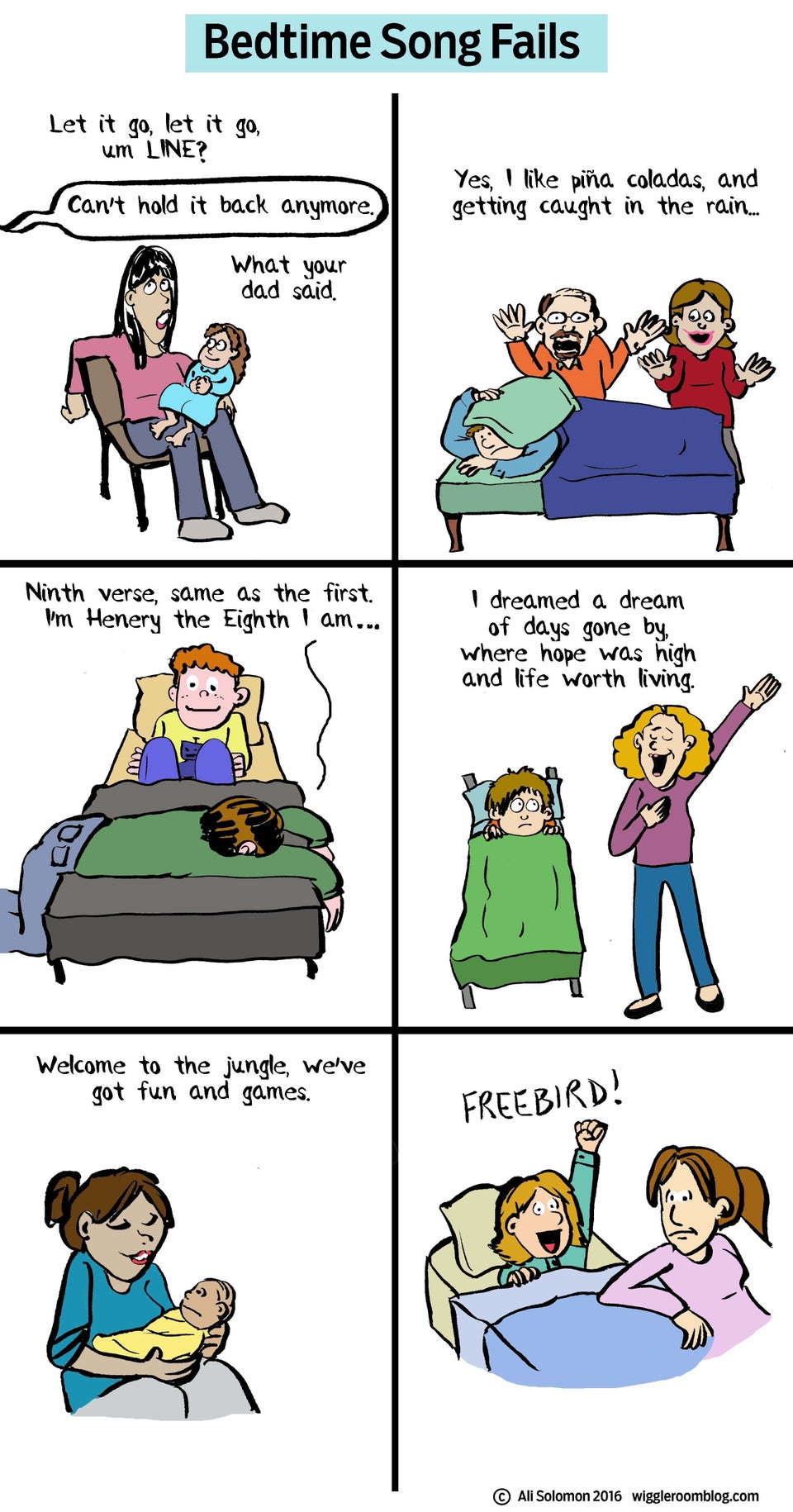 Wiggle Room by Ali Solomon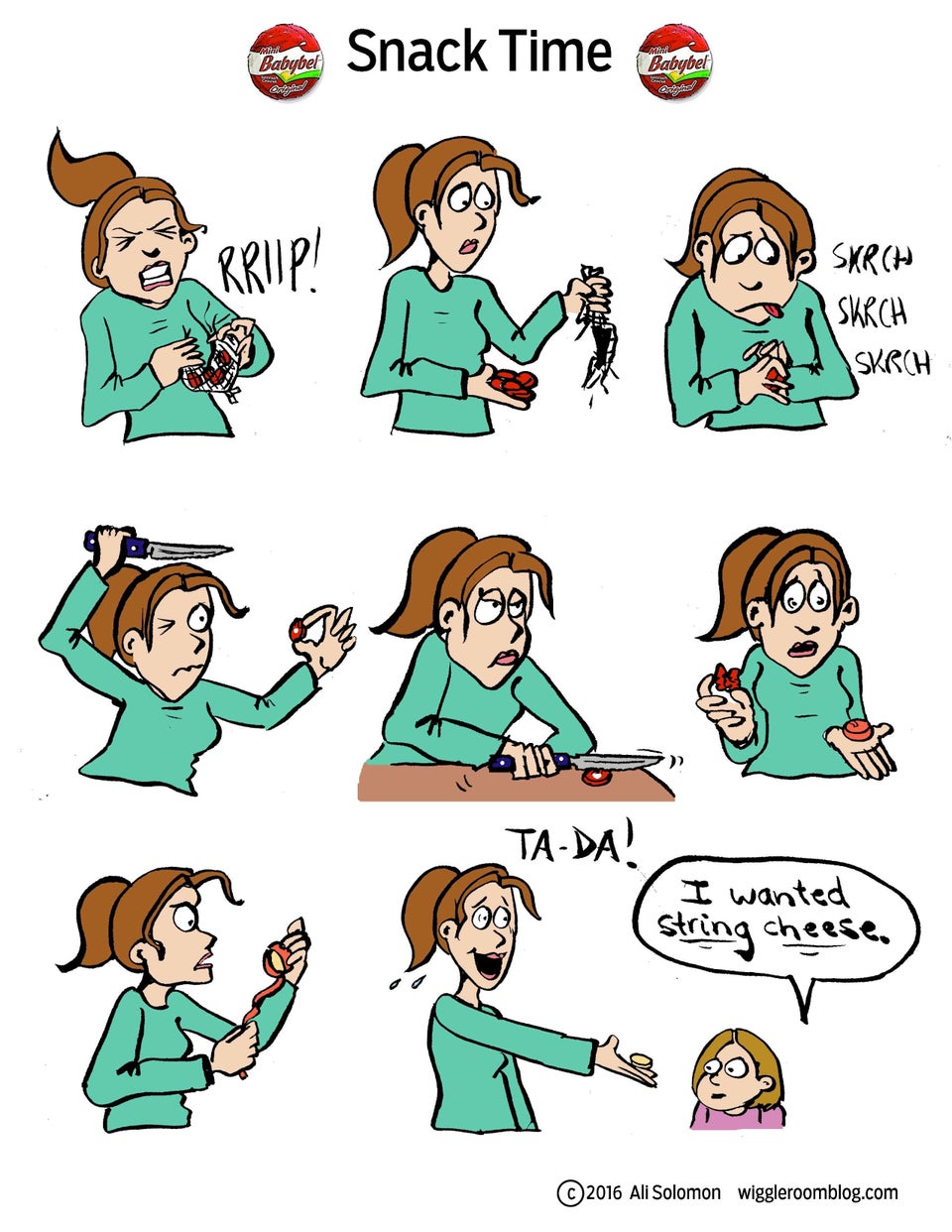 Wiggle Room by Ali Solomon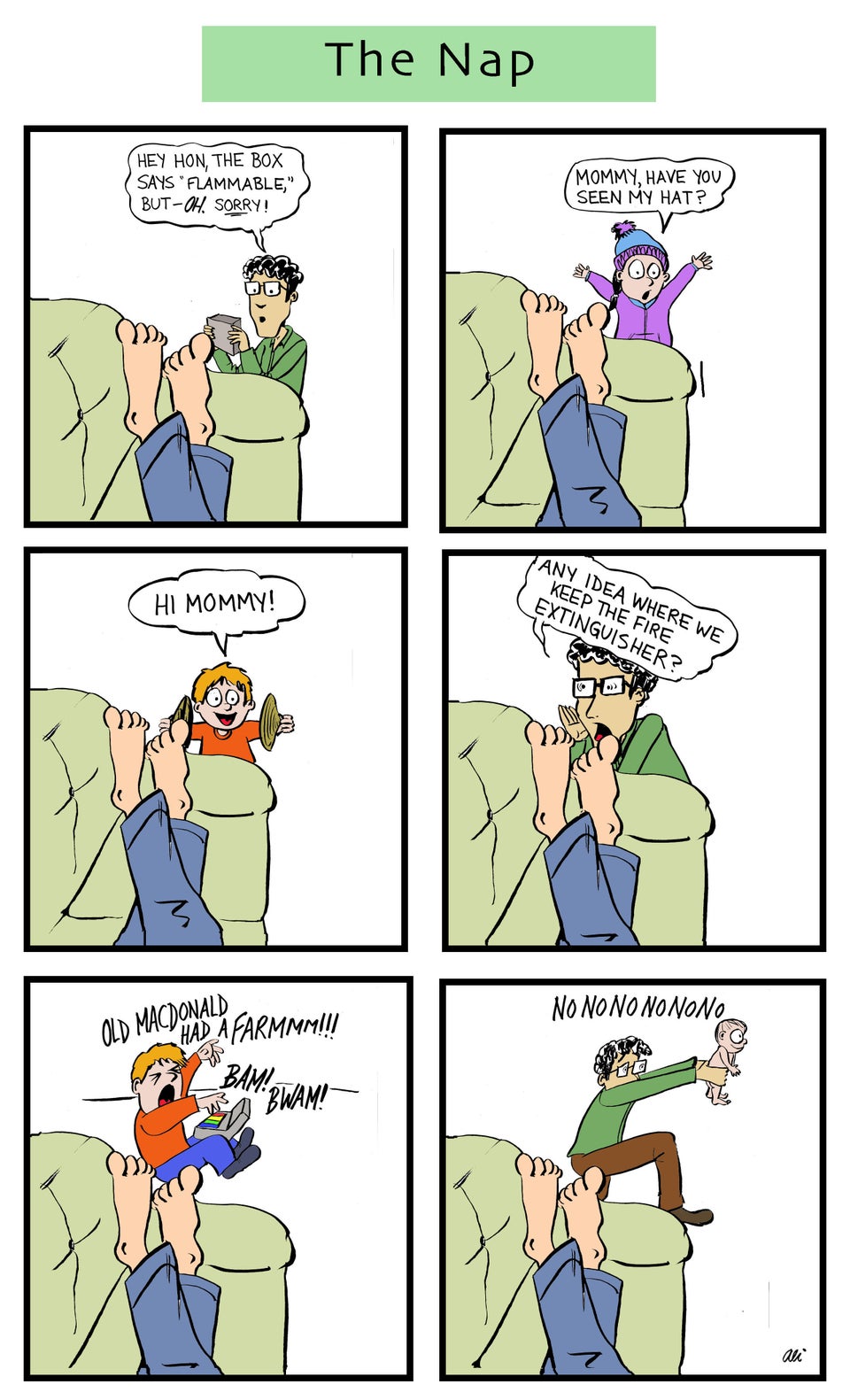 Wiggle Room by Ali Solomon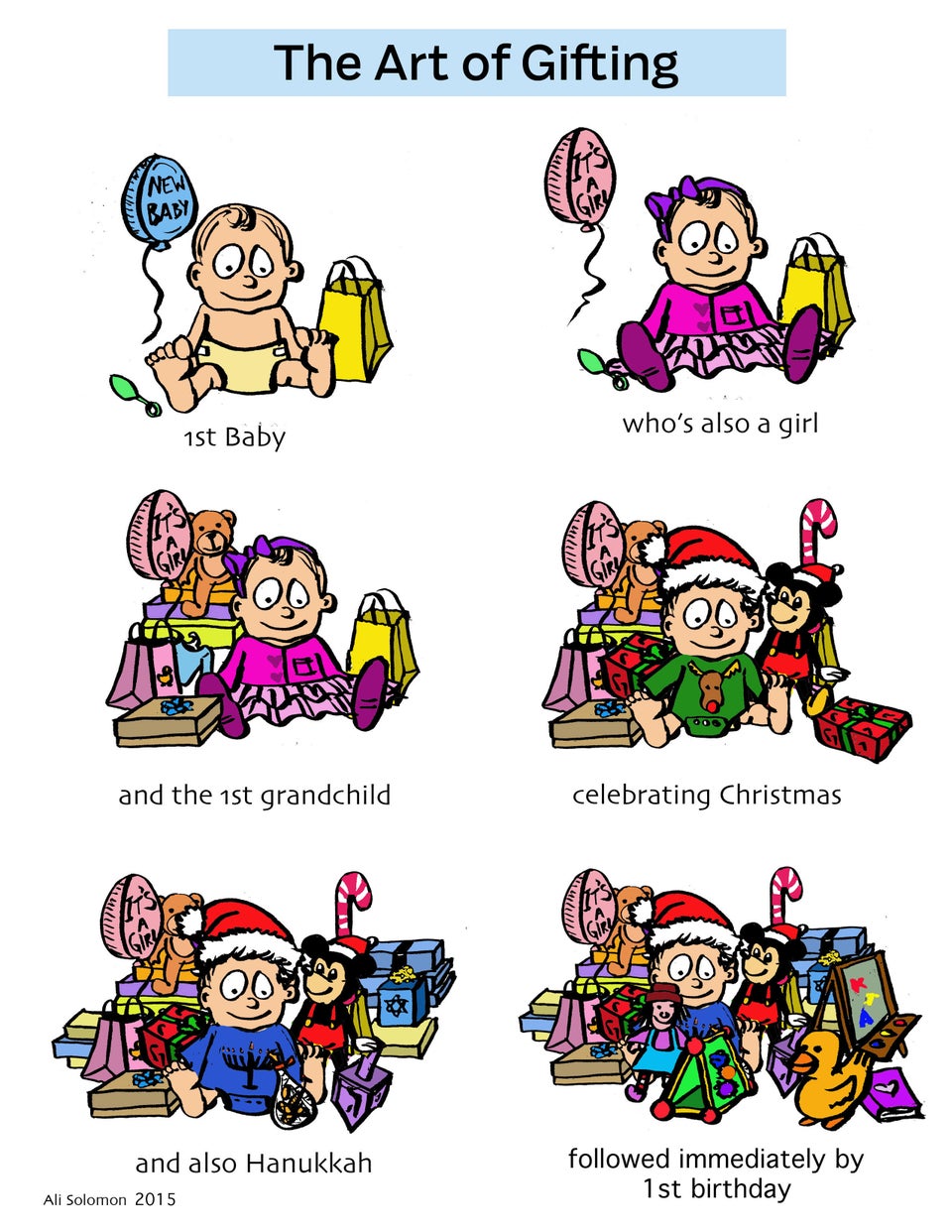 Wiggle Room by Ali Solomon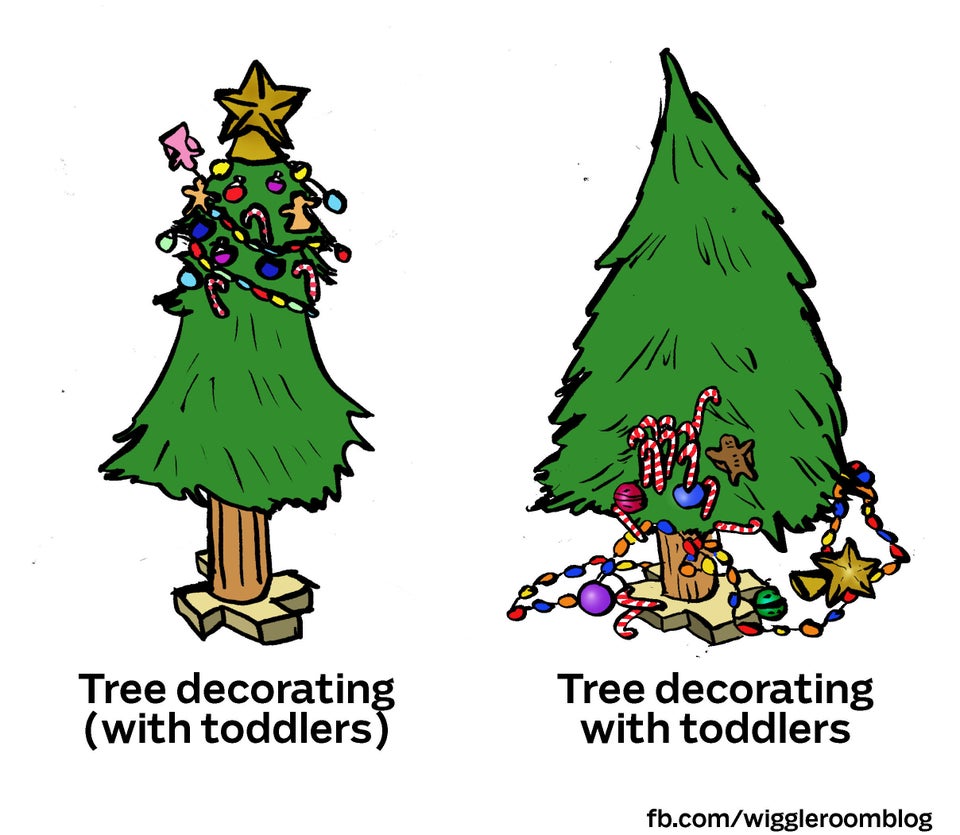 Wiggle Room by Ali Solomon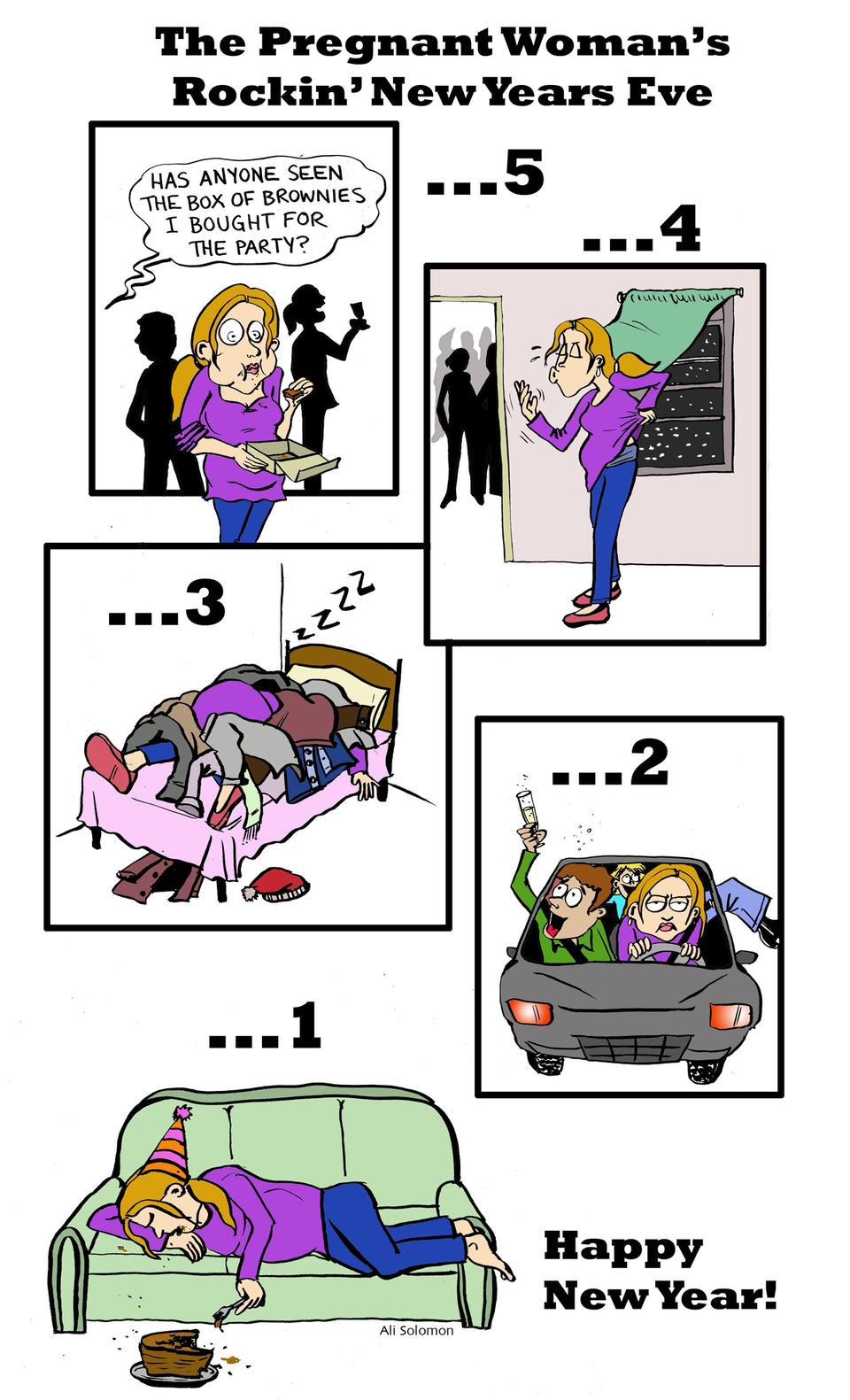 Wiggle Room by Ali Solomon

Wiggle Room by Ali Solomon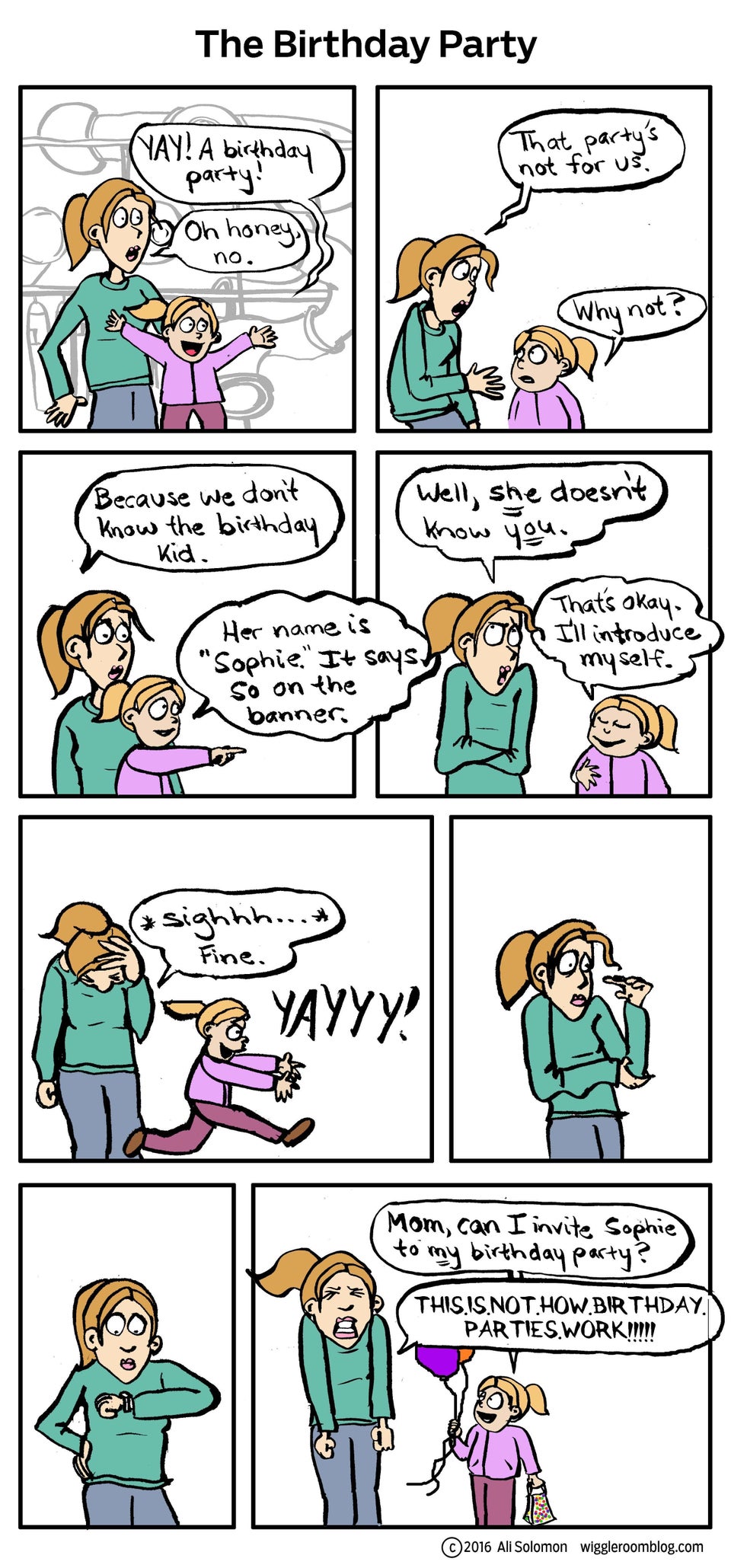 Wiggle Room by Ali Solomon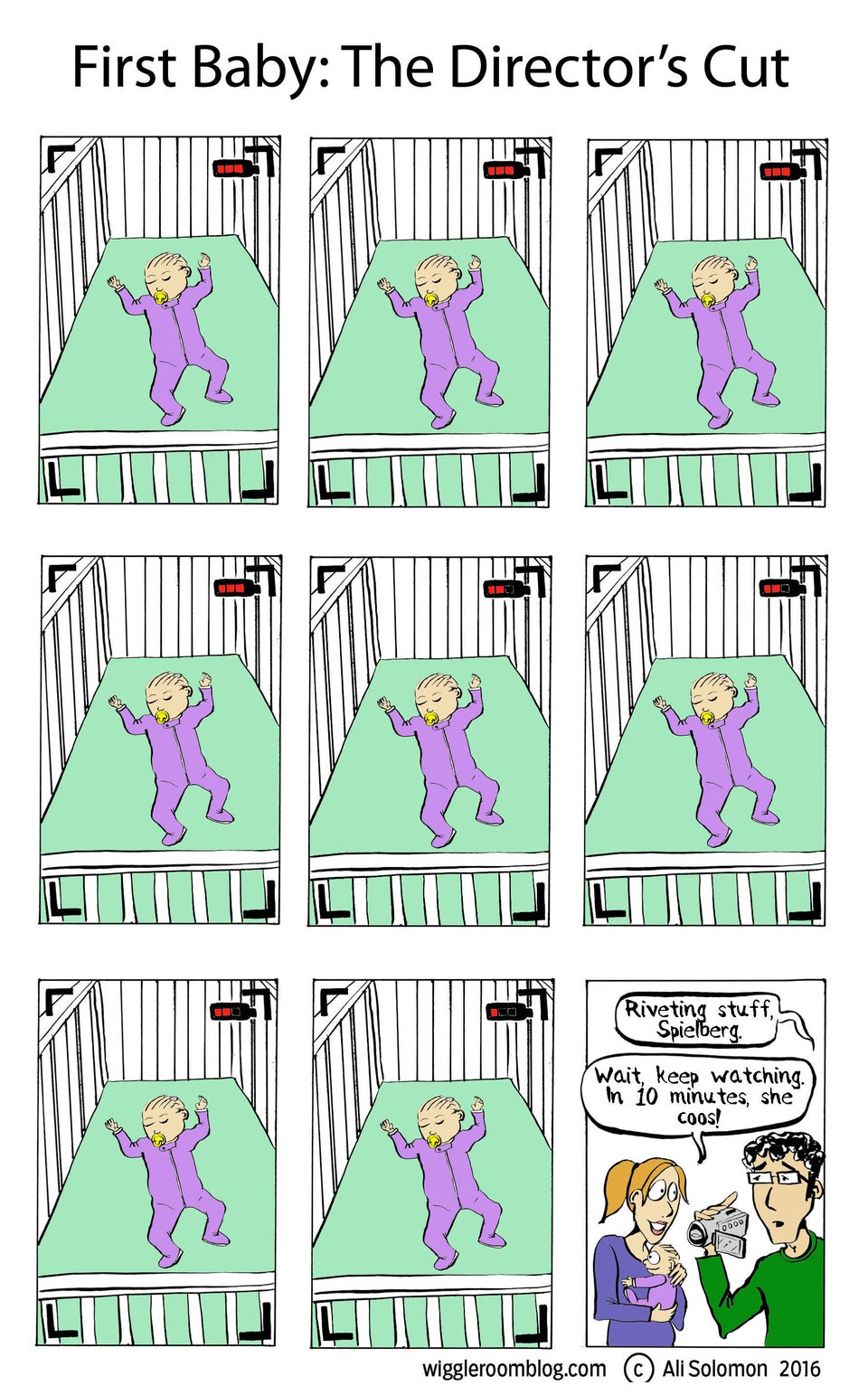 Wiggle Room by Ali Solomon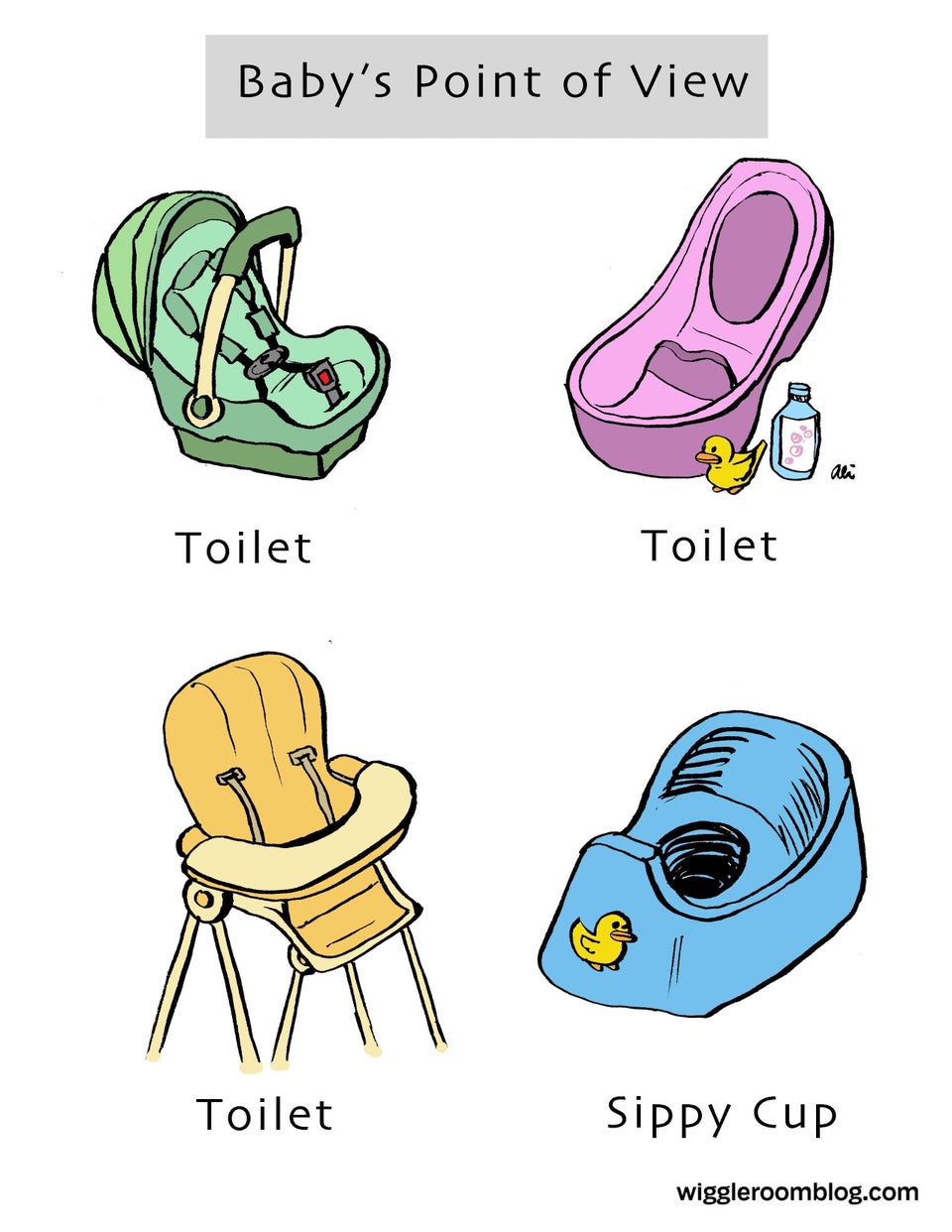 Wiggle Room by Ali Solomon
Support HuffPost
A No-B.S. Guide To Life
Related
Popular in the Community