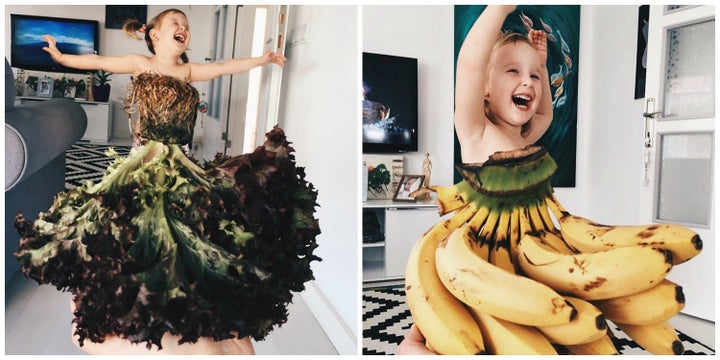 Alya Chaglar, a 31-year-old woman who lives in Antalya, Turkey, and her 3-year-old daughter, Stefani, have a blast creating "dresses" out of produce.
And their photos are so cute that the two have built up quite the following on Instagram — boasting 23,000 followers.
Chaglar told HuffPost that it all started with a watermelon. She held the fruit up to her daughter, who was standing in the distance, and the then 2-year-old came to life.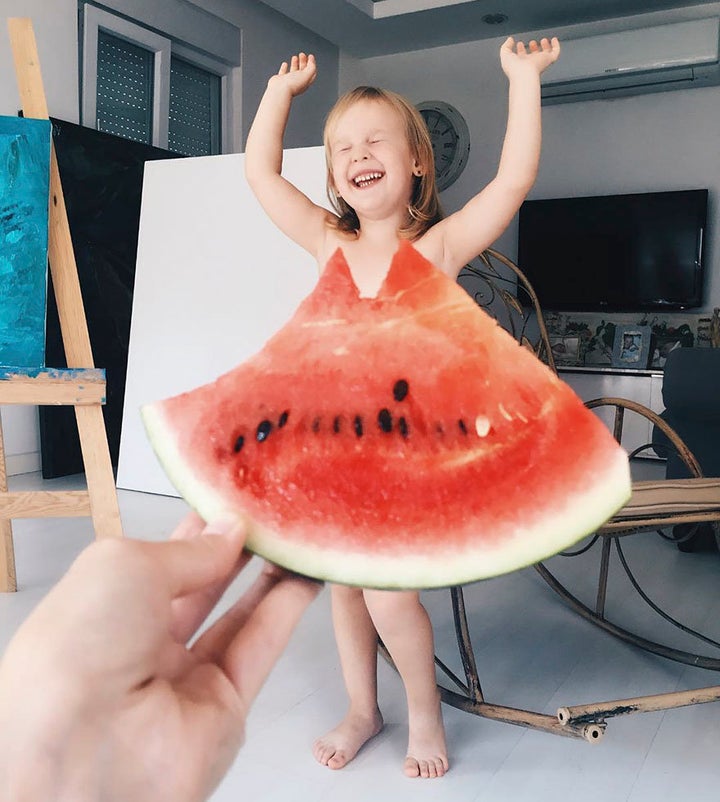 "She enjoys modeling," Chaglar told HuffPost. "She struck a pose spontaneously and her facial expression was hilarious."
It was so much fun that the mom-and-daughter duo decided to make it a regular game. Chaglar said they do a shoot whenever Stefani is an "artistic mood" and Chaglar has a good idea for a "dress."
"It makes me happy to see that people from around the world enjoy our pictures."
Check out some of their cutest photos below: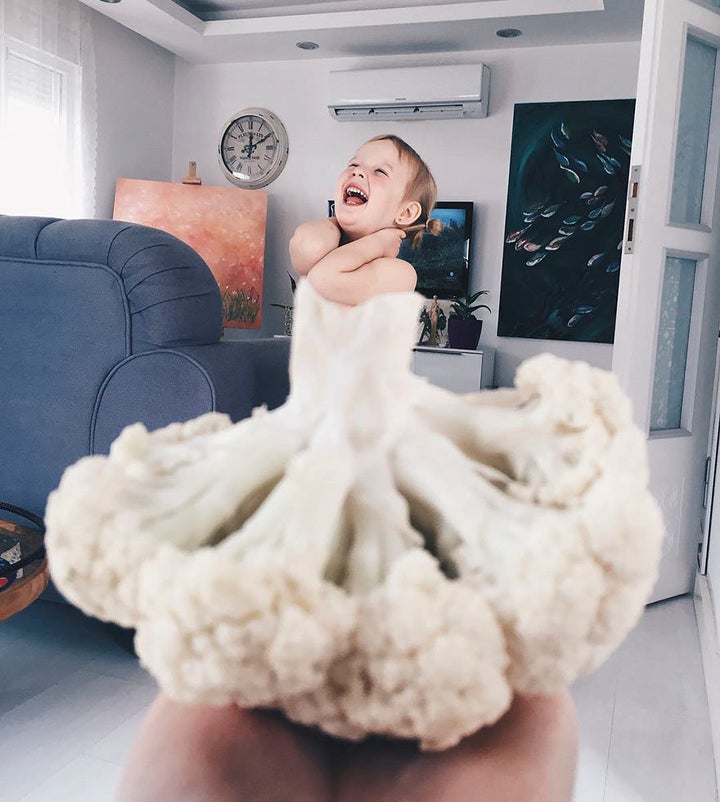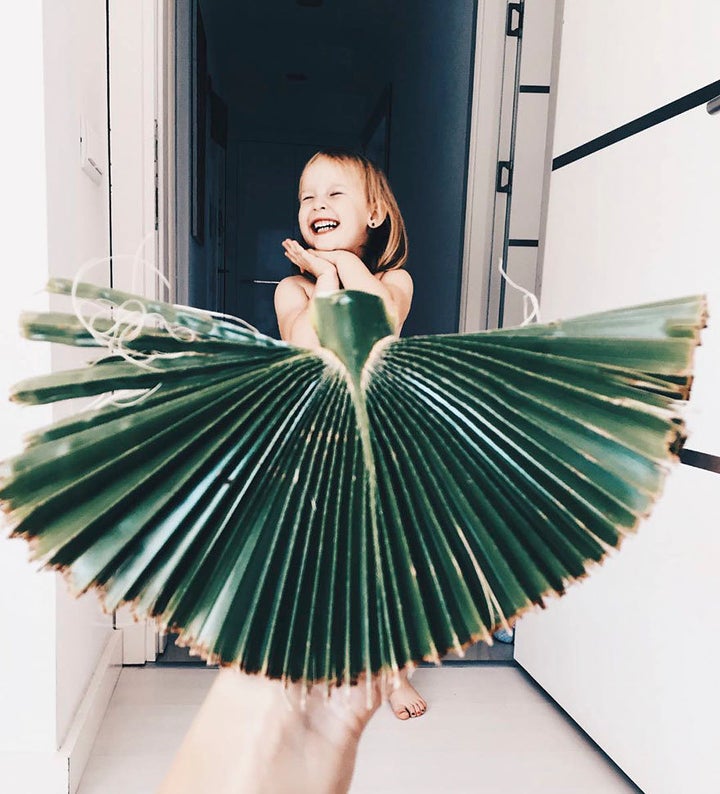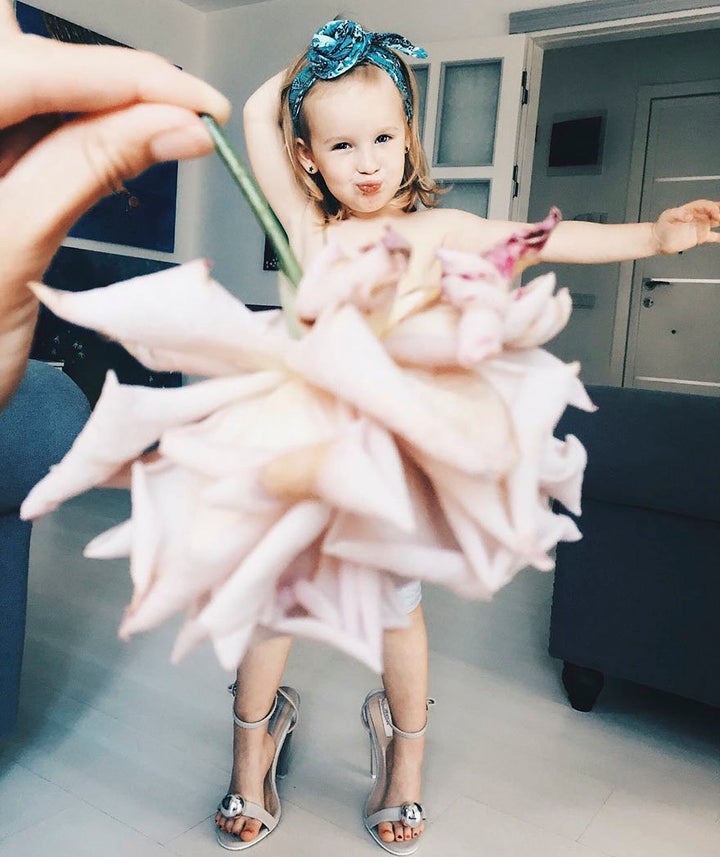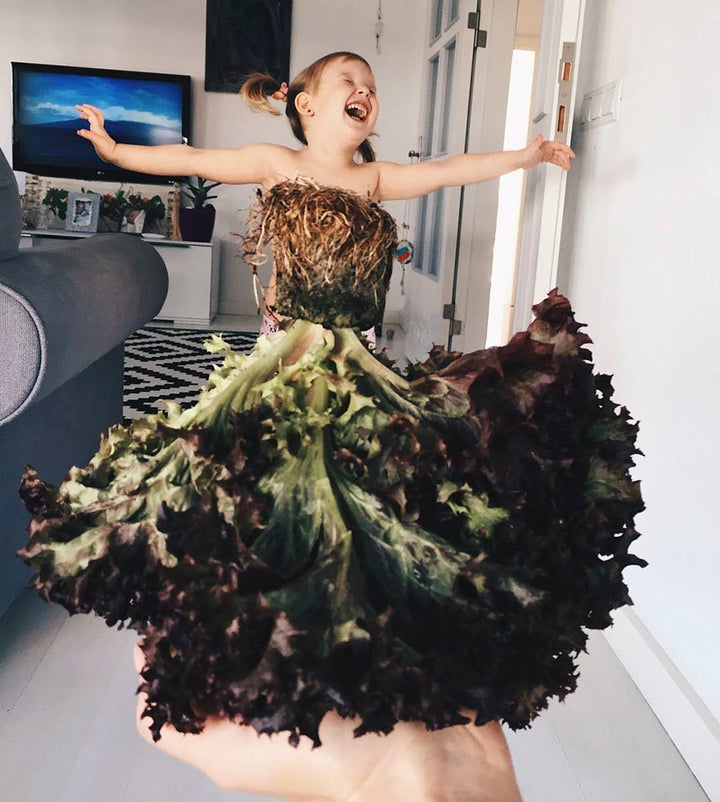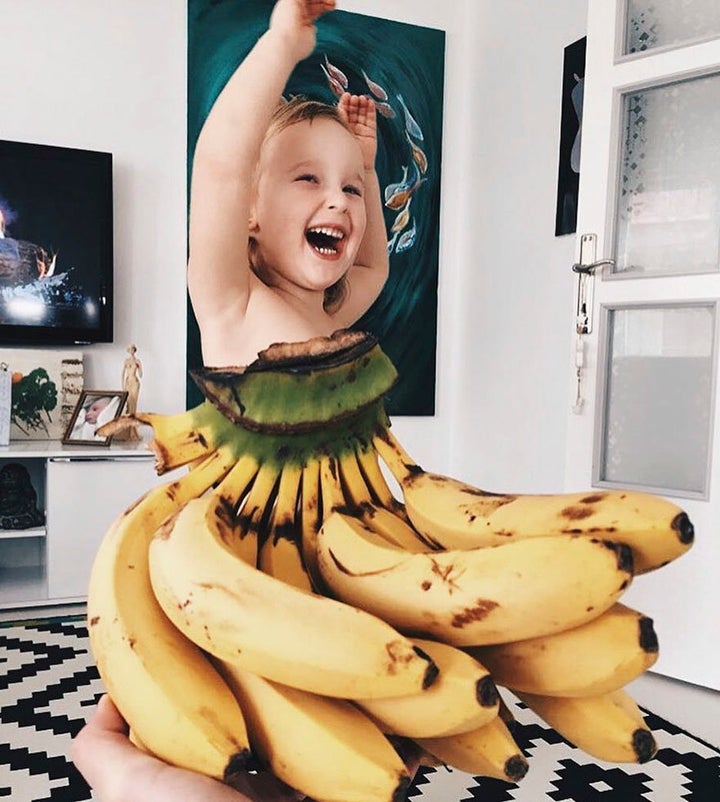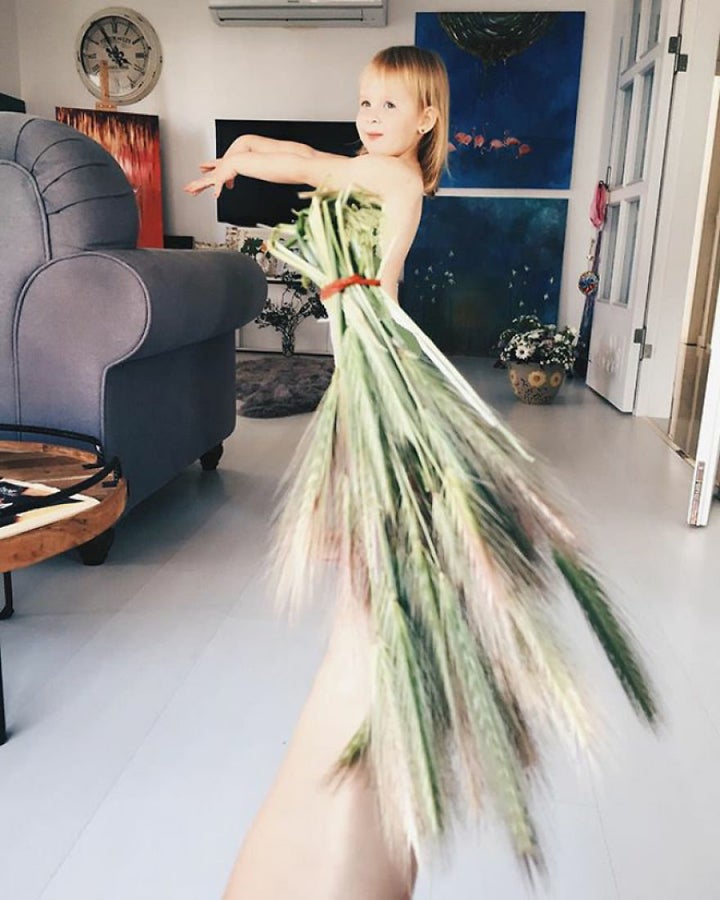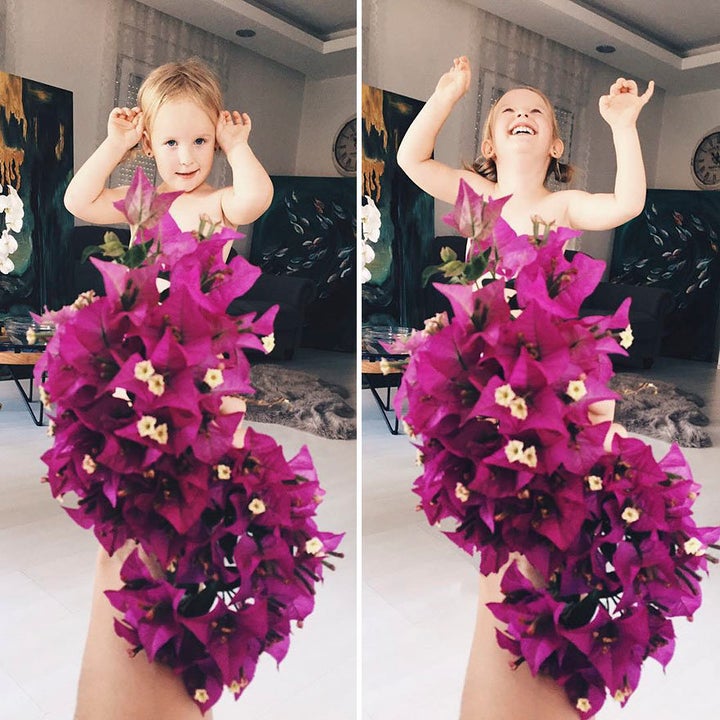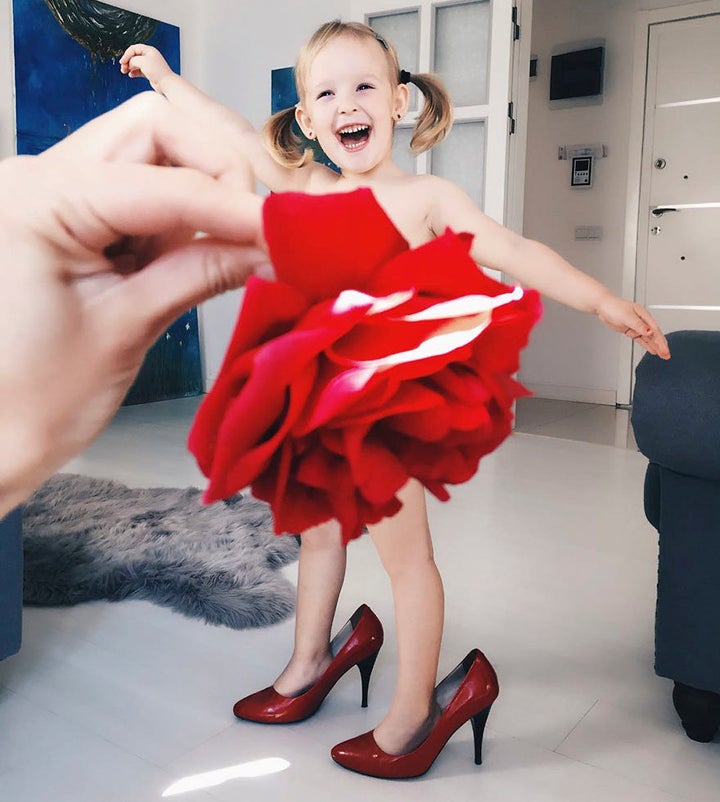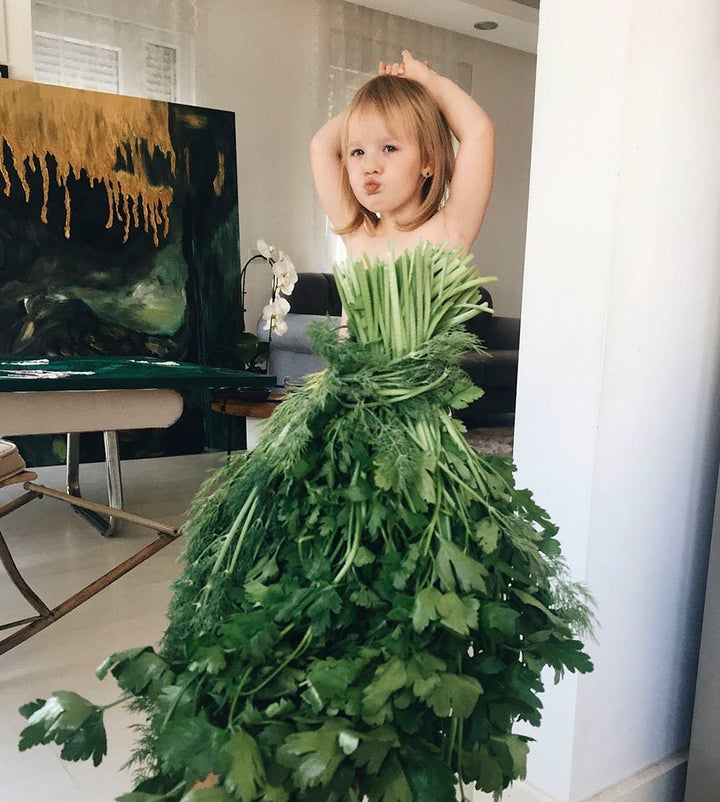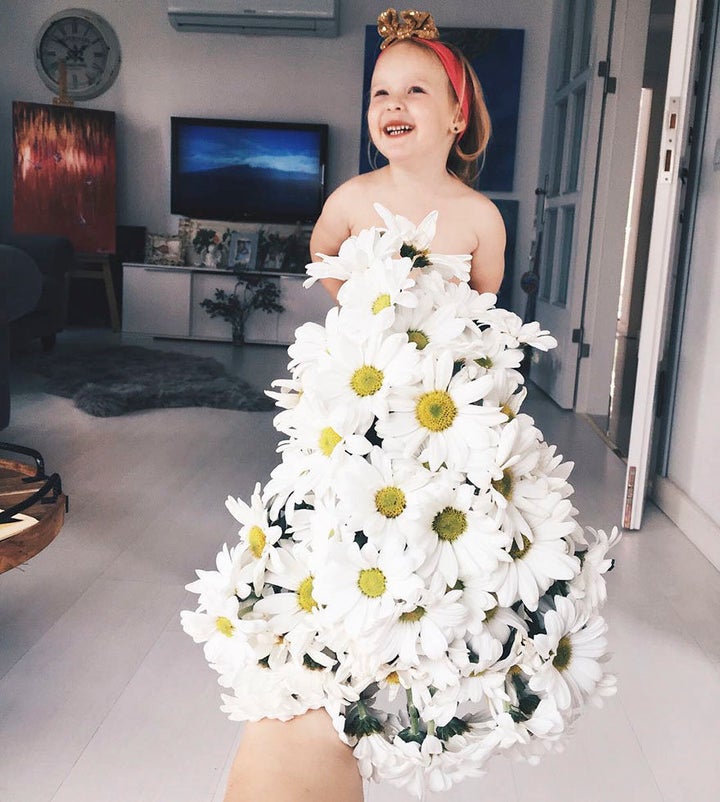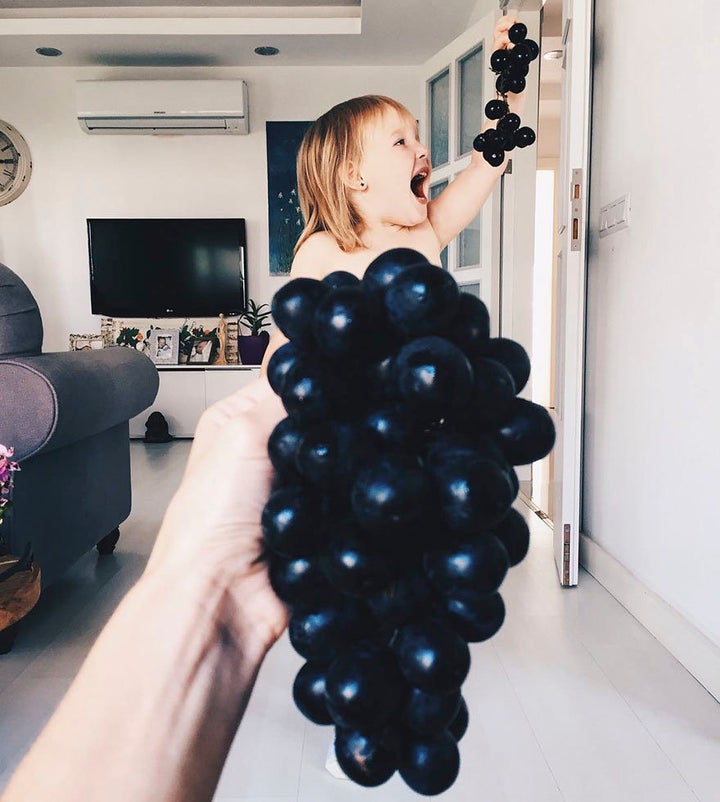 Related