Eight years after giving birth to her son, Brenda DeRouen has learned to love her body, stretch marks and all. She decided to celebrate this self-love in style -- and in her Calvins.
On April 20, DeRouen shared her body acceptance journey on her blog, Oh, Brenda!, where she blogs about motherhood and the importance of love and positivity. In her post, the Texas native wrote about the products she used to prevent stretch marks while pregnant with her son and how she hated her body when they still appeared at the end of her pregnancy. Recently, DeRouen realized she couldn't encourage others to embrace their flaws if she didn't entirely love her own. That's when she decided to capture her newly discovered body positivity by posing for a photo shoot in Calvin Klein underwear.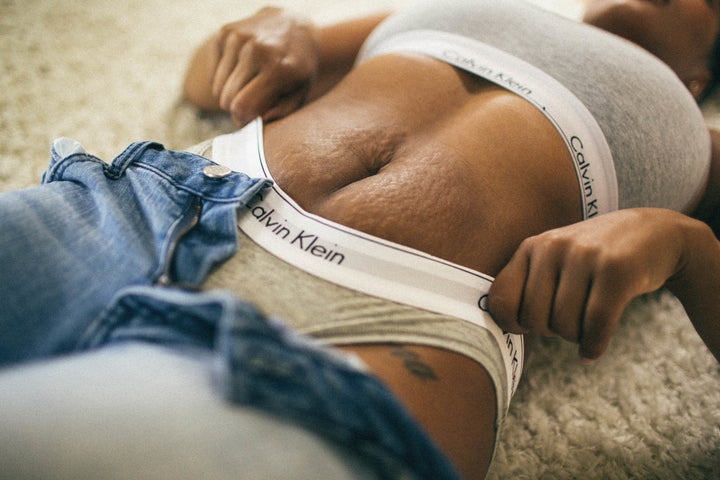 DeRouen teamed up with photographer Deun Ivory for the stunning photos, calling their collaboration "magical." For DeRouen, the shoot was "a defining moment" in her life.
"I was erasing years of self-hatred and would later revel in self-acceptance," she told The Huffington Post. "I removed society's standards of beauty and stood tall in my truth."
When asked why she decided to pose in Calvin Klein underwear for the photos, DeRouen said the brand represented "comfort, class and a hint of sexy." The photos also include an important request aimed at the company, whose popular fashion campaigns have featured Kendall Jenner and Justin Bieber.
"I thought it was time to give the look a different narrative with darker skin and a not-so-perfect body," DeRouen said. "I hope Mr. Klein would make more women like me the face (and body) of his brand. To show the industry there is beauty in imperfection."
Through the photos, DeRouen hopes to inspire all women (not just mothers) to ignore the pressures of unrealistic beauty standards, embrace their imperfections and appreciate their bodies.
"I have stretch marks, so what! I'm no longer ashamed," she said. "My body has accomplished so much: the immense beauty of motherhood, the pleasures of maturity and the undeniable journey of growth."
Check out more of DeRouen's body-positive photos below.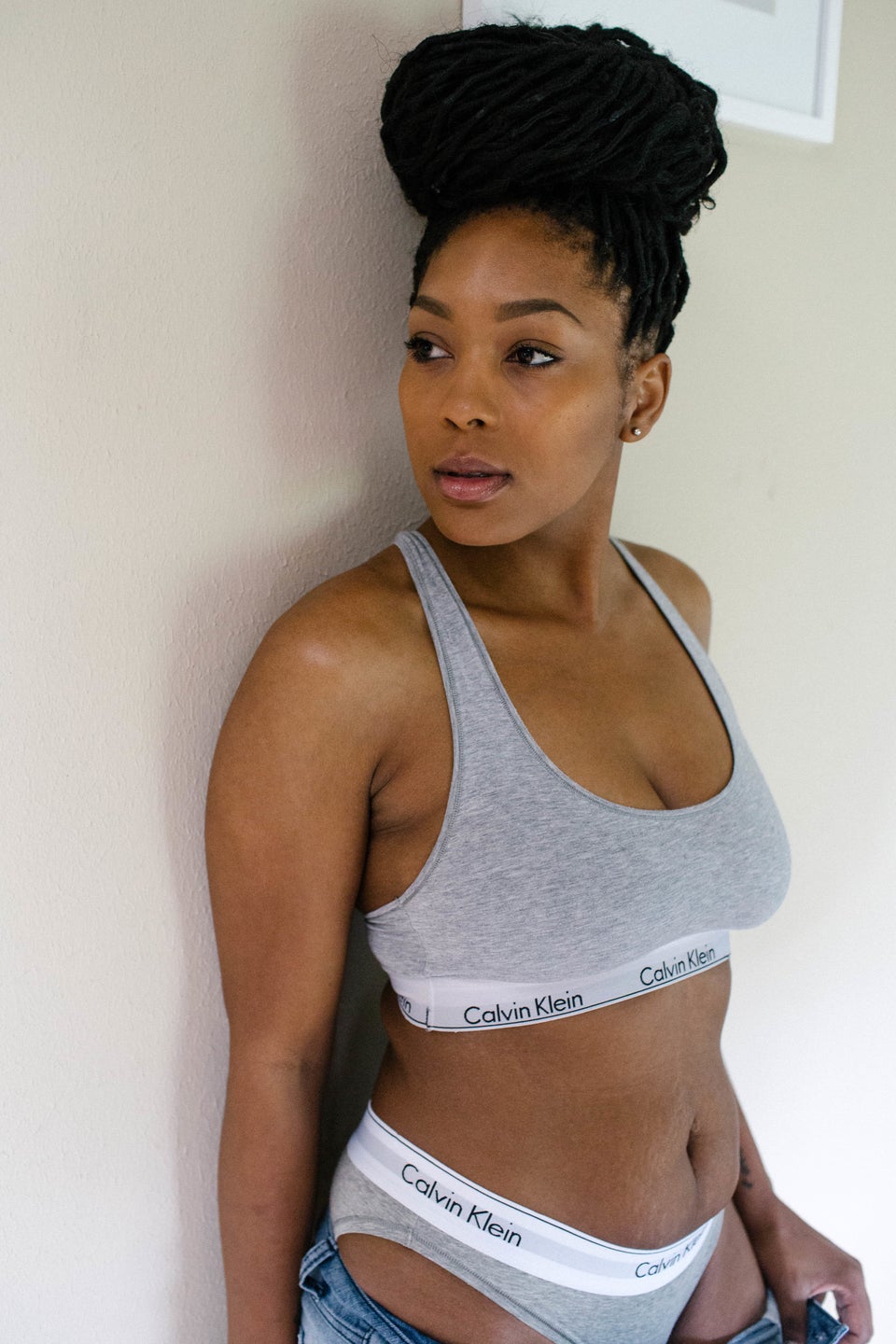 <a href="http://www.deunivory.me/" data-ylk="subsec:paragraph;itc:0;cpos:__RAPID_INDEX__;pos:__RAPID_SUBINDEX__;elm:context_link">Deun Ivory</a>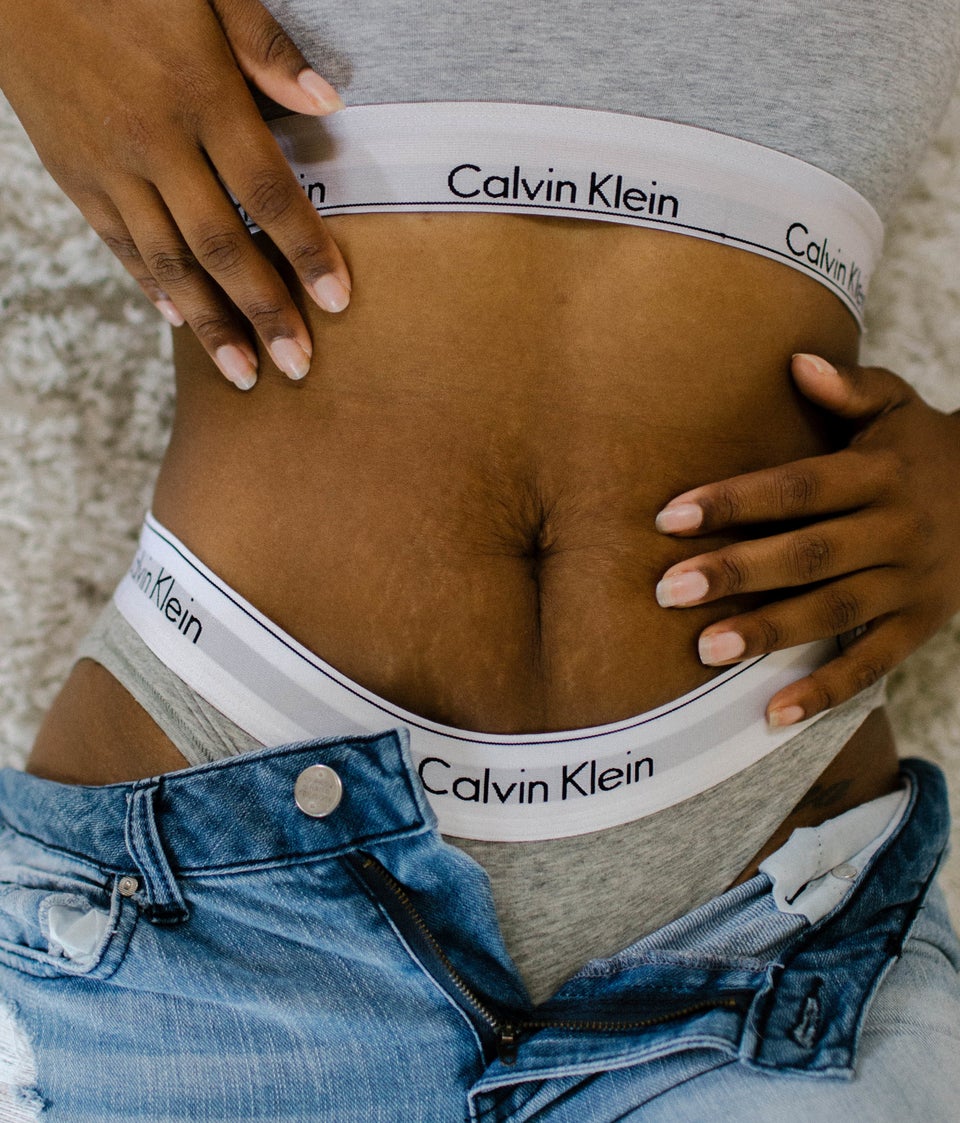 <a href="http://www.deunivory.me/" data-ylk="subsec:paragraph;itc:0;cpos:__RAPID_INDEX__;pos:__RAPID_SUBINDEX__;elm:context_link">Deun Ivory</a>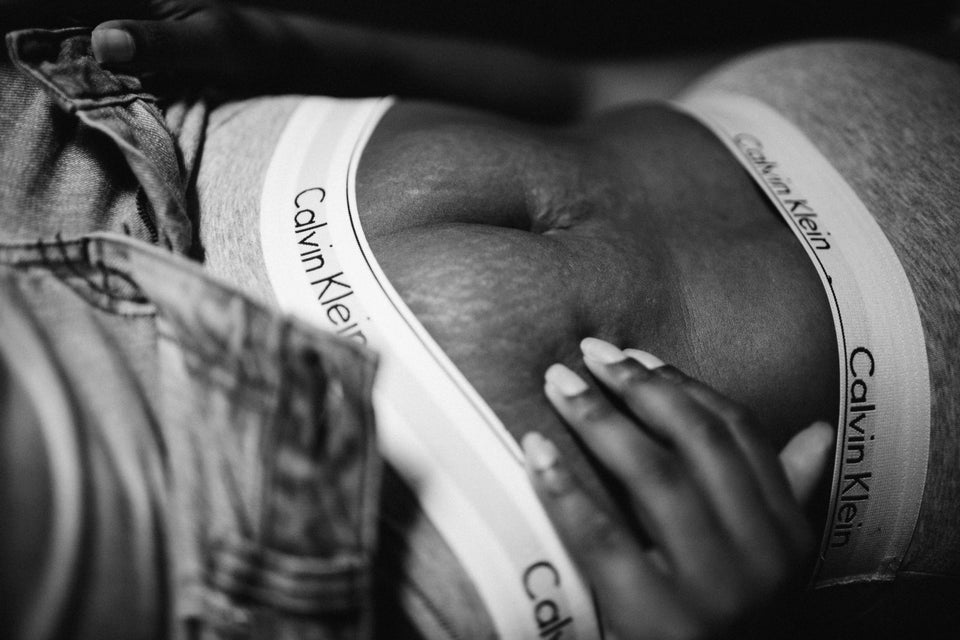 <a href="http://www.deunivory.me/" data-ylk="subsec:paragraph;itc:0;cpos:__RAPID_INDEX__;pos:__RAPID_SUBINDEX__;elm:context_link">Deun Ivory</a>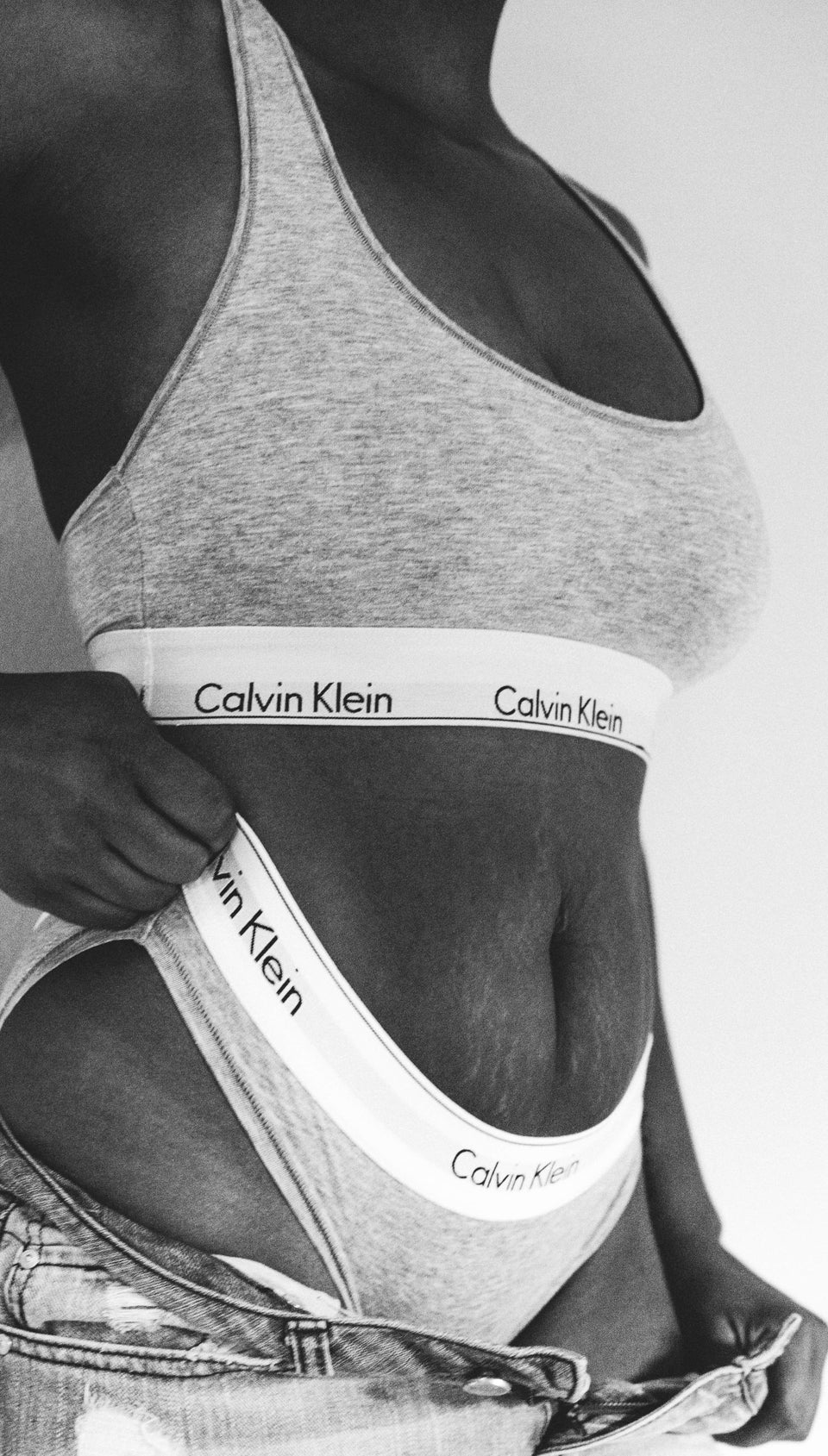 <a href="http://www.deunivory.me/" data-ylk="subsec:paragraph;itc:0;cpos:__RAPID_INDEX__;pos:__RAPID_SUBINDEX__;elm:context_link">Deun Ivory</a>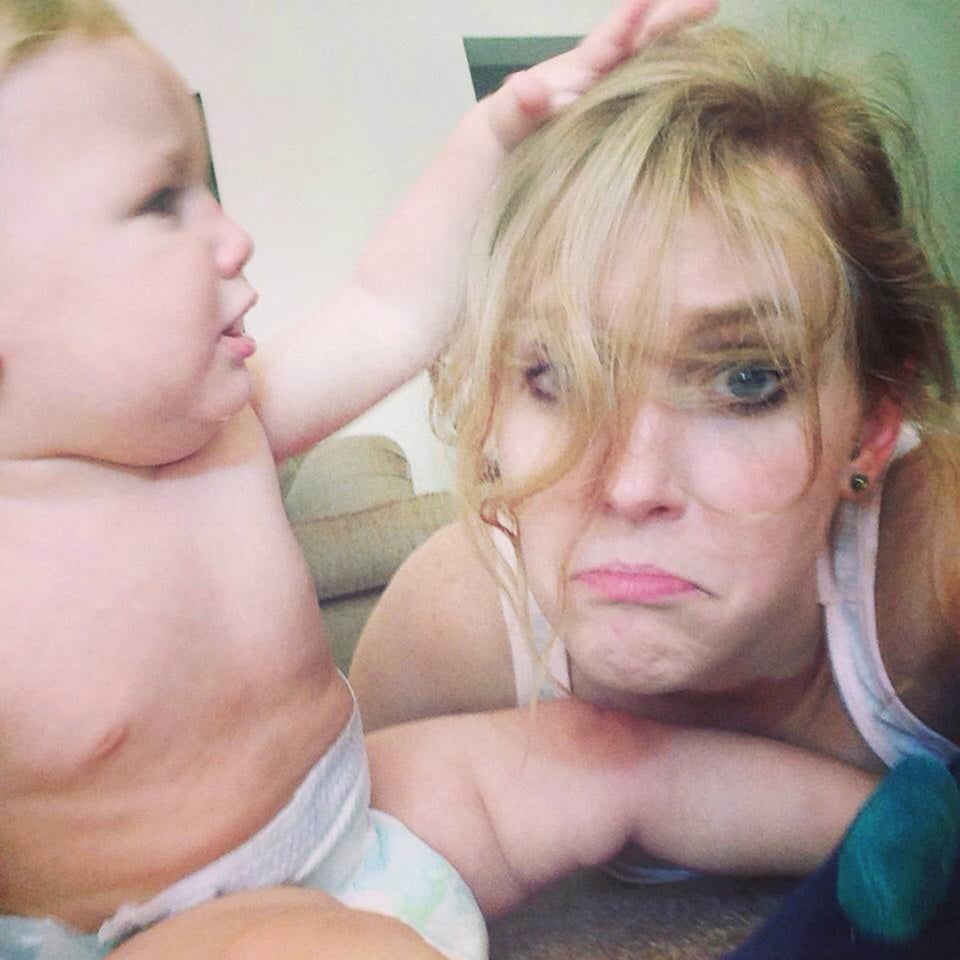 Moms' Honest Parenting Selfies