Lauren Rodgers loves to exercise. She also loves spending time with her children, and she's eager to encourage them to lead healthy, balanced lives.
So, the mom of two came up with a plan to kill all these birds with one stone: Why not, she thought, exercise with her kids?
On her Instagram feed bottlesandbarbells, which has gone viral, Rodgers posts videos and photographs of her working out with her two young girls, 2-year-old Londyn and 18-month-old Emersyn. Sometimes the children are seen following along with mom's moves, and other times, Rodgers is pictured using her kids as makeshift weights.
In this video, for instance, Rodgers -- who lives on an air force base in Alaska and started doing CrossFit workouts at home a year and a half ago -- is seen doing sit-ups while carrying Emersyn overhead.
In another clip, Londyn is seen lifting mini weights and doing a set of burpees alongside her mom.
"My girls LOVE exercising with me!" Rodgers told The Huffington Post in an email. "Emersyn is just starting to mimic me and it's the cutest thing ever! Londyn has been exercising with me since she was about 18 months as well and now does burpees better than I could when I first started CrossFit. She often even encourages me during workouts to by saying things like 'good job, mommy!' Or 'you're so strong!' I love it."
Rodgers, who struggled with an eating disorder for several years, says her children have inspired her to lead a healthy, balanced life.
"A lot of parents say that their children changed their lives, but I truly believe that [my kids] saved mine," she said. "Motherhood has absolutely helped me stay healthy. I have so much more to live for and looking at my girls, I hope they never end up in a situation like mine, so I feel that it's important that I show them a healthy lifestyle."
"I just want them to be the healthiest version of themselves," she said in her email. "I think too many people compare themselves to others and that's where the problem with body image comes into play. I don't ever want them to compare their bodies to anyone else's. I can only hope that by showing them that exercising is fun and eating healthy can taste good, that I have given them the tools to be the healthiest person they can be."
Rodgers says she hopes her Instagram feed will "inspire" other parents to get fit.
"We, as parents, are the biggest role models to our kids and we should show them them the importance of health and fitness by leading by example," she said. "It's a lot easier to be out of shape than it is to be in shape. I could give a million excuses why I would rather eat pizza than grilled chicken and salad or why I can't workout this week, but that's not what I want my girls to see."
So far, her motivational tactics seems to be working. Rodgers' Instagram feed has more than 22,500 followers, many of whom seem enamored with her adorable girls and inspired by her rigorous workouts.
"OMG this is the cutest!" wrote one Instagram user after watching one of Rodgers' workout videos.
"I LOVE your videos with your babes!!! So fun & motivating to watch!" gushed another.
The NIH adds that regular exercise can help kids feel less stressed, build healthier bones, and boost self-esteem, among other positive effects.
Related
Before You Go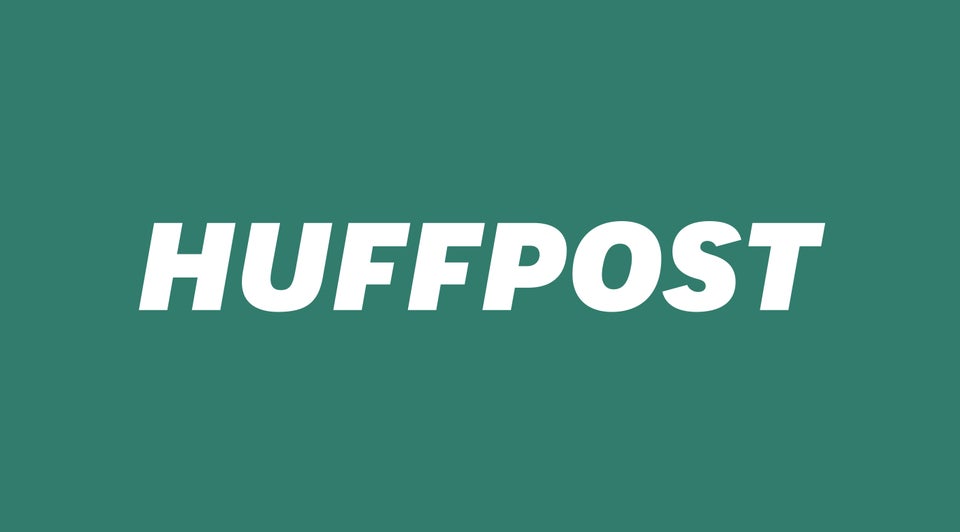 The Best Baby And Kid Dancing Videos