The odds were one in 60 million.
Kim Tucci and her husband already had two daughters, but wanted to try for one more child. The Australian couple got the surprise of a lifetime when Tucci found out she was pregnant with five babies.
Tucci shared her story on her Facebook page, Surprised By Five:
I was moved to another machine for a clearer view and had the head doctor come in and double check the findings. she started to count ONE, TWO, THREE, FOUR , FIVE!!! Did I hear that correctly?? FIVE?? My legs start to shake uncontrollably and all I can do is laugh. The sonographer then told me the term for 5 is QUINTUPLETS!! Time to call my husband. When I called him from the ultrasound room I don't think he believed me at first, he quickly drove down to the ultrasound place. I could see the excitement in his face he told me, "We can do this."
"Kim has carried her babies all the way into the third trimester and five healthy babies are expected to arrive any day now," Hoskins wrote on Facebook Tuesday. "These photos were taken at 24 weeks and she could not be more beautiful ... her strength just shines through in every image. A true goddess, indeed."
The photographer told HuffPost, "We lucked out with Kim still able to move around with relative ease in front of an epically beautiful Perth sunset. She was just radiant for this session. Despite her shy nature, she held herself like a queen, and was an absolute pleasure to shoot."
Tucci wrote on Facebook that things have become physically more difficult as she gets closer to her due date.
"It's getting harder as each day passes to push through the pain, every part of my body aches and sleeping is becoming very painful," she said. "No amount of pillows are helping support my back and belly. Sometime I get so upset that I just want to throw my hands up and give in!"
Stay strong, mama. We can't wait to see the newborn photo shoot!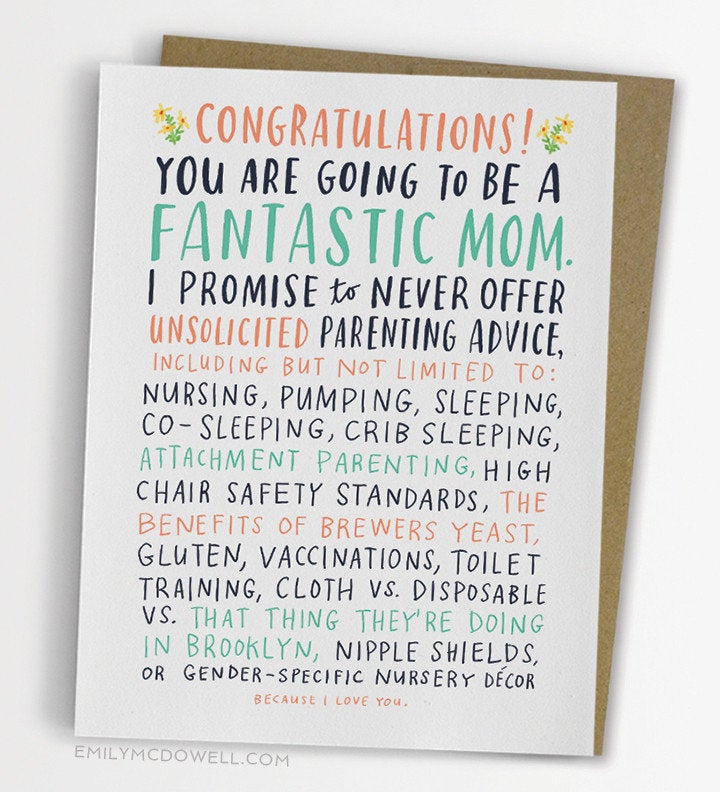 Honest Pregnancy Cards
Related