The actions of a Virginia state trooper became national news this week after a mom's Facebook post praising him went viral.
Nada Owusu of Danville told The Huffington Post she wanted to share her appreciation for Virginia State Trooper Matt Okes, who helped her son Joseph after the 20-year-old Virginia Tech student's tire blew out late Thursday night.
Facebook friends, join be in expressing my gratitude to God and to Officer Okes, Matt a Virginia State Police officer. I...

Posted by Nada Owusu on Friday, May 15, 2015
When Okes' efforts failed, Owusu wrote that the trooper stayed with her son "all night" until AAA could arrive to help. Owusu told WTVR that Okes used his car's powerful lights to alert other drivers of her son's vehicle.
Once AAA got the car unstuck, Okes drove behind it for a while to make sure everything was OK.
Now, Owusu's photo has gone viral. It's been shared more than 22,000 times.
"I wasn't trying to create this kind of reaction," she said. "I was sincerely trying to express my gratitude. I was not expecting a nationwide response."
Owusu said she hopes for a day when a story about a white officer helping a black man won't get any attention.
"It will be the norm," she said. "It will be something we expect."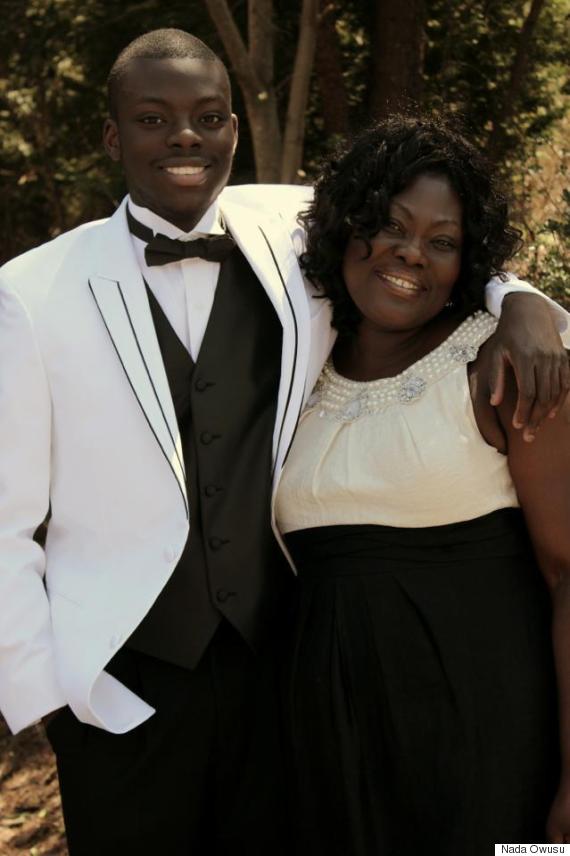 Owusu and her son Joseph.
Before You Go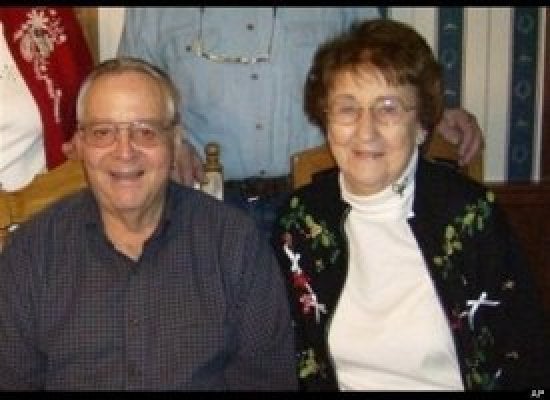 Badass Heroes
Popular in the Community