Writing from a "very raw part" of her heart, a parenting blogger has opened up about the rollercoaster of marriage after kids.
On June 6, Mel Watts, the mother behind the blog The Modern Mumma, wrote on Facebook that if someone had told her years ago that her relationship with her husband would change, she "would have laughed." Her relationship did change though, especially since she and her husband have become parents. In her post, she wrote that they no longer have romantic date nights or plan surprises for fun weekends away.
"The late nights are now laying there silently with our backs to each other hoping the other one will get up for the crying baby," she wrote.
The mom of three, who has a 9-year-old, a 3-year-old and an 8-month-old, wrote that "children are hard work" and since they have become the parents' main focus, they have affected her relationship with her husband.
"The children have become the number one priority and at some point we need to learn to put our relationship towards the top of that priority list," she wrote. "I think in time it will become that way again. You have to make it past these difficult times to get there."
It's clear in her post that things have changed for Watts since kids entered the picture. But have they "changed for the worse?" Not exactly.
"I think this moment in our lives is where we need to be right now. I am still very very much in love with my husband," she wrote. "It's just a different kind of relationship now. It's commitment. It's contentment. It's frustrating. It's repetitive. It's another chapter in our life."
In a week, the post has been shared more than 2,900 times and has prompted many comments from Facebook users thanking Watts for not sugarcoating the way she feels about her marriage.
"I'm so glad I'm not the only one," one mother wrote.
Similar to the way she introduced her post, Watts ended it saying if someone asked her now whether her relationship had changed, she would say it had -- and she would be OK with it.
"Life is all about the change," she wrote. "It's about becoming together and staying together during the good, the ugly and the children."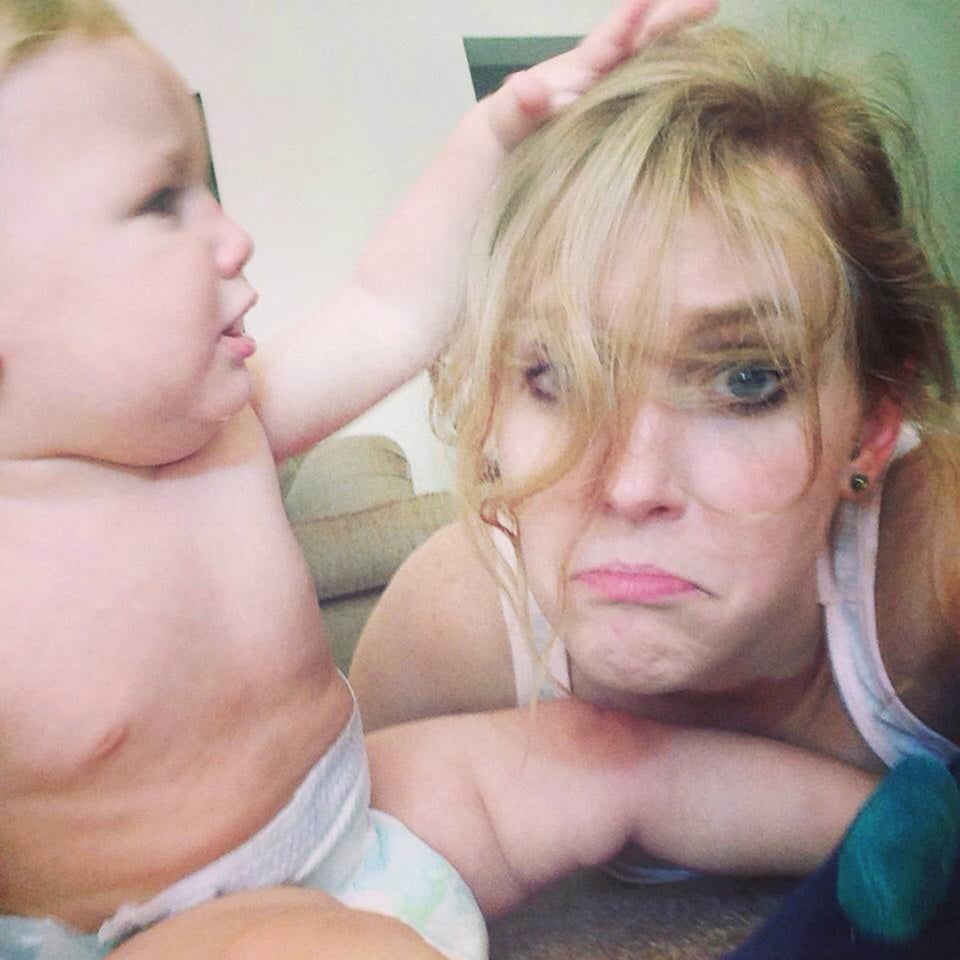 Moms' Honest Parenting Selfies