As a photographer, Rebecca Colefax most enjoys capturing "real moments," and she's learned sometimes those moments are best captured up close.
Colefax began her photography career in 2009. Before that, the creative mom was a champion kiteboarder. Photography had always interested Colefax, and once she became a mother, she set out to photograph connections between families, especially newborn babies and their parents.

Colefax, who is based in Noosa on the Sunshine Coast of Australia, is known to get up close to many of the newborns she photographs, coming up with intriguing photos. She also enjoys finding inspiration in what she calls "real moments."
"Simple everyday moments can be often be more beautiful than something that's orchestrated," she told HuffPost.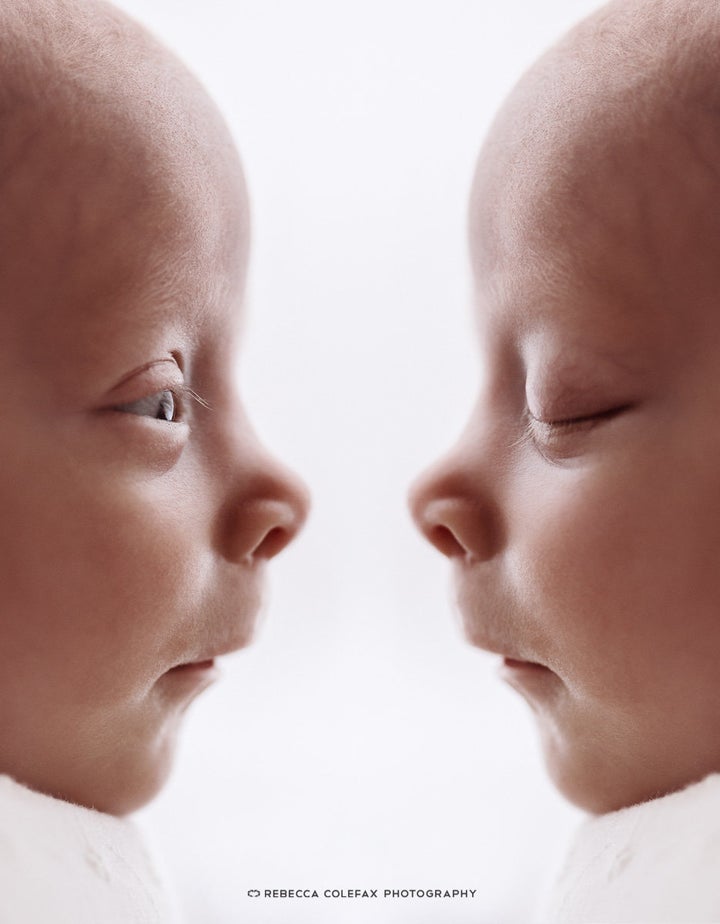 Aside from newborn photography, Colefax also takes maternity and birth photos as well as pics of families and older children. She admires Annie Leibovitz's work and her ability to "beautifully" capture portraits.
Colefax told HuffPost all of her images have a different story to tell, so she doesn't necessarily have a favorite. "All the photos I take have a special place in my heart," she said.
See a variety of Colefax's work below and on her site.