A Taiwanese woman went into labor and gave birth to a baby girl during a 19-hour flight from Taiwan to Los Angeles last week.
According to The China Post, the pregnant passenger told crew members that her water broke six hours into her China Airlines flight, which took off from Taiwan Taoyuan International Airport on Oct. 7. The mother was reportedly eight weeks away from her due date.
UCLA resident physician Angelica Zen helped deliver the baby after crew members asked if there was a doctor on board, ABC7 reports. Zen and her husband were on their way back to California from their honeymoon in Bali.
When the expectant mother went into labor, pilots diverted the plane to make an emergency landing in Anchorage, Alaska, but the baby was born about 30 minutes before they touched down.
"I saw the whole thing, amazing!! Miracle birth!" Rajput wrote in the video caption. "She had no husband with her, she was alone but thank God the crew stepped in and there was doctor on board," she added.
Dr. Zen told ABC7 that the constrained conditions made the delivery more challenging, but the birth went relatively smoothly. "I was relieved the baby looked very healthy," she said. "And I was very happy for the mom as well."
According to The American Congress of Obstetricians and Gynecologists, "occasional air travel during pregnancy is generally safe" and "most commercial airlines allow pregnant women to fly up to 36 weeks of gestation" -- though some impose more stringent restrictions.
According to The China Post, the baby's nationality will depend on the birth certificate that was issued at the Anchorage hospital, as she was was born in U.S. airspace aboard a Taiwanese airline carrier.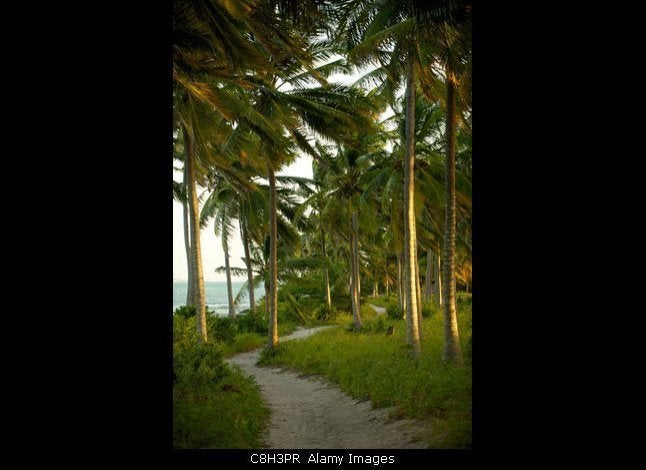 Weirdest Places Women Have Given Birth