If you thought the whole stuck-in-an-elevator-with-a-pregnant-woman-in-labor was just a fun television plot line, think again. Yesterday, second time Washington mom Katie Thacker made it to the hospital, but gave birth somewhere between the 12th and 14th floor.
At about 4:15 am, Thacker started laboring and it progressed quickly. Her husband Luke Thacker rushed her to St. Joseph Medical Center in Tacoma, Washington. "She was getting pretty close to having the baby," he told the News Tribune.
Once there, Katie, Luke, three nurses, Katie's mom, sister and midwife all got on an elevator headed for the 14th floor birthing center. Unexpectedly, it stopped on the 12th floor and the doors opened Luke told the Tribune. He decided to get off with Katie's mom, sister and one of the nurses. The doors closed behind them and the four ran up two flights of stairs. But the elevator never arrived -- it got stuck.
Nobody -- including hospital maintenance crews, elevator company representatives, and the fire department -- could fix the lift system. And baby Blake couldn't wait. Thankfully, there were still two nurses and midwife on board with Katie, and they delivered him right there -- 7 pounds, 15 ounces.
"The minutes seemed like hours," Luke said. Though he was scared, he was able to monitor the delivery via walkie-talkie. And then, when technicians finally got the doors open, he climbed down to cut the umbilical cord. He handed his son up to a nurse, and mom was taken out on a backboard.
Later, Katie said she was more "out of it" than afraid. "I kept saying, 'Did I just really have a baby in an elevator?'" she recalls.
The new parents have nicknamed the baby Otis, after Otis Elevator Company, the world's leading manufacturer of elevators whose motto is "a constant 'reliable' name for more than 150 years."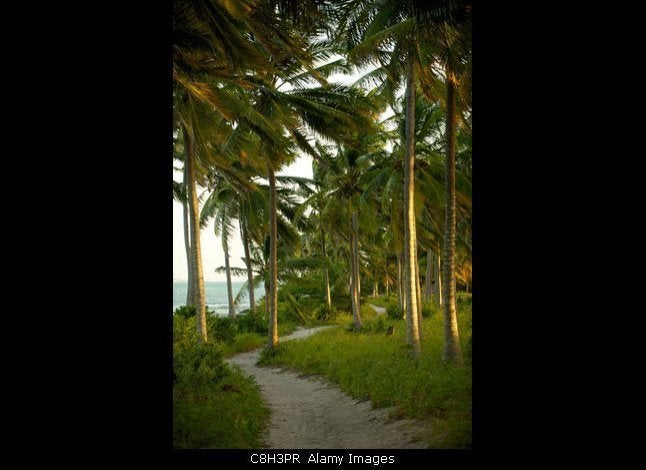 Weirdest Places Women Have Given Birth