The stork seems to have a thing for Walmart.
But, as NewsChannel 4 reported, they were only 30 minutes away when Brandi realized she wasn't going to make it.
He pulled over, called 911 and the dispatcher told help was on the way.
"It was terrifying," Jeff said. "I had no idea what to do."
"My wife's water just broke. She's in labor. She doesn't think we're going to make it to the hospital ... OK, I just pulled into this Walmart on Highway 152," you can hear Jeff tell the dispatcher. Brandi is in the background, sounding a little more panicked. "I need a f**king doctor!" she yelled. (Listen to the call in the video above.)
Only a little over three minutes later, baby Berkley Sullivan was born. She let out her first "hello world" cry as sirens wailed in the distance with paramedics coming to take all three to the hospital.
After a dramatic entrance, both Mom and baby are reported to be doing well.
"I wish it was another location," Brandi told NBC. "But she came out and she's healthy and it's a great story to tell her."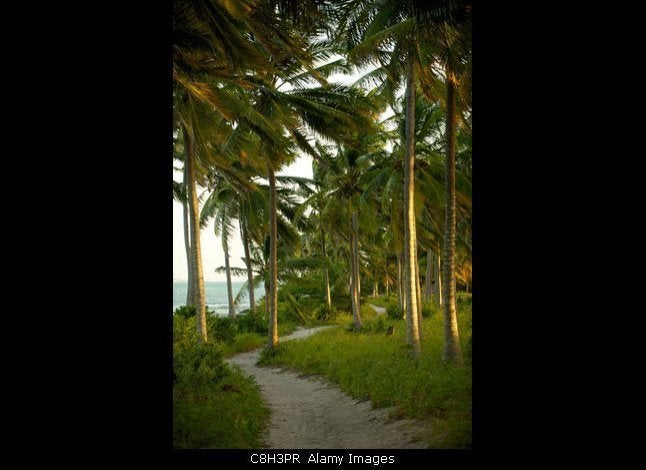 Weirdest Places Women Have Given Birth
Popular in the Community