An Australian mom blogger has a friendly reminder for all the moms out there who are getting ready for the warm weather, and it comes in the form of a selfie.
Haddas Ancliffe posted a photo on Instagram on March 29, in which she's wearing a crop top. "I rocked this look, tummy out and everything," she wrote in the caption. She added that she's glad she doesn't care about showing her "flaws" and expressed her happiness with finally being able to enjoy wearing her summer clothes.
"It's getting colder in Australia now but for you guys on the other side of the world, enjoy your sun dresses, crop tops and shorts that squish your cute marshmallow thighs out when you sit down!" she wrote. "You deserve to bask in the warmth of the sun as much as anyone else."
Before You Go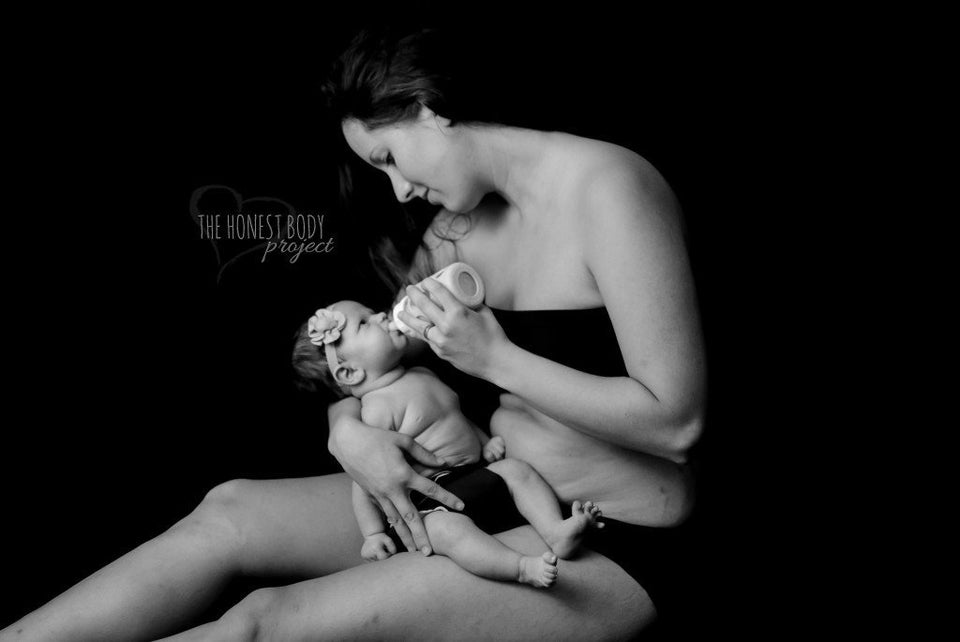 Postpartum Body Project