When Wyoming mom Catie Reay learned she was pregnant, she decided to surprise her husband Chad with the news.
Since Chad's birthday was coming up, Catie put her positive pregnancy test in an Apple watch box and gave it to him as an early present. Upon opening the box, the dad's reaction quickly progressed from shock and awe to beautiful tears of joy.
Congratulations to the Reays!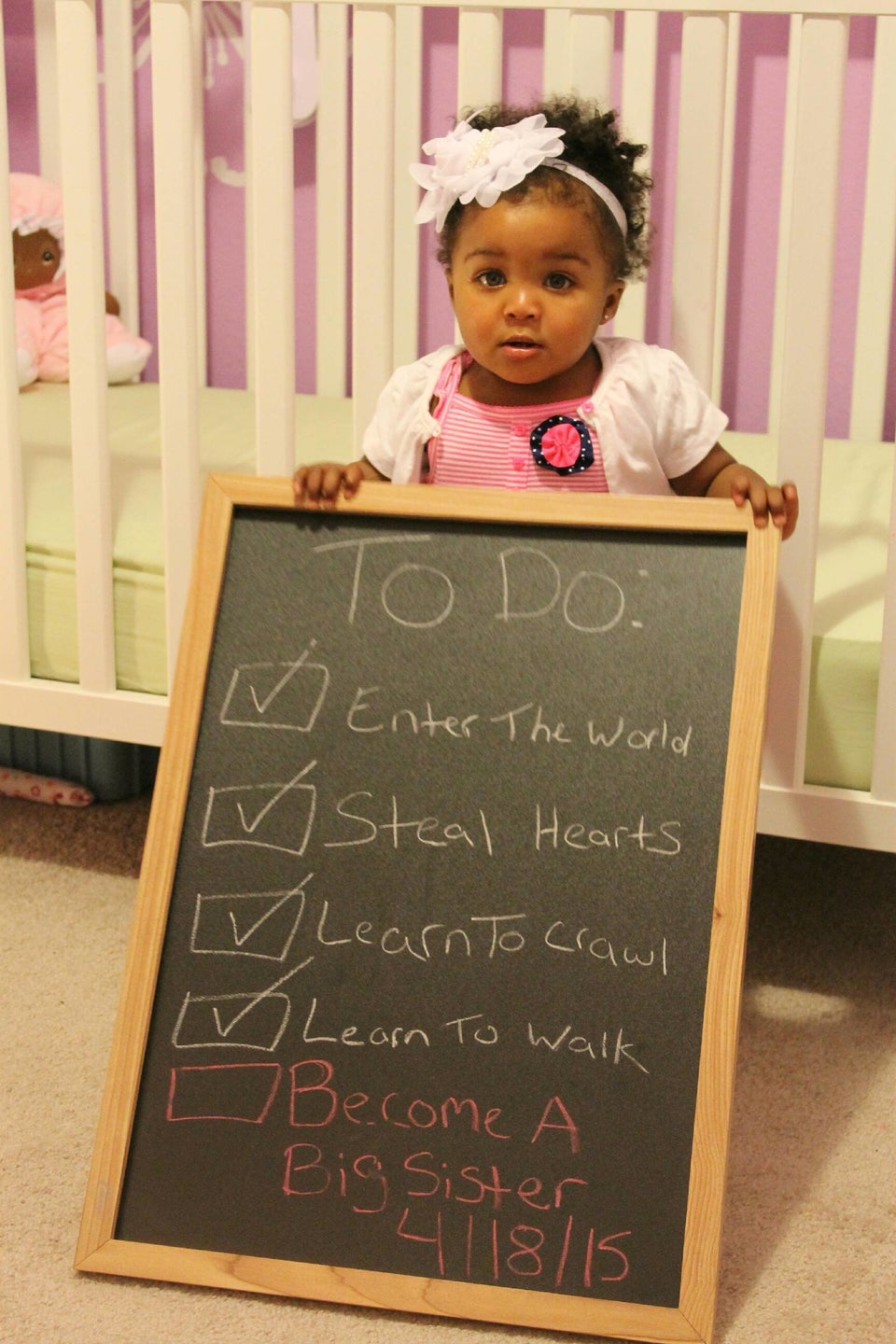 Creative Pregnancy Announcements