A mom in Canada decided to photograph the socks her kids leave around the house, and the result is a comical sock graveyard of sorts.
For two months, Danielle LaBranche took photos of the socks left by her 10-year-old and 4-year-old (plus a few from her husband!) to show her family how often they abandon them throughout the house. From the floor to couch cushions to the tops of books, no surface is safe.
So does LaBranche think her collection of deserted socks will inspire her kids to abandon them less often?
"We'll see!" she said. "But my idea is that it will work for a while, and then get back to normal."
Maybe Mom will have to break out her camera again...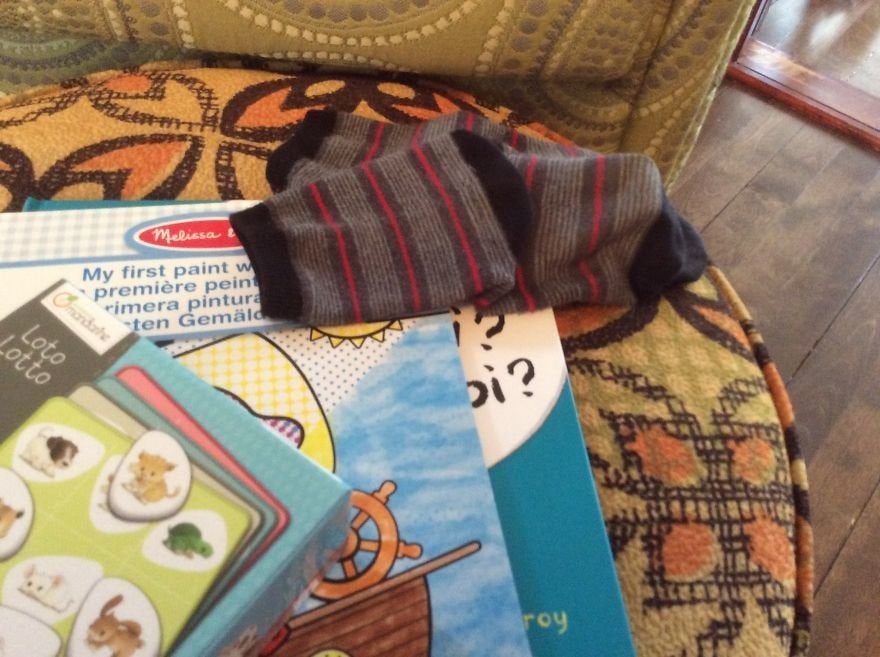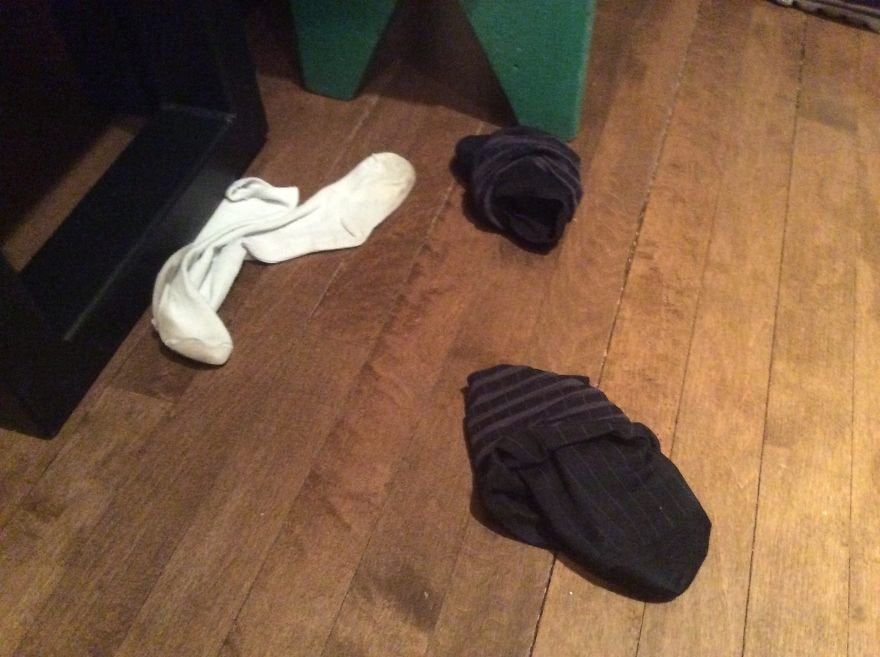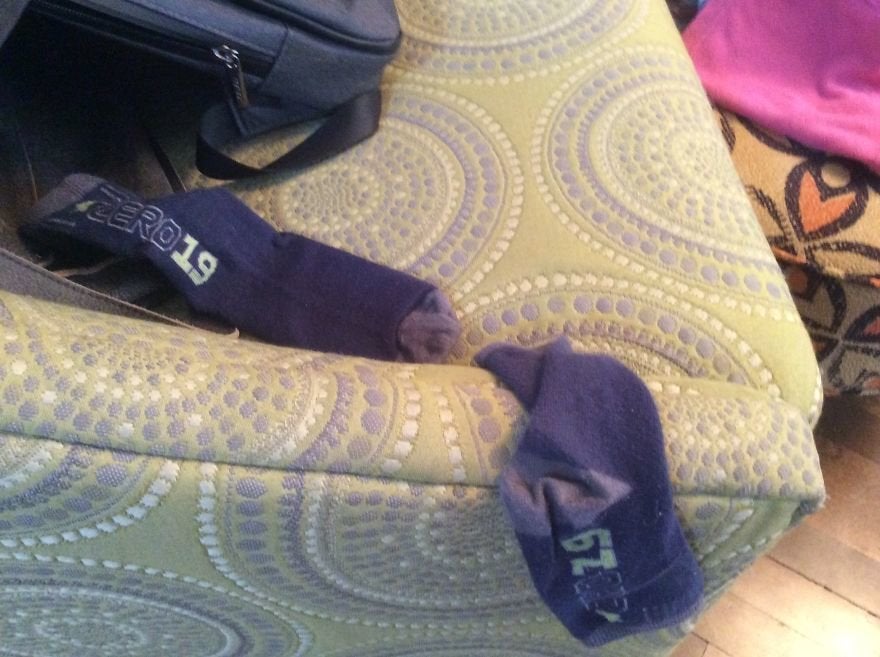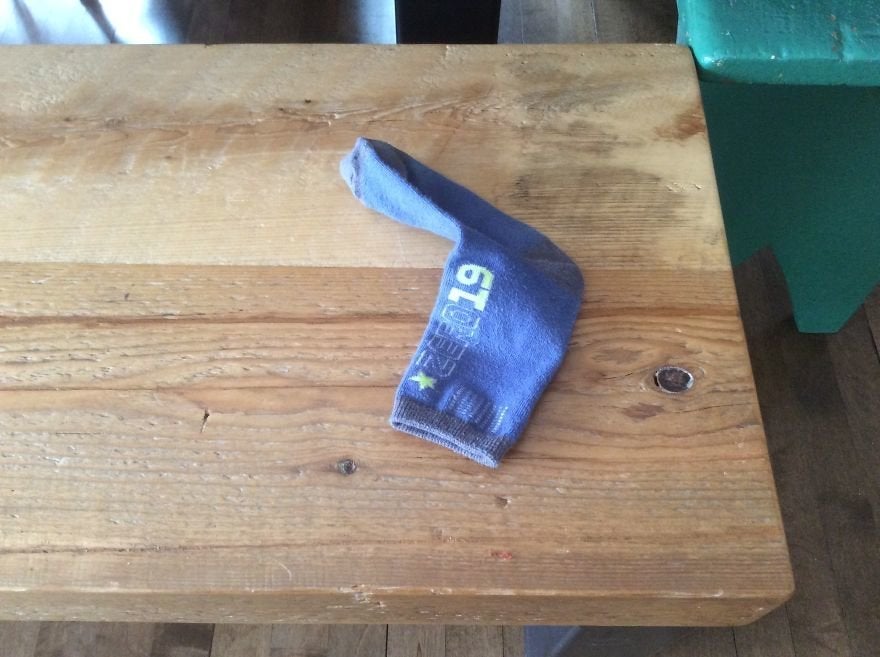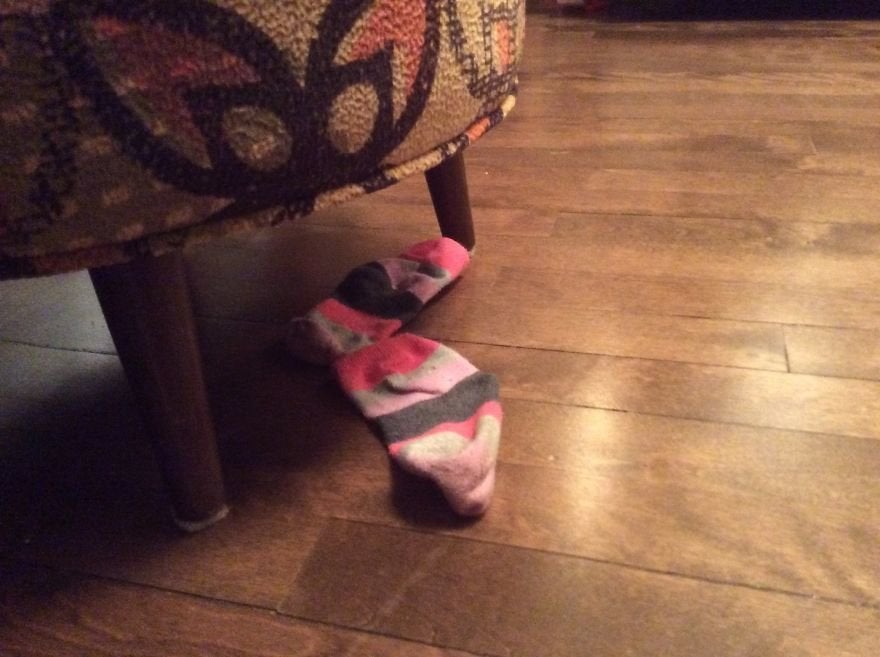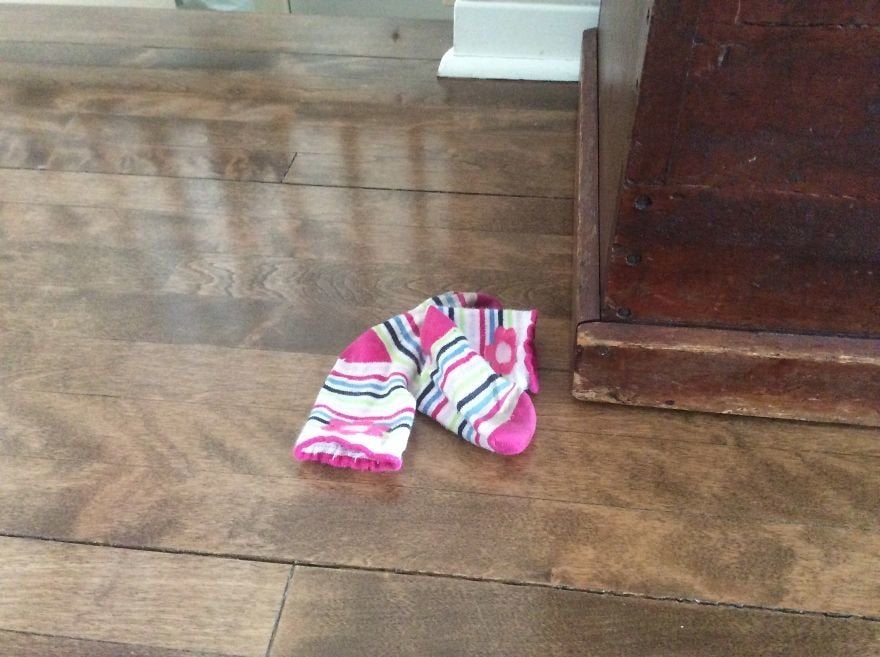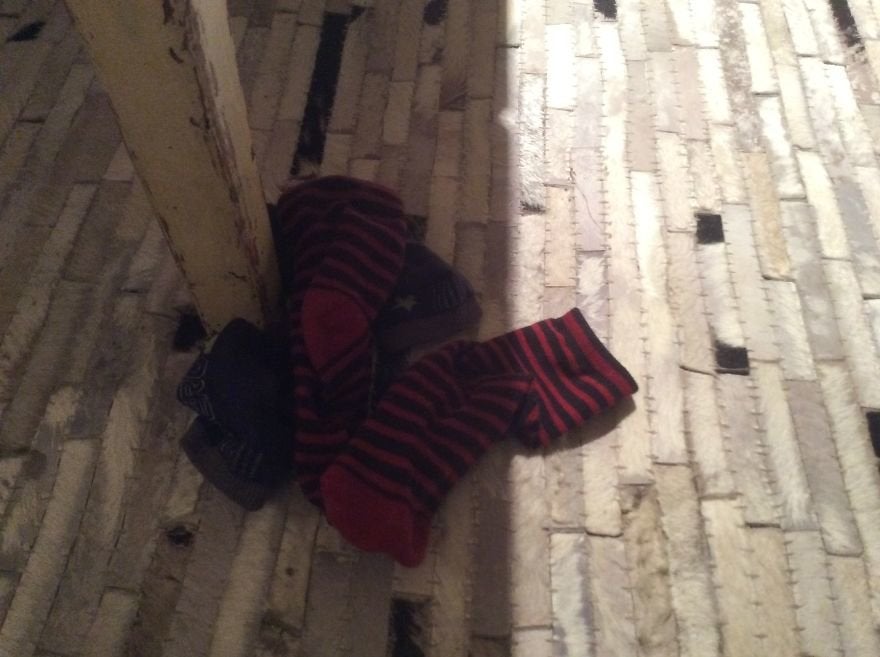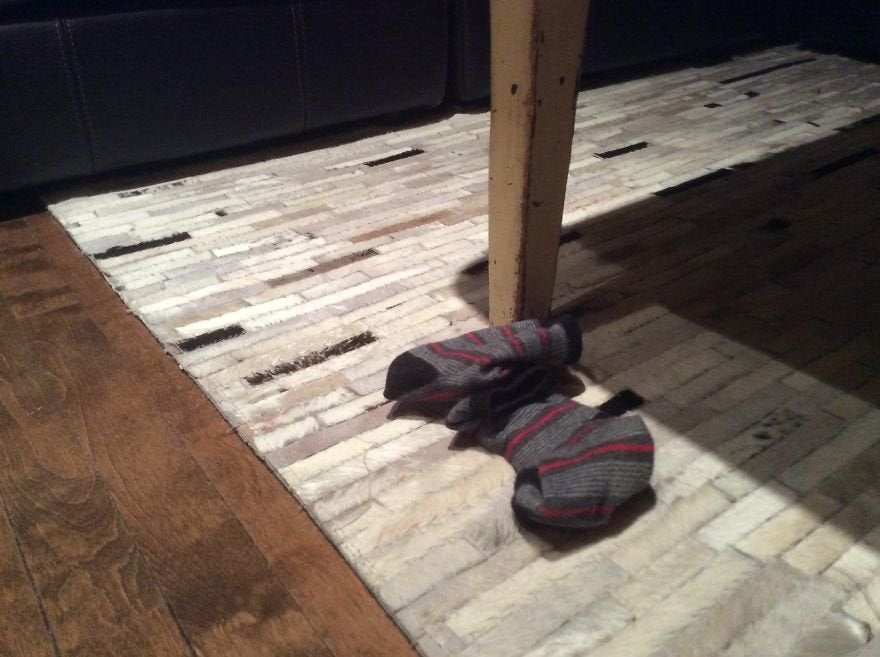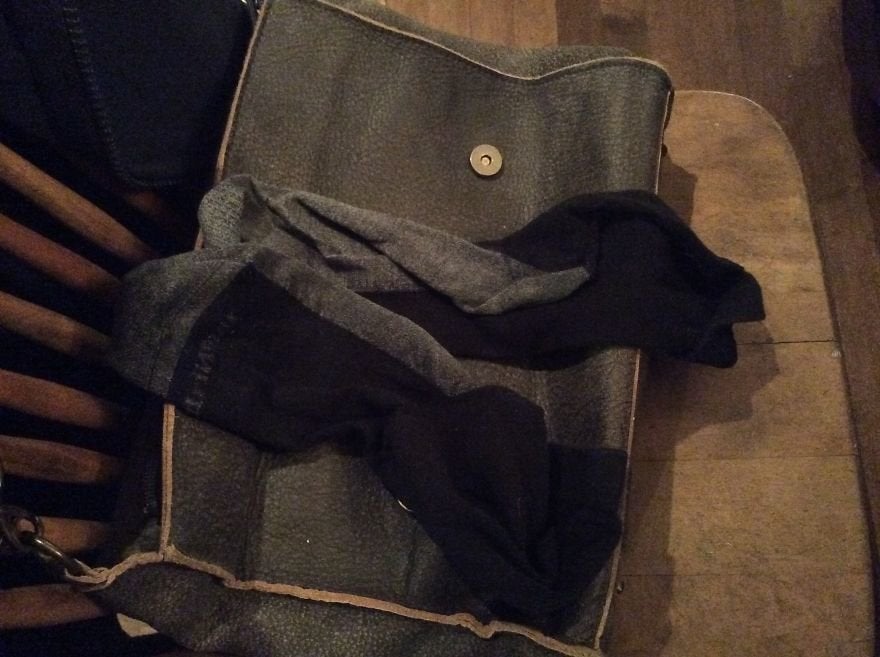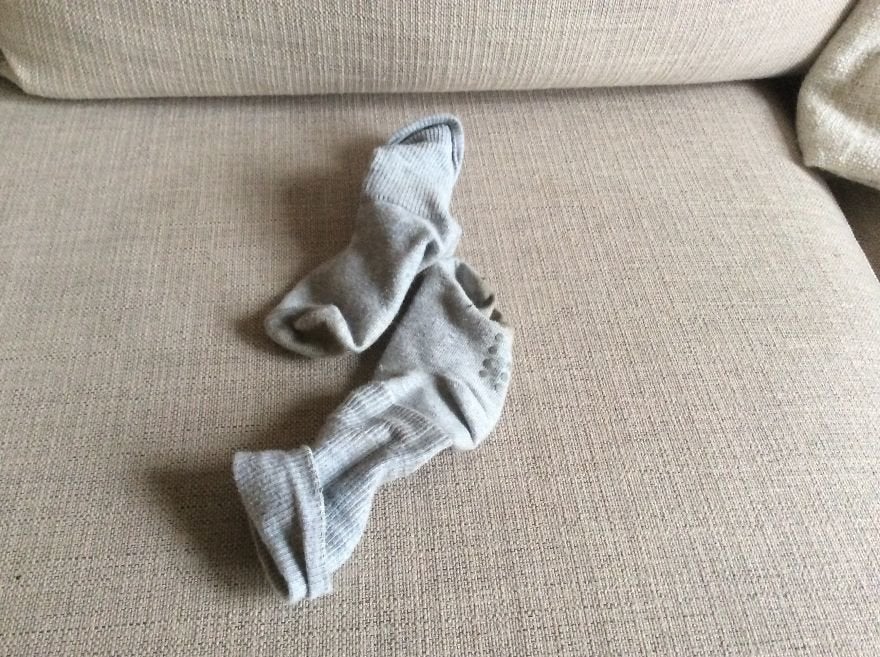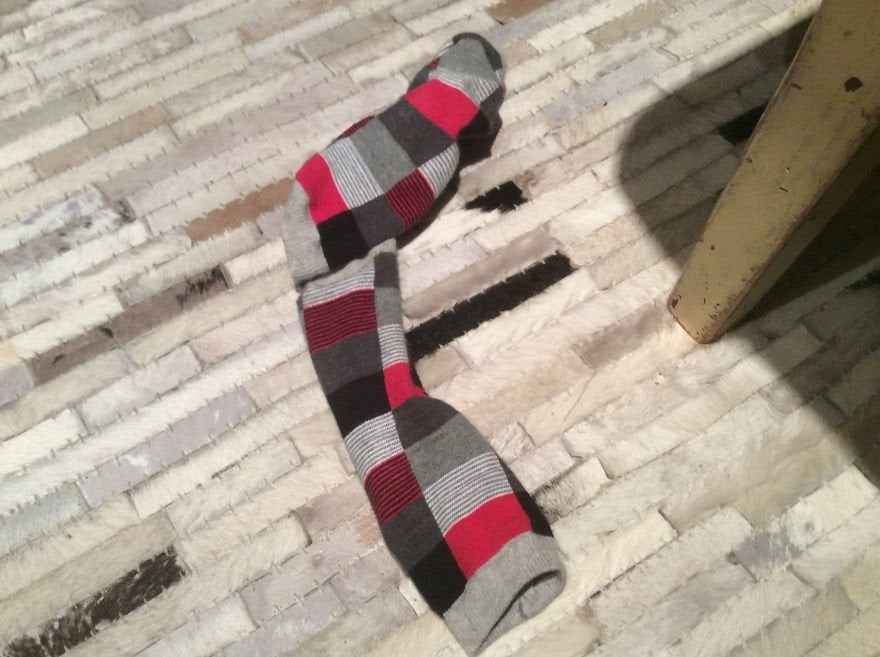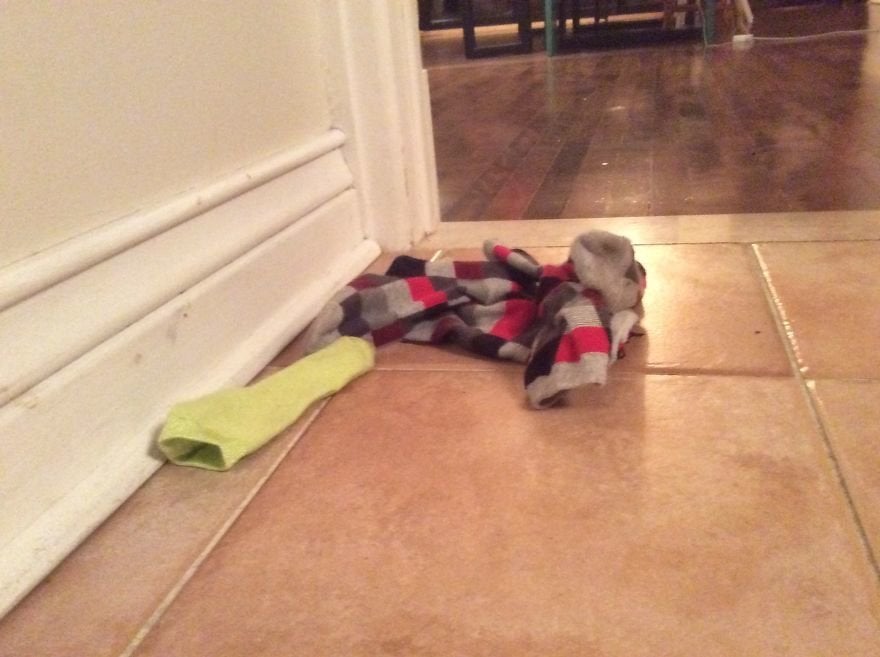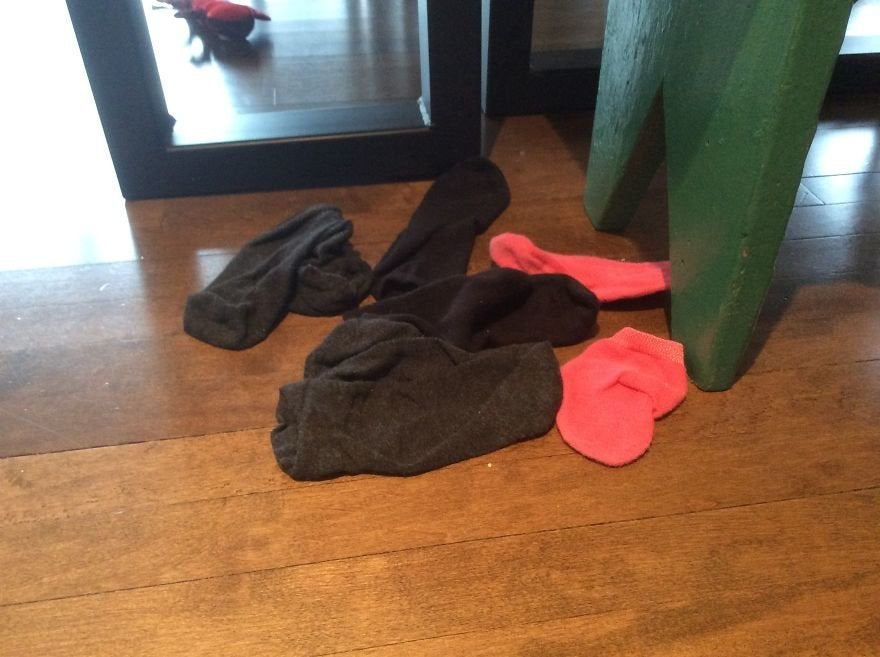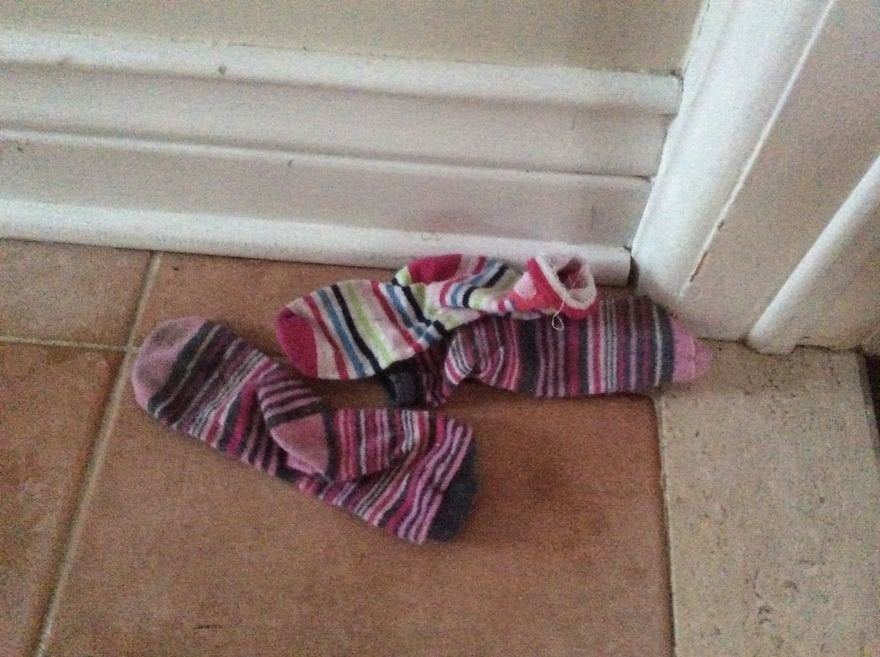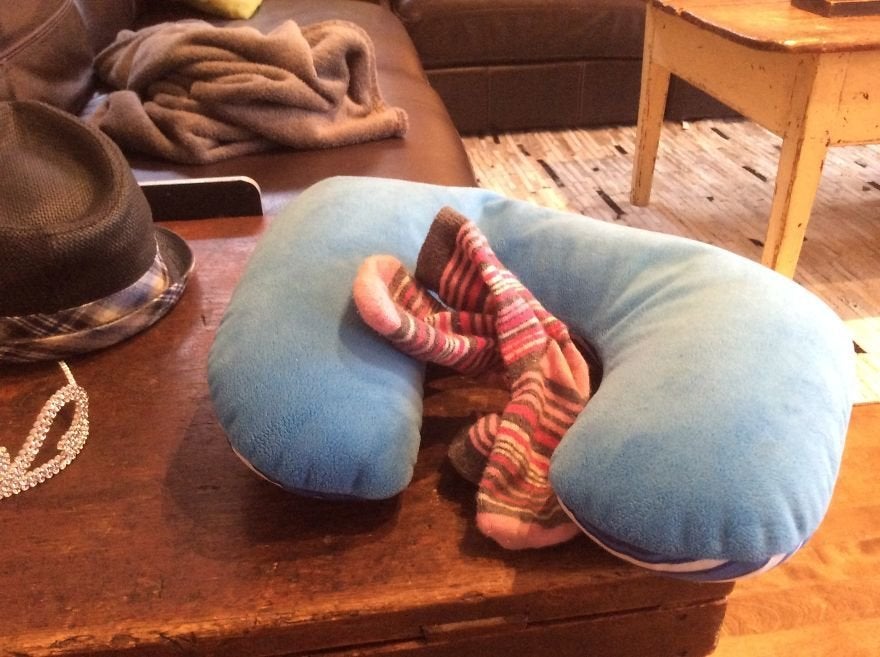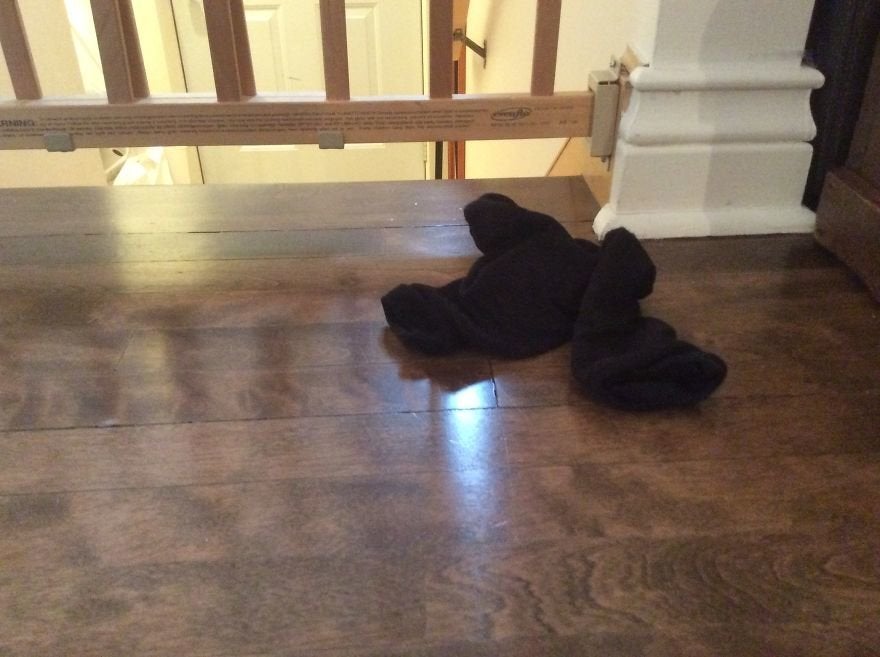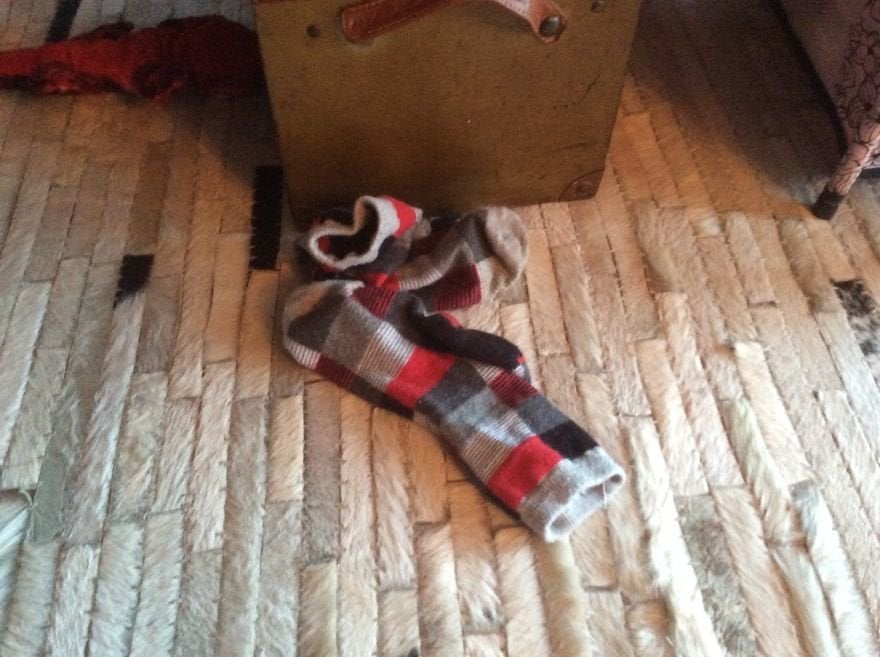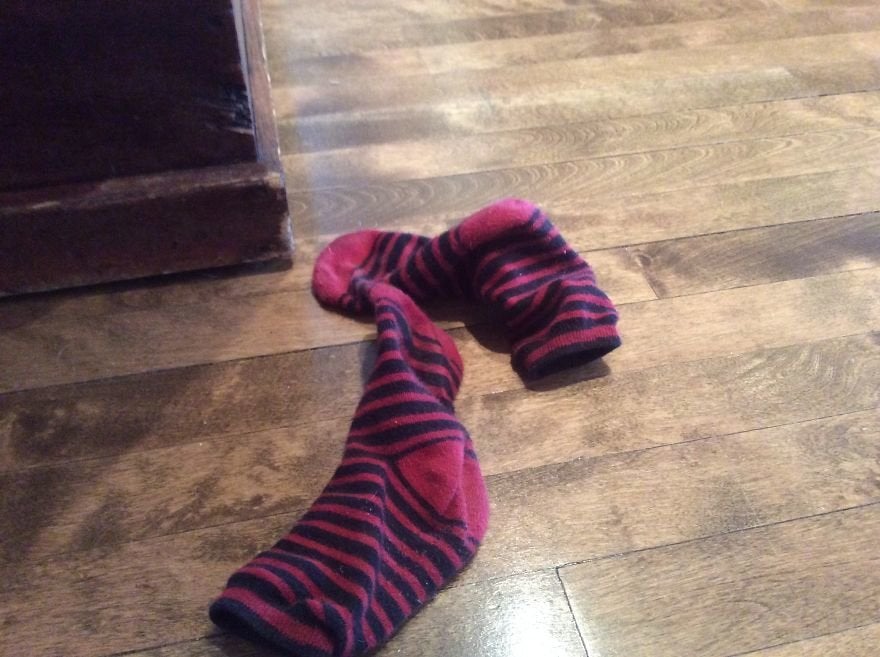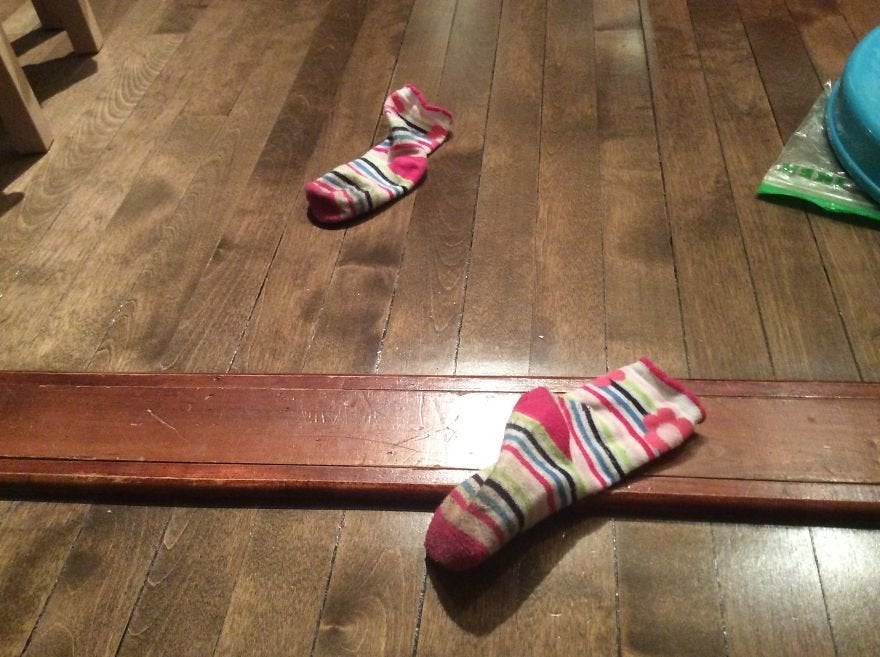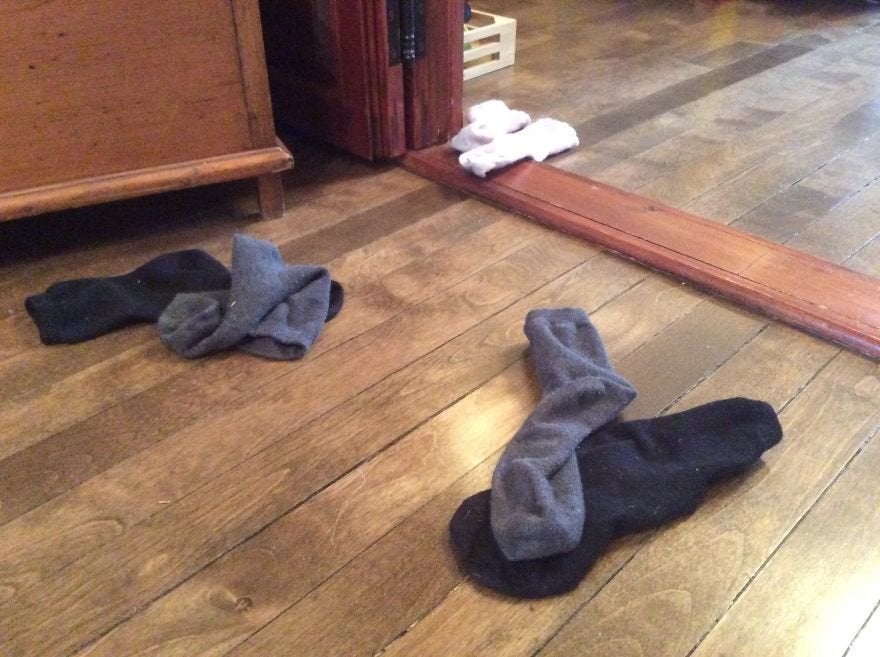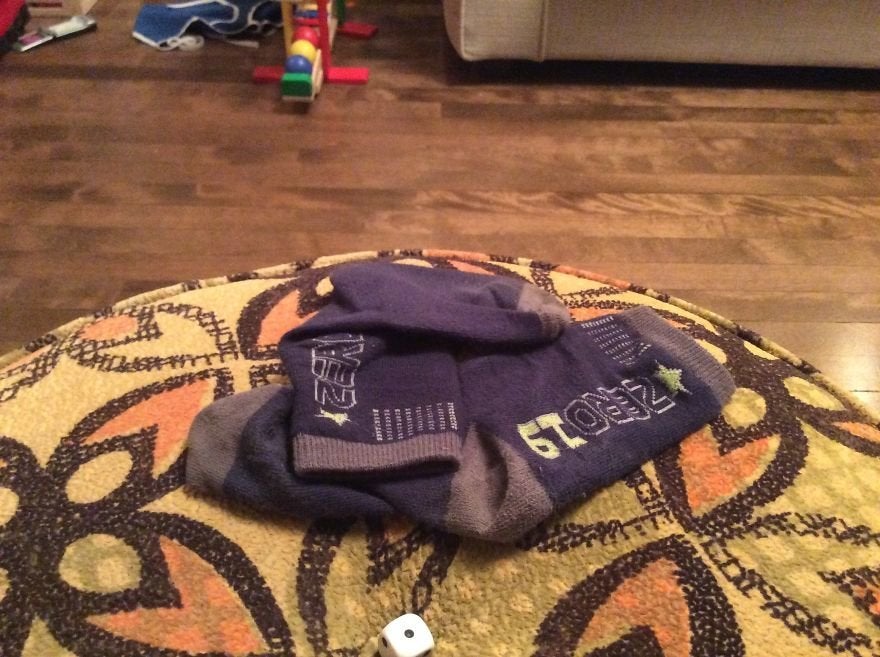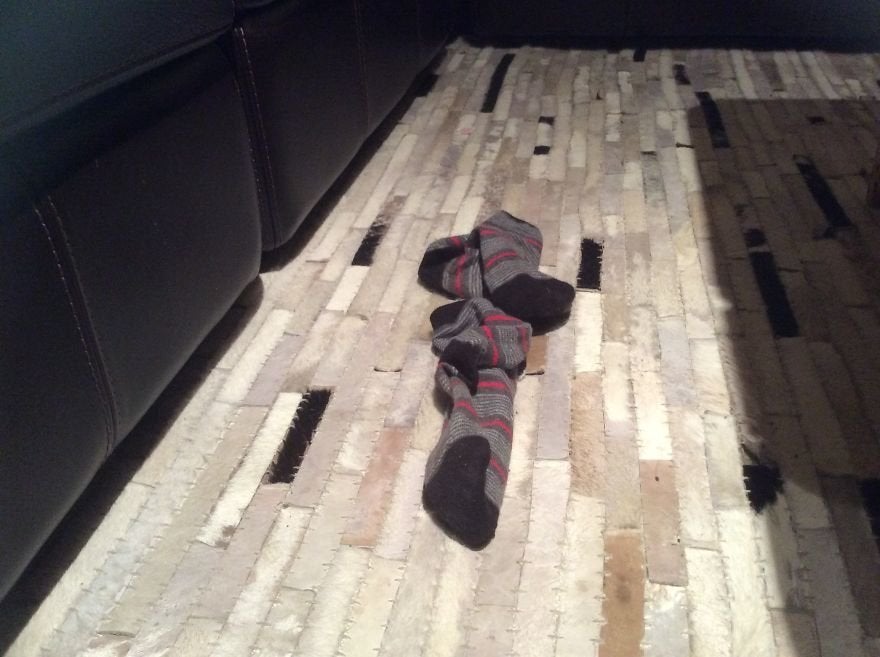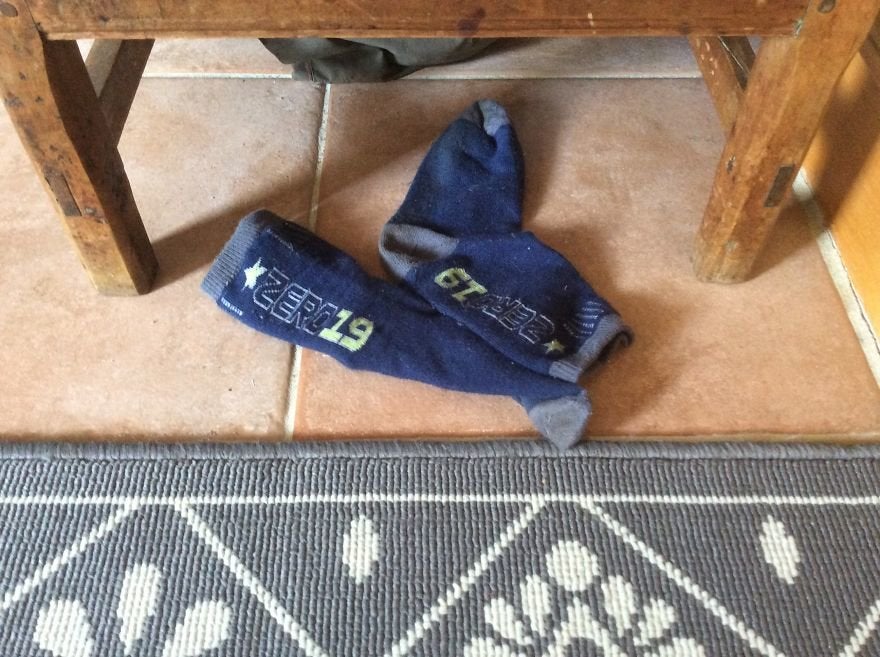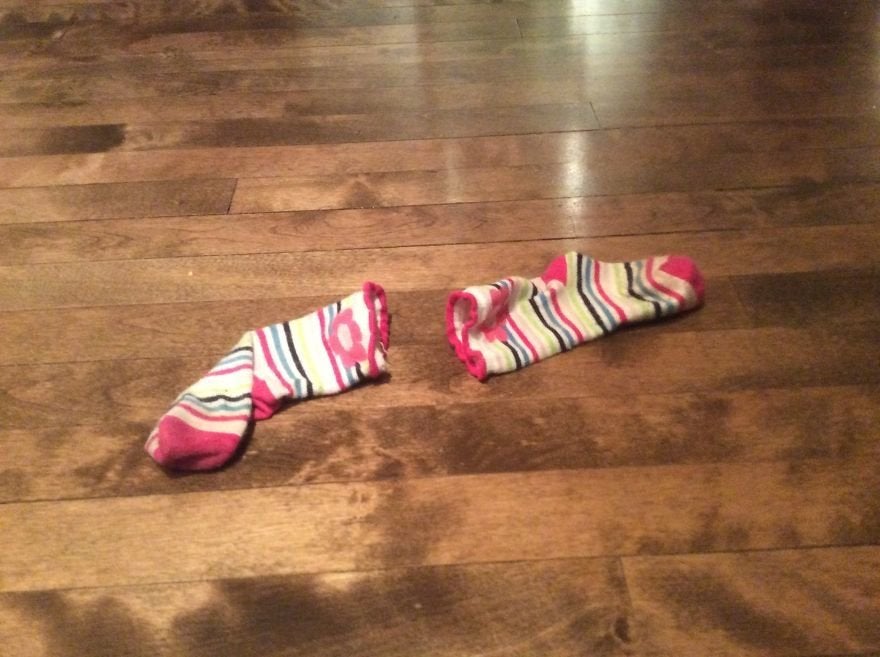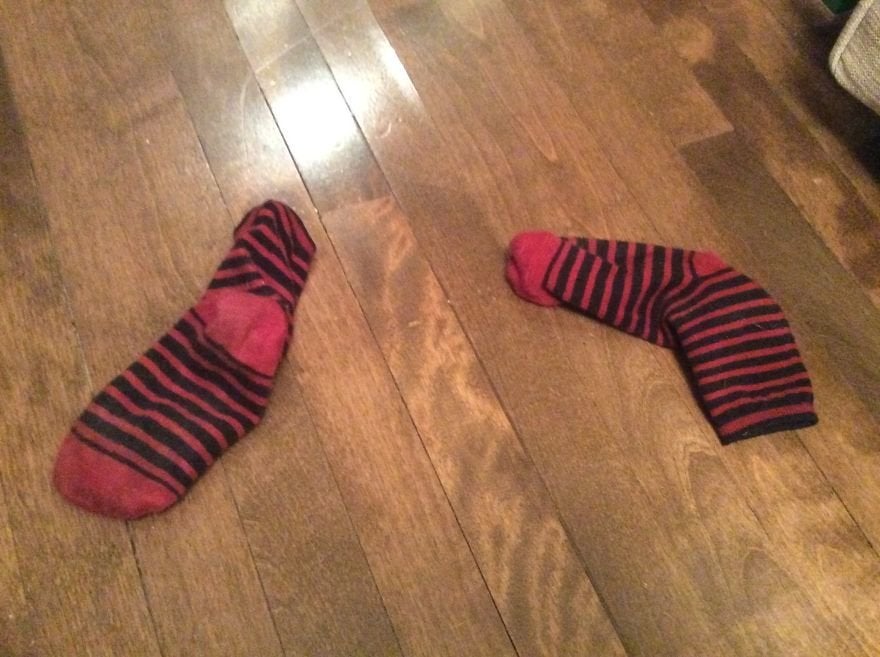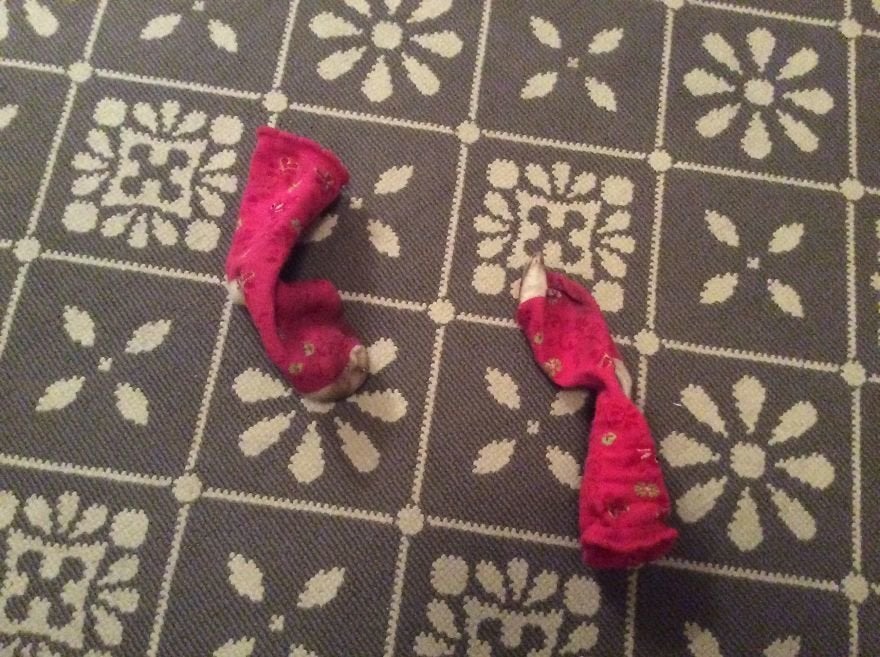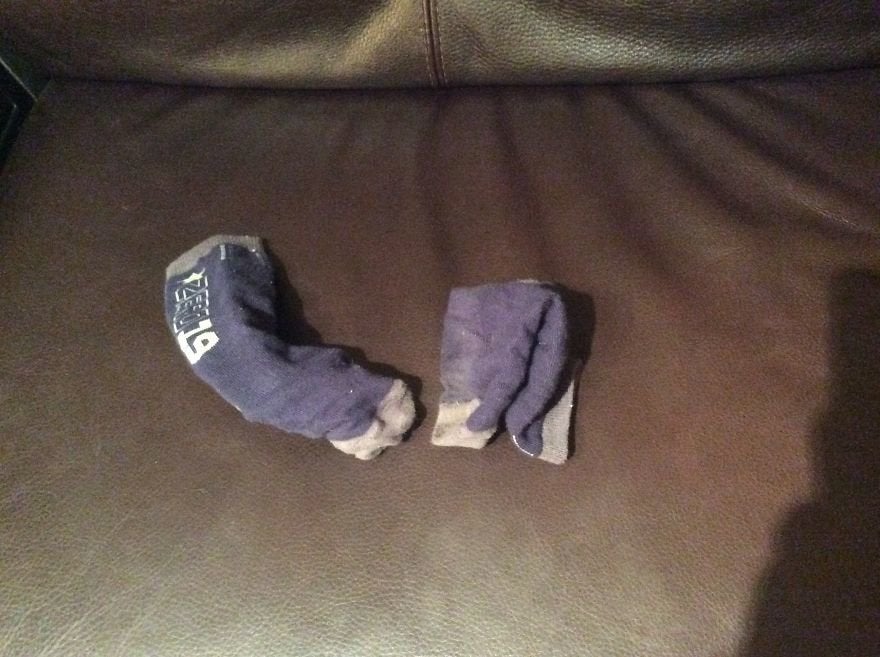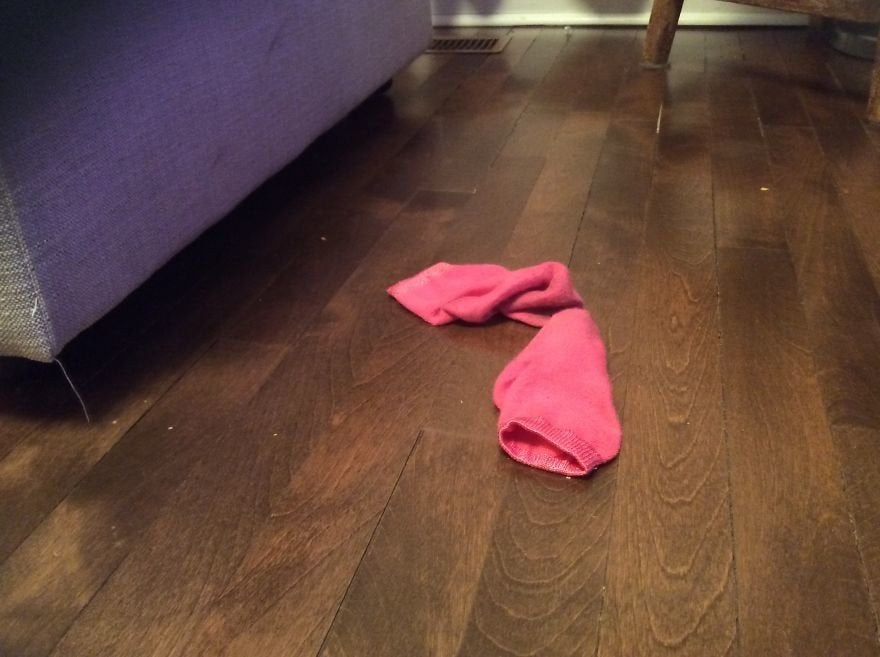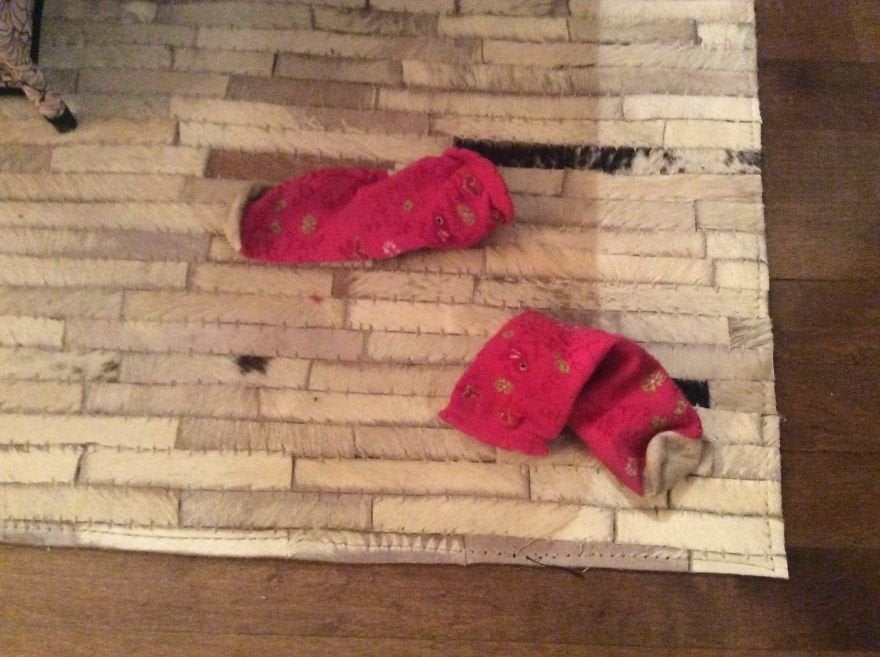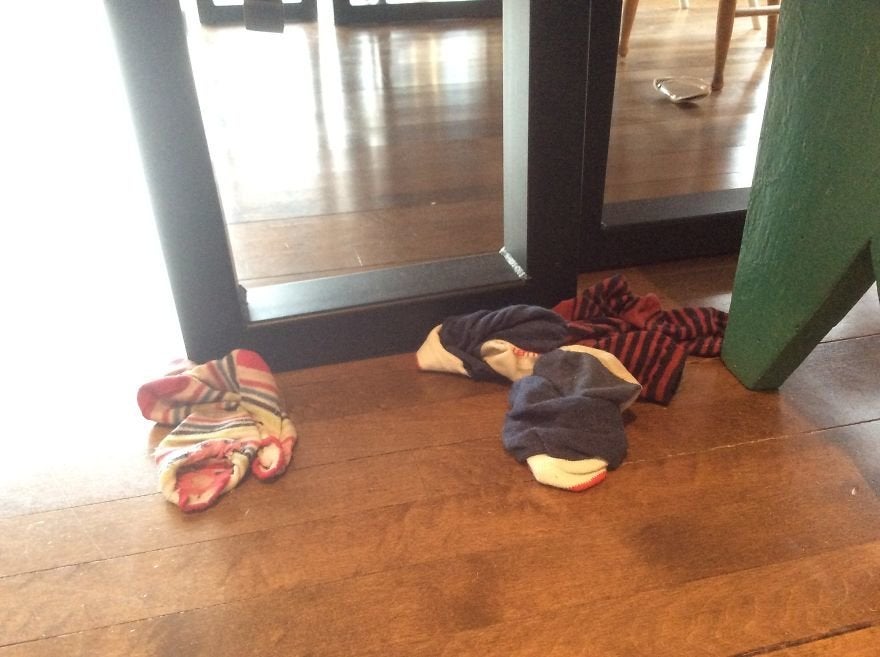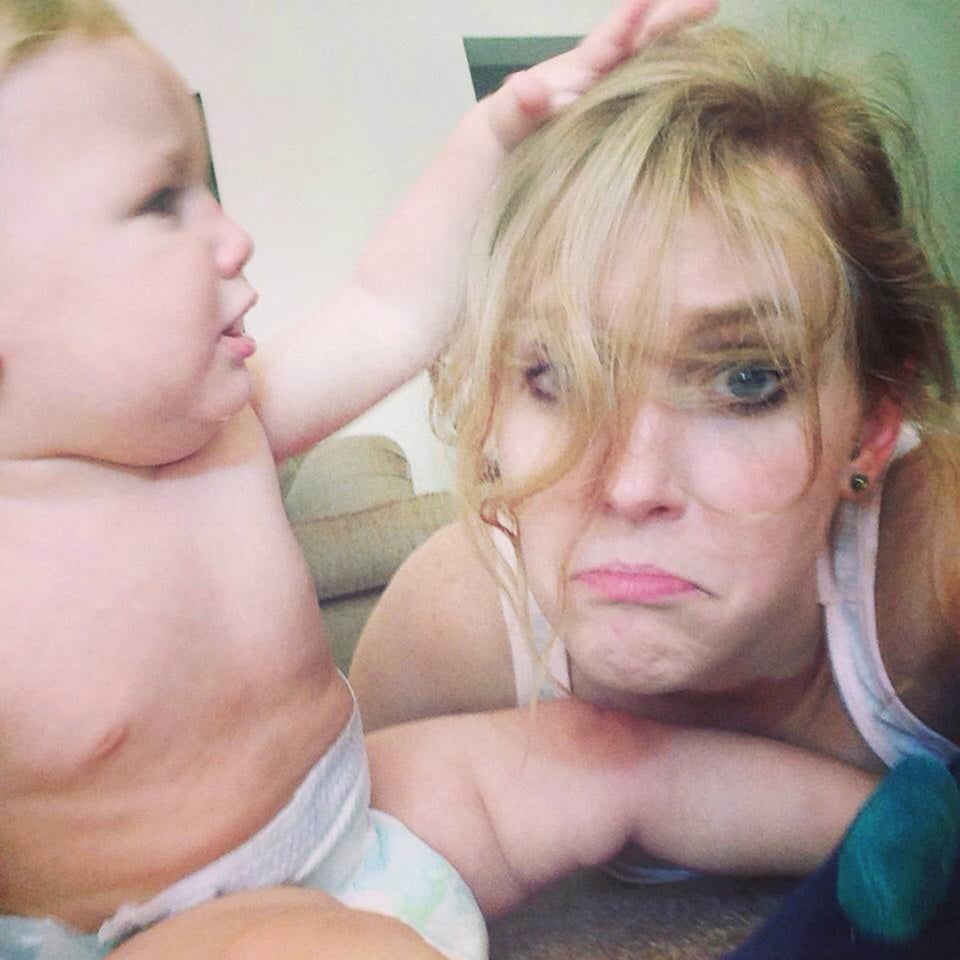 Moms' Honest Parenting Selfies