Our oldest son John is dyslexic. God love the boy, he's so sweet. He works so hard. He got his reading abilities from his daddy and me, and my daddy and my brother. And that's just how the ball bounces.
John is a homeschooled senior in high school. He takes dual credit courses at the University near our home. It's not been easy. As he nears graduation he's decided, he would like to join the Navy and in the Navy, he's interested in being a first responder.
With the help of some wise friends, it was determined that he might consider some certifications to streamline him in his career pursuits.
He determined that an associates degree as a paramedic made sense to him.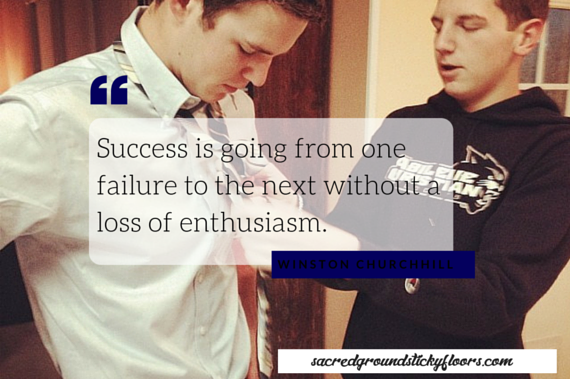 Not just because he's been homeschooled and I feel the added burdens of his struggles. I worry about what he will encounter -- tender-hearted as he is. But mommas with children that struggle -- I know you hear me. We just want them to feel okay. We want them to be successful and not feel like they are constantly...drowning.
We know these children. We KNOW they are more than the sum of their stinking standardized test scores. Our heart's cry out... THEY ARE MORE THAN THAT BUBBLE SHEET! THEY ARE GREATER THAN MAN'S ACADEMICS... They are more.
John is only 17, he looks 26. A few months ago he was in Walmart with our oldest daughter and they saw a young woman with a black eye and busted lip. She was holding a young baby, about 6 months old. Our daughter told us that John walked up to her and introduced himself and then reached for the baby.
As he held this woman's child, he asked her who had hurt her. She emphatically swore she'd fallen. About that time this woman's significant other strolled up and ask what the $&@#% was going on. John simply handed the baby back to the woman and said, "I was curious who banged up her face."
Our daughter said her heart was coming out of her chest. Although John towered over the man, he was obviously much older than John. The man coward and walked away. John told the woman where he went to the church and if she ever needed help to go there, that there were people that could help her.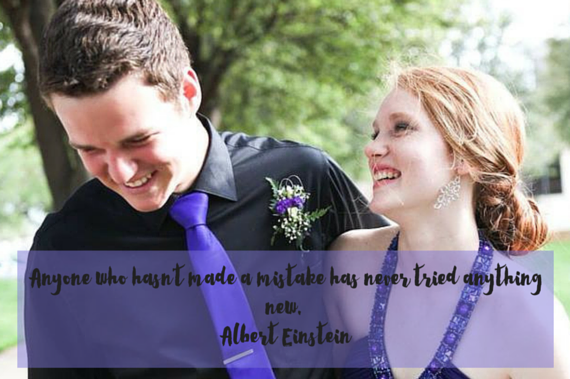 He is more than his test scores can convey.
This morning John left for his medical personnel CPR certification.
I begged God, "Grant him success. Please, I don't want him to be discouraged, humiliated. Worse still, I don't want him to give up. You gave him a hero's heart... Please."
At lunch, John called and sounded great. But he reported that on the written exam he'd missed all but one. I told him to meet his father and me for lunch.
This man child strolled into the restaurant with a huge smile on his face. I just wanted to wrap him up and love on him.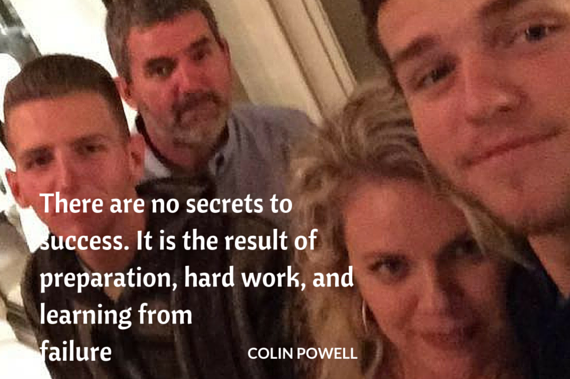 "Well," I gently inquired, "now what?"
He chirped, "I am done! I'll take my packet to the school."
Bless him, if he failed the CPR test, he wouldn't get into the school.
My husband, bolder said, "Son if you can't pass CPR?"
And John interjected, "What? I did pass?"
We were confused. I said, "You said you missed all but one?" He rubbed his head and face and laughed, "Stupid dyslexia! I meant I got all of them right but one! I got a 95."
Cheers and laughter erupted. He joyfully told us which one he missed and explained his folly. He was elated, excited to face the future, PROUD. He was proud. He did it.
More than the sum of their test scores -- more than man's standards, just more. Don't give up encouraging these unique minded children. Do not doubt they will have boundless and mind-blowing accomplishments. You are right about your child, they are outstanding. It is hard but hard is good. Hard means a struggle. A struggle means depth of character.
Your child is different - separate from the pack.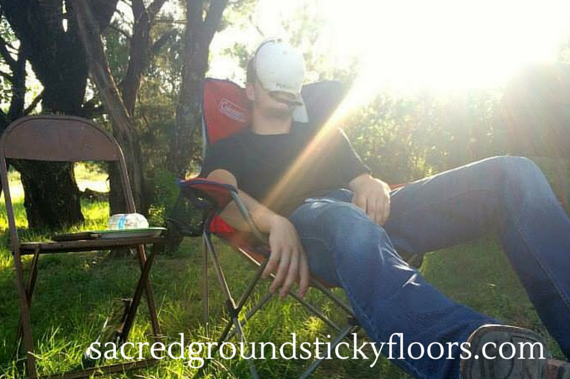 May your floors be sticky and your calling ordained. Jami