Brenna Jennings is a work-at-home mom who is similarly tired of living in a trashed house with an unmade bed and a bathroom that's "a petri dish." (Apparently it's been like a frat party at her place for years.) So she wants everyone to know: she's done too. Sort of.
"When I saw Marina's video the first thing I thought was that she reminded me of younger me," Jennings, who blogs at Suburban Snapshots and on HuffPost, told us via e-mail. "And I wished I'd had the smarts and moves to quit my first horrible soul-sucking job the way she did (though back then we still faxed things, so it may not have been possible)."
If you need further proof of the havoc kids wreak on a household...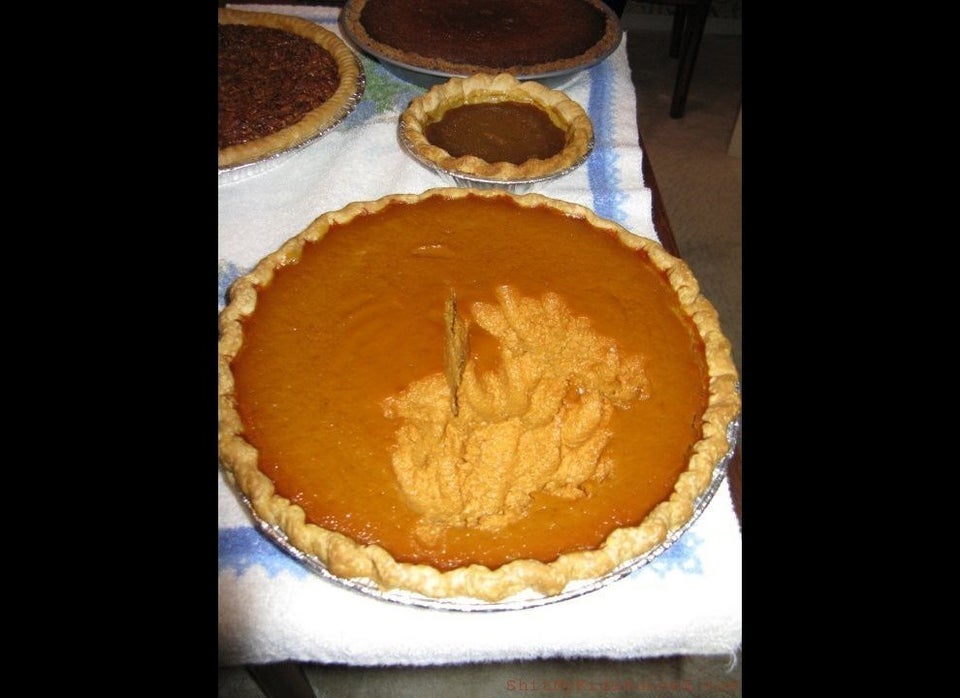 Sh*t My Kids Ruined
Popular in the Community