For wandering globetrotters, a big challenge can be letting parents know that you've arrived safe and sound ... and that you're staying safe for the duration of the journey.
Email and text are great for this. But Belgium-based traveler Jonathan Kubben Quiñonez has taken his check-ins to a whole new level, with sweet Instagram posts that assure Mom he's more than okay:
"Whatever your age is, if you have a Latin mom and a passion for adventure, you will have to find a way to tell her that you are fine," Quiñonez writes on his Instagram profile. "This is my way."
He started his clever "momimfine" account in March after touching down in Cuba, where internet and cell service were spotty, he told HuffPost. He's hit about six countries so far and plans to cover the rest of Latin America, posting photos for his mom along the way.
The key, however, is keeping his more daring activities on the down-low until he's actually completed them safely.
"If I tell [my mom] before that I'm going to jump out of a plane or be with a crocodile, she won't really like it, and she'll be more worried," Quiñonez told HuffPost. "She likes [to see it] after."
Wise words for travelers everywhere.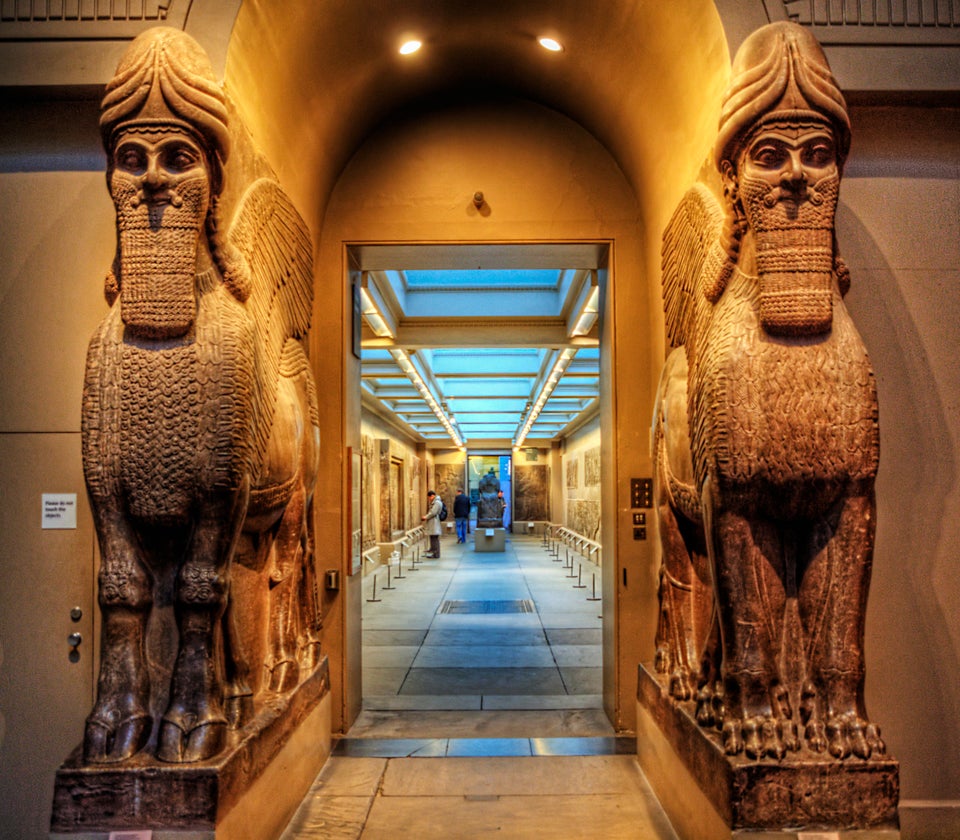 Lonely Planet's Ultimate Travel Top 15 Sites
Popular in the Community