As the world obsesses over "Pokemon Go," a New Jersey mom is spreading the word about a new version of the app that's perfect for parents. In a spoof ad, she introduces "Chardonnay Go" ― a made-up app that helps players find glasses of chardonnay scattered around their neighborhood.
In this hilarious video, comedian and NJ 101.5 fill-in host Dena Blizzard shows parents how to use the app to find, grab and guzzle all of the chardonnay.
"Free chardonnay for moms everywhere!" she exclaims.
Watch the video above for Blizzard's adult scavenger hunt antics. As you can see, things get a little out of hand (so much so that the audio seems to have gone completely out of sync).
In any case, "Chardonnay Go" looks like buckets of fun! Or shall we say bottles?
Before You Go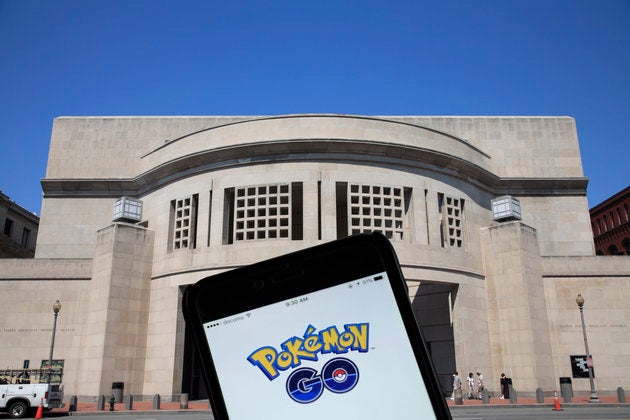 7 Places Not To Play Pokemon Go