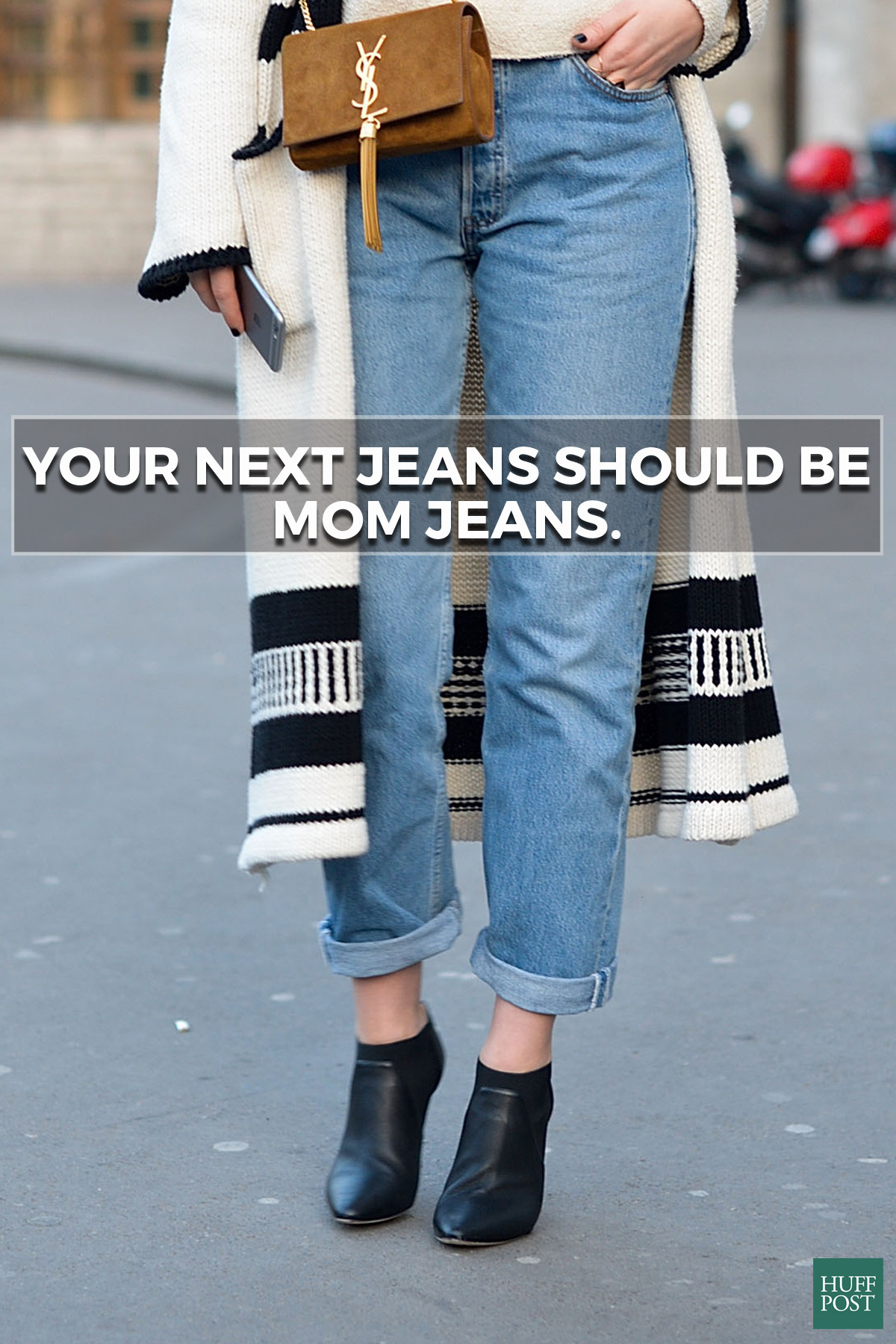 Photo credit: Vanni Bassetti/Getty Images
We're willing to bet that when you think of mom jeans, you think of the hilarious SNL video. And we can't blame you. The short clip totally hits the nail on the head: moms jeans can be unflattering and downright hideous. But not all of the time.
Sometimes, mom jeans can be magical, fashion-forward, unexpected and just what you need to turn an outfit from boring to extraordinary. While we advise you to avoid pleats at all costs and pay special attention to how they look on your butt, mom jeans are surprisingly edgy if you're willing to put in the time to find a pair that flatters your figure. Think of them as skinny jeans' cooler, older sister. They're not quite as popular as skinny jeans (which means you'll stand out from the crowd), but they are a hell of a lot more comfortable.
So, go dig a pair out of a bin at a thrift store, buy 'em brand spanking new from a store like H&M or Topshop, or hey, save some money and just borrow 'em directly from the source. If we haven't already convinced you, check out some stylish ladies on Instagram who are rocking mom jeans like total pros. Just try telling us that you don't want to run out and buy a pair.
Shop some of our favorites below:
Related
Before You Go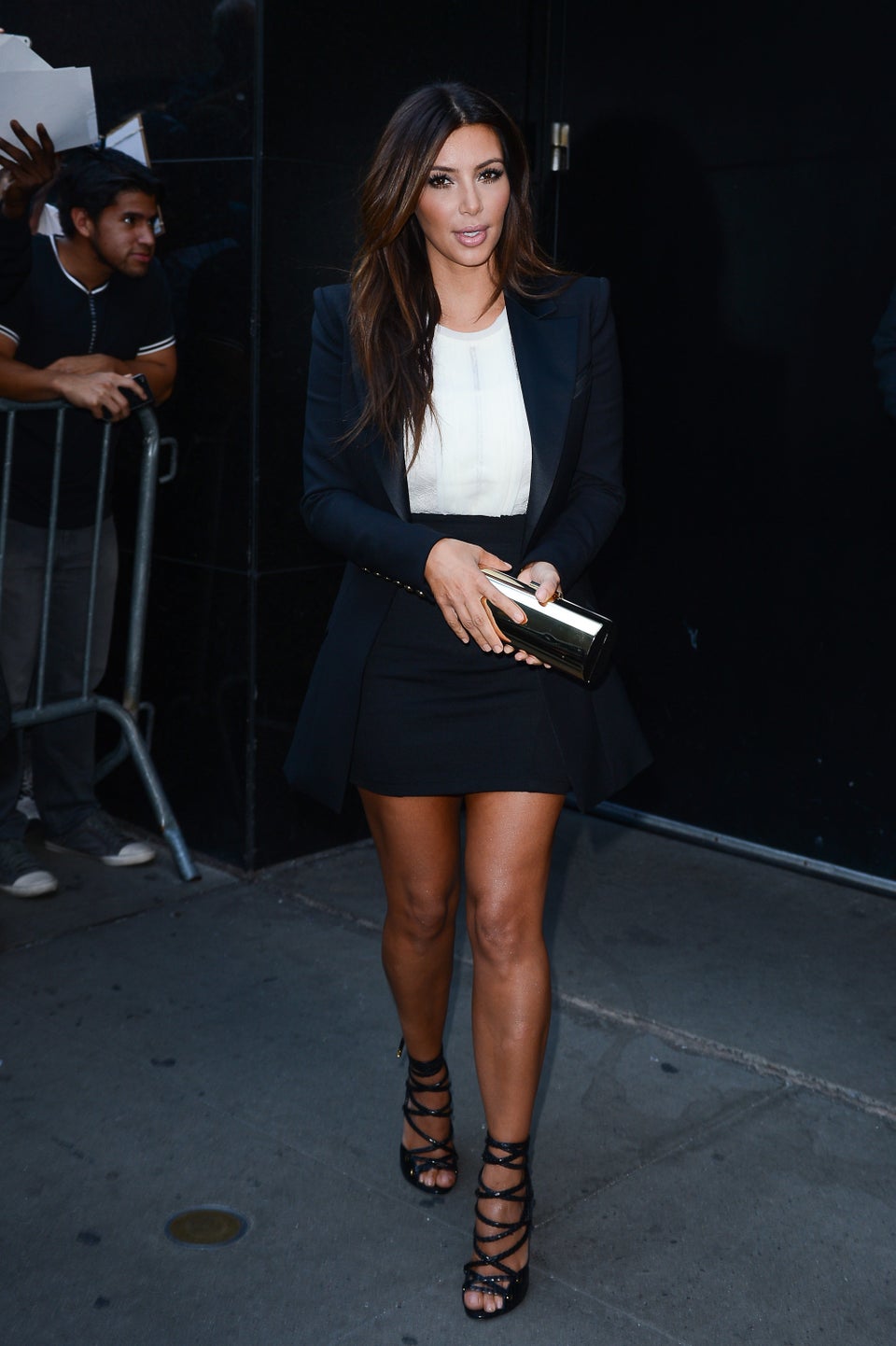 10 Wardrobe Choices People Mistake As Fashion Faux Pas