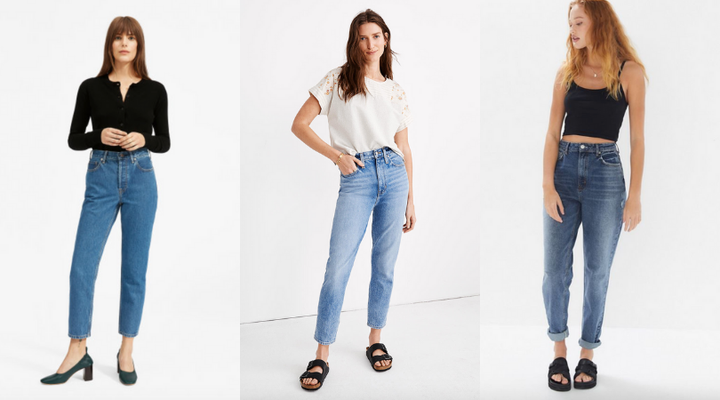 Denim trends are probably the most influential to the styles of the moment. A decade ago, it was all about low-rise jeans (a trend that should never be allowed to see the light of day again). Then it was all about skinny jeans with ribcage-high waist lines.
Lately, wide-leg jeans and comfortable "mom" jeans have had the spotlight. While we love the look of a classic mom jean (and are forever grateful for a high-waisted jean that holds us in), sometimes they can be kind of baggy, which isn't a flattering look on everyone.
The key is to look for high-waisted jeans with a wedgie-like lift that tapers at the ankles, denim with a little stretch — but that isn't too tight in the thigh — and a relaxed feel around the hips so they won't flatten your bum. Yes, it's a tall order, but we all deserve jeans that actually fit the way we want them to.
We've searched the racks and combed through the clutter to find 20 pairs of mom jeans that actually fit and flatter your figure.
HuffPost may receive a share from purchases made via links on this page.
Levi's Wedgie Fit Jeans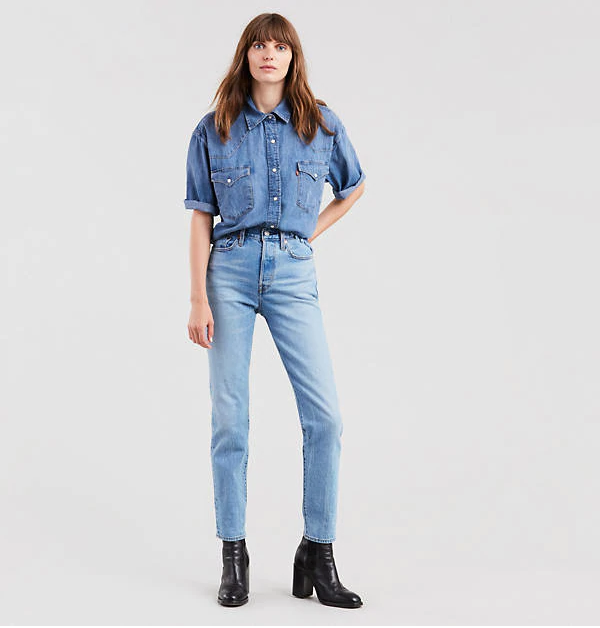 BDG Mom Jean Tinted Denim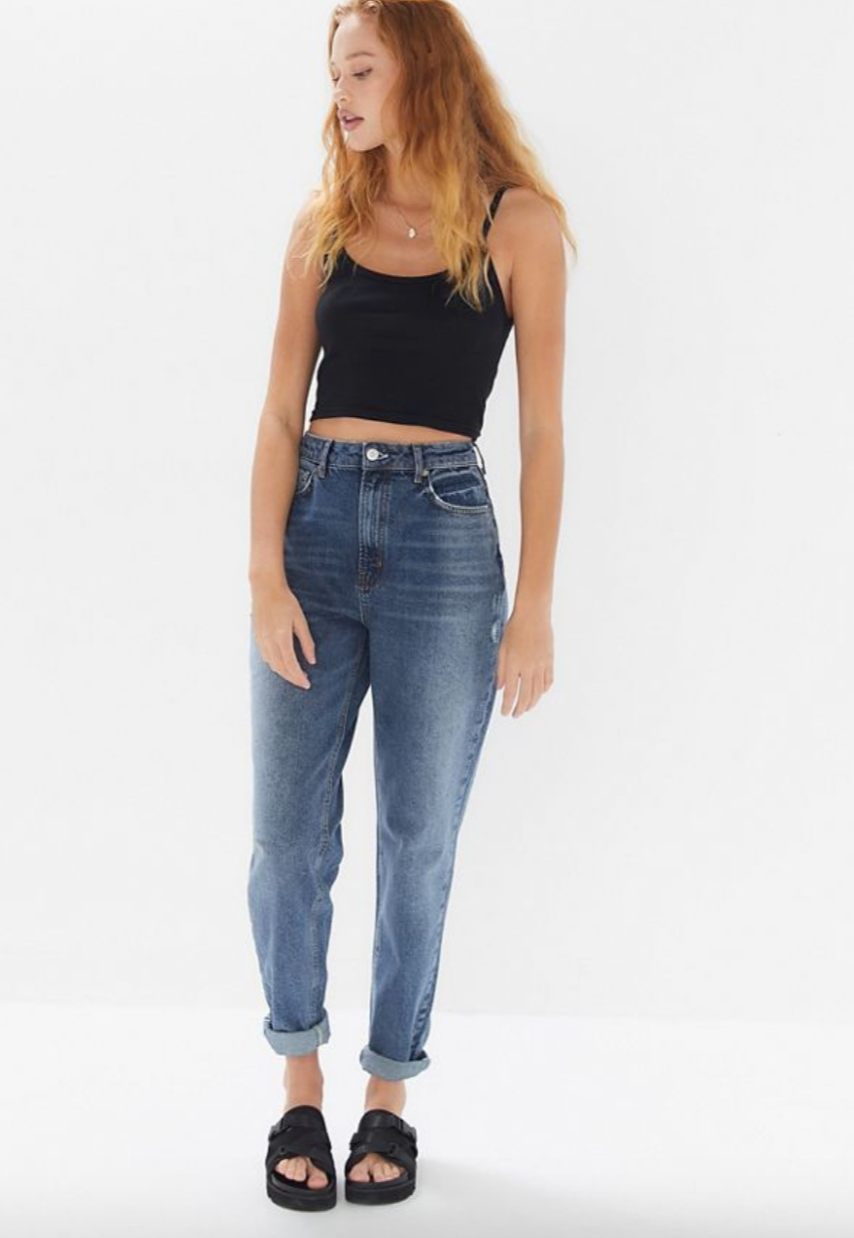 Topshop Autumn High-Rise Mom Jeans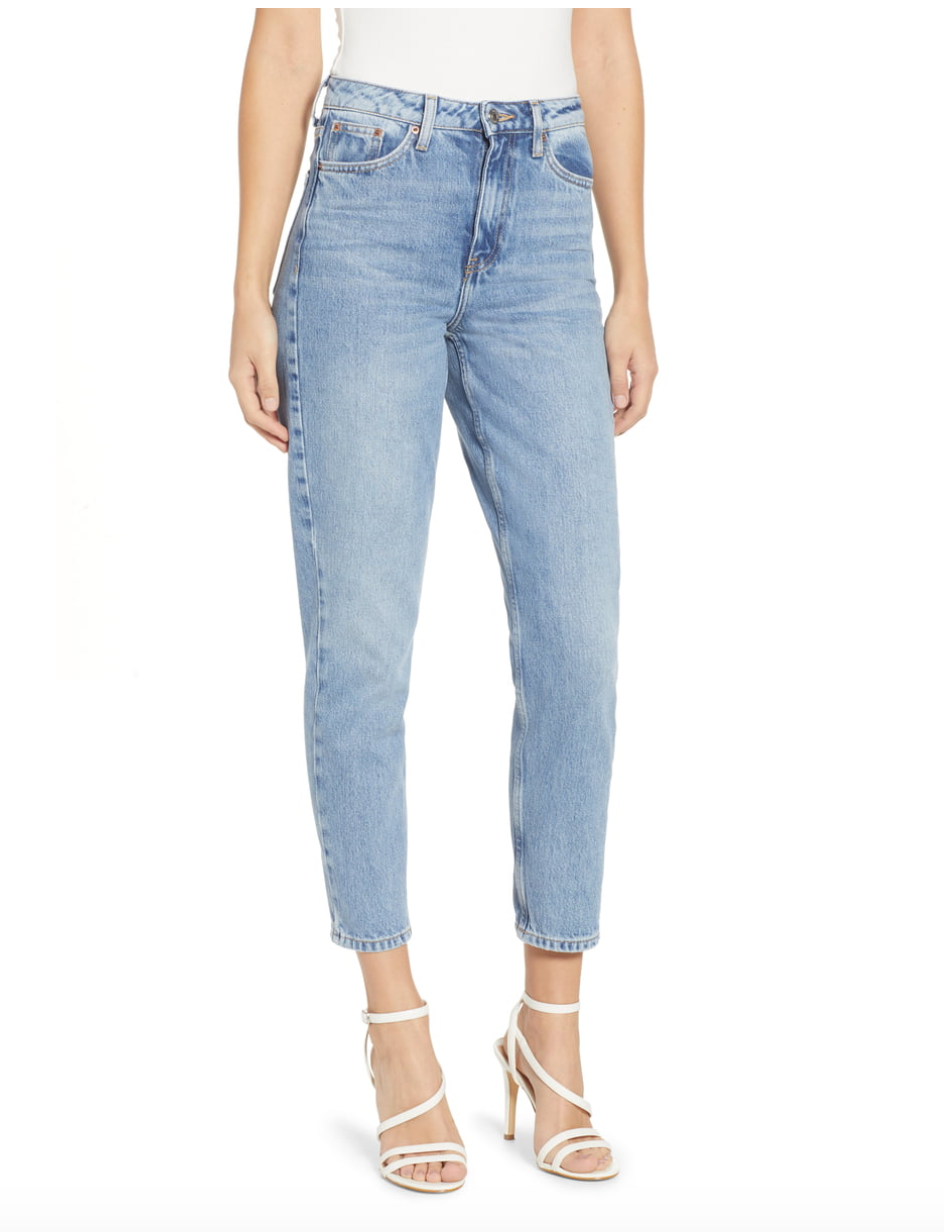 American Eagle Mom Jean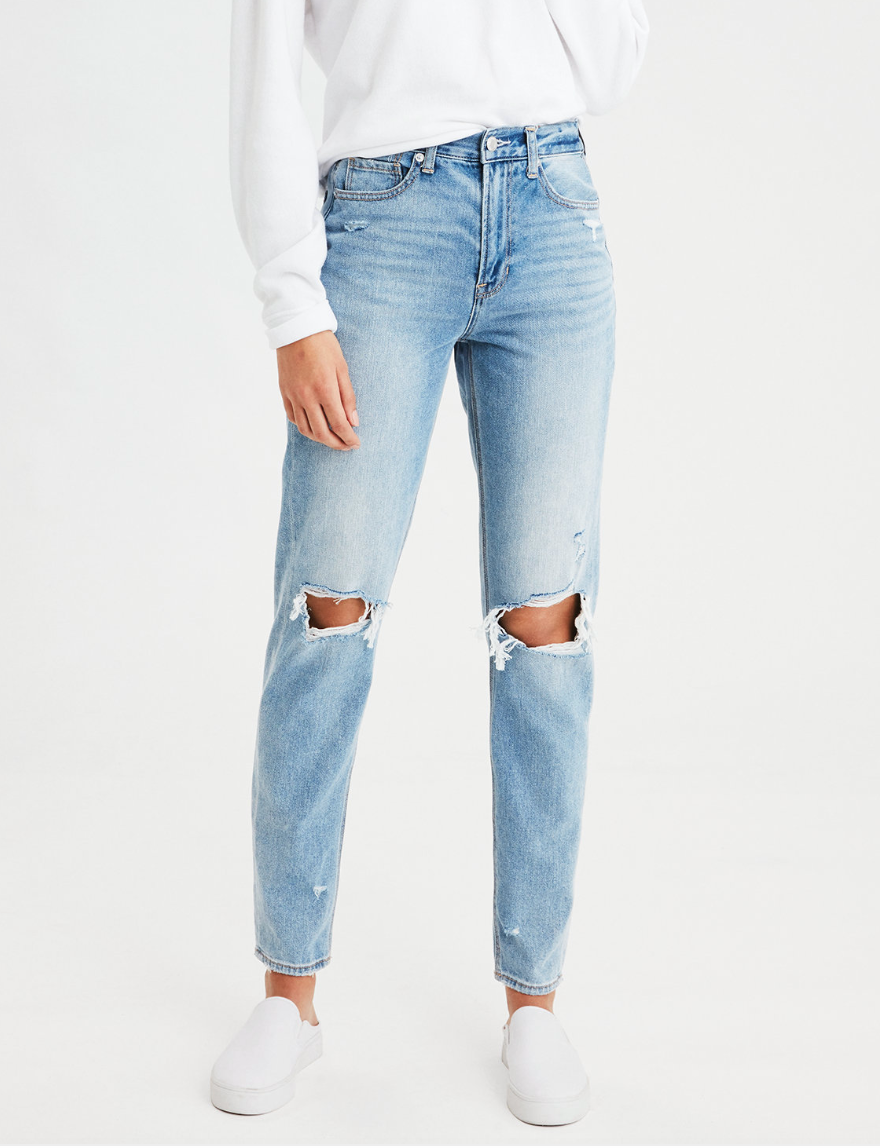 Everlane '90s Cheeky Straight Jean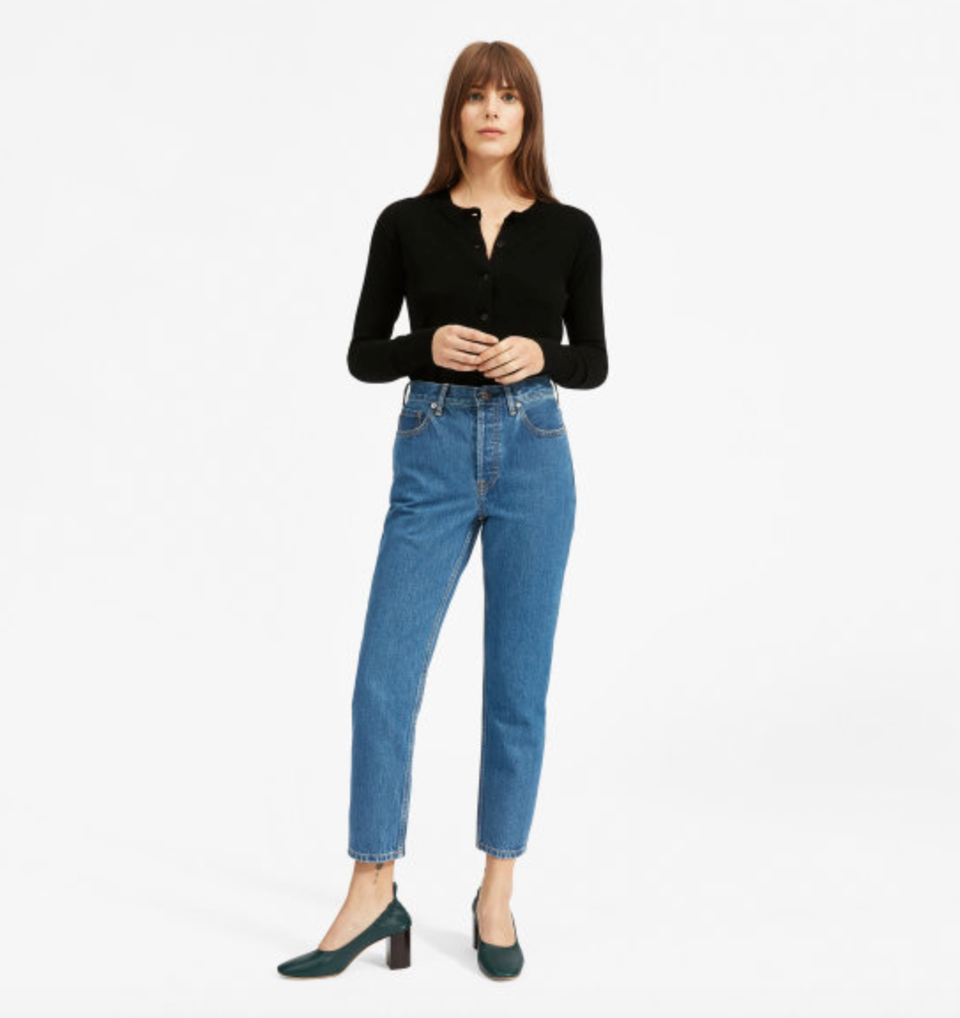 Levi's Mom Jeans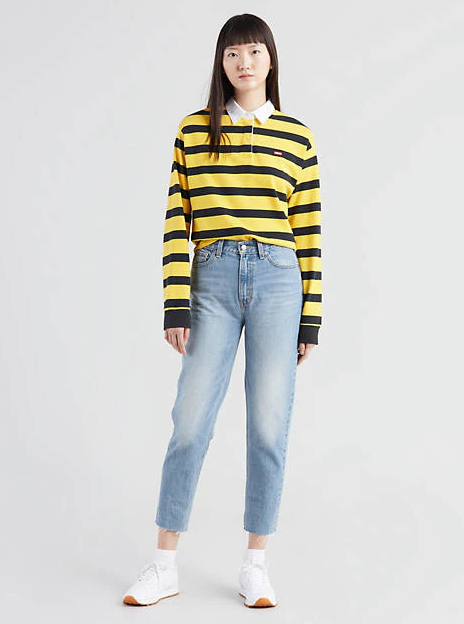 BDG Mom Jean Light Wash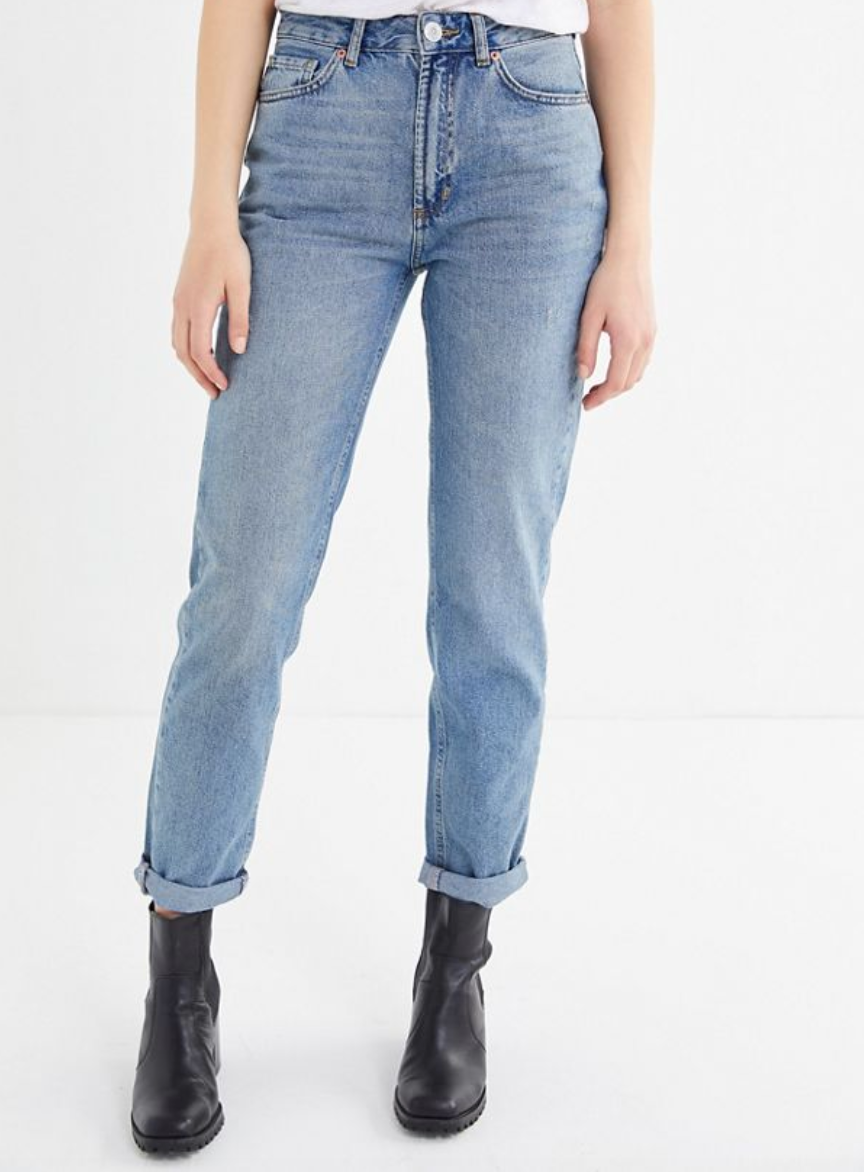 Reformation 90'S Mom Jean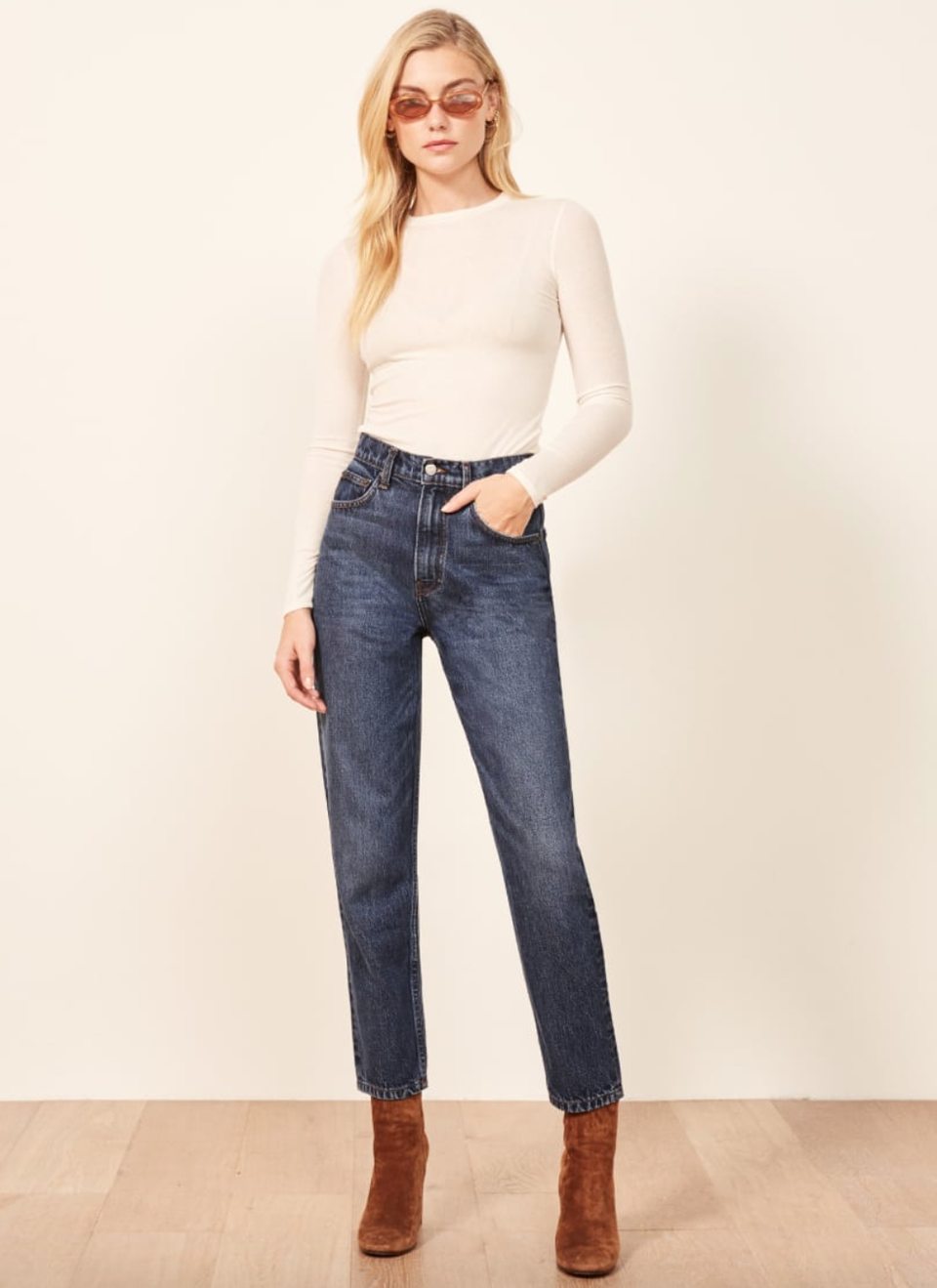 Topshop Light Denim Mom Jeans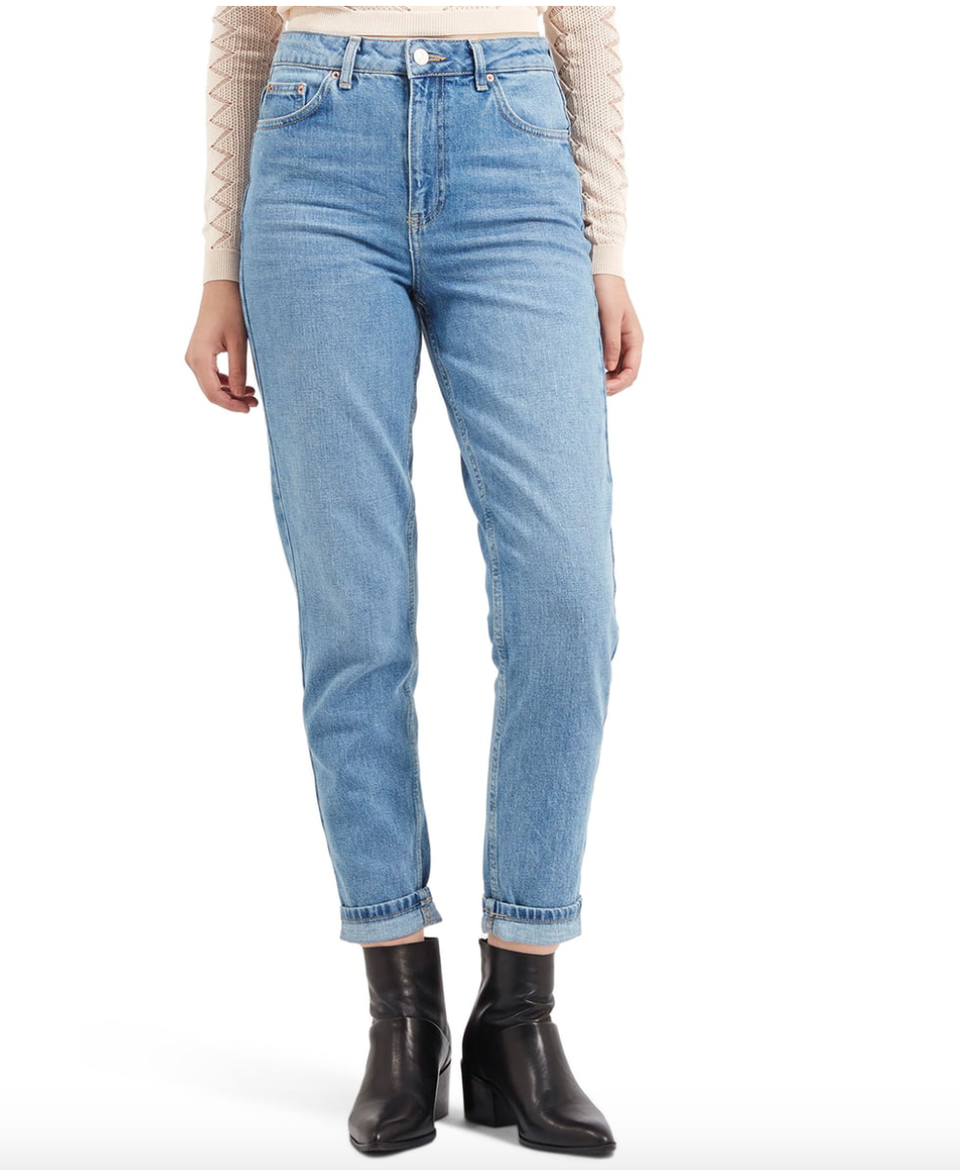 American Eagle Mom Jean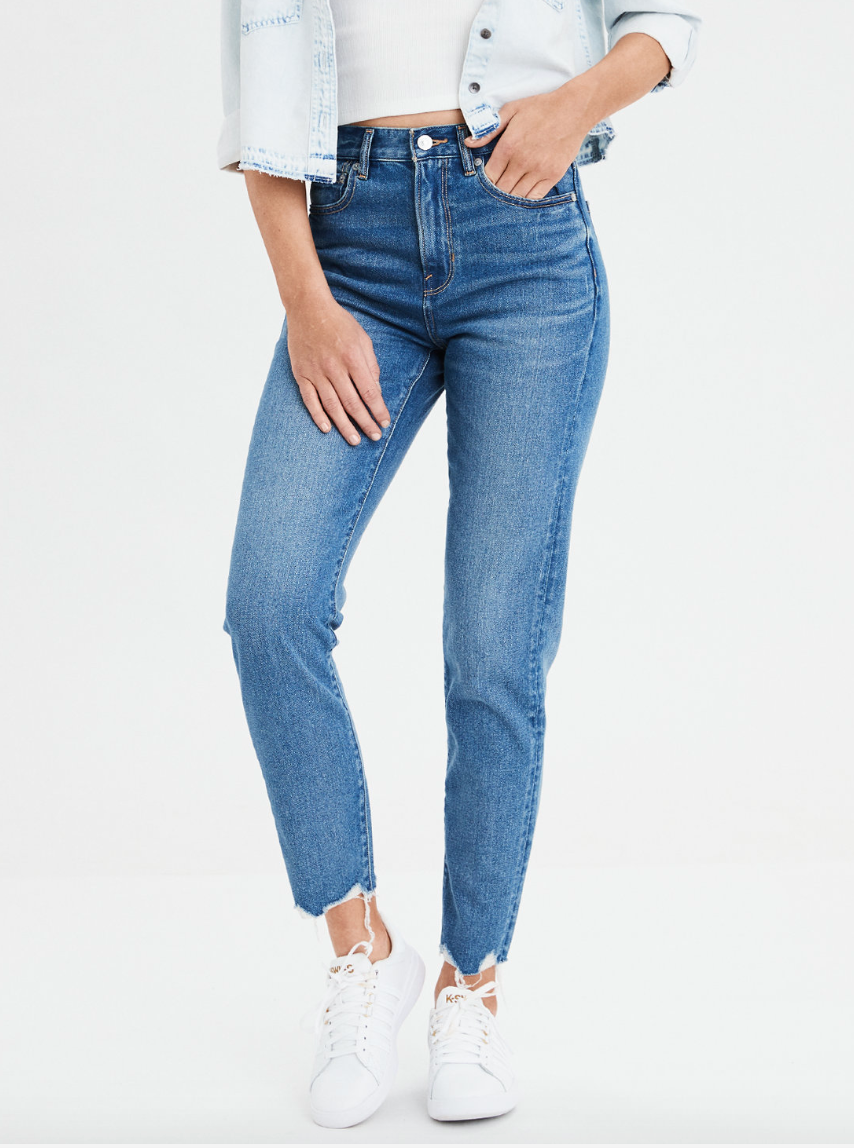 & Other Stories Mom Denim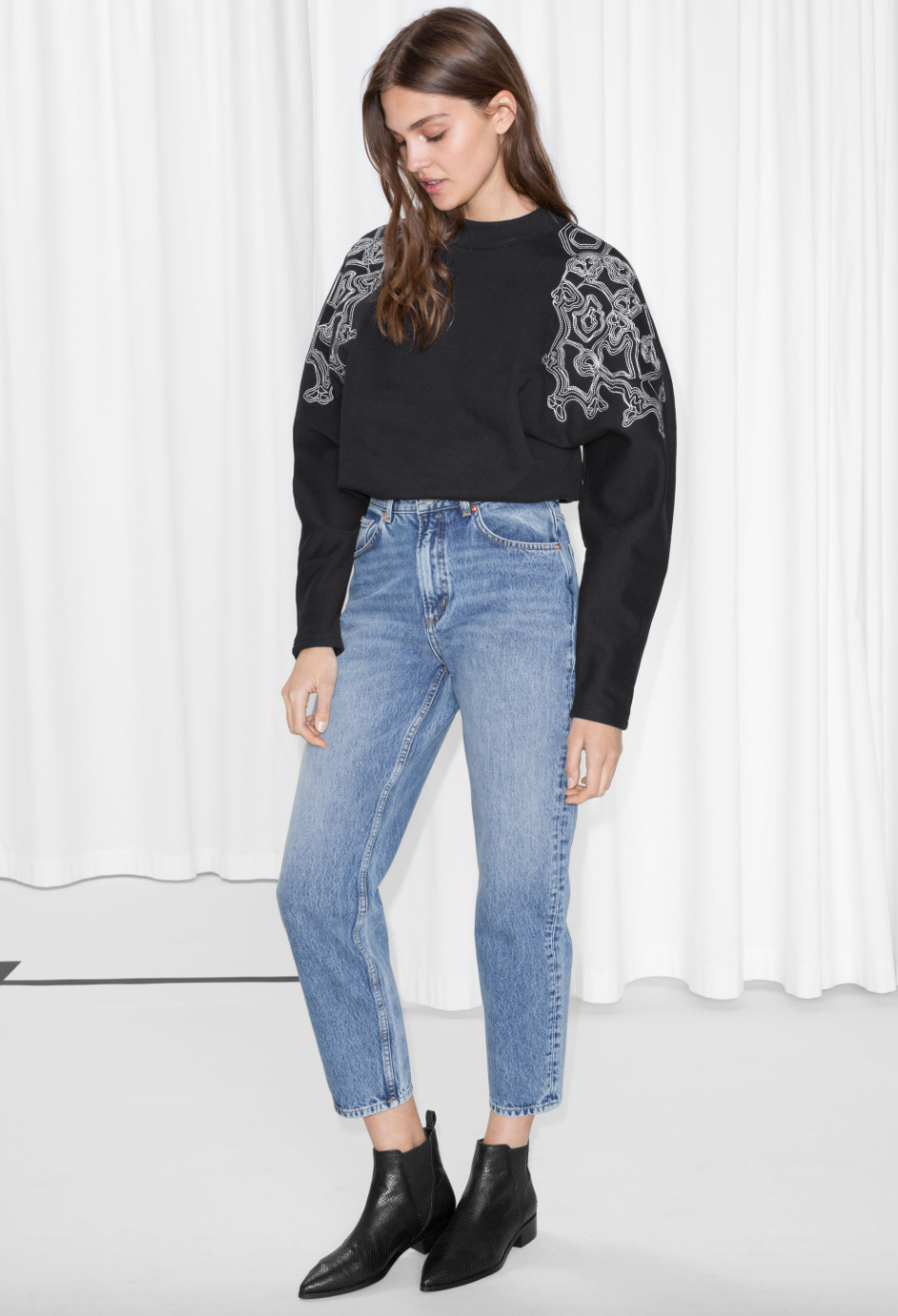 Levi's High-Rise Mom Jean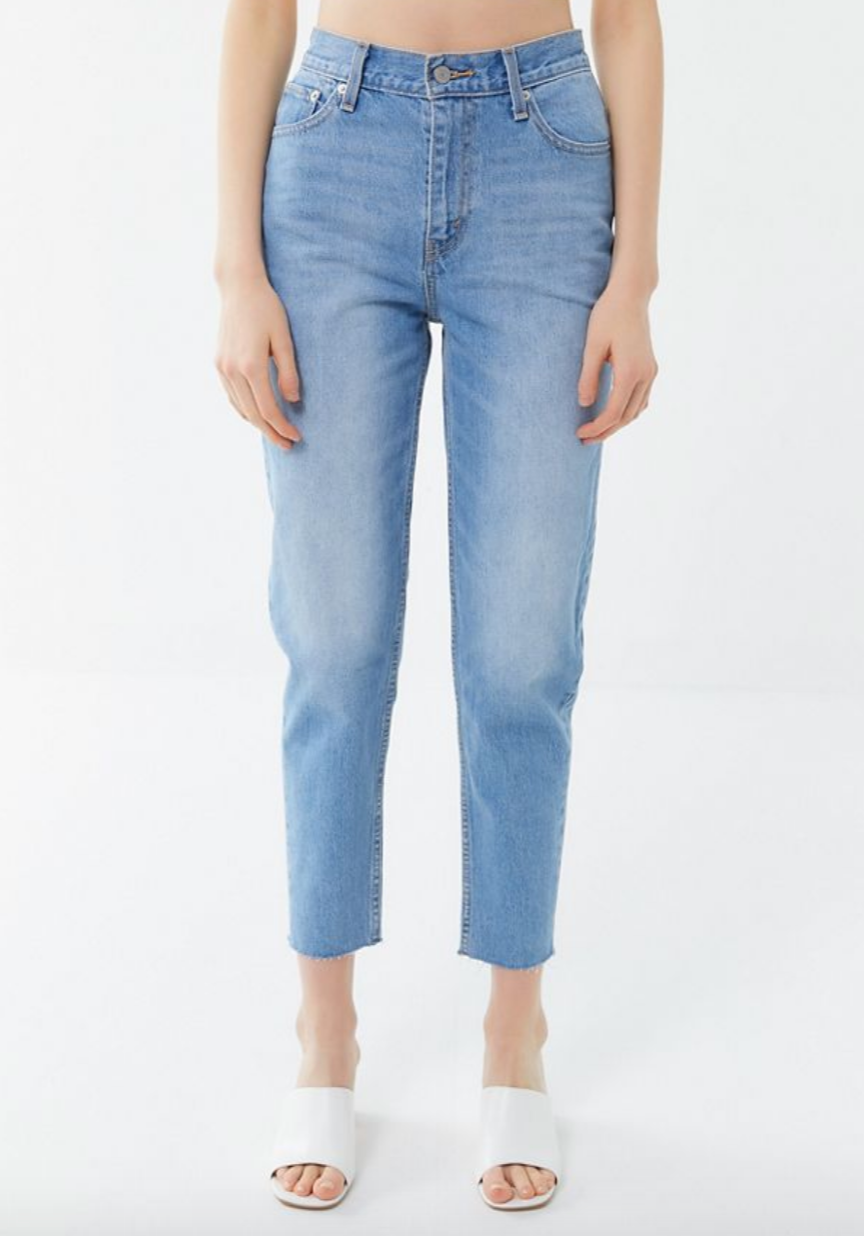 Madewell Tapered Leg Jeans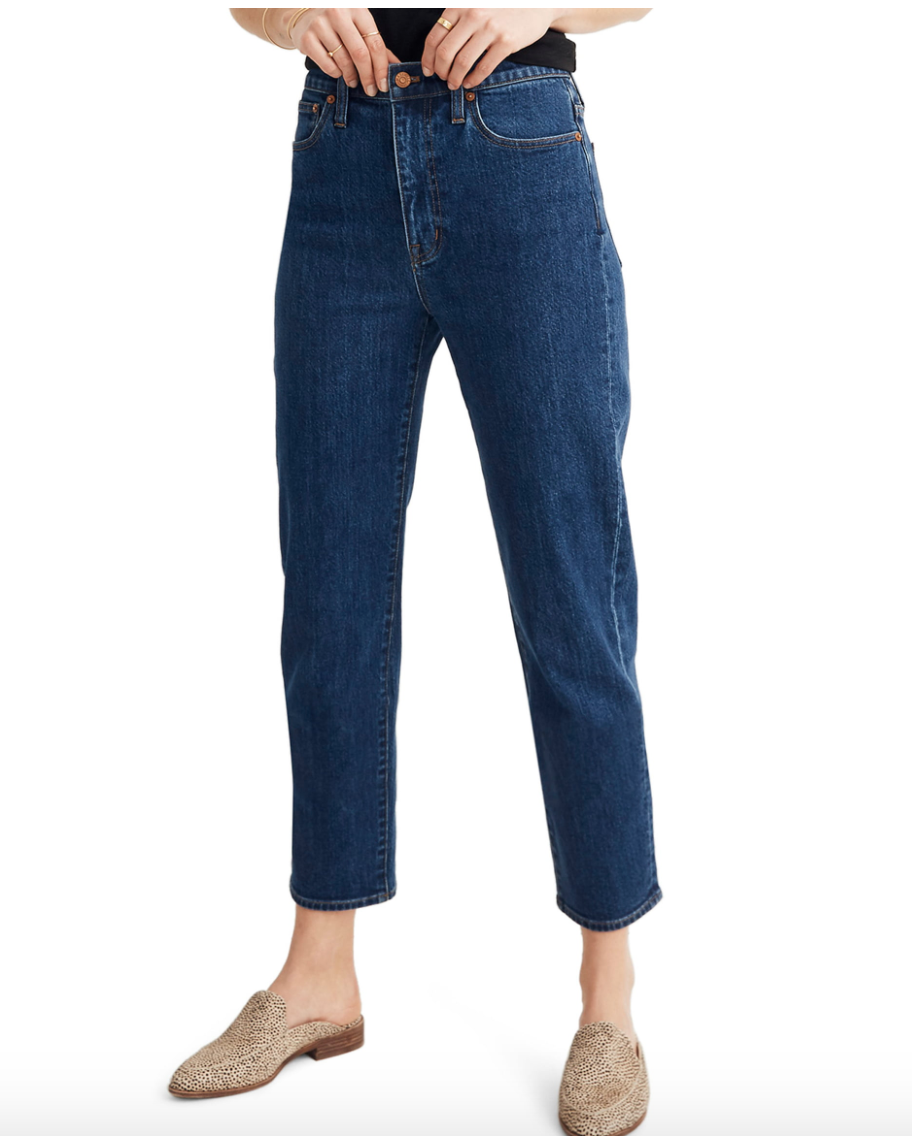 Wrangler Drew High-Rise Straight Leg Jean Bang Bang Blue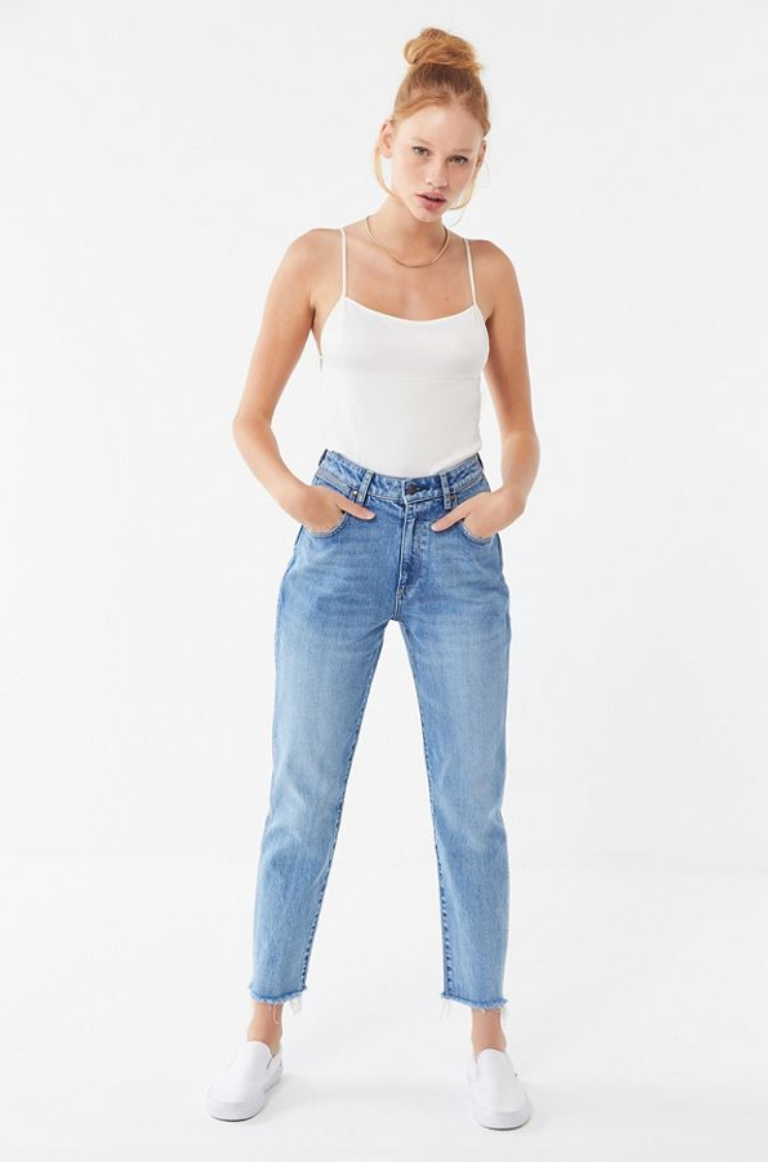 Monki Taiki High-Waist Mom Jeans With Organic Cotton In Light Blue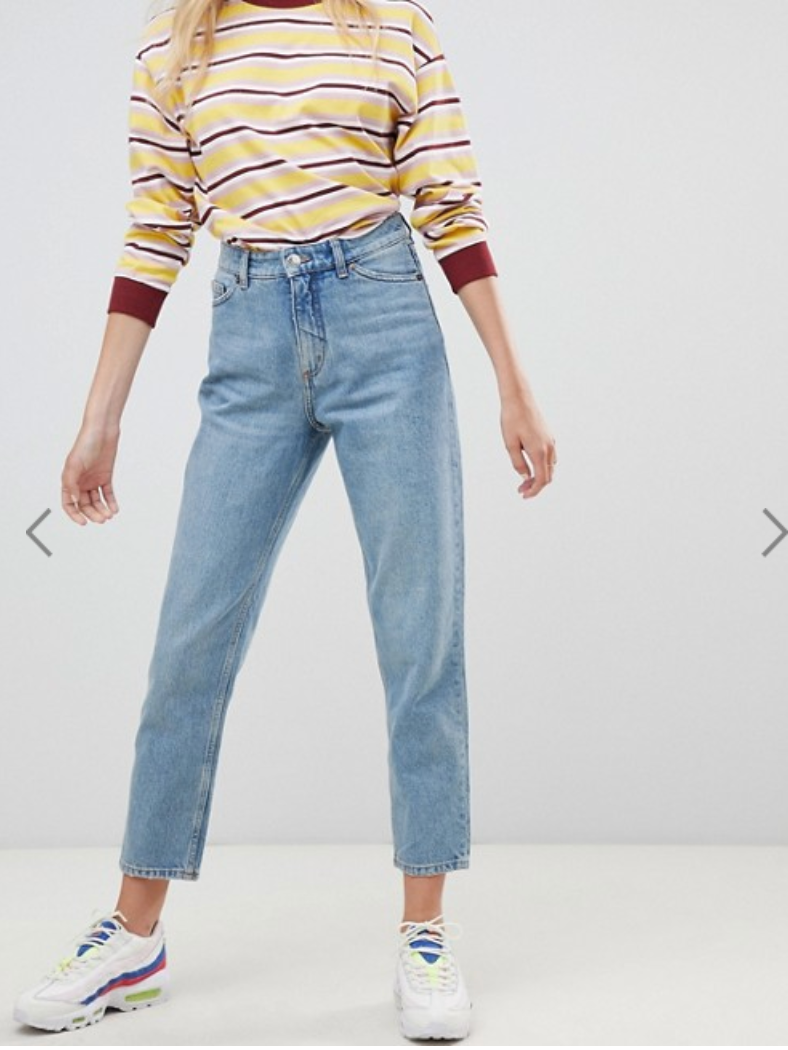 Mango Mom Slim Jeans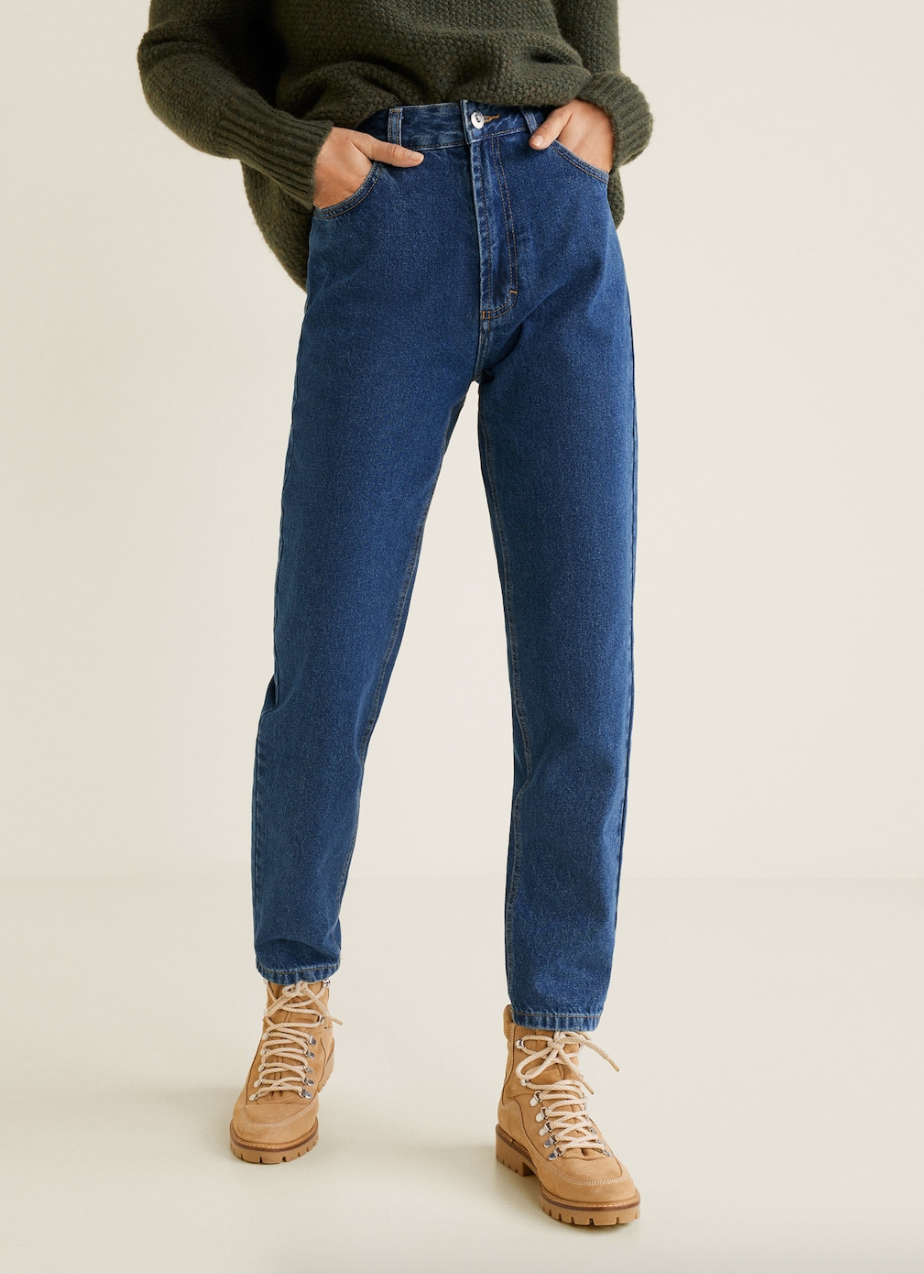 Wedgie Icon Fit High-Waist Crop Jeans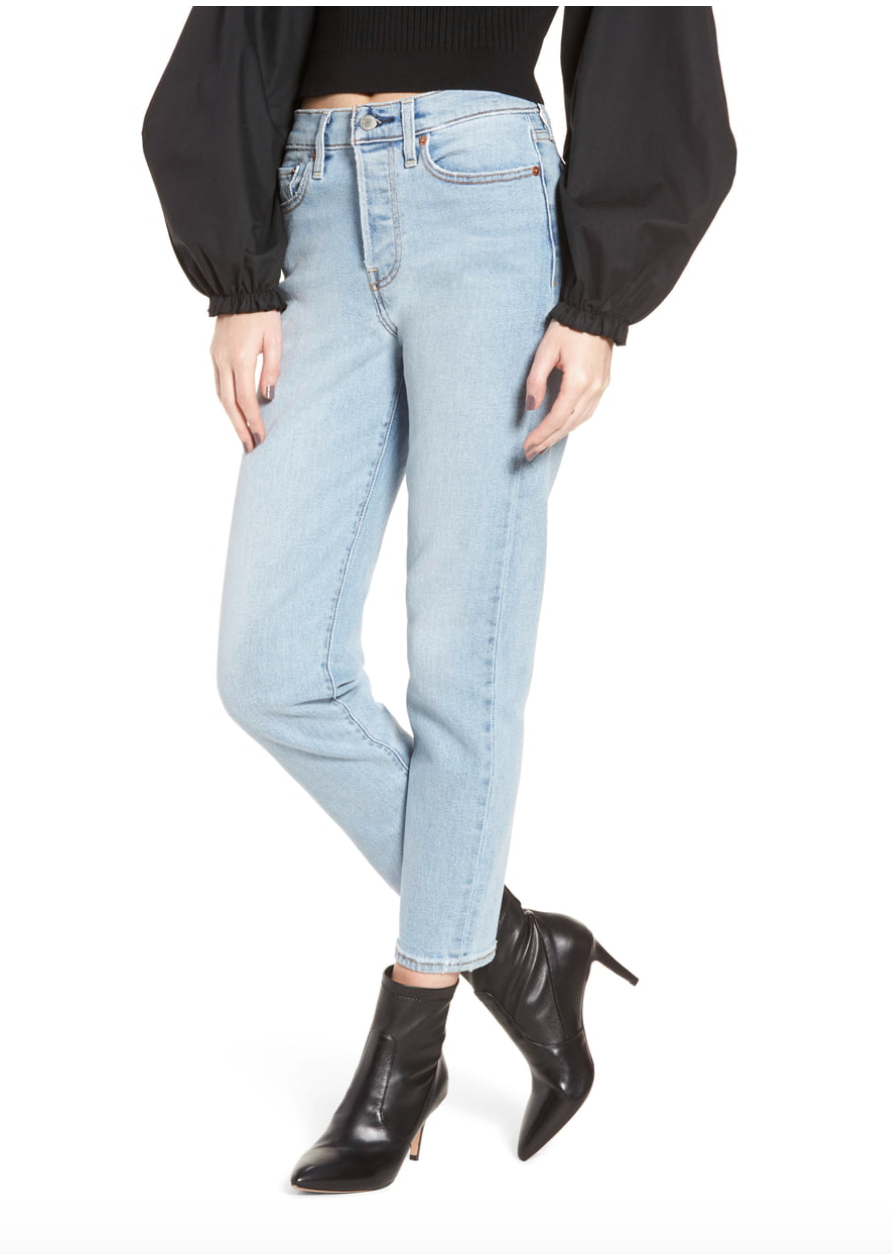 Urban Bliss High-Waist Mom Jean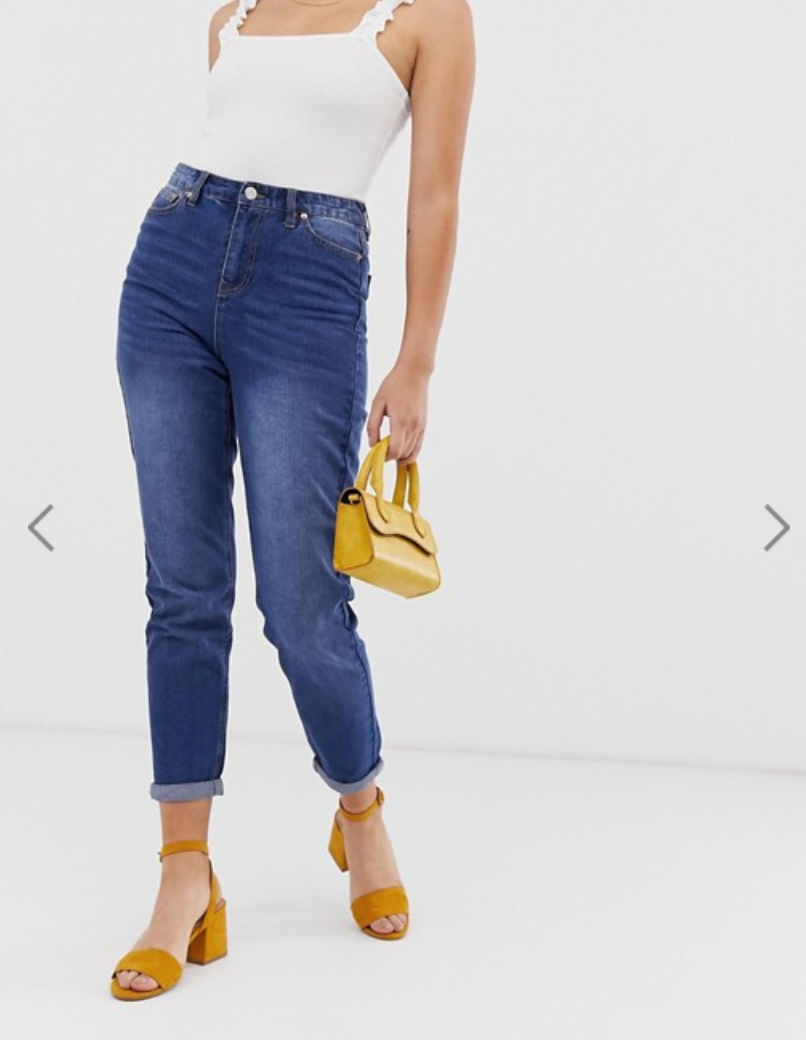 STS Blue Sophia High-Waist Mom Jeans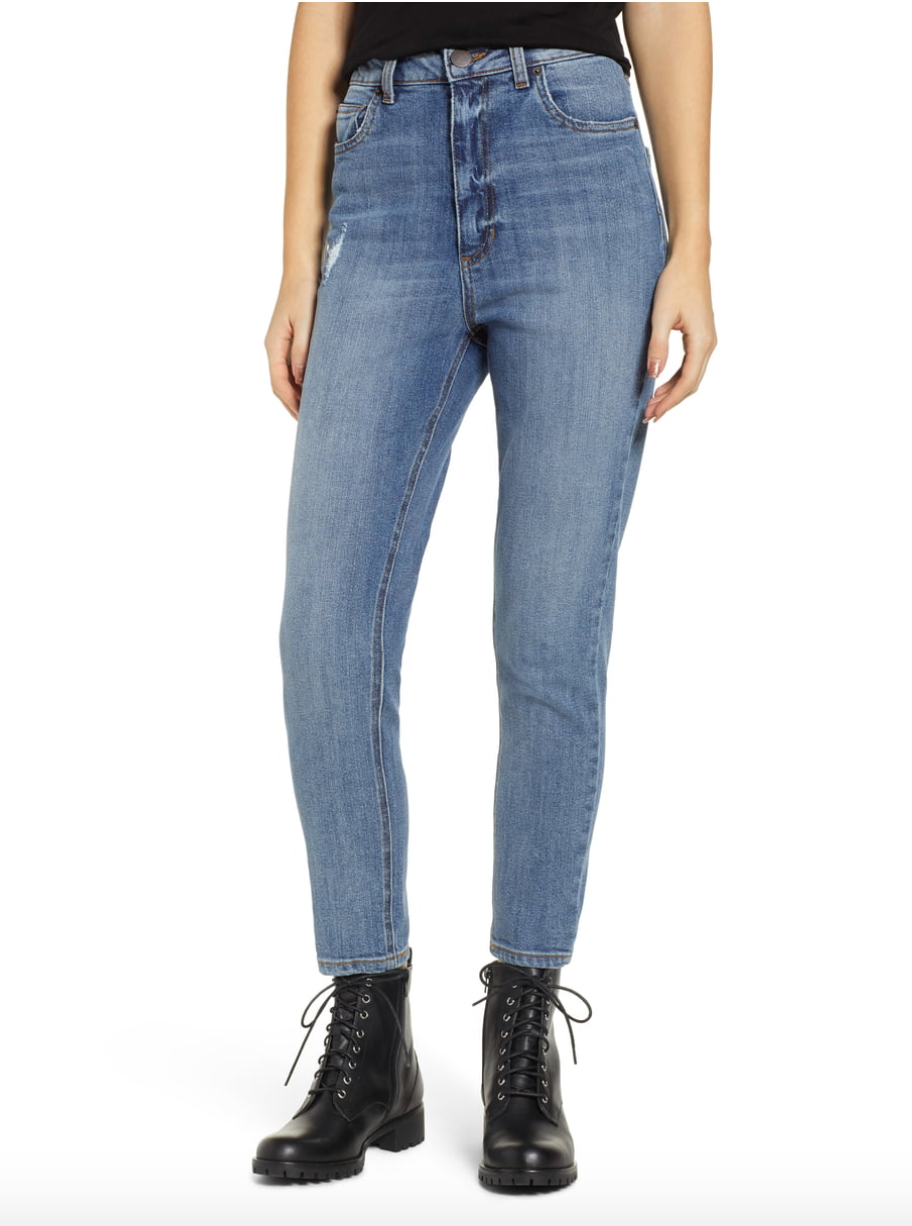 The Momjean In Melva Wash