Back-to-school season is upon us, and parents across the nation are shedding many tears ... of joy, that is.
Keshia Leeann Gardner summed up the happiness that so many parents feel around this time with some epic first day of school photos.
In the pictures, the Alabama mom literally jumps for joy in front of her five backpack-clad kids, already feeling the utter freedom of an empty house.
While not all parents rejoice on the first day of school, it's clear that Gardner's photos have struck a chord with an awful lot of them. Her Facebook post has reached over 160,000 likes and 260,000 shares.
As many commenters wrote, "This is so me!"
First day of school > all other days.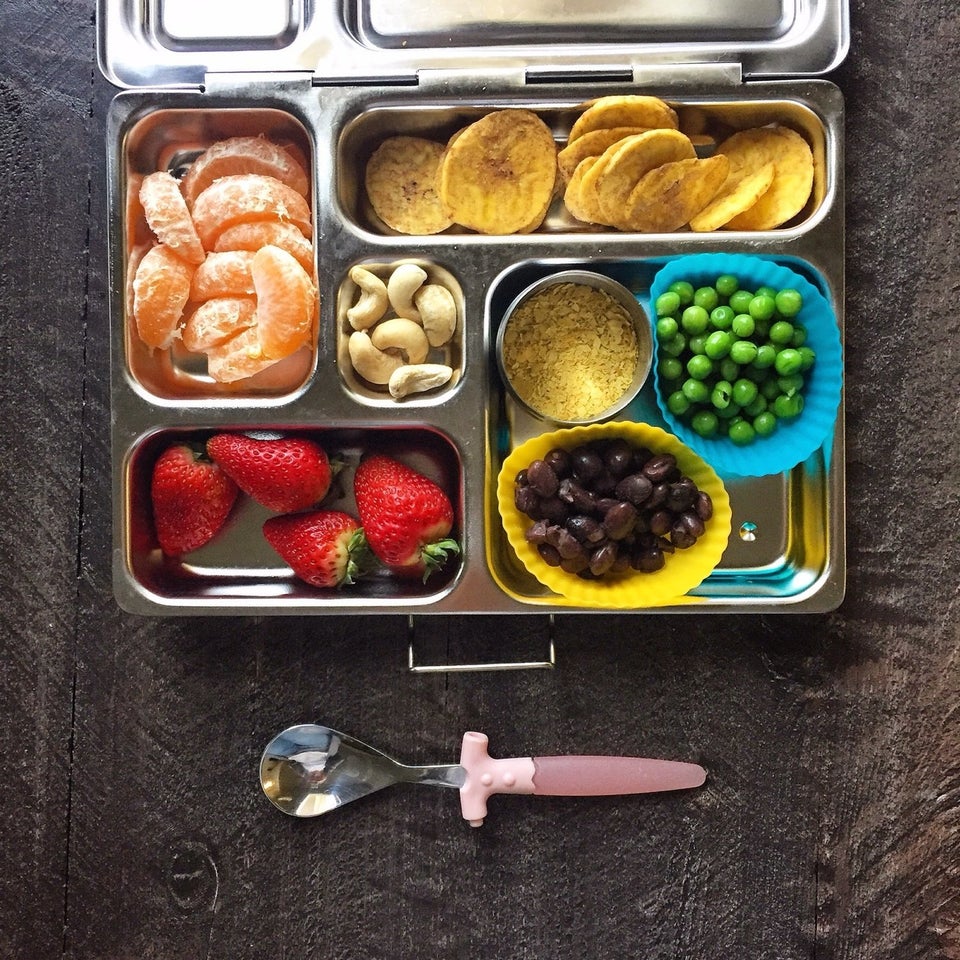 Healthy Back To School Lunch Ideas