Toddlers have a very unique vision, especially when it comes to makeup.
Mom Meredith Warfel uploaded a YouTube makeup tutorial featuring her 2-year-old daughter Quinny. Unsurprising hilarity ensues as the toddler takes a rather liberal approach to quantities.
Warfel followed up with an equally chaotic hair tutorial that demonstrates Quinny's special skills with brushing and styling.
As you can see, this toddler is all about the bows.
Thanks for the beauty tips, Quinny!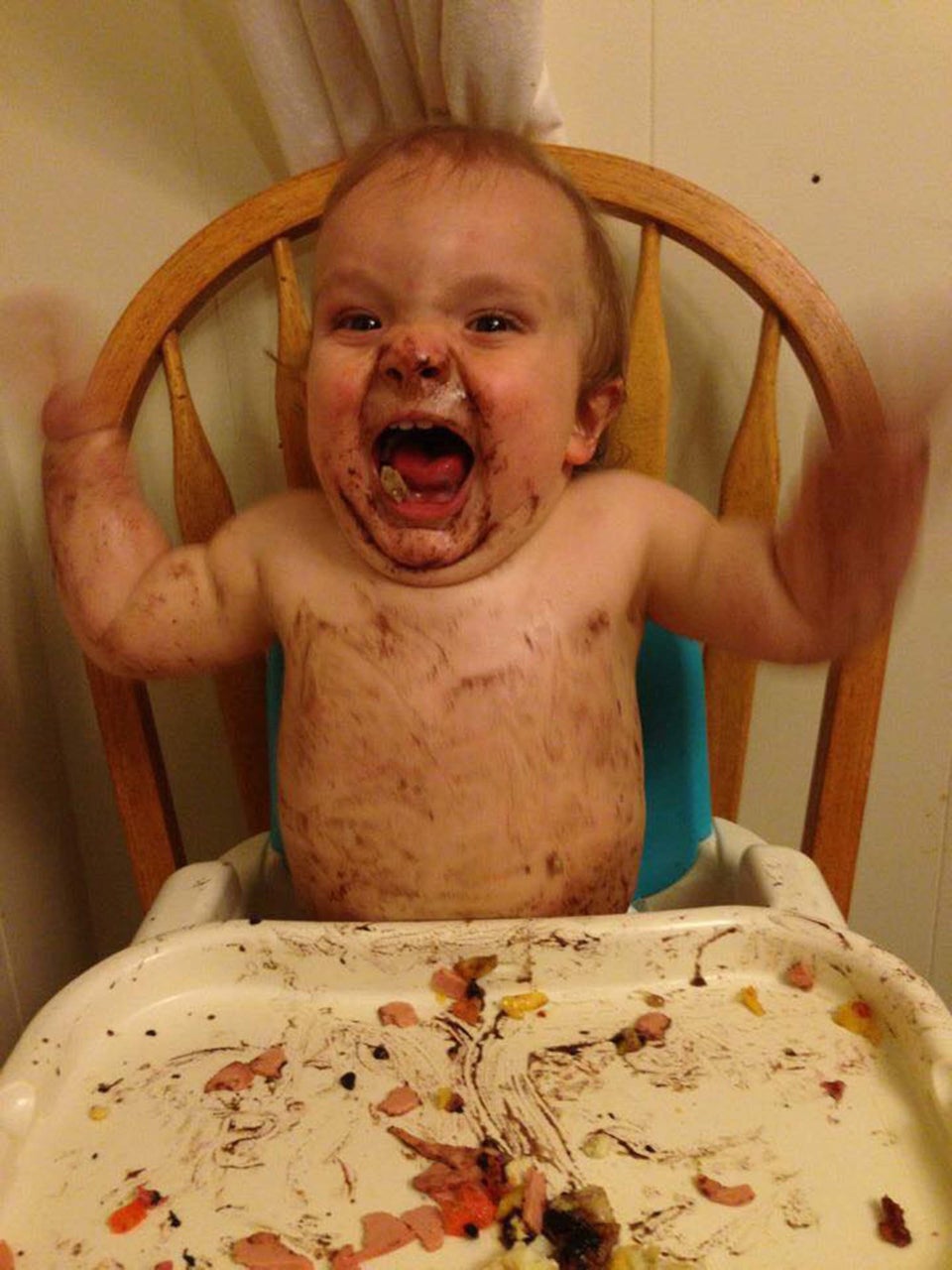 Life With Toddlers
Popular in the Community