After her teenage son skipped an important chore, a Maryland mom devised a creative way to show her disapproval.
Terri Cox of Leonardtown has an 18-year-old son named Connor, who attends Westminster College in Pennsylvania. While Connor was home for winter break, he agreed to do his usual chores, like taking out the trash, but he ultimately returned to school without completing that task.
So, Terri sent her son a special package to tell him how she felt about his laziness.
Connor thought his mom had sent him a care package filled with treats, but he opened the box to find it filled with the trash he was supposed to take out.
"When I realized it was trash, I was pretty upset cause I expected food!" Connor told The Huffington Post. "But I also realized that I should have taken my trash out like I was supposed to."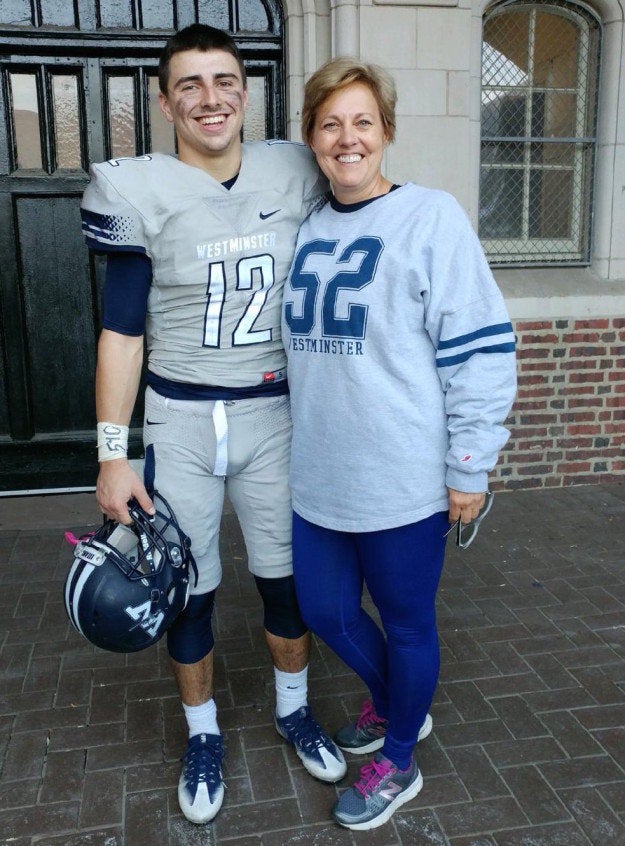 The teenager said this kind of clever ruse is not out of character for his mom. "Her sense of humor is unreal," he said. "She's like one of my best friends, and we can joke around for days. But when it comes time for her to be serious, she is. I was honestly not surprised that she did this."
Connor has been overjoyed to see the story spread. "I love my family, and it's about time my mom get a little attention for all the hard work she puts in," he said.
The college student added that he's also learned a valuable lesson from this experienced. "I will definitely take out the trash when asked to from now on."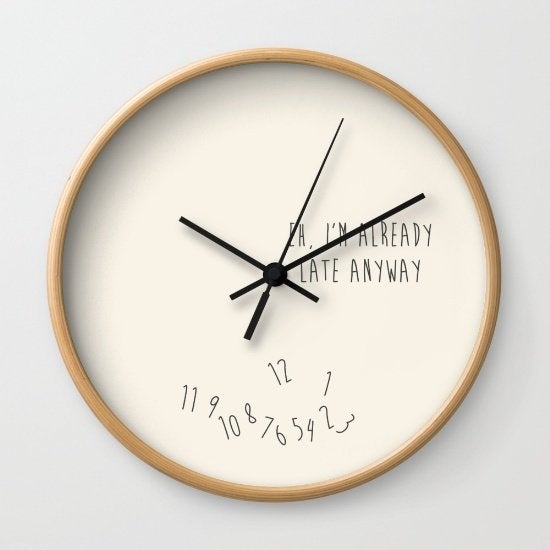 Genius Gifts For College Students