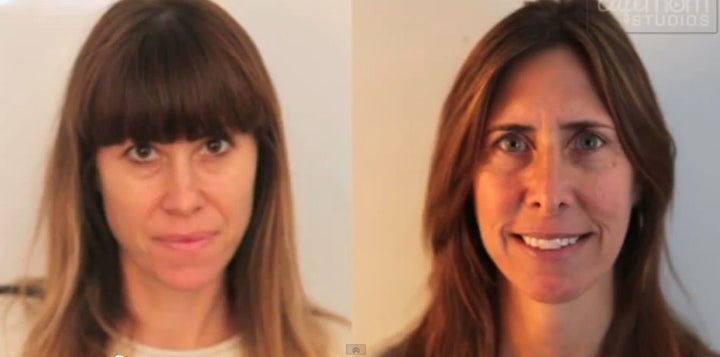 How many moms are stuck in the "Mom Uniform" rut: Grabbing the first pair of comfy sweats/jeans, throwing on a quickie tank/sweater, tying your hair in a pony tail, slapping on a little gloss and darting out the door?
Which is why I've made a conscious effort NOT to fall into that "mom trap." OK, I'll admit it: I have donned workout wear simply to get out the door when I had no intention of coming within 100 yards of a gym or treadmill. I'm only slightly ashamed of that trick, as I feel it makes me seem motivated, gives me an excuse for not putting together a trendy outfit and look a hell of a lot better than if I'd actually worked up a sweat! We'll call it workout glam!
Listen, I've given up many things since becoming a mom: perky boobs, solo trips to the restroom, an enormous amount of hair (I had no idea how much hair I would lose after pregnancies)... but the one thing I refuse to give up is being glam.
If that means my stilettos dig deeper and deeper into that weird rubber mulch you find at new playgrounds, so be it. I don't care if someone has to siphon me out of that veritable quicksand, that little bit of glam is all I have left!
That said, I've listed my absolute favorite products and tips, which coincide with this week's "Getting Glam" episode of my show, "The Jenny Isenman Show":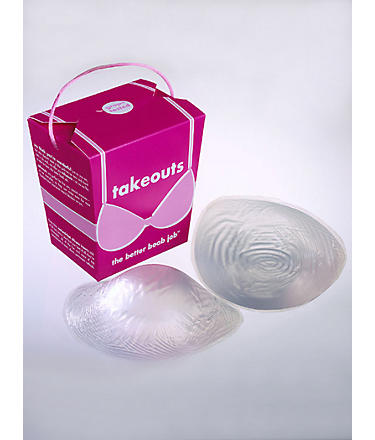 1. A girl's best friend. "Chicken Cutlets" AKA boob enhancers. These are great whether you want to go up a size or fill in volume loss and sagging... plus they bounce baby!
Takeouts silicone bra inserts ($48 Bare Necessities)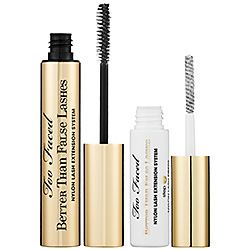 2. Loooooong lashes. Kim K is not the only one who likes the look of falsies! Lashes enhancing is a must. Yes, I've written about how to apply the fakes, but for a quick and easy "I'm a mom, I don't have time to glue lashes on," fix, try Too Faced Better than False Lashes system ($35 Sephora). OK, you'll need to make 3 passes, but the extra 15 seconds is worth it.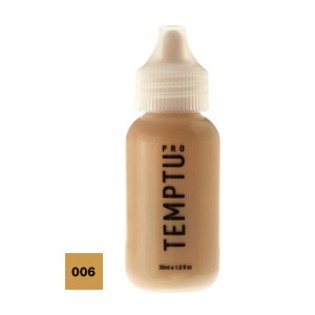 3. A good foundation is the key to many things (younger looking skin included). My best secret EVER: Purchase the Temptu foundation ($25 Sears) that's used for airbrush makeup machines and apply it with a regular makeup brush or your fingers. It's amazing because it's meant to spread super thin via airbrush, plus it's silicone based, which means it won't clog pores and lasts all day. You used to only be able to get it at professional makeup artist stores and sites, but now they're selling it at Sears! Makeup and a power-drill in the same place, how convenient!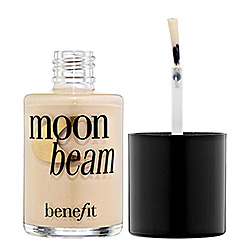 4. Accentuate the positives. A quick highlighter at the top of the cheekbone (like seen in the video) can help make you look more glowy and alert, even if you were up with the baby half the night! I love MoonBeam by Benefit ($26 Sephora)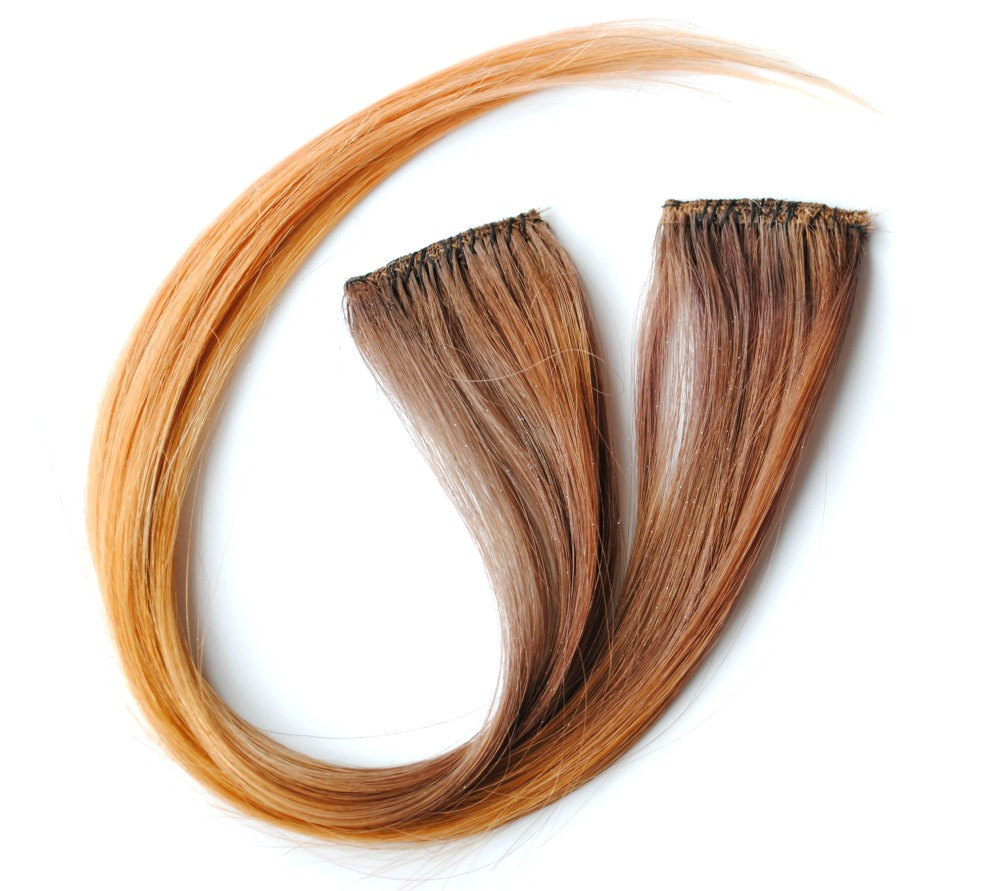 5. Hair enhancements. EVERY celeb has these, whether it's a clip-on set of bangs, some strips of color, a braid to accentuate their whimsical side or extra mane for length or volume. I loooove the clip-ins because they don't damage your hair and they're shockingly easy to do! I recommend the virgin human hair. I got mine at Aztig, Sheila (the owner) specializes in extensions. She can ship them to be matched and cut by your stylist of she can do a color match for you with photographs.
Watch the video to see how to put those tips into action, whether you're "snack mom" or you're spending Saturday night out with the hubs.
Popular in the Community