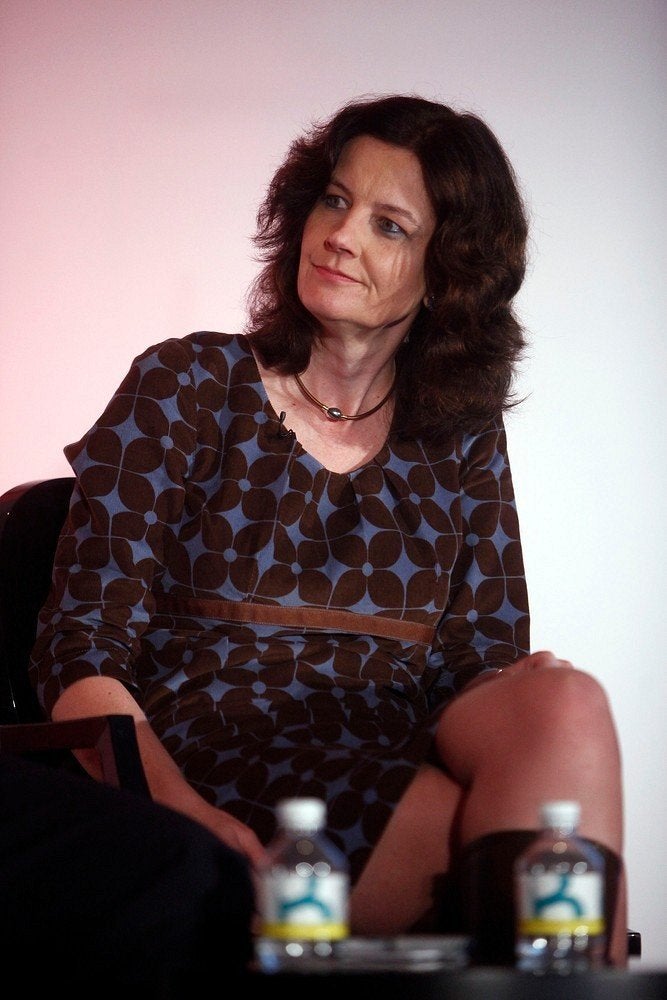 Monday marked the start of Ad Week 2011 -- a very exciting event with a special focus on communicating with mom. As the author of Tuning into Mom, I was on the morning panel "Moms & The New Zeitgeist: The complex world of the world's most important audience". There were seven great points made by the panel that resonated with me.
1. Have moms on the team developing the marketing -- Too often, this input is missing and so the work misses the mark.

2. Moms are not all the same, and they aren't all pushing strollers -- Moms discussed included moms of teens and young adults, single moms, Millennial moms and multi-cultural among others.

3. Not too busy/busy -- While it's important to understand mom's multitasking and the challenges she faces, there is also a need to have a specific insight to drive your marketing, and not just show a slice of mom's busy life.

4. Mom is optimistic -- There is the opportunity to tap into mom's sense of optimism about the life she is creating with her child, and to avoid being heavy handed about the economic situation.

5. Consider non-traditional mom and family illustrations -- it may be helpful to avoid exclusively showing the traditional nuclear family with dad present in each setting as this can be off-putting to some moms.

6. Moms enjoy a laugh -- Moms appreciate executions that have a sense of humor, and some of mom's favorite advertisements are not limited to 'mom targeted' executions.

7. Reach mom through digital and other online venues -- Moms on the panel are watching commercials on YouTube with their families and on multiple screens.