Anderson documented those shared naps on her camera phone to illustrate what she means.
There's a little bit of this:
And a little bit of that:
And a whole load of these:
"Every morning I ask myself why I didn't just put [my baby] back in her crib," Anderson wrote in a YouTube caption. "I think I'm not alone in this."
Indeed, netizens everywhere have been commiserating with the young mom since she shared her video earlier this week. The YouTube version has been watched more than 600,000 times so far, while a Facebook post of the same clip has been liked by more than 260,000 people.
Watch the whole thing above.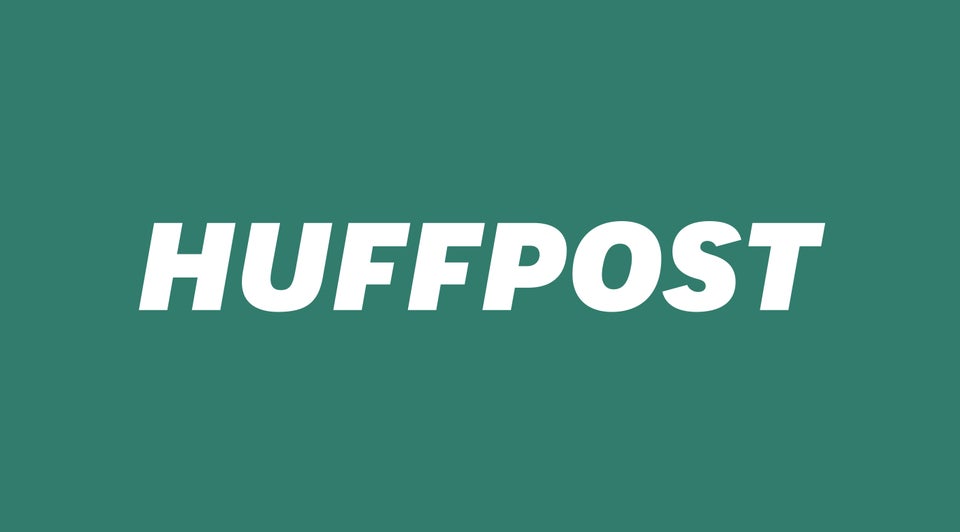 The Cutest Laughing Babies