A young mother's graduation photos are spreading an inspiring message to parents.
On Sunday, mom of three Jennifer Burman graduated from Le Cordon Bleu in Southern California with a degree in restaurant and hospitality business management. To commemorate the occasion, she posted a photo of herself breastfeeding in her cap and gown on Instagram.
"As any mom would do, I prepared for a day like today," Burman wrote in the caption. "I had bottles filled to the rim with breast milk ready to go. I even had nursing pads in my bra, knowing damn well I'd leak through without them."
She added, "Even with all that planning, he only wanted me. A blissful thing really."
Burman told The Huffington Post the photo was taken directly after the graduation ceremony, while she nursed her 3-month-old son, whom she calls "Baby Z." She also has a 4-year-old son and 2-year-old daughter.
"I was inspired to post that photo because, through my 4-5 years of continuous breastfeeding, I gained a lot of confidence doing it in public," she explained. "It's something our society doesn't like to see ― yet is as pure as human nature. I felt I could further connect with women who may have felt ashamed to feed in public."
She joined the U.S. Coast Guard at 18 and met her husband while they were both deployed to Hawaii. After they got married and had their first child, Burman received orders for a deployment that would last from six to nine months, she told HuffPost.
"In this moment, I knew it was no longer about me," she wrote in the caption, "My enlistment period was ending, and that's when I left my stable career to care for a life bigger than my own."
Burman retired from military service and started pursuing a psychology degree at Hawaii Pacific University. She switched to Penn State Online after her husband's military service moved the family to Washington state.
Ultimately, Burman decided to shift her focus from psychology to her "first love:" food. "My time in the military already gave me a culinary and baking degree," she explained, noting that she applied to Le Cordon Bleu to broaden her expertise in the food world.
"All of this wouldn't have been possible without my husband," the mom said. "He is and was my number one supporter."
Because his family is in Colorado and hers in California, Burman and her husband had to "make it work" while working, studying and raising their children in Hawaii and Washington.
"Sometimes that meant I had to stay up late, or he would take the kids outside to play, so I could finish a lecture," she recalled. "Having my laptop or a book while driving to and from places was so common, it didn't even faze him any more."
She continued, "There were countless times I would complain and not want to do it any more ― just to give up and move on to something else. But he always slapped me back into reality. He knew I'd hate myself for not completing something."
Last year, Burman's husband received orders for a year-long deployment in the Middle East, so she decided to relocate with her children to Anaheim, California ― to be closer to her family support system. He is scheduled to return home in mid-December.
"I believe his support during my early years of college, and the bond we created before he left, made it so I could achieve this year alone with nothing but success," the mom said. "There were hard times, but I'd take a look at my children and hear my husband's voice in my head, and I knew that everything would be OK."
Burman hopes that people who read her story will know they are never alone in their struggles ― "whether that be life, work, motherhood or juggling anything and everything at once."
"I hope that they would see by my posts that there is a light at the end of the tunnel," she added. "And that their previous struggle is what will make them come out stronger and worthy."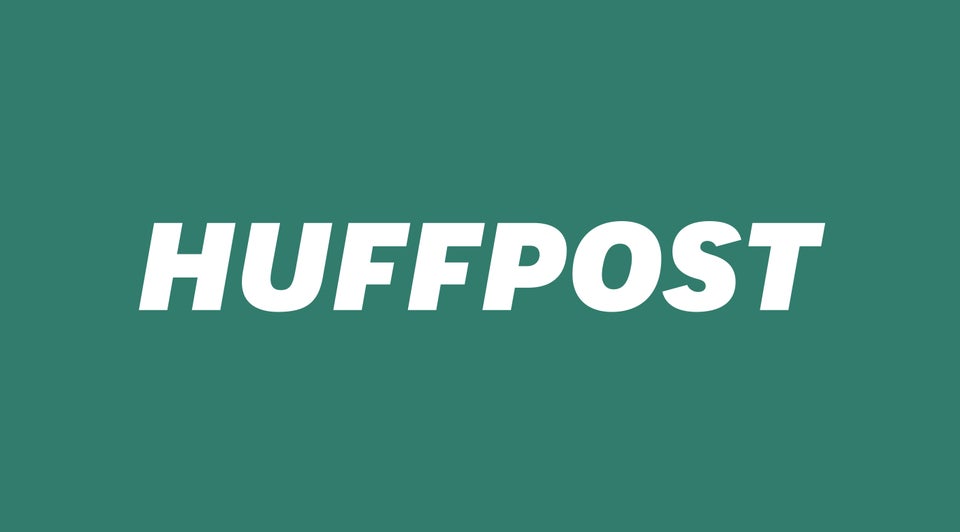 Memorable Breastfeeding Moments From Famous Moms