The mother of three, identified only as "Melody M.", admitted to using Facebook to "insult and demean" her oldest child, according to documents from the Third Department of the State of New York Supreme Court.
The decision to give the man custody stemmed from a "pattern of inappropriate behavior" on the part of Melody, court documents state.
The mother had admitted to writing on her oldest son's Facebook page that he was an "asshole," among other derogatory names. He was 10 at the time.
She told the court that she had called him an "asshole" because "he is," and she wanted her Facebook friends to know it, the documents state.
Melody had also admitted "she swears and yells" at the oldest child, "often resorting to physical means to deal with him." The woman had also refused to take part in her son's counseling. He reportedly has mental health issues.
In addition to granting the father sole custody of the three children, the Family Court "imposed an order of protection against the mother that prohibited her from, among other things, posting any communications to or about the children on any social network site," documents state.
On February 14, the Third Department upheld the protection order, as well as the decision to grant the father sole custody.
The attorney wrote in the New York Law Journal that it was "unfortunate" Melody is now unable to tell her friends that "her son hit a game-winning home run in a baseball game or scored the winning goal or was on the honor roll."
Related
Before You Go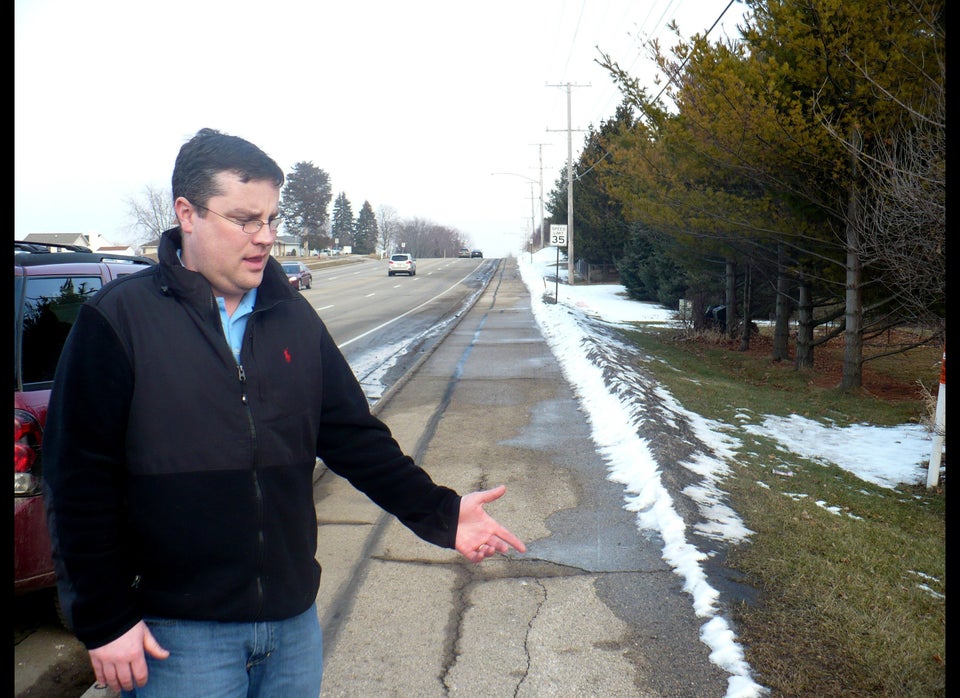 Questionable Parenting
Popular in the Community