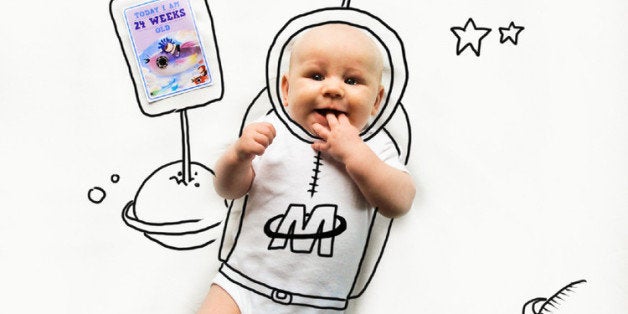 Photographer and scuba instructor Klara Bednarova has taken creative pictures of her 42-week-old daughter, Maya, each week since she was born.
"I have always been keen on photography and art, so I thought it would be nice to have something more than 'usual' pictures, something ... Maya will see one day and will like and appreciate too," Bednarova told The Huffington Post.
Bednarova will continue taking weekly pictures of Maya through the baby's first year and plans to explore new photo projects as her daughter continues to grow.
"I am planning to take monthly pictures for her second year in the same position and same clothes to see how quickly she grows, and for her third year I would like to take daily face pictures to make a time lapse," Bednarova said.
Take a look at some of Bednarova's photos of Maya below, and check out the rest of the series on Bednarova's Tumblr.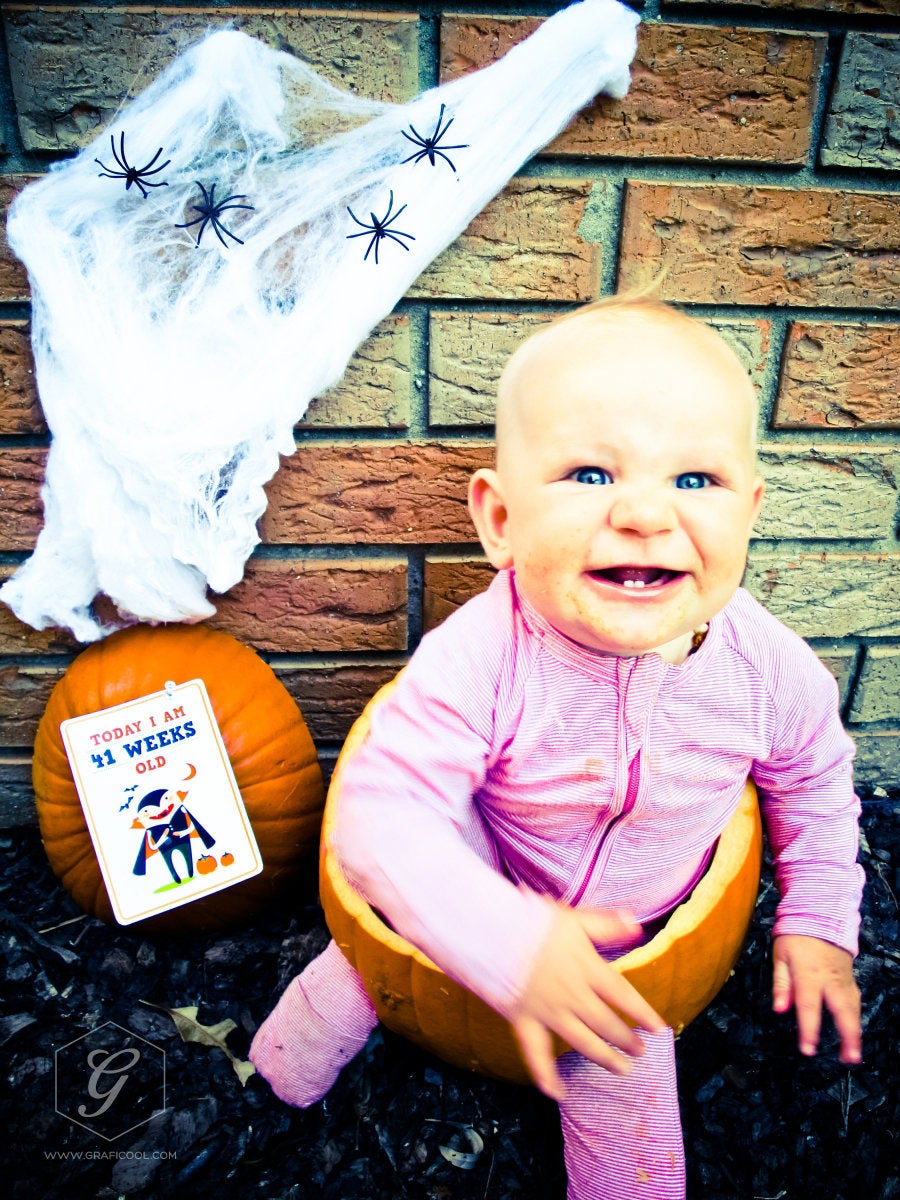 Mom Takes Creative Photos Of Her Daughter Every Week